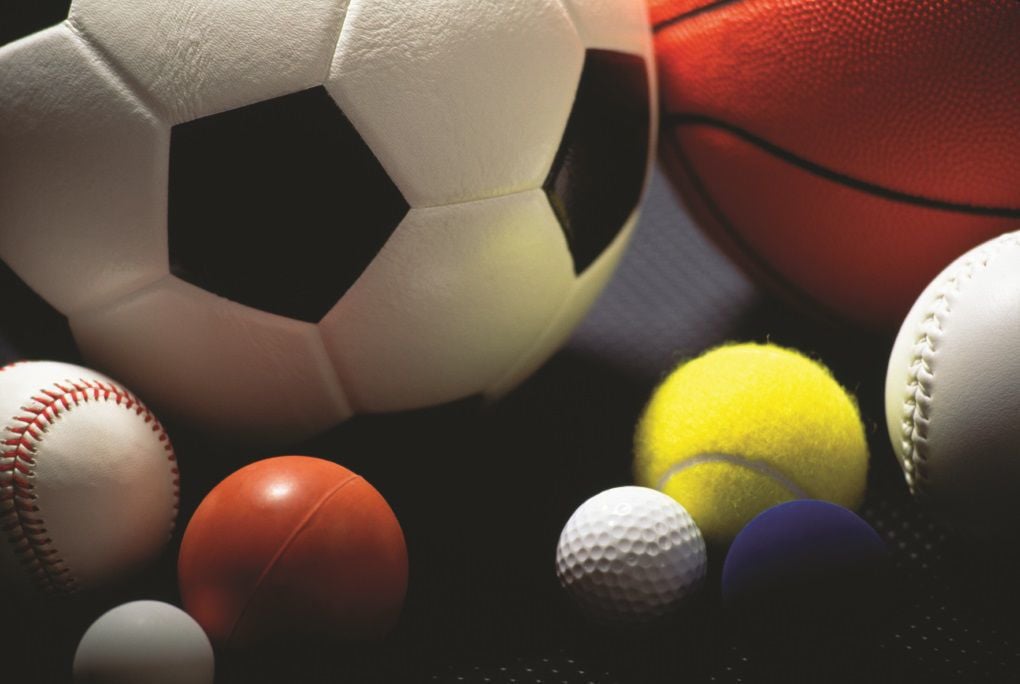 VISALIA — Hanford bested Golden West 17-16 on Friday at Groppetti Community Stadium and kept their perfect season alive.
The Bullpups (9-0, 4-0 WYL) survived after the Trailblazers (5-4, 1-3 WYL) missed a 36-yard field goal attempt with seven seconds to go. Ethan Teale gave the Bullpups the lead with a 30-yard field goal with just over five minutes to go.
The Bullpups' 17 points were the fewest they've scored this season, but they shut out the Trailblazers in the second half after trailing 16-7 at halftime.
Hanford quarterback Juaron Watts-brown was 8-of-19 for 77 yards and picked up another 75 on the ground including a touchdown. Luttrell Young had a team-high 112 rushing yards and a touchdown.
Matthew Pulido led the defense with 15 tackles followed by Trey Knight's 13, Brandon Ramirez's 12 and Mason Brosseau's 10. It's the second time this season the Bullpups had four players finish with double-digit tackles.
With the win, Hanford has at least clinched a share of the league title for a second year in a row. They can win it outright with a victory over Lemoore on Friday in the regular season finale. The 76th Milk Can game is at the Neighbor Bowl with kickoff at 7 p.m.
Sierra Pacific vs. Lindsay
LINDSAY — A week after a demoralizing upset loss, Sierra Pacific bounced back and shut out Lindsay 28-0 in a victory that keeps them in the playoff hunt.
The win was all the more impressive after losing starting quarterback Chad Leslie the previous week due to a knee injury. Gavin Gamble replaced him and went 5-for-6 for 67 yards and one touchdown through the air.
Gamble's true impact came on the ground where he carried the ball 17 times for a season-high 138 yards and two touchdowns. Antuna caught all five of Gamble's passes for 67 yards and one touchdown.
The defense was the star of the game as they allowed only 10 first downs and limited the Cardinals to 168 total yards. Ruben Rodriguez Jr. had a team-high 10 tackles and Jason Harris Jr. had a sack.
Sierra Pacific (3-6, 2-3 ESL) will face Corcoran (4-5, 2-3 ESL) on the road on Friday at 7:15 p.m. to conclude the regular season. It's simple for the Golden Bears, win and they're in the playoffs, but lose and they're out.
The Panthers have lost three games in a row and haven't beaten the Golden Bears since 2014.
Hanford West vs. Kingsburg
KINGSBURG — The Huskies had another tough week with a 53-0 road loss to the Vikings on Friday.
Hanford West (1-8, 0-4 CSL) suffered its seventh straight loss and hasn't scored a single point over the last five games.
According to MaxPreps, over the previous nine seasons the Huskies had been shut out seven times in 95 games. They've been shut out six times in nine games this season and their five consecutive shutouts are their most in more than 15 years.
Hanford West will end their season with a road game against Dinuba (3-6, 1-3 CSL) on Friday at 7:30 p.m.
Get in the game with our Prep Sports Newsletter
Sent weekly directly to your inbox!