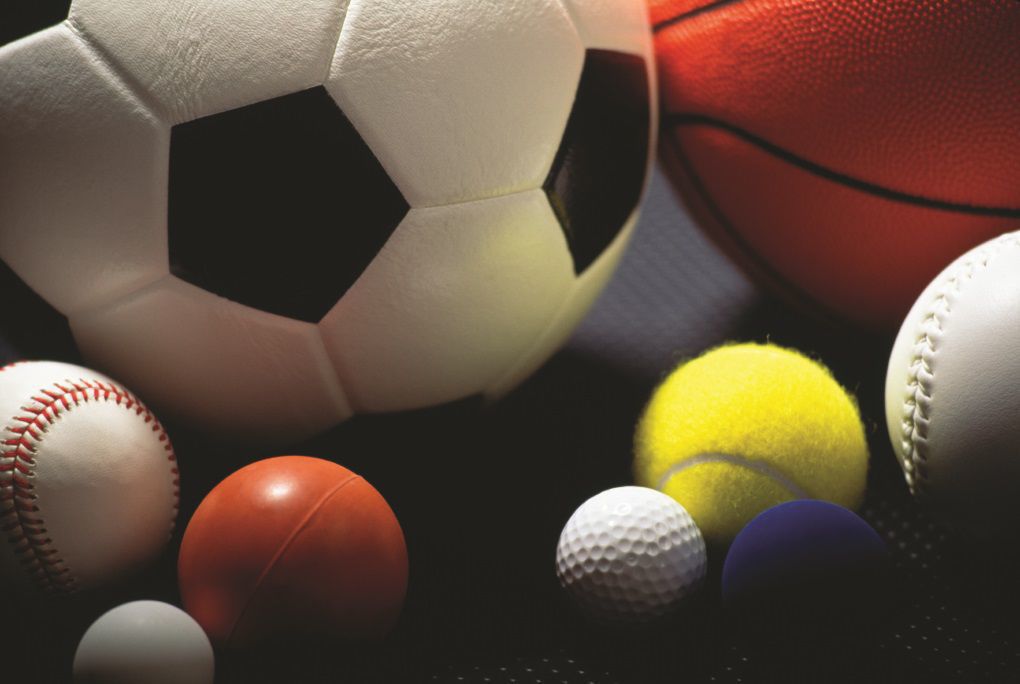 Sierra Pacific (25-7, 12-0 ESL) will have to travel to face No. 6 seed Notre Dame (19-7, 7-3 PCAL). The game is scheduled for Tuesday at 7 p.m.
The Notre Dame Spirits finished as runner-up in the CIF Central Coast Division V championship on Saturday. They finished in second place in the PCAL Gabilan League.
Golden Bears coach Amy Bush called the state seeds "very confusing," but wished the best of luck to all the Central Section teams taking part in the state playoffs.
Sierra Pacific reached the Division IV regional semifinals in last year's state tournament and won the state title in Division V in 2018. It's the team's fifth consecutive year qualifying for the state playoffs.
The Bullpups lost in the semifinals of the Division I playoffs, but also qualified for the Division IV Northern bracket. They are the No. 3 seed and will host No. 14 seed Oakland (13-8, 5-2 OL), who lost in the Oakland Section semifinals on Feb. 26, on Tuesday at 7 p.m.
"It's great, we get to host a state playoff game," Hanford coach Doug Pitkin said. "It's nice that we'll play teams of similar enrollment size. That's going to be something that's kind of cool as well."
It's the first time since the 2015-16 season Hanford (21-9, 10-0 WYL) is in the state playoffs and the first time in eight years they will host a state playoff game, according to MaxPreps. The Bullpups' last state playoff win came during the 2013-14 season.
"I'm glad that CIF is taking the teams they think are state playoff competitive and putting them in," Hanford coach Doug Pitkin said. "In years past, we wouldn't have had that opportunity. We would've been Division I or not competing at all."
Pitkin added that he was not surprised that they were placed in Division IV and actually expected them to be placed there for the state playoffs.
"It seems so unusual to outside observers that a D-I team is playing in D-4, but the precedent was set, I think, last year when Clovis was placed in [D-II]," Pitkin said. "Last year I was thinking next year we'll have an opportunity if we're not competitive at the Open or D-I level to get pushed down. It's a good thing. I think it's good for all the teams involved."
If the seeds hold up, Hanford will have home-court advantage for the first two rounds and then travel for the regional semifinals should they make it that far.
Tickets for the game are $9 for adults and $5 for seniors (65+), children (under 12) and high school students with a valid ASB card.
Get in the game with our Prep Sports Newsletter
Sent weekly directly to your inbox!