Search / 18 results found Showing: 1-10 of 18
And as things open back up and interacting with each other becomes less restricted, I encourage you to talk to the person sitting next to you.
Written about the trio's feelings of loneliness after touring, the rock groove has a deeper meaning the whole world can now relate to.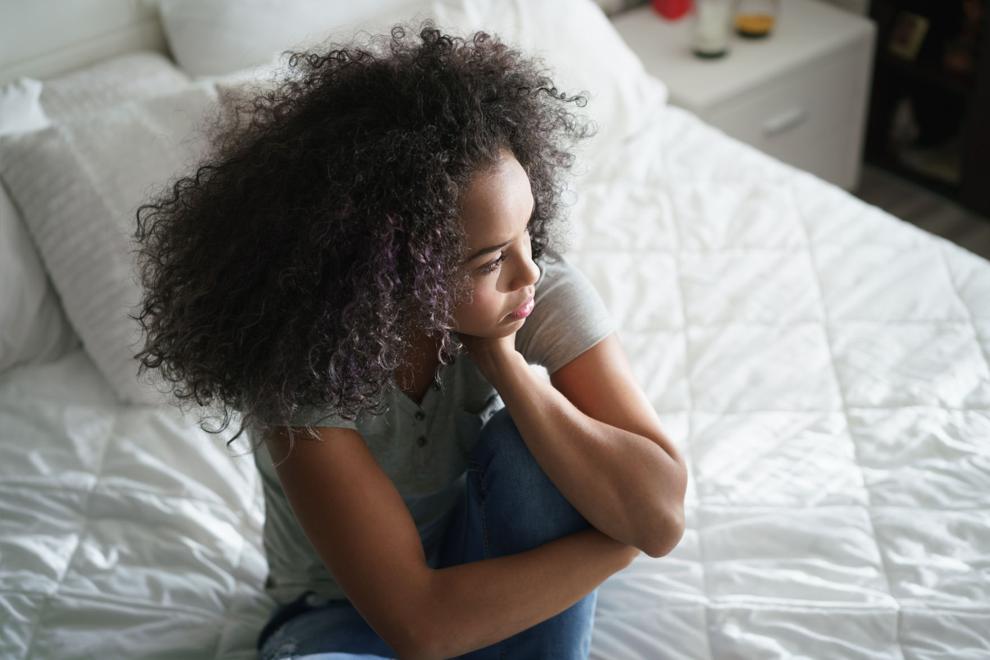 Depressed Hispanic Girl With Sad Emotions And Feelings
The good and bad of isolationism.
As American adults reach their late 70s and 80s, they are increasingly reporting feelings of loneliness.
Overall, when you work less, "you have more time for your family and time to engage in health-promoting leisure activities, exercise, meeting friends and so forth," Benedict said.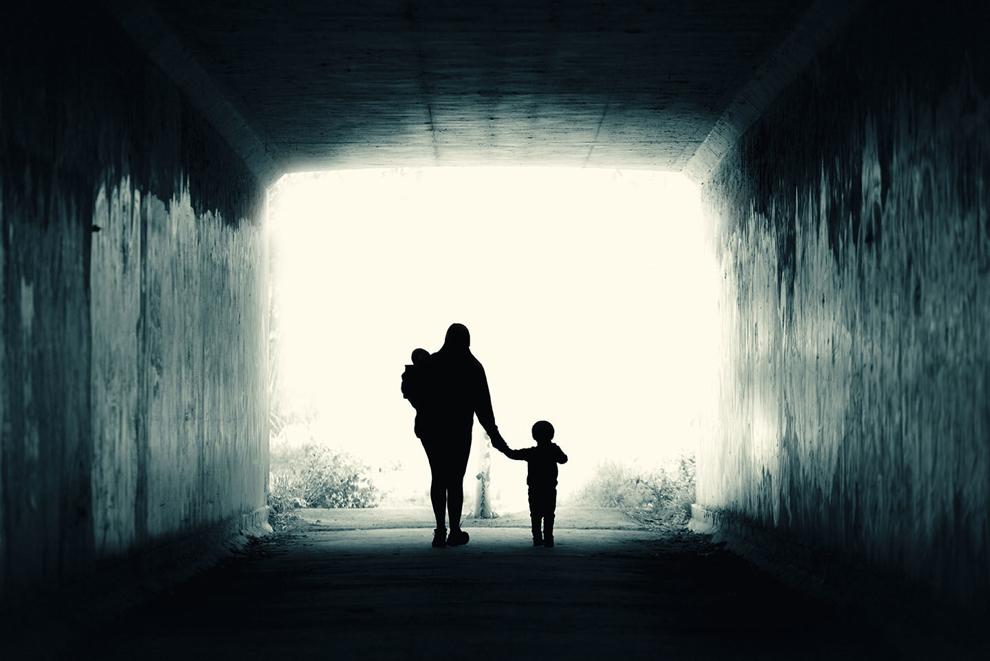 Postpartum depression
A single mother and two children walk into the light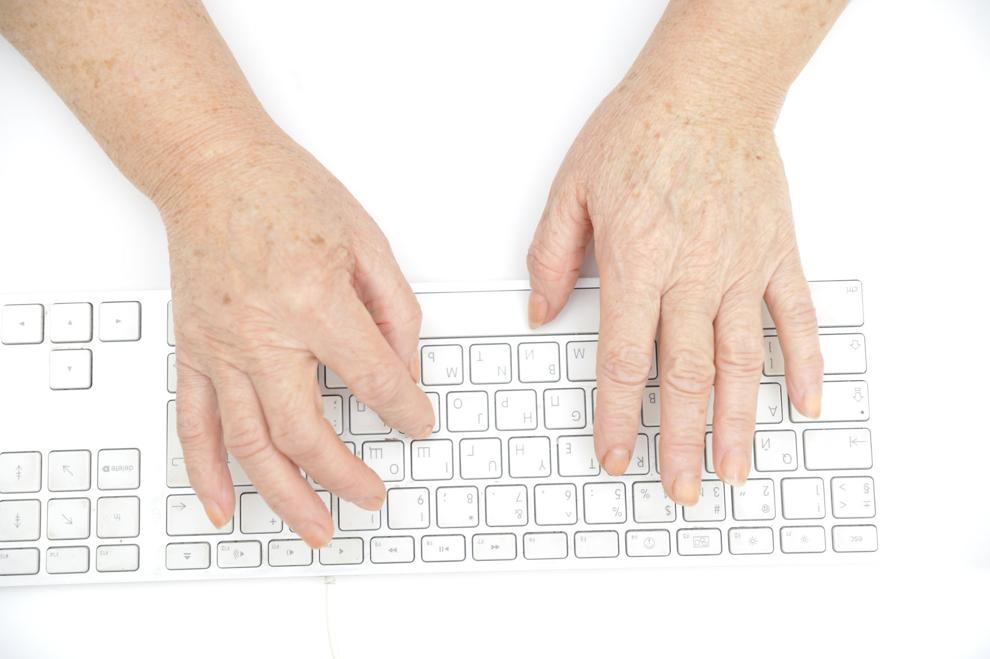 11. Talking or posting about wanting to die
Many social media sites, such as Facebook, include pages where you can report suicidal content to get help.