Search / 10 results found Showing: 10 of 10
I guess it should come as no surprise that Pride Month, a campaign intended to be supportive of a marginalized population, turned out to be a hot topic. When the multi-colored flags went up, Selmans were either proud or repulsed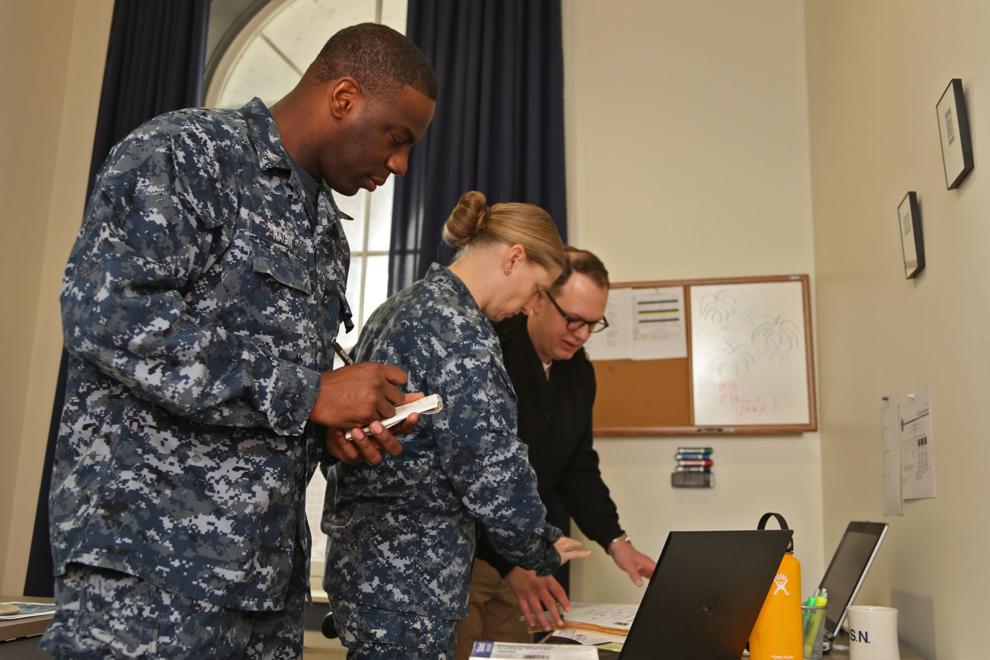 Commander-in-chief: Navy Reservists support Presidential Inauguration
WASHINGTON - U.S. Navy personnel assigned to Joint Task Force-National Capital Region (JTF-NCR), coordinate special events logistics for the 5…
Ralston (Rollie) Lercara Courtney I, 85 of Coarsegold, CA, passed away Tuesday, Sept 13, 2016. Born in Oakland, CA to Dr. Henry and Francis Le…
Jane Adele Burns of Hanford passed away with her son, Shane, and daughter-in-law, Kim, at her side on May 17th at the age of 82. Jane was born…
Beverly Lou Jean Martin (Bev) was born on July 26, 1938 and passed away on Tuesday, June 2, 2015.
Selma High's ROTC drill team won multiple awards at a recent competition in Southern California. Team members say their hours of practice have…
Madeleine Goeman McDonald, 82, of Tulare passed away Sunday, Aug. 6, 2006 in Hanford.
Lemoore resident Lance Cpl. Jeremy Daniel Sifton Bow, 20, died Oct. 30 while defending our country in Iraq.
Hanford resident William T. Bodiford, 83, passed away September 21, 2003 of natural causes in Hanford.