Search / 1069 results found Showing: 1-10 of 1069
With less than one month to go before the first game, the Fresno State Bulldogs football team returned to the practice field on July 30 to begin preparation for the 2021 season.
The Kingsburg Cal Ripken 8-year-old All Stars are hoping for success in the Pacific Southwest Tournament, which began on Sunday in Monroe, Uta…
The 66th annual City/County All-Star Football game won't be played this year due to the coronavirus pandemic, but the rosters were unveiled wi…
Sports fans will have to embrace a "new normal," which probably means not being able to attend live events at crowded stadiums, for the rest of this year, Dr. Anthony Fauci says. Fauci, the nation's top infectious disease expert who often gives updates during President Trump's daily coronavirus briefings, told the YES Network on Monday that sports could resume this year despite the COVID-19 ...
This pick would likely push Janoris Jenkins inside to nickel duty. Terrell's performance in Indy made up for his poor performance against LSU in the title game. Top needs: CB, OG, Edge.
Shortly before the outbreak of World War II, and after all that scrambling to find replacement hosts for 1940, the IOC awarded London the 1944 Summer Games in balloting that also included Athens, Budapest, Detroit, Helsinki, Lausanne, Montreal and Rome.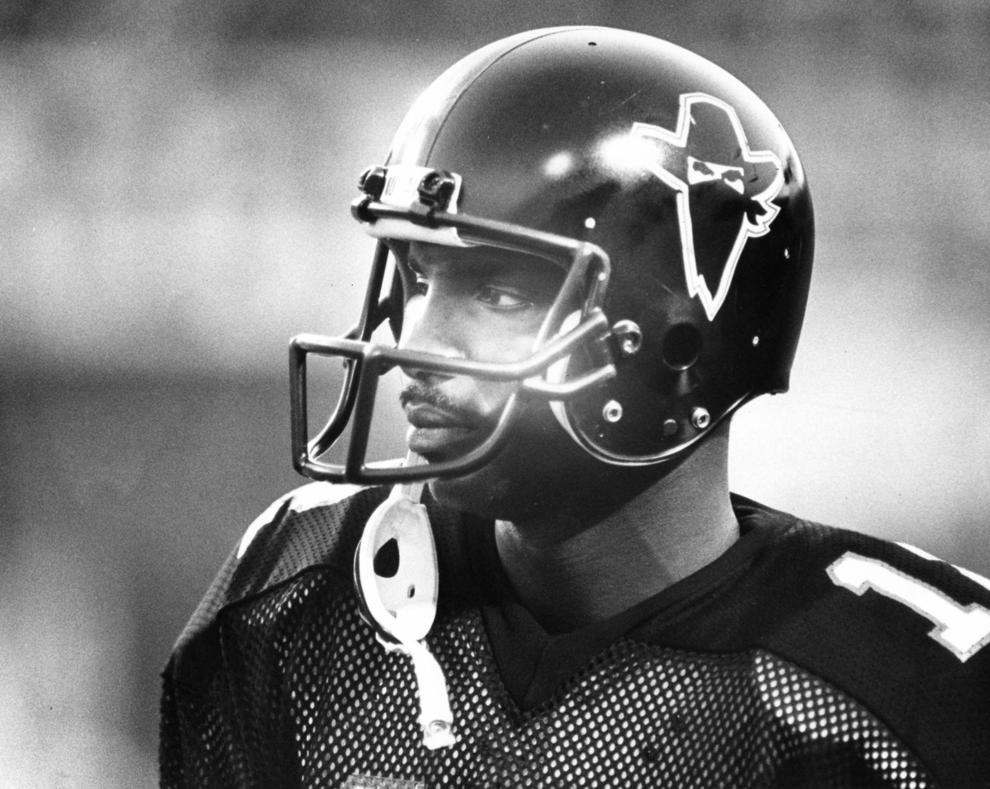 'Small Potatoes: Who Killed the USFL?'
Mike Tollin's 2009 search for why the USFL failed as an alternative to the NFL eventually zeroes in on an ill-considered attempt to move its s…
Villanova and North Carolina already had played a championship classic in 2016 when the Tar Heels' Marcus Paige hit a 3 to tie the game 74-74 with 4.7 seconds left. The Wildcats in-bounded the ball and Ryan Arcidiacono pushed up the floor, then dished to Kris Jenkins, who released the winning 3 as time expired to set off pandemonium inside NRG Stadium.
To this day, NC State's Dereck Whittenburg jokes his deep jumper that came up woefully short against Houston in the 1983 title game was really the perfect pass. Regardless, the Wolfpack's Lorenzo Charles was in the perfect spot to make the catch, drop the ball through the net and send Jim Valvano racing across the court like a mad man.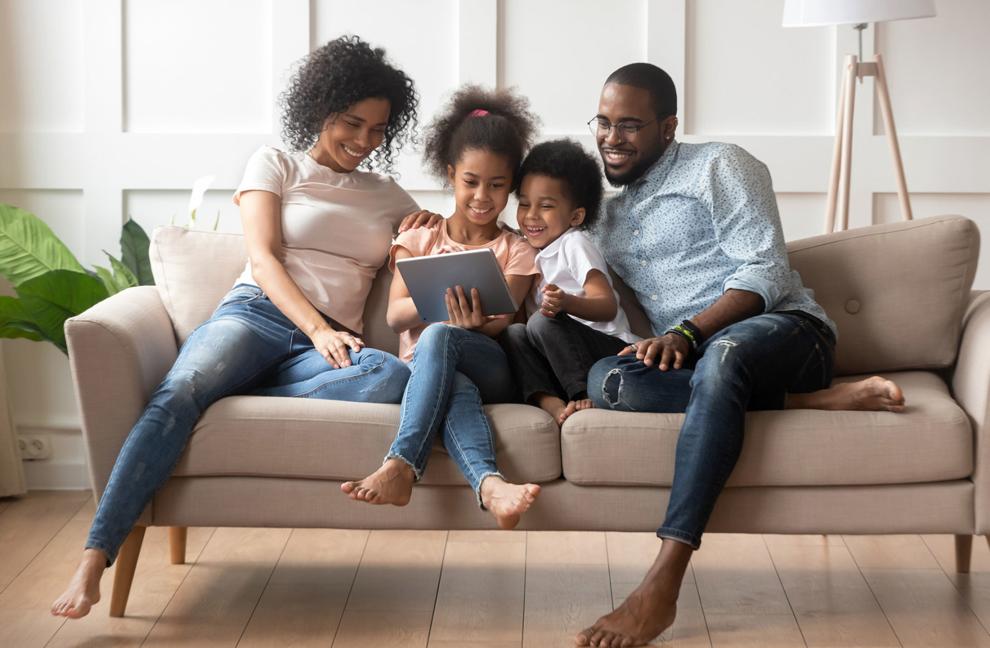 Skype
Up to 10 people can join a Skype group video call. Skype is free to download and works on phones, tablets and computers with webcams. If you'r…