Search / 161 results found Showing: 1-10 of 161
With mild to warm weather, Spanish moss hanging everywhere and tons of history, Savannah makes an awesome spring getaway.
The Babylonians' calendar was passed down through generations. They adopted the number seven because they observed seven celestial bodies.
The artwork of 13 student artists, including one from Kings County, kicks off a new decade in the 2020 Healthy Air Living Kids' Calendar.
Food blogger Annem Hobson thought up the So Wrong It's Nom cheese calendar to much internet fanfare from folks looking for alternatives to chocolate.
Old text messages
Text messages received overnight on Wednesday caused confusion, misunderstandings and even alarm for some recipients. The messages appear to h…
HANFORD — Forget classic cars, next year you could have Hanford's very own men and women in blue pinned up on your walls.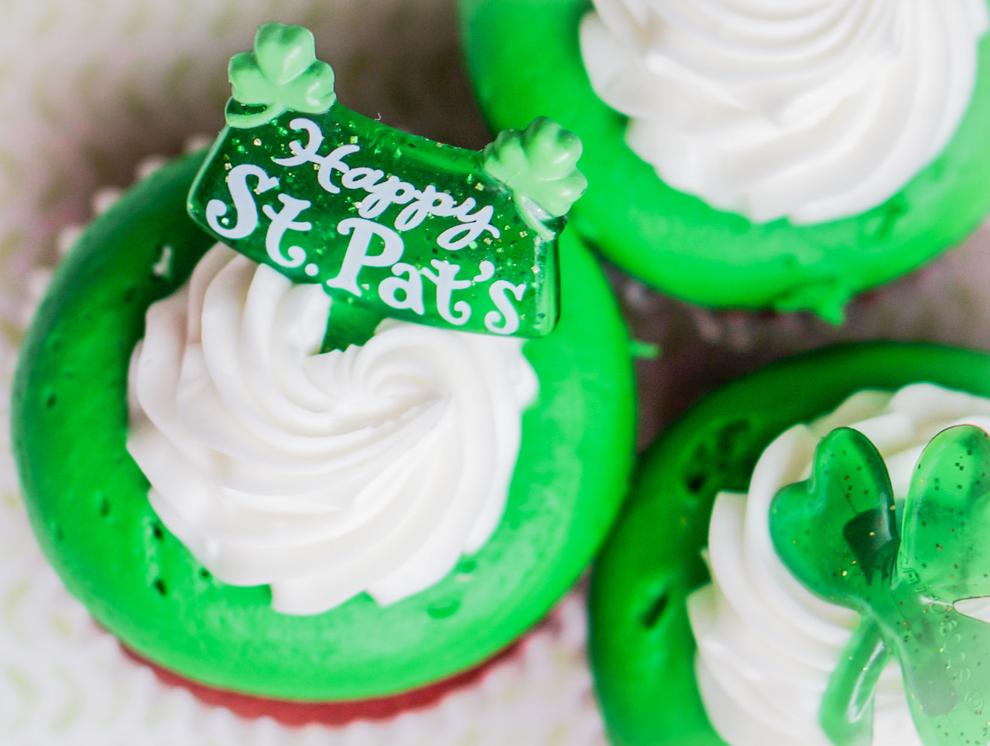 American's will spend over $5.6 billion on St Patrick 's Day
The average participant will spend about $40.
You can get free pancakes at IHOP March 12, but that's not the only way to get free flapjacks throughout the year. Here's a look at how many Pancake Day celebrations there really are.
KINGSBURG – The Kingsburg Historical Calendar Committee has released its 2019 edition and this year's calendar features the Roosevelt School C…