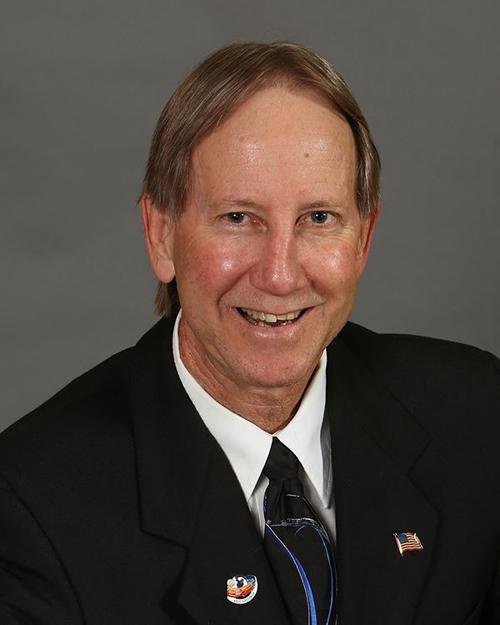 As we approach Thanksgiving, I reflect back on June 26, 1996, the day I received my second chance at life with a liver transplant, and the day that the stark reality of somebody having to die for me to live hit me in the face!
With a 5% chance of not waking up from surgery and a 15% chance of not living for another year, I quickly became very THANKFUL for the gift of life and began looking at everyday occurrences in a different light.
The beauty of a sunrise and serenity of a sunset took on an entirely different meaning as I got the chance to check off another day on the books. My wife and two children helped me as I recovered and I learned to appreciate their smiles, courage and affection much, much more.
Twenty-four years ago I had no idea what I was about to face, but today as I reflect back, I truly am THANKFUL. My 16 year-old son is now 40, with a fantastic wife and has provided "Pop" with a vibrant young granddaughter Maddie Mae. My daughter, who was only 16 months old at the time, and truth be told, provided me the courage to live because I did not want to leave a newborn without a dad, has grown up to be a feisty mother and wife and has two fantastic young toddlers, James and Blayden.
Bad circumstances that used to drive me nuts, are certainly not as important to me these days. I regained the ability to speak after being rendered mute due to an immune suppressant complication and was able to continue my newspaper career and work in an industry I truly believe in. I remember having to say the alphabet letter by letter, and being THANKFUL when I could properly say the letter "J", as this is the nickname of my son. A small step but one I am very THANKFUL for.
Rotary continues to be an important service club to me, as I've been a member for over 30 years. Their motto "Service Above Self" has become my calling card as I try to give back as much as I can, because of my second chance at life. I take great joy in providing service to others in our community and helping provide smiles to those not as fortunate as I.
As I reflect on the current health care and political situations that we all are subjected to, I recognize that these are certainly unique and trying times for all of us. The unrest in the country borders on insanity as businesses, livelihoods and families are destroyed because of a lack of understanding and compassion.
I suppose the second chance at life provides me a different perspective on what is truly important. I ask my friends, associates and the communities that the Sentinel and Enterprise Recorder serve, to take a step back, take a deep breath, and reflect on what you are THANKFUL for and share the goodwill with others this Thanksgiving season, instead of focusing on all of the negative news.
HAPPY THANKSGIVING TO ALL!
Onward …
Mark Daniel is the General Manager of the Hanford Sentinel, Lemoore Navy News and Selma Enterprise Kingsburg Recorder. 
Catch the latest in Opinion
Get opinion pieces, letters and editorials sent directly to your inbox weekly!