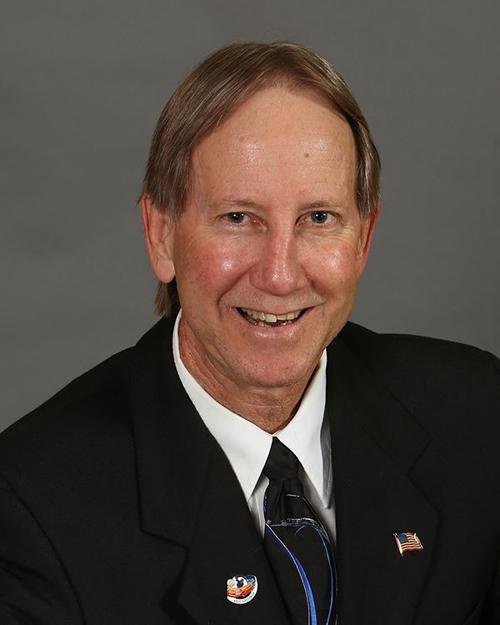 It's been a rough year by any standards, but we all can remember rough and tough times that we survived and came back stronger from.
I reflect back to 1973 when I was in junior college and the gas prices went from 33 cents per gallon to over $1 per gallon, and waiting in line as you could only fuel up on certain days. The speed limit on the interstates in Arizona went from 75 mph to 55 mph and was strictly enforced … it felt like you were crawling in the middle of nowhere. Nowadays we're back to 75 mph and we can only wish gas would go down to $2.50 per gallon. But we survived …
I reflect on buying our first home and being thrilled that we got an interest rate under 15%. We had to scratch and claw to make the payments which primarily went to interest charges. One can buy a lot more house nowadays with interest rates under 5% ... yes, we survived the days of high interest rates.
I reflect on facing a transplant 24 years ago and knowing the fact that there was a 5% chance of me dying on the table and that there were, on average, 22 people dying per day waiting on a transplant. Not only did I get my new liver … but I have survived 24 years on my second chance at life.
I reflect back on the agony of losing all four of my parents and grandparents and the sadness I felt at their respective funerals. Those were tough years following as each Christmas, Father's Day, Mother's Day and their birthdays brought back specific memories. I survived by learning the lessons they all had taught me and trying to stay true to those values each and every day.
I reflect back on simpler days where it was no big deal to leave your keys in the car and your home unlocked at night. By fate my family survived those days, but you can bet your bottom dollar we are a lot more cautious in today's world.
I reflect on the pre-COVID-19 days when we walked in to see a client with no cares in the world and helped assist with advertising and marketing needs. Our newspaper welcomed customers and guests and we did our best to serve their needs.
In mid-March of this year that practice ended abruptly as the pandemic hit. We had just been sold to a new company, talk about timing! Customers that were seen weekly now were forced to close their doors, friends and neighbors were off limits and family gatherings were a thing of the past. Sporting events were cancelled and if the game was played it was sans fans. Most importantly, loved ones were lost to this horrible disease and died a tragic death by being alone in most cases, as visitors were not allowed.
I reflect on my father's advice to not get too pumped up or too depressed because things change in a heartbeat. Understanding it has been a very tough year, the optimist in me keeps saying that we will survive, and be better off for the experience. Here's to a fantastic 2021 for everyone out there as we put 2020 in the history books.
Onward …
Mark Daniel is the General Manager of the Hanford Sentinel and Selma Enterprise Kingsburg Recorder. 
Catch the latest in Opinion
Get opinion pieces, letters and editorials sent directly to your inbox weekly!