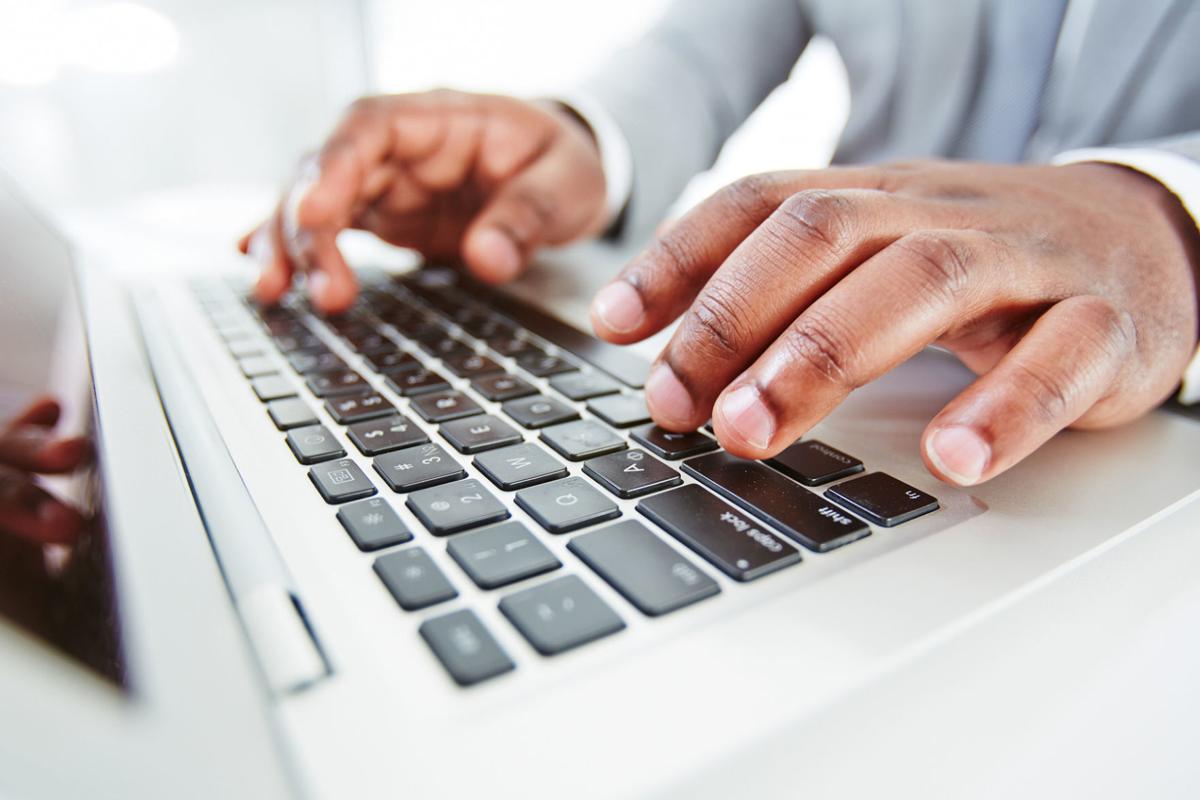 In the latest corruption by President Trump, North Carolina voters received Absentee ballot request forms with President Trump's face on them,  according to CNN.
Pictures of the request have also been posted on Twitter. Underneath Trump's photo is a statement that reads "Are you going to let the Democrats silence you? Act now to stand with President Trump."
This is total corruption by the REPUBLICAN party and governors of states that put party over the Constitution. Directly calling out a specific political party on an absentee ballot request form is not only corrupt it's a criminal.
This just after multiple protests at Post Master Generals house because of cuts to USPS from cutting employees hours to more recently seen removing USPS drop boxes just months before a presidential election. Trump has defended these actions trying to undermine mail in ballots stating without evidence they are vulnerable to fraud.
Trump appointed Louis Dejoy the new Post Master General six weeks ago because he was a "great business man." USPS is a service, not a business! Trump stated he wanted to make post office great again when USPS already had 90 percent approval rating by Americans. It was exposed the Louis Dejoy is a business man with multiple investments and ties to more than one delivery and freight company. The USPS inspector general is now investigating conflict of interest.
These recent actions and exposed facts that have been reported by numerous news companies including Fox News show the length Donald Trump is willing to go to undermine US election and unconstitutionally restrict STATES RIGHTS. This all after Donald Trump tweeted about unconstitutionally delaying election day, that even Fox News called ridiculous. I hope Hanford Sentinel starts reporting about national news and breaking news stories like these.
Chad Draxler
Hanford
Catch the latest in Opinion
Get opinion pieces, letters and editorials sent directly to your inbox weekly!