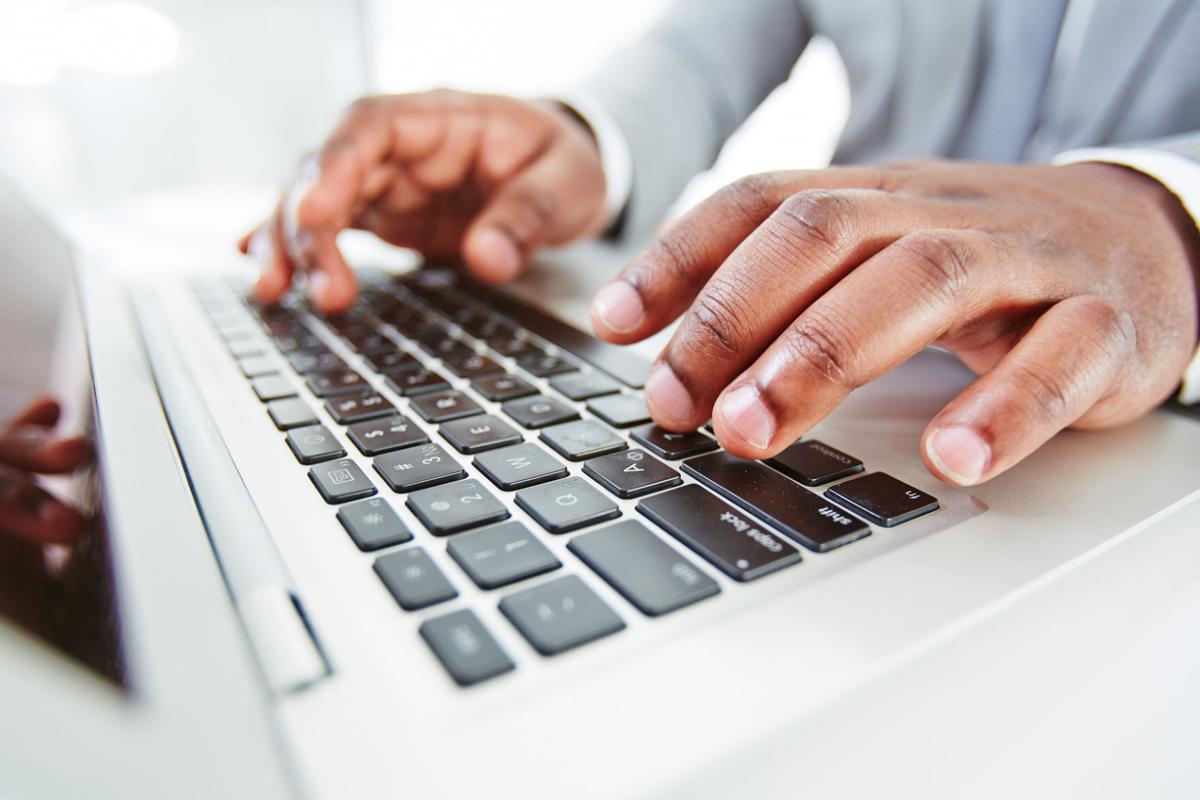 In today's political climate we cannot be afraid to give credit where it is due. Today I "tip my hat" to our State Senator, Melissa Hurtado.
Recently the Senator showed that she approaches her job differently than some in public office who often spout hollow rhetoric and think their job is done. Refreshingly, she has brought energy, common sense and a results oriented attitude to the forefront in serving her constituency, and people are taking notice.
"Water=Jobs" printed on signs scatter around the Valley are not hollow words to her. She knows from life experience the importance of both. So when a water shortage in her legislative district was about to result in the fallowing of thousands of acres of farm land, the loss of 2,500 jobs and reduced water quality for disadvantages communities, we didn't have to ask her twice for help.
Teaming with community leaders, county supervisors and irrigation districts she arranged a meeting with Governor's water team, and we presented our case. The meeting seemed to go well, creating some hope for relief but it's been about a month since the meeting, no response from Sacramento, the State water allocation has not increased, the land has been fallowed and the jobs are lost. Since "Water=Jobs" and with 24% unemployment, one would think this was a slam dunk. However, Gavin Newsom wasn't willing to sacrifice 1 salmon to assist our disadvantaged communities.
Fortunately the Senator is still in our corner, spreading the word among her
legislative colleagues and pushing the Newsom Administration to do better. I am confident that she will not retreat from the fight; too much is at stake. She knows the great need and the stark difference between rhetoric and results.
Catch the latest in Opinion
Get opinion pieces, letters and editorials sent directly to your inbox weekly!