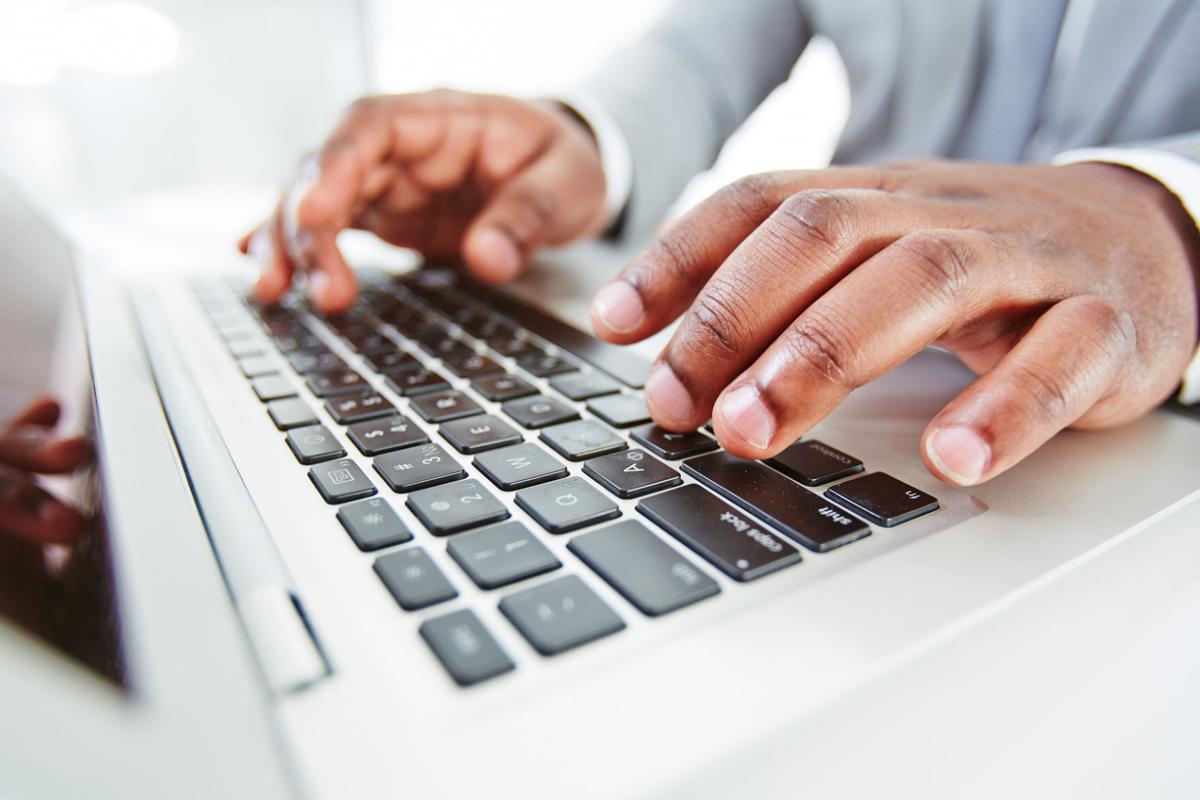 I'm a long-time resident of Kingsburg and I'm concerned that the people in our community don't seem to be taking the situation with the coronavirus seriously.
There are seven known cases so far.
(Editor's note: The number of confirmed cases in Kingsburg is now 10 and is updated on the Fresno County Health Department's website: 
I'm sure that there are more cases than that since it could take up to two weeks to show symptoms. Some people could be carriers and never show symptoms. Don't think that just because we're a small town that it won't have an impact. In fact, it could have a huge impact.
If people in the essential jobs like the post office, banks, stores and pharmacies get sick, then who will run them?
The precautions that we've been asked to take are really quite simple.
First, STAY HOME. Only go out when absolutely necessary to go to the store or an appointment. When you do go to the store, only one person needs to go, not the whole family. Please, as much as possible, don't take your young children to the store.
Second, WEAR A MASK. This is for your safety as well as the safety of others. If you have trouble finding a mask, a bandana works well. You can also go online to buy a mask. There are several people and/or companies making masks. There's a company in Clovis called Snowflake Designs that's making masks.
Finally, WASH YOUR HANDS or wear gloves when you go to the store. You don't know that something you touch or pick up may have been touched by someone who's sick. I wear gloves when I go to the store, but then I use hand sanitizer on them before I get in my car if I'm going to more than one store. Otherwise, I take off the gloves and throw them away when I leave the store. You don't want to take the virus home with you from something you touched at the store.
If you must go out in public, I believe that there's something you need to do before taking these precautions, PRAY. I pray for mine and my families' protection every day. All this is to say, be wise and be safe. Protect yourself and protect others.
Catch the latest in Opinion
Get opinion pieces, letters and editorials sent directly to your inbox weekly!