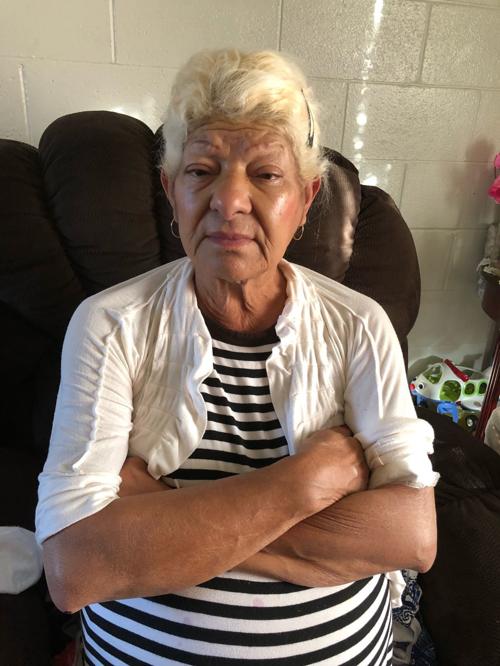 When my kidneys failed, I never imagined how much more suffering I would have to endure. In addition to undergoing dialysis three days a week, it's also been a struggle because of the dialysis industry's resistance to reform.
That's why I need to respond to recent, misleading articles about legislation designed to protect dialysis patients and their access to financial assistance (June 13, "Despite Years of Public Service to California, Legislature Considers Bill That Would Devastate my Family," and June 19, "AB 290 Legislation impacts low-income dialysis patients").
The two largest dialysis corporations, DaVita and Fresenius, made a combined $3.4 billion from their dialysis operations in the United States last year – and control more than 70 percent of the market in California. As part of their business model, they are on a never-ending search for new revenue streams.
One of their most lucrative money-making schemes involves a charity called the American Kidney Fund. Each year, the two corporations give hundreds of millions of dollars to the organization, which helps low-income dialysis patients pay for their health insurance. It sounds good on the surface until you realize the corporations use the American Kidney Fund as a vehicle to boost their profits.
They boost their profits by urging patients to sign up for commercial insurance – rather than Medicare or Medi-Cal – and help the patients apply for grants from the American Kidney Fund to pay the insurance premiums. Patients are urged to switch to private health insurance because dialysis corporations charge patients with private health insurance as much as 350 percent more for their services than they charge patients covered by Medi-Cal or Medicare, boosting the average "take" in the country for each patient from approximately $35,000 a year to more than $150,000 a year – a massive increase in their profits.
You have free articles remaining.
Those grossly inflated charges are then passed on to all people in California with healthcare coverage. For those patients who get assistance from the American Kidney Fund, they could still be responsible for paying thousands of dollars each year in out-of-pocket costs, such as co-pays and deductibles. That's awful and something patients like me – who are covered by Medicare and Medi-Cal – don't have to face.
Now, the dialysis industry is trying to distract everyone from its real priority by scaring the public. It claims that legislation advancing in Sacramento, AB 290, will prevent dialysis patients from receiving financial help or force their clinics to close. Neither is true.
Under the bill, groups like the American Kidney Fund will be able to continue paying for patients' monthly premiums – just as they currently do – but clinics owned by the large, for-profit dialysis companies would be prevented from price gouging because they will get paid the Medicare rate for patients whose insurance is paid for by the American Kidney Fund. That preserves the charitable mission of the organization while controlling healthcare costs and ensuring that patients aren't pressured into an insurance choice based on their dialysis clinic's profit.
Threats by DaVita or Fresenius to close clinics are hollow because they would still make hundreds of millions in profits each year in the U.S., just not the outrageous windfall they've been receiving by overcharging people with private insurance whose premiums are paid for by the American Kidney Fund.
On a more local level, clinics are thriving in California Senate District 14. According to the State of California, the eight dialysis clinics in the district with reliable financial data reported an average operating margin of 20 percent in 2017. That's more than enough cushion to adapt to changes under the legislation and still make a comfortable profit.
I'm asking State Sen. Melissa Hurtado and other members of the Senate Health Committee to support AB 290 when it comes up for a vote on July 3. This bill already passed the California Assembly in May, and its advancement at the State Capitol would make sure these large dialysis corporations are focused on doing what's best for patients instead of boosting their own profits.
Ana Ibarra lives in Hanford.