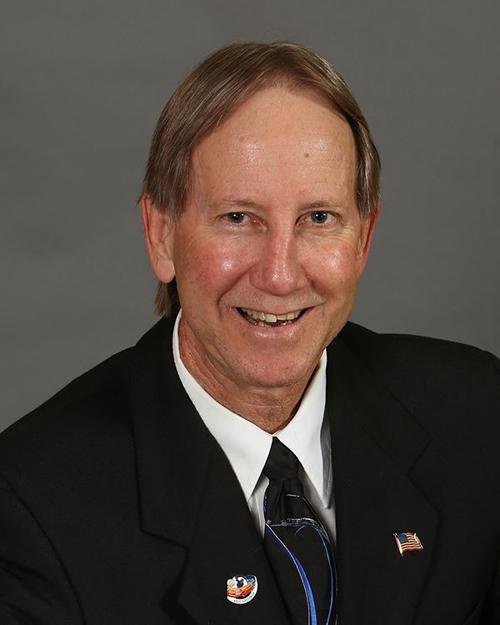 The post office delivered a timeless package …
I was hesitant to open it at first because it came from an address I did not recognize, was bulky and in today's crazy world, you never know what you are going to get in a sealed envelope.
To my amazement, what came out of the envelope was a three page letter and a seven section, 96 page Progress edition from 1966!
The letter started with the common, "to whom it may concern" greeting and was signed by John Rybarczyk, who was an ad salesman here at the Sentinel in 1966 and 1967. In his letter he mentioned that he was hired by the same gentleman that hired me in 1977, Derral Hawkins (one of the finer bosses I have ever had) and brought back memories as I reflect back on Derral hiring me after my interview and lunch at Superior Dairy.
As I thumbed through the pages of the sections I was amazed at the amount of history and growth that has happened in the past 54 years. There were architectural drawings of the California Aqueduct and its proposed path thru the Central Valley. Pictures of the Douty Street overpass being constructed over the new Highway 198 and many more memories that Hanford residents can reflect on.
John mentioned in his letter that he brought the idea of a Progress section from his prior employment at the Bend Bulletin in Bend, Oregon and wondered if the Sentinel continued with this concept. I will write John back with a resounding YES we did, as the Sentinel has produced numerous special sections including the Centennial edition in 1986, which also taps into the history of Hanford and Kings County. Our Hidden History book that we produced in August of last year also includes history of the area and was well received by the community … John will be receiving copies of these sections shortly.
In talking with our editor Parker Bowman, we are going to cherry pick some interesting items out of "the way it was in '66" section and share with our readers on a consistent basis. Who knows, this could include pictures of a relative, a favorite business that since closed, or nostalgic ads with prices we can only dream about today.
In an earlier "Reflections" piece I discussed the Sentinel's new research HUB. This section will be prominently displayed along with many other original historical sections for anyone to come in and take a look at in our new HUB once the COVID situation has passed.
Thanks for sharing this timeless gift John Rybarczyk!
Mark Daniel is the General Manager of the Hanford Sentinel.
Catch the latest in Opinion
Get opinion pieces, letters and editorials sent directly to your inbox weekly!