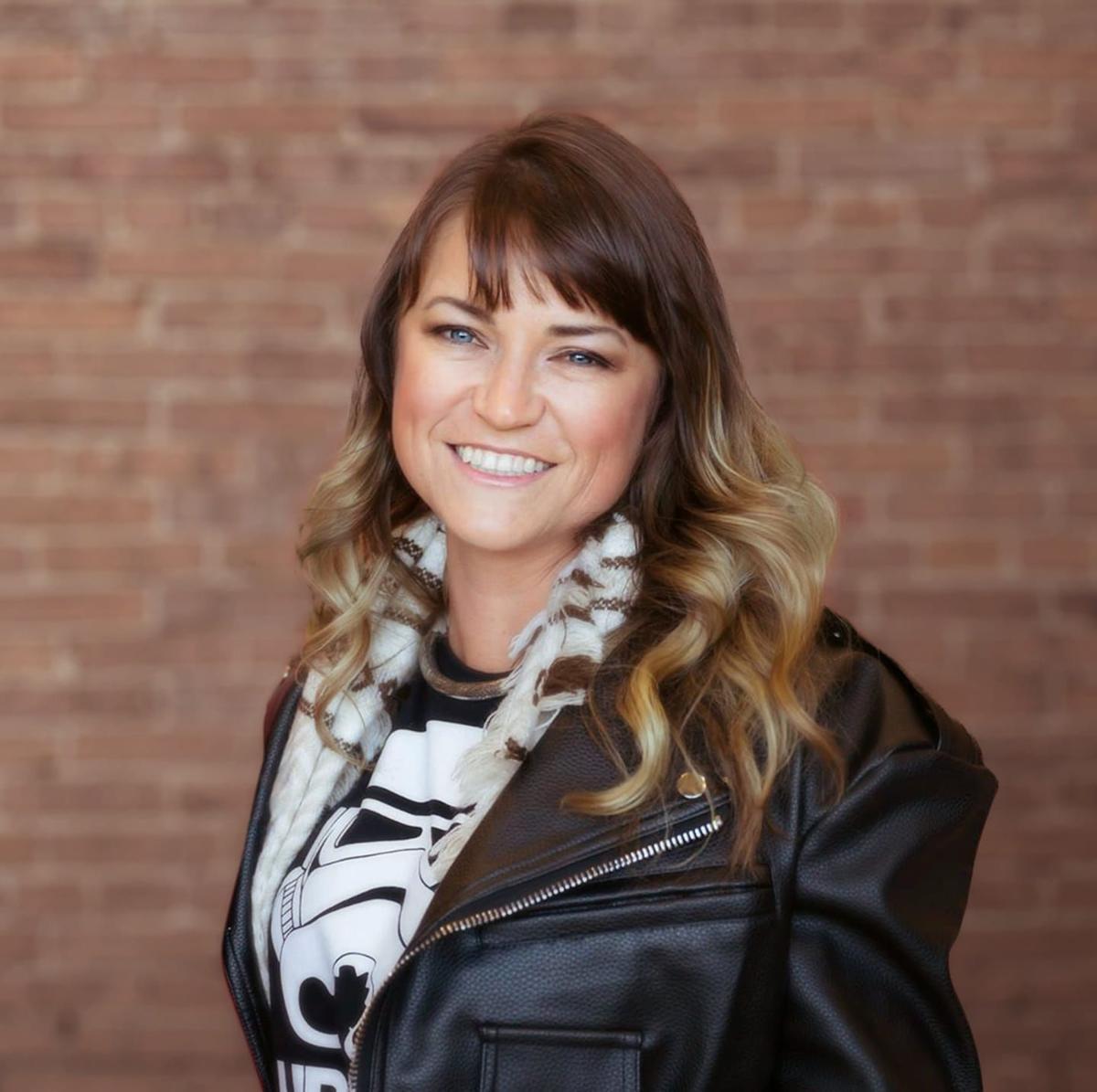 Right about now I'm sure we could all use something that reminds us there is still good and kindness in the world. Social Media, news, rallies, protests, and riots keep reflecting a broken and mean-spirited society. So in this week's column I wanted to promote the antithesis to these vexing problems by highlighting human "kind-ness" through volunteerism.
Weeks ago, as California fires set new records for most acres burned in a year we saw that, despite the devastation, our communities rose up to meet the needs of hundreds of families who suddenly found themselves homeless and destitute. Clovis Community Church put out on social media that they were taking donations of things such as non-perishable food items, toiletries, towels, etc. As that can be a bit of a trek coming from Hanford I told local friends that I could collect items from them and drive it up to Clovis.
Not knowing what to expect, I was both shocked and moved to find my truck piled high with contributions from friends, neighbors, and fellow military spouses.
As I got to the church there were dozens of volunteers running around, collecting items from vehicles and trailers, and organizing them into heaping piles. The first guy I talked to who was directing me where to go stood there for a moment just shaking his head in disbelief. He had said that he was simply in awe of how much good there was in the world when this many people will show up at a moment's notice and flood them with donations to give to people they didn't even know. By the end of the week they were at max capacity for what they could take in.
About a week went by and I found myself once again in Fresno; this time helping with Big Brothers Big Sisters to roll burritos and build sandwiches to give out to the frontline workers battling the fires. Thousands upon thousands of lunches were assembled and delivered in brown paper bags which we wrote all over with big thank yous and words of encouragement.
No one forced these people to do what they did. There were no talks of raising taxes so the government could take over the things we were handling. We did it because it was the right thing to do and in all of this chaos you, me, all of us have something to contribute.
This is the core value of Libertarianism - volunteerism in lieu of government coercion. Of course that value has not always been well conveyed and Libertarians often are thought of as selfish individuals oblivious of the needs of others.
However, you might be interested to learn the contrary from these Libertarians:
My friend and his wife in Northern California founded Pink Lemonade which helps cancer patients with household chores and meal deliveries.
Cara Schultz of Burnsville, Minnesota - a cancer survivor herself - delivered homemade soup on the daily to her constituents that were COVID positive.
"Neve's Gift" fundraises to buy Caring Cradles to gift to hospitals giving grieving parents more time with their stillborns after the founders lost their daughter at 37 weeks.
Reefincarnate uses the ashes of your loved ones through a loving and environmental tribute to create new coral reefs out of Singapore.
Libertarian Party of Los Angeles ignore authorities that try to shut them down when making and handing out breakfast burritos to the homeless.
Americans in general are the most generous in the world to the point that nonprofits are the third largest employer in our country. It has been proven that when taxes decrease charitable giving increases. This means more help and funds go directly to the frontlines of those in need than they would otherwise if done through government because of high administrative costs and inefficiencies.
To circle back to my main point, when you are feeling that the world has lost its compassion and humanity think of this quote from our favorite neighbor, Mr. Rogers, "When I was a boy and I would see scary things in the news, my mother would say to me, 'Look for the helpers. You will always find people who are helping.'"
Be good to one another.
Catch the latest in Opinion
Get opinion pieces, letters and editorials sent directly to your inbox weekly!