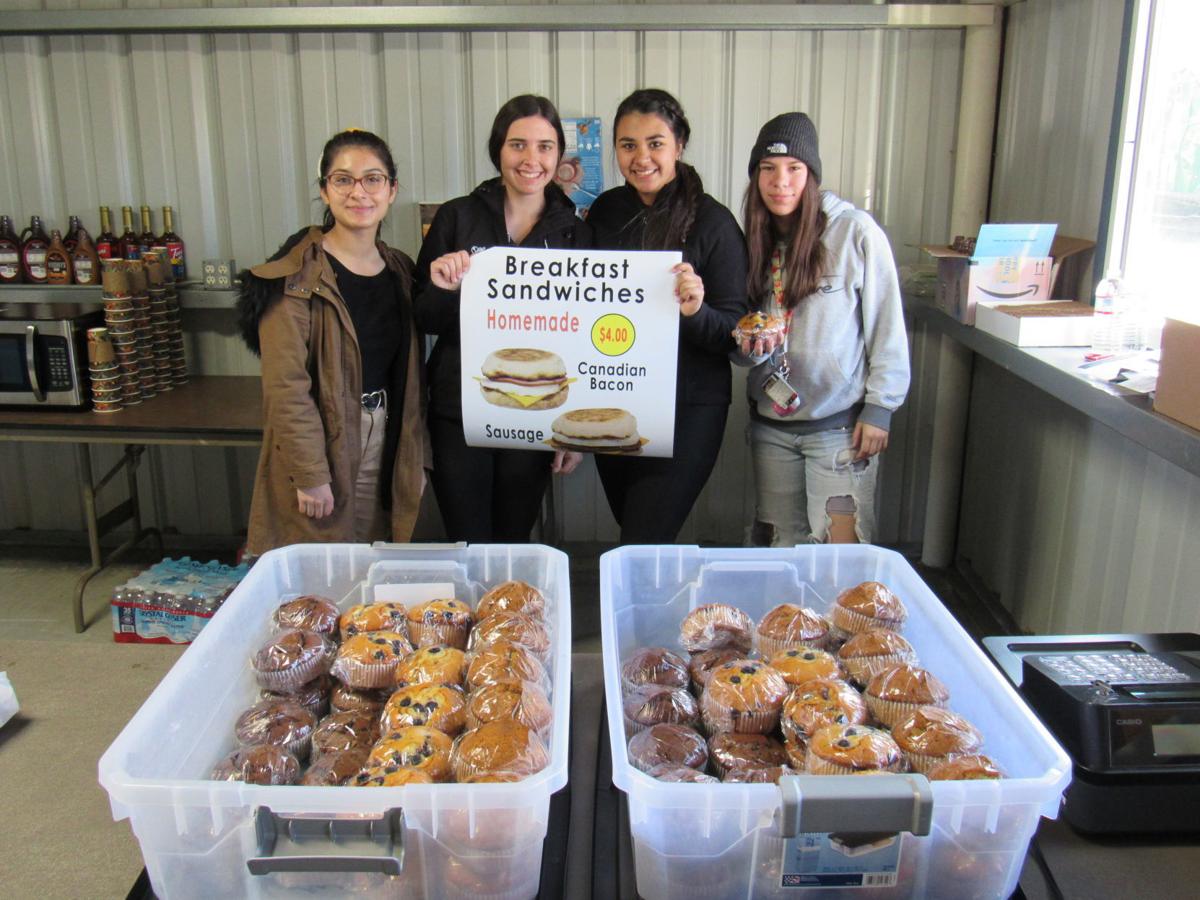 TULARE — The largest annual outdoor ag trade show in the world, the World Ag Expo, begins today for its 53rd year.
"We're so excited to start this farm show," said Jim Parsley, 2020 World Ag Expo Chairman, in a released statement.
The expo will take place Feb. 11-13 at the International Agri-Center, 4500 S. Laspina St. in Tulare.
With around 1,400 exhibitors and 2.6 million square feet of exhibit space, the expo provides a platform for networking, education and business in one of the most productive ag counties in the U.S. Last year, the show had 102,800 attendees from 48 states and 65 countries.
This year's Ag Expo will focus on hemp as a growing sector in agriculture. The Hemp Education & Marketing Pavilion will have 30 exhibit spaces and seminars each day of the show focusing on hemp industry knowledge.
Various other seminars will kick-off at 9:30 a.m. on Tuesday and run throughout the three-day farm show at the Seminar Center on the southeast end of the grounds. Sessions on dairy, water, international trade and more can be found at the corner of U and South streets.
A full list of special events, like live cooking demonstrations in the World Ag Women tent, is available online at http://bit.ly/WAE20Events.
While people come from all over the world to visit the expo, it still has many local aspects, including several exhibitors and booths.
There are over 30 food booths to choose from that are run by local nonprofit organizations as fundraisers for their programs.
One of those booths is run by Sierra Pacific High School. For the last three years, the SPHS Booster Club has served hot and iced coffee drinks, hot chocolate, cinnamon rolls and muffins.
For its fourth year, the booster club handed the reins over to the SPHS Business Finance Academy. The money will help support the academy's activities, like industry tours, internships, job shadows, mock interviews and financial literacy events.
Business teacher Kim Dodd said around 25 Business Finance Academy students will run the booth as baristas and cashiers for all three days of the expo. As an added benefit to the students, Dodd said they will get internship credit for working and running the booth.
New this year is the addition of breakfast sandwiches. You can find the SPHS food booth on the corner of South and S streets.
World Ag Expo attendees can get the latest news, information and updates about the show by downloading the new 2020 mobile app. The free app provides mobile access to the schedule of events, an exhibitor directory, map of the show grounds, and other visitor resources. The app is available for download by visiting your app store and searching for "2020 World Ag Expo."
Be the first to know
Get local news delivered to your inbox!