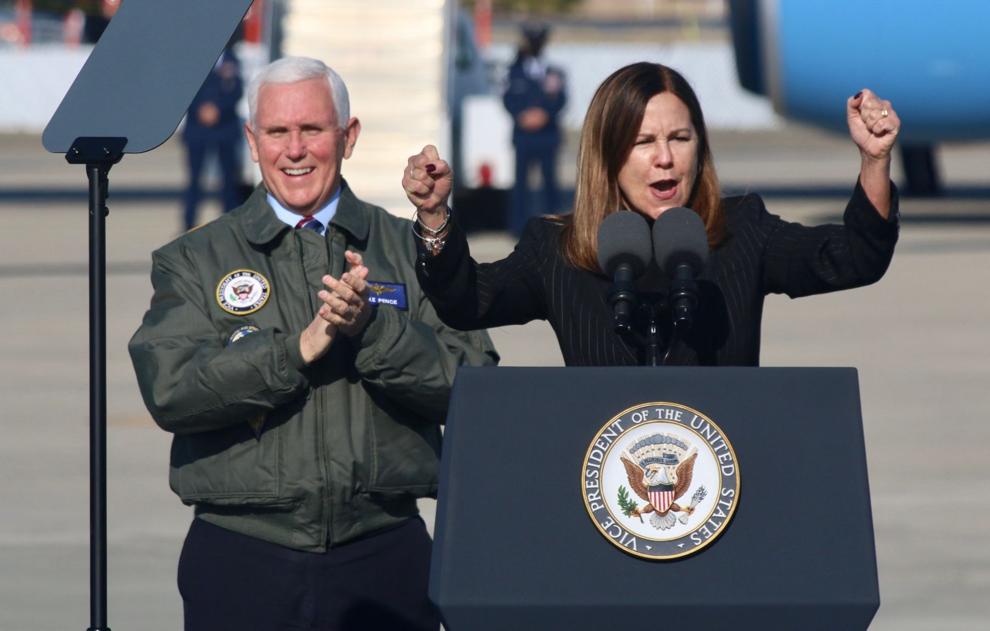 NAVAL AIR STATION LEMOORE — Second Lady of the United States Karen Pence visited Naval Air Station Lemoore Saturday to honor military spouses and address some of the struggles they face.
"This is my last official event as Second Lady, and there isn't anywhere I'd rather be," Pence said, becoming emotional.
In September 2018, Pence launched an awareness campaign to elevate and encourage military spouses and has traveled throughout the country and world addressing military spouse employment challenges and solutions.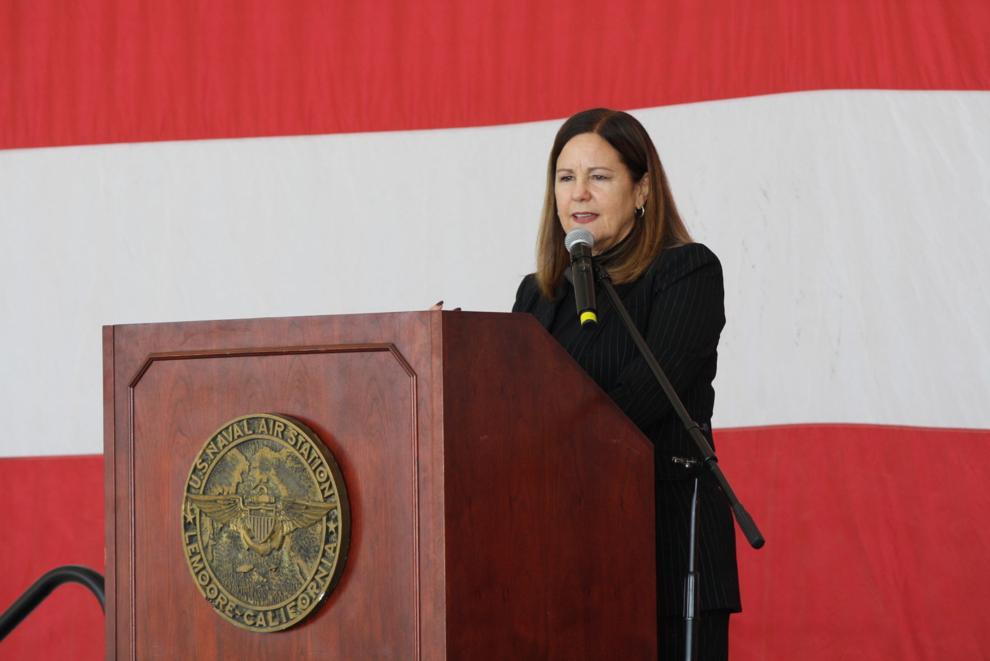 "It is so good to be back in strike fighter country with the best spouses in the nation," said Pence, who last visited NASL in July 2019.
Pence said she wanted to pay a debt of gratitude to those she called the "home front heroes."
"You are the military spouses and I know that you have made invaluable contributions to our nation," she said. "I can say without a doubt that the strength of our nation does not just come from the people in uniform who fight to protect our freedom. The spouses and the families who serve right alongside them also make tremendous sacrifices to the greater benefit of our country."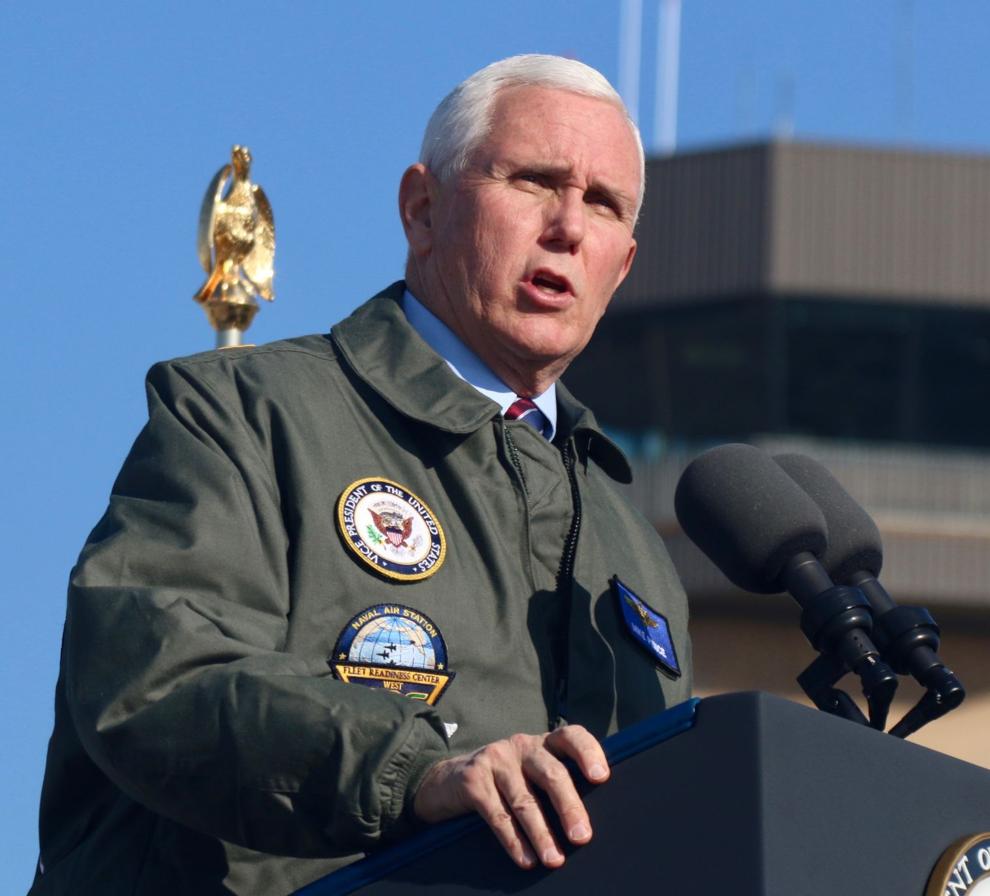 Pence is no stranger to the military. Her father was in the Air Force and she was born on McConnell Air Force Base in Kansas. Her father-in-law was in the Army, her son is a pilot in the Marine Corps and her son-in-law is a pilot stationed at NASL.
Pence and husband, Vice President Mike Pence landed at NAS Lemoore shortly before 2 p.m. 
The two took the stage together, with Karen Pence introducing the Vice President, before exiting to give her own speech at a different location on the base. 
Two Navy jets streaked overhead in a respectful flyover as the Vice President took the podium to address the approximately 80 sailors in attendance.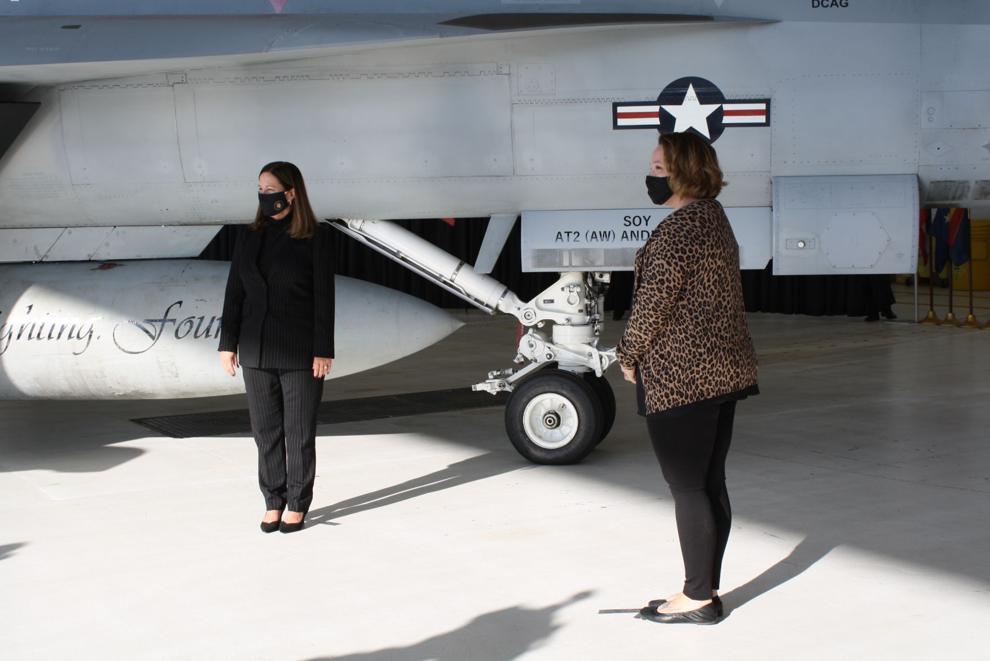 At her own separate event, Karen Pence said that her time as Second Lady has given her a better understanding of the significant role that military spouses play in the defense of the nation. 
"We are so proud of all of our service men and women, but today is about you," she said to the dozens of military spouses in attendance.
After meeting with thousands of military spouses over the last four years, Pence said she would ask what she could do to help them the most, and the issue of employment came up over and over.
It's difficult for military spouses to find employment due to them having to move often, so Pence said she felt like it was one of her duties to help them. She said she spoke to employers, military communities and individuals throughout the U.S. and world touting the strengths of military spouses and highlighting their accomplishments and qualifications.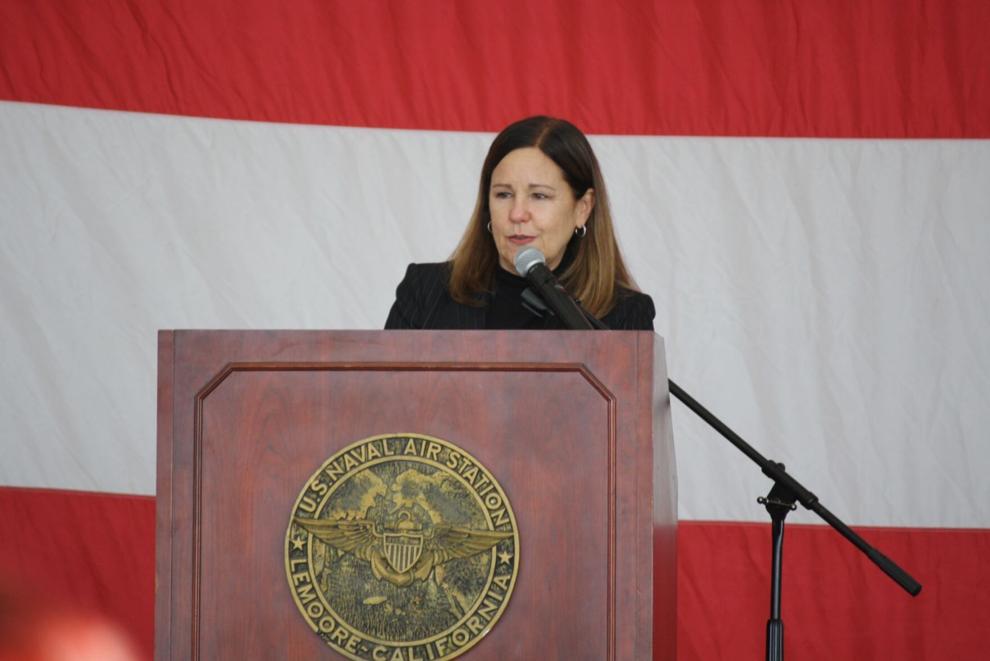 "You have unique experiences that really only those in the military can really understand," Pence told the spouses.
Pence said she continues to be amazed and inspired by their kind gestures, tenacity, work ethic, strength, courage, pride and generosity.
"You are the backbone of military families and I want you know that we see you, we thank you and we stand with you," she said.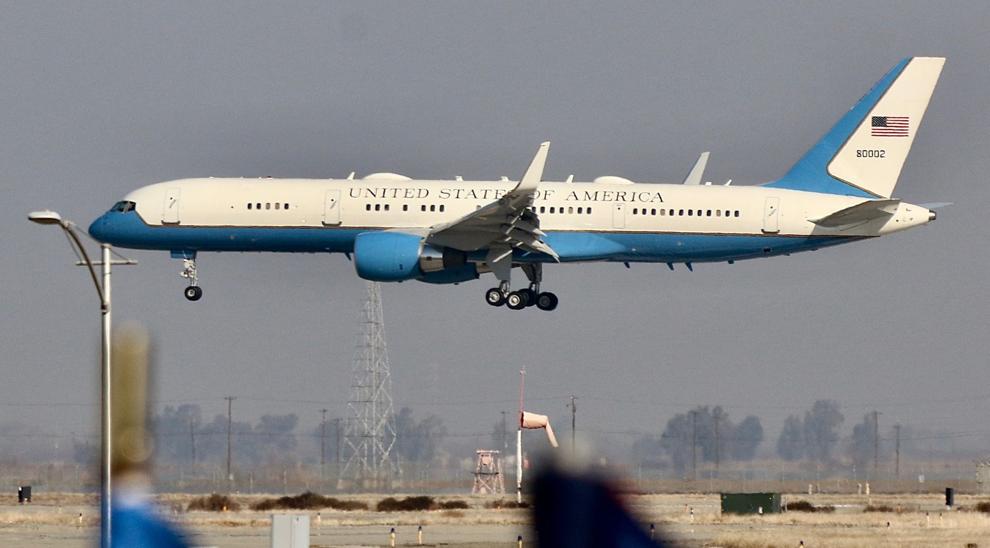 Pence said she was honored to promote solutions for military spouses, which has included several policies that support them in pursuing degrees or certifications, and that address the struggles they face in recertifying their occupational licenses or approving interstate license mobility.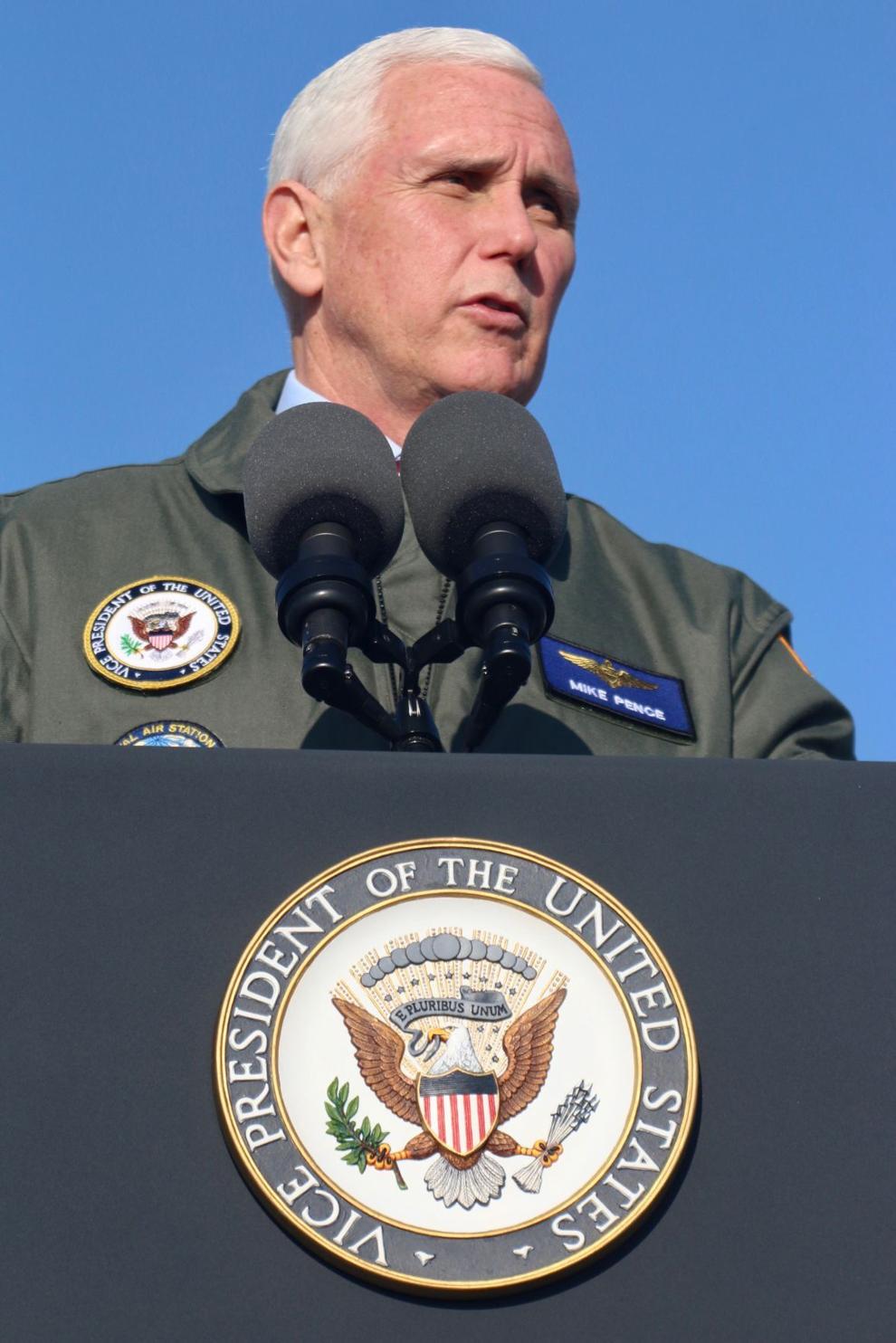 "We know there's still a lot of work to do to create more employment opportunities, but together we'll continue to help improve your quality of life," Pence said.
Be the first to know
Get local news delivered to your inbox!