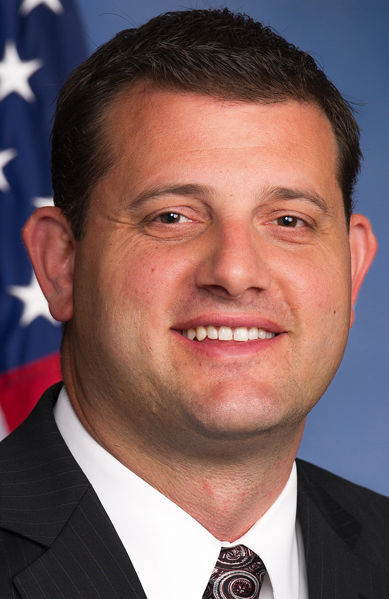 WASHINGTON — Barely one full day after being sworn in to office, Congressman David Valadao joined nine other Republicans in voting to impeach President Donald Trump. 
"President Trump was, without question, a driving force in the catastrophic events that took place on January 6 by encouraging masses of rioters to incite violence on elected officials, staff members, and our representative democracy as a whole," Valadao said in a release.
"Speaker Pelosi has thrown precedent and process out the window by turning what should be a thorough investigation into a rushed political stunt. I wish, more than anything, that we had more time to hold hearings to ensure due process.
"Unfortunately, Speaker Pelosi did not afford us that option.
"Based on the facts before me, I have to go with my gut and vote my conscience. I voted to impeach President Trump. His inciting rhetoric was un-American, abhorrent, and absolutely an impeachable offense. It's time to put country over politics."
The House voted 232-197 to impeach Trump. Pelosi will now send the motion to the Senate. 
Be the first to know
Get local news delivered to your inbox!