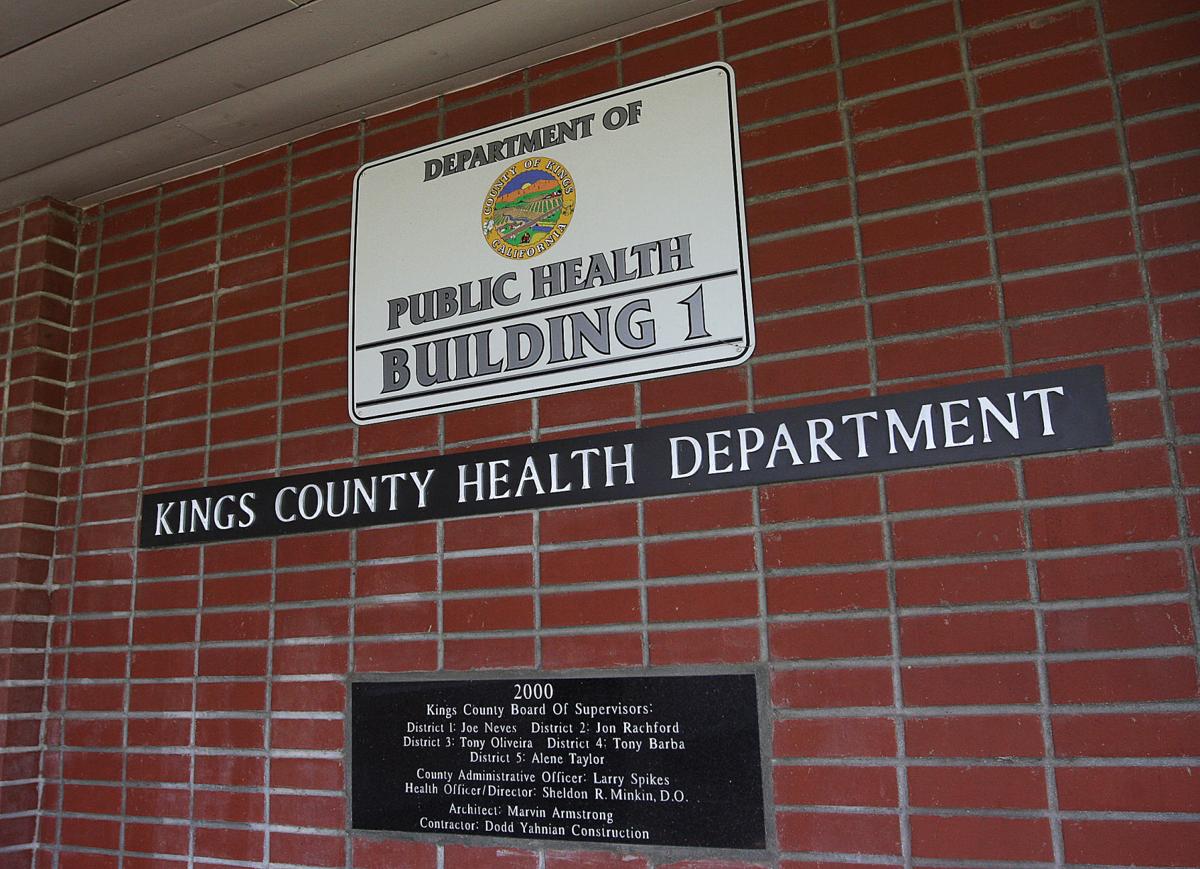 HANFORD — Amidst what health officials are calling an "exponential surge" in COVID-19 cases and increased hospitalizations due to the disease, the state has issued an order to address hospital surge.
A press release from the Kings County Department of Public Health released Wednesday said California's Public Health Officer and Director, Tomás J. Aragón, M.D., Dr.P.H., issued an order on Tuesday for hospitals and ambulatory surgery centers to delay certain elective surgeries in order to prioritize services to those who are sickest.
Health officials said the recent surge in COVID-19 cases has impacted the availability of Intensive Care Unit beds and stretched staffing resources thin.
"Immediate action is necessary to preserve resources, to help prevent the need to adopt crisis standards of care, and to ensure that hospitals can continue to care for critically ill Californians suffering from COVID-19 as well as other life-threatening conditions," stated a press release from the California Department of Public Health.
The order affects hospitals and ambulatory surgery centers in a county that is in a region that has 0% ICU availability under the Regional Stay at Home Order and the CDPH calculation of the ICU availability for that county is 10% or less.
According to CDPH, Kings County has no open ICU beds as of Thursday and the San Joaquin Valley region as a whole has had 0% ICU availability since mid-December.
Facilities in these counties are directed to categorize elective surgeries using the Elective Surgery Acuity Scale from St. Louis University and suggested by the American College of Surgeons.
The Elective Surgery Acuity Scale is a tiered system which ranks surgeries from low acuity to high acuity. Surgeries with low acuity are suggested for postponement while surgeries with high acuity are suggested to not be postponed. Surgeries in the intermediate acuity tier are suggested for postponement if possible.
In addition to categorizing and delaying certain elective surgeries, hospitals are also ordered to accept transfers from other facilities "when they are capable and when such transfer is clinically appropriate." Health officials said these measures are being implemented to share the burden of COVID-19 infections throughout the state's health care resources.
"This order will help facilities that are facing a shortage of ICU beds receive support from other facilities throughout the state as we deal with the current drastic surge in cases," said Abraham Valencia, public health emergency planner for Kings County. "We have been in constant contact with our counterparts in the region since the pandemic started and have developed plans to make sure that those that need urgent care are able to receive it."
The order additionally prioritizes resources to be directed to providers caring for the sickest.
The order will remain in effect for at least three weeks, and until the order is rescinded in those counties that continue to meet the criteria mentioned.
Be the first to know
Get local news delivered to your inbox!