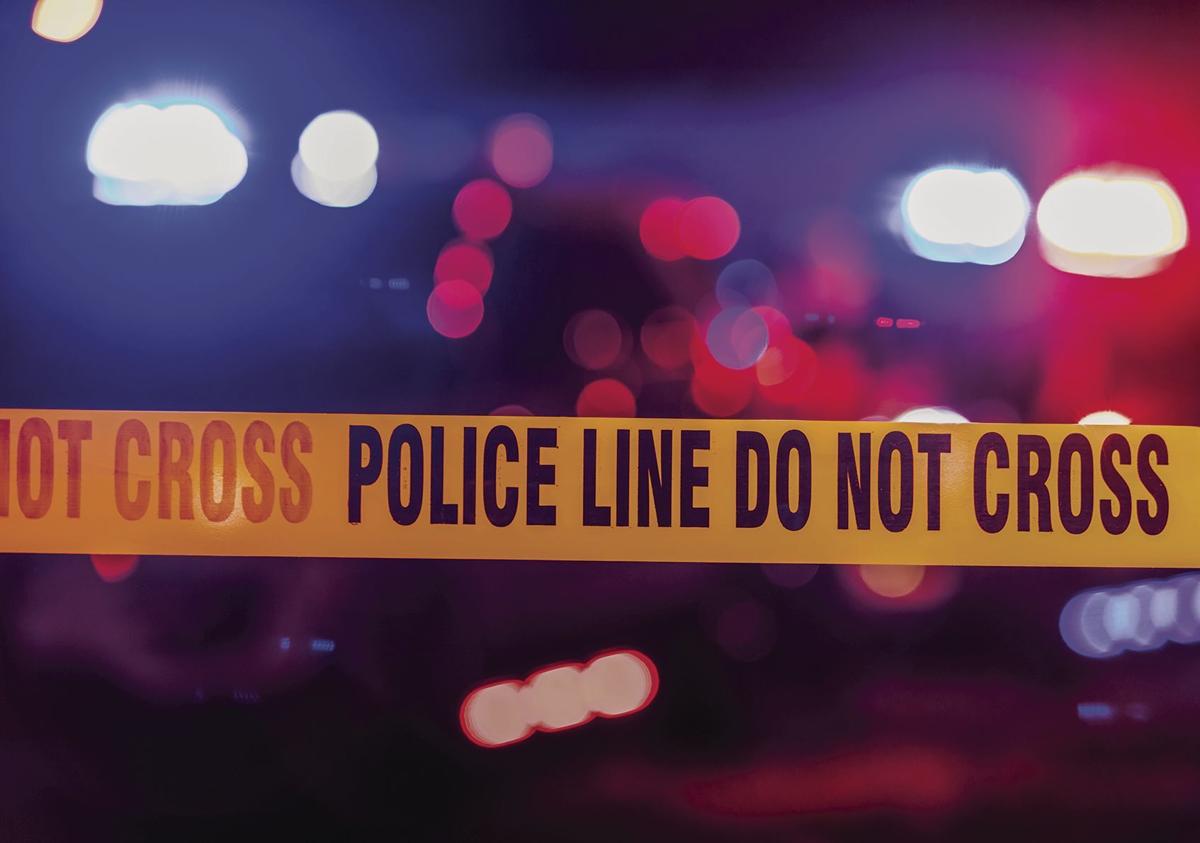 HANFORD — At 3 a.m. New Year's Day, officers from the Hanford Police Department were dispatched to the 1300 block of Fernot Way in regards to a stabbing.
When officers arrived, they located six total stab victims with slash and puncture wounds. The suspects fled the scene before officers arrived. Officers discovered there was an argument between males at a New Year's party in the area. The dispute turned violent with the suspects stabbing multiple victims. All but one of the victims was transported via EMS to area hospitals for treatment. At the time of this release, their condition is unknown.
Officers say they were able to track the suspects to a nearby apartment, where they detained Rogelio Cuevas and Rene Garcia for allegedly being involved in the stabbings. They were arrested and booked into the Kings County Jail for multiple counts.
This case is still under investigation by the Hanford Police Department. Anyone with information is encouraged to contact the Hanford Police Department Detective Unit at 559-585-2540 or Detective B. Johnson.
Be the first to know
Get local news delivered to your inbox!