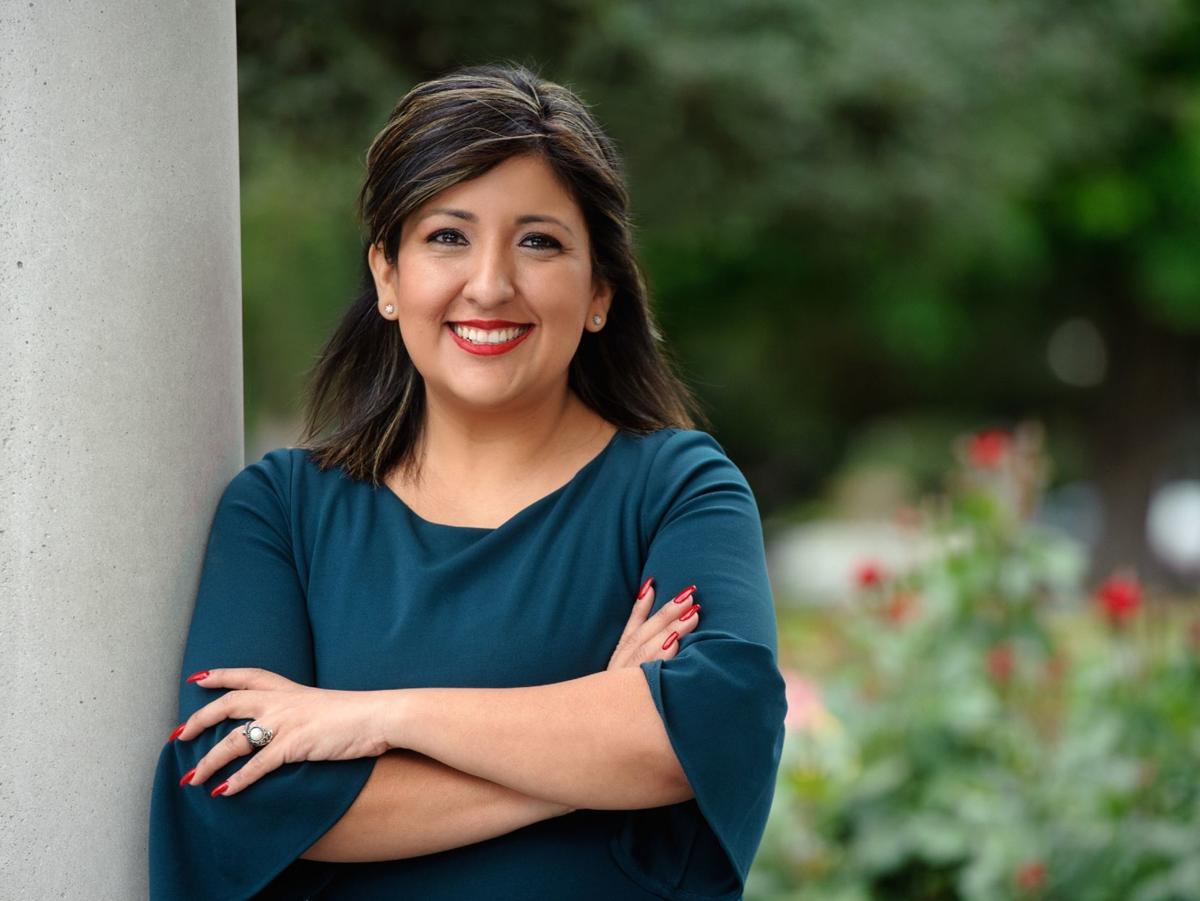 SACRAMENTO – Contaminated water has long plagued California's Southern Central Valley, a region home to many farmworkers. SB 974, a bill by Senator Melissa Hurtado, seeks to provide safe drinking water by exempting small disadvantaged communities from certain CEQA provisions.
This bill exempts drinking water projects benefiting public water systems, from CEQA review, that serve small disadvantaged communities and schools. The exemption allows low-income communities to find relief for the expensive and exhaustive permit process to produce water wells and other projects. This smart policy maintains conservation, habitat preservation, and trains our local workforce to do water projects, creates job opportunities, and saves taxpayer dollars. 
"The people of this region I call home and dearly love are hurting now more than ever due to COVID19. The urgency in providing adequate healthcare to our farm working communities is deeply rooted in providing safe and affordable drinking water. In this case, it is about shortening the time to complete projects and making it more affordable for communities".
This bill is sponsored by Self-Help Enterprises and the Rural Community Assistance Corporation and has enjoyed bipartisan support in the Assembly Committee on Natural Resources. Other notable supports include Allensworth Community Services District, Audubon California, California Association of Realtors, East Orosi Community Services District, Environmental Defense Fund, Hardwick Water Company, Lanare Community Services District, Lemon Cove Sanitary District, Plainview Mutual Water Company, Regional Water Authority, Richgrove Community Services District, Rural County Representatives of California, Sultana Community Services District, and Yettem-Seville Community Services District. 
Be the first to know
Get local news delivered to your inbox!