HANFORD — Every Lucha Xtreme show is a homecoming for promoter Lance Cardoza and ring announcer Lena Gonzales.
"It's personal to us to give Hanford everything and to give it our all," Cardoza, a Hanford native, said.
Growing up in Hanford a fan of wrestling, he always daydreamed about getting into the business and bringing shows to the Longfield Center and the Civic Auditorium — a goal he's come to achieve.
Lucha Xtreme returns to Hanford Sunday with a show at the Longfield Center, 560 S. Douty St.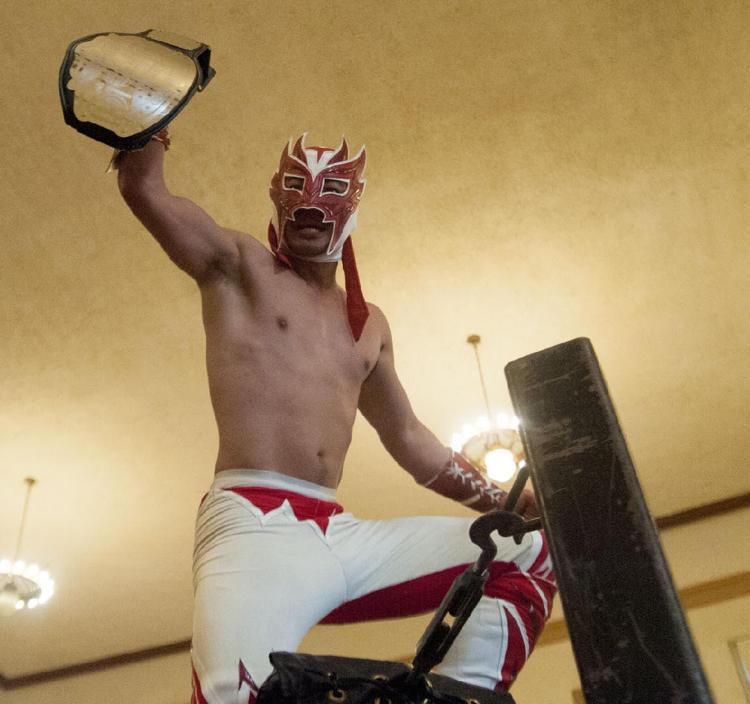 The show will be taped and aired on the weekly Lucha Xtreme television broadcast, which has been running for about eight years at 11 a.m. Saturday mornings on MyCentralValley, KAIL, out of Fresno.
"What we've done is blended the two cultures of hard-hitting, smashmouth pro wrestling, American style, with the [Mexican] lucha libre masked wrestling style to create Lucha Xtreme," Cardoza said.
"It gets really rowdy. It's fun and intense," Gonzales said.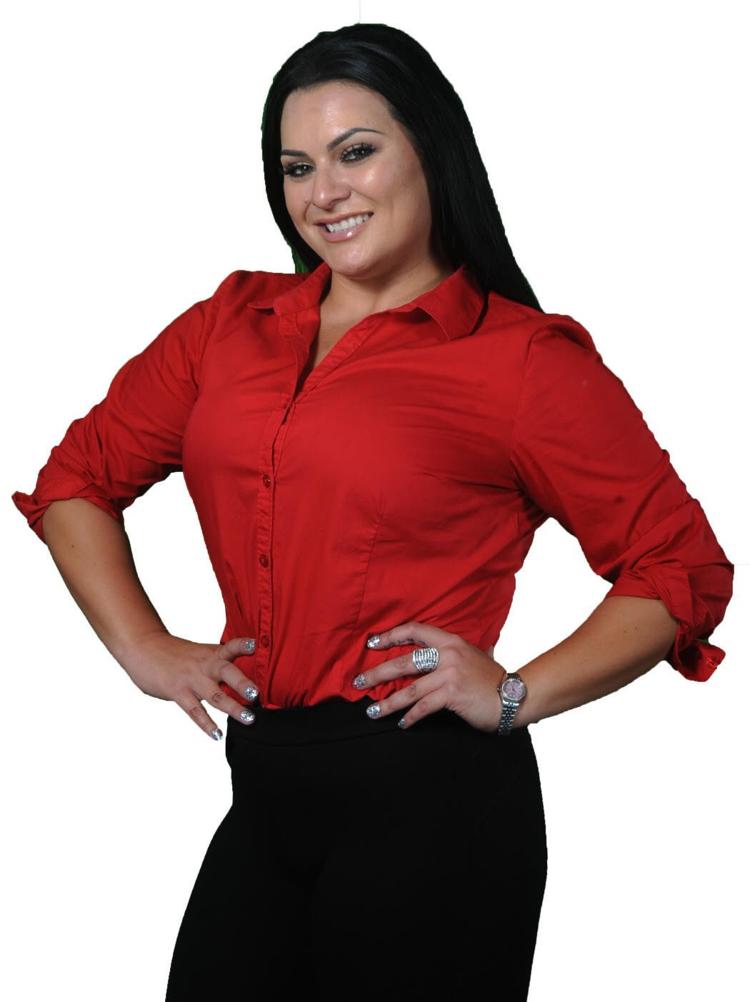 Gonzales joined Lucha Xtreme as the ring announcer about a year ago. Approached by Lucha Xtreme organizers, she agreed to try out — in front of a live audience at the Civic Auditorium.
She took to it quickly and has become a full-fledged wrestling fan despite not being one before the try out. Gonzales is also the editor-in-chief of the Campus Journal, the school newspaper of College of the Sequoias.
Cardoza also comes from a media background, having studied communications at COS and working for the Sentinel briefly. He originally wanted to be in the film industry telling stories but found that medium didn't provide him with the "instant gratification" he wanted. A movie can take years from inception to release, but Cardoza said that in a wrestling match, a complete story can be told in only a few minutes.
"There have been shows when people have cried, laughed and gotten mad," Gonzales said.
"It's almost like painting a portrait that tells a story. It's an art when it's done well," he said. "I love the performance and I like to see smiles on faces of kids."
Gonzales' young daughter has become a fan, often appearing at local shows and cheering not only for her mom, but for her favorite wrestlers, as well.
"She makes me get [wrestler] Sgt. Major from the back to take photos with her. He's her favorite," she said.
Sgt. Major, who was recently defeated by "Highlander" Calder McCall for the LX Heavyweight Championship, will perform Sunday.
Lucha Xtreme luchadors will be appearing at Kids Fest at 1 p.m. Saturday in Hidden Valley Park. Wrestlers will participate in matches that Cardoza described as a "tease" for Sunday's show.