SACRAMENTO — Monday, representatives for State Assembly and Senate were sworn in at the capital, including reelected Assemblymember Rudy Salas (D-Bakersfield) and newly-elected state Senator Melissa Hurtado.
Salas was sworn into his fourth term in Assembly District 32. The district encompasses all of Kings County and the Kern County communities of Arvin, Delano, Lamont, McFarland, Shafter, Wasco and part of the city of Bakersfield
He issued the following statement after taking the oath:
"It is an honor to serve and represent communities in the Central Valley and to make a difference for people back home. I am incredibly grateful for their support and deeply humbled by the opportunity to continue fighting for families and individuals in the 32nd Assembly District. I look forward to the hard work ahead."
Salas was first elected to the State Assembly in 2012 after serving on the Bakersfield City Council. He led a decisive victory over his opponent in November, winning by over 9,000 votes.
Salas currently is a member of the following standing committees: Agriculture, Governmental Organization, Veterans Affairs, and Water, Parks, and Wildlife. He also chairs the Assembly Select Committee on California's Energy Future.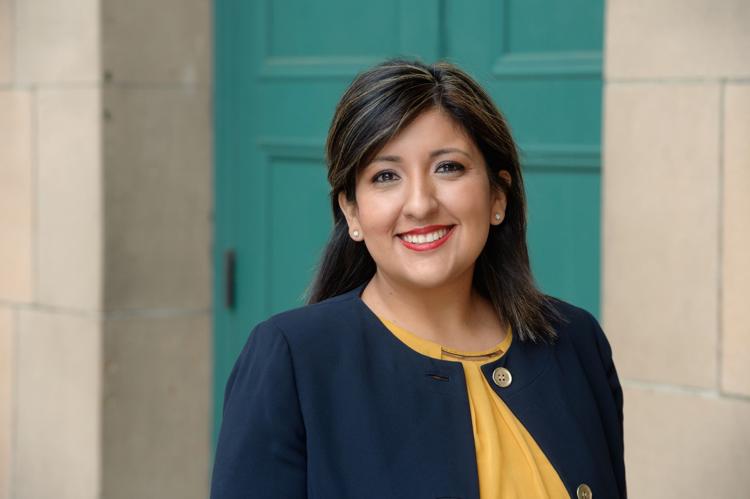 Hurtado (D-Sanger) was accompanied by her family as she was sworn in as state senator of the 14th Senate District. She was joined by newly elected members of the California Legislature at the State Capitol to take their oaths.
"I am incredibly honored for the opportunity to represent the communities of the 14th Senate district," Hurtado said in a released statement. "When we started this journey together, our mission was simple – serve the people of the Valley. Walking through the halls of the Capitol today, I know that there is much work to accomplish and many milestones we need to hit before we can truly celebrate. However, as we grow our team, I know that our mission will continue to be at the core of everything we do."
Senators serve four-year terms in the upper house of California's Legislature. The terms are staggered, so that half of the Senate's 40 seats are up for election every two years. This year, nine of the twenty senators being sworn in are completely new to the Senate.
New members of the Senate were sworn in by California's Chief Justice, Tani Cantil-Sakauye. The Legislature will reconvene for 2019 on Jan. 7, after the holidays.
An alumna of California State University, Sacramento, Hurtado was raised in the City of Sanger, where she previously served as a councilwoman. Senate District 14 includes all or portions of Fresno, Kern, Kings and Tulare counties.