HANFORD — The Hanford Chamber of Commerce is hosting its 22nd annual Public Safety Appreciation awards luncheon Friday, where a group of 15 men and women who work for public service agencies throughout Kings County will be honored.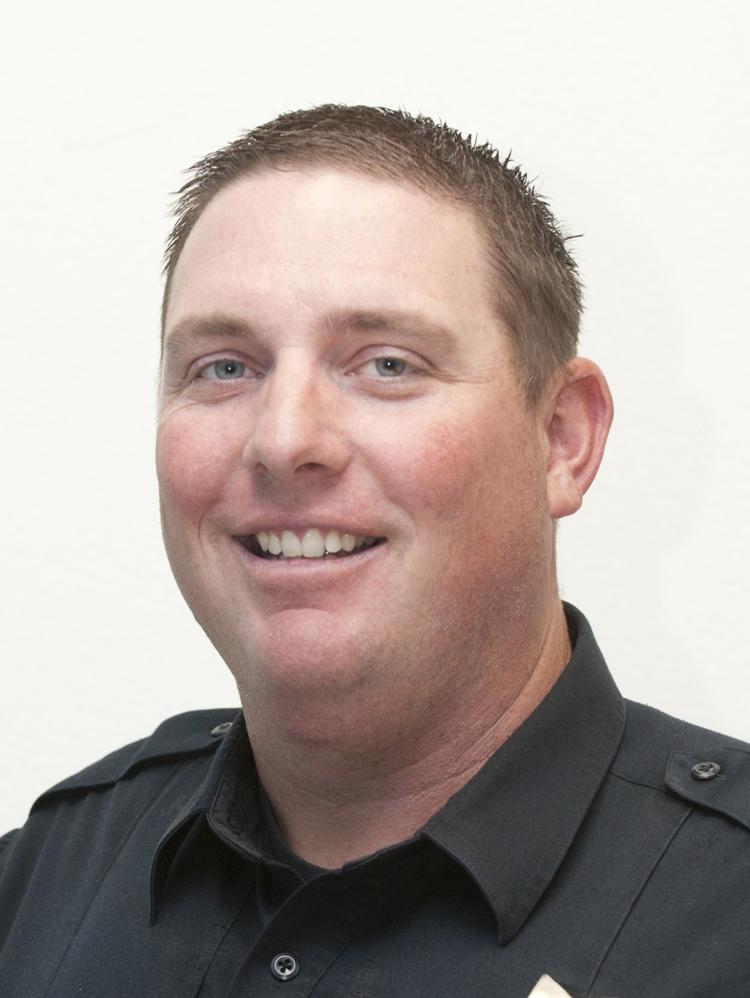 Hanford Police Department – Officer Jeff Davis
Davis has worked for the department since June 2005 and was selected due to his tremendous work ethic and for always going above and beyond the call of duty. He has been married for 14 years and has an 8-year-old son.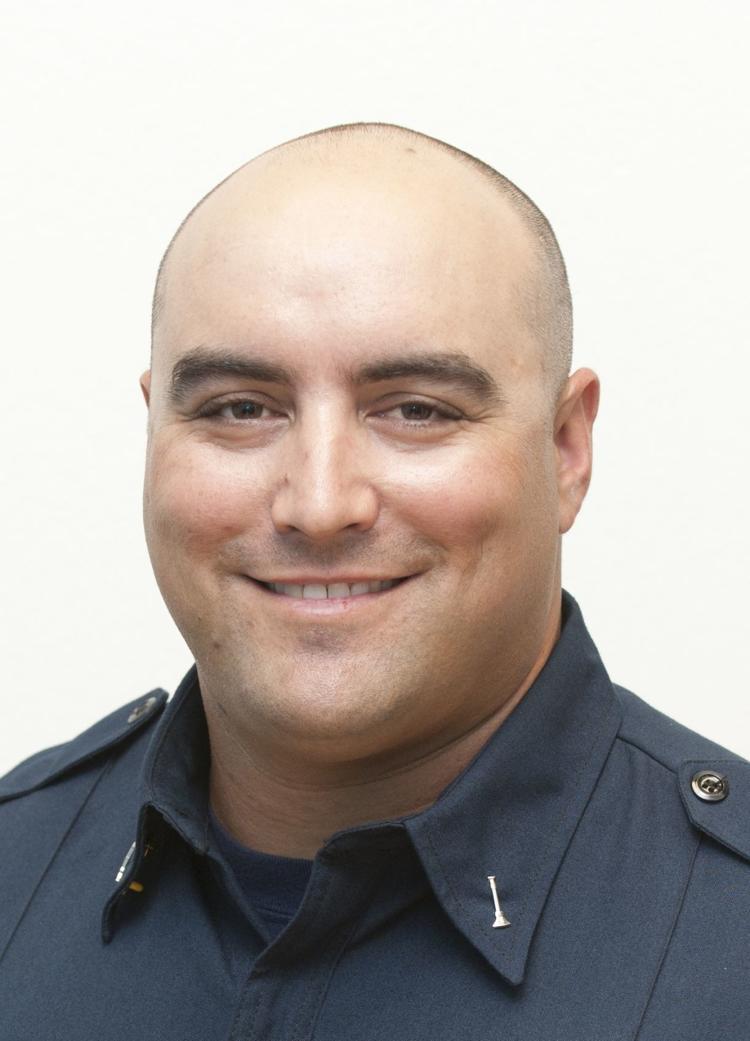 Hanford Fire Department – Fire Engineer Derek Weisser
Weisser was hired in July 2004 as a firefighter and was promoted to fire engineer in March 2014. Weisser has served on the executive board for the Hanford Professional Firefighters Local 3898 and works closely with Fire Chief Chris Ekk on various fire department projects.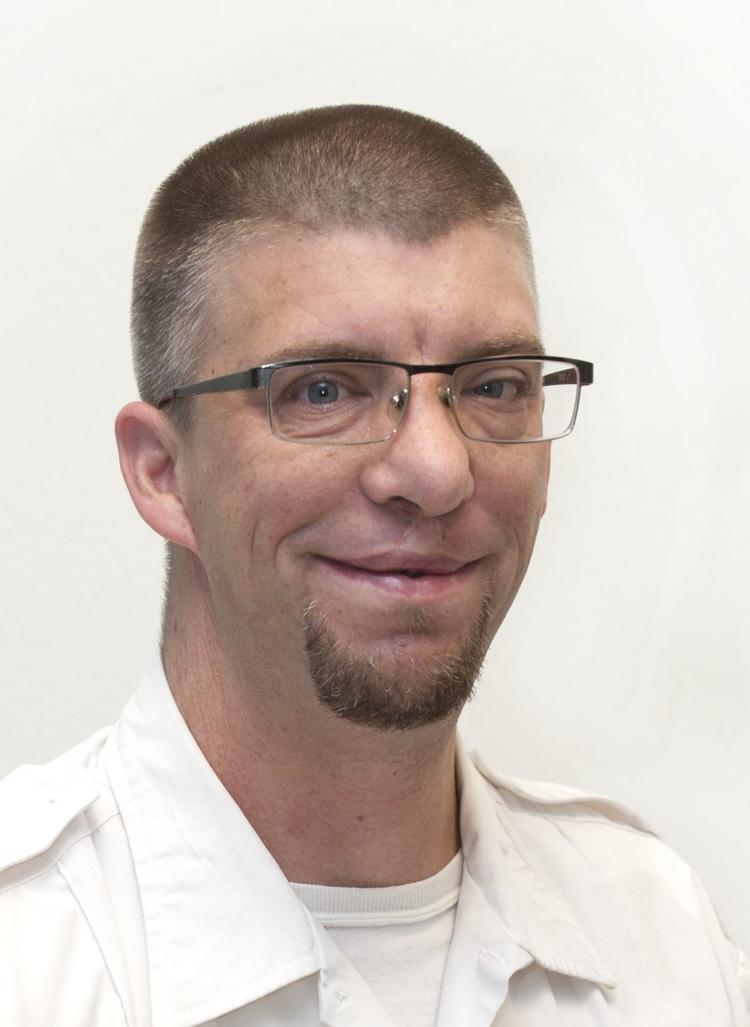 American Ambulance – EMT Chris Beaton
Beaton began his career as an emergency medical technician in Mississippi in May 2013. He relocated to California and started working for American Ambulance in 2016. Beaton is always professional and well-liked by other first responders and hospital staff. He resides in Hanford with his wife and children.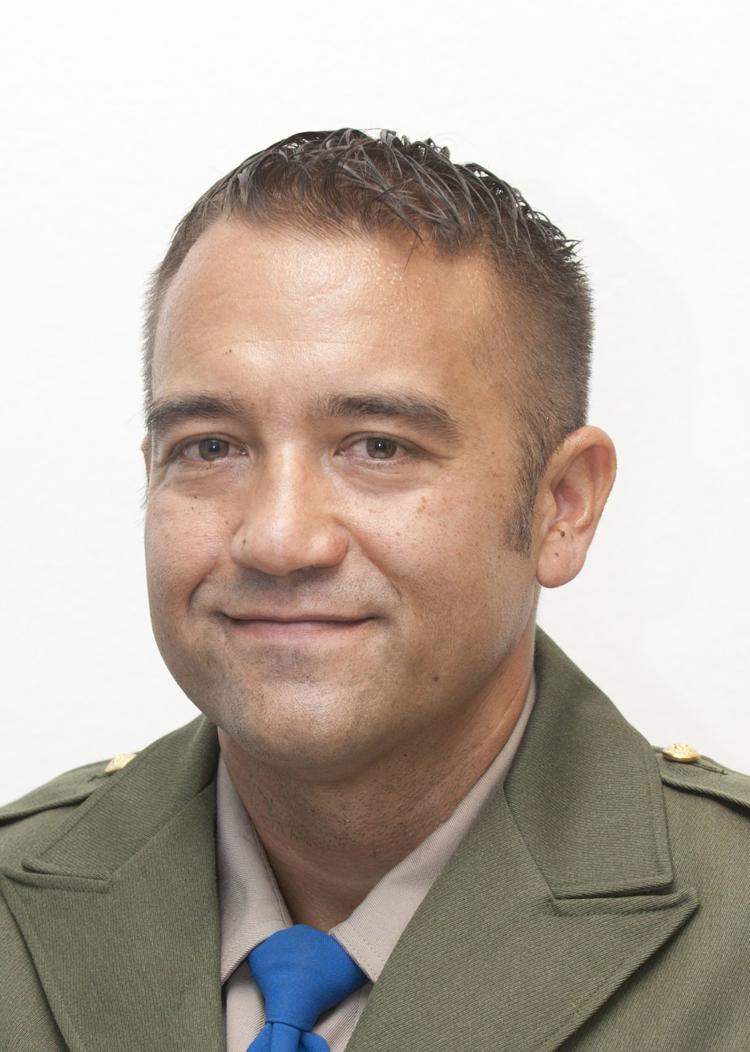 California Highway Patrol – Officer Donnie Conner
Conner started working as an officer in Los Angeles in 2001, where he patrolled some of the busiest highways in the state before relocating to the Hanford area in May 2014. In addition to the public safety award this year, Conner has received numerous awards throughout his career from Mothers Against Drunk Driving (MADD). Conner is married and has two daughters, ages 10 and 8 years old.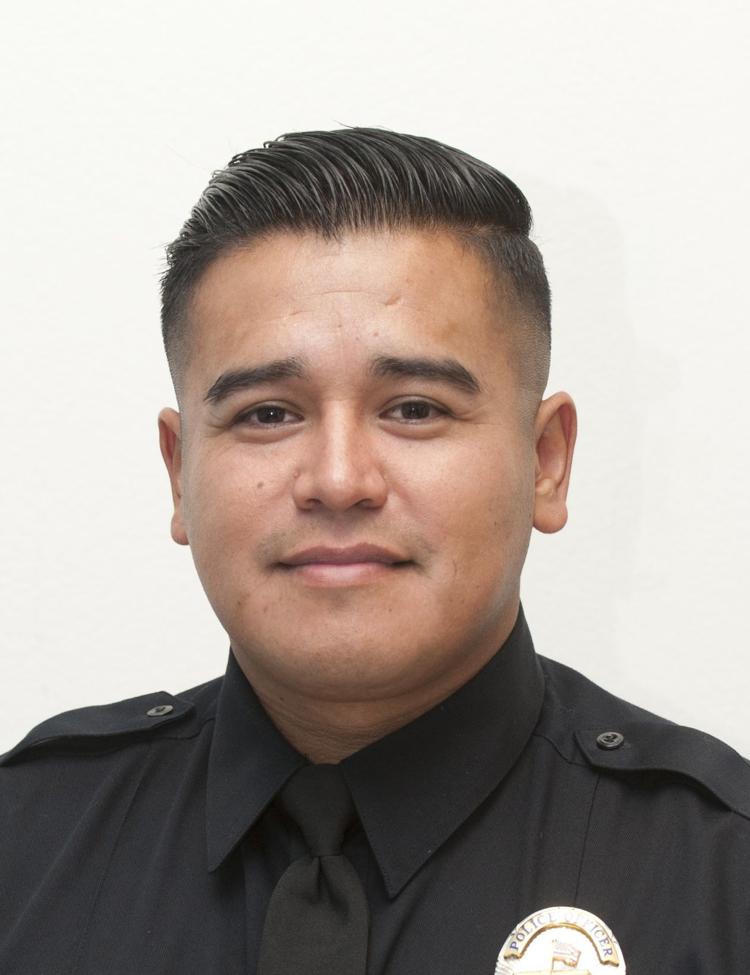 Lemoore Police Department – Officer Jonathan Diaz
Diaz was hired as a reserve police officer for Huron in July 2014, where he earned Officer of the Year in 2015. Diaz began his career with Lemoore PD in August 2015, where he consistently leads the other patrol officers on his shift in traffic stops and arrests. Dias mentors at-risk youth in Lemoore through the Youth Adult Awareness Program and enjoys spending his free time with his two sons.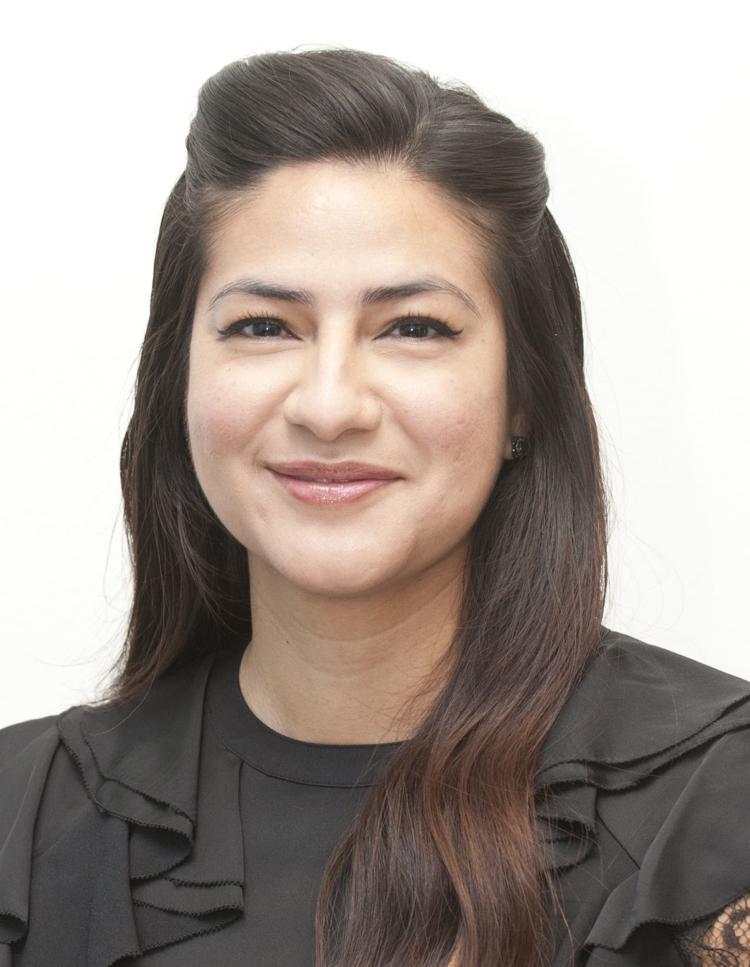 Kings County District Attorney's Office – Investigative Assistant Sydney Bernal
Bernal began her career with the Human Services Agency in August 2005 and joined the DA's office in August 2012. She has been instrumental in investigating over 360 child abduction cases and traveled to Mexico twice to recover children for family reunification. Bernal, a mother of two daughters, learned sign language in 2008 to help those in the local community and neighboring counties with her skills.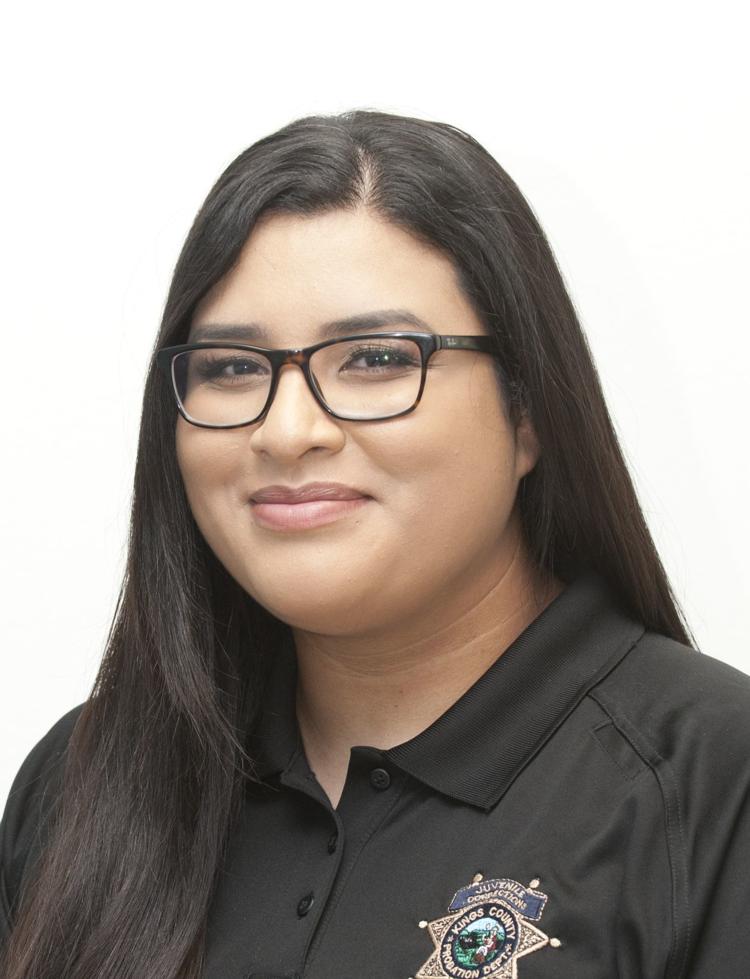 Kings County Probation Department – Juvenile Corrections Officer Yvonne Garcia
Garcia has worked with Kings County Probation since March 2015. Working with troubled children and adolescents, Garcia has a proven ability to establish trust among the youth detained in custody. In January 2018, she was chosen to serve as a department transport officer, transferring youth to and from court. Garcia is a conscientious individual and well-respected within the department.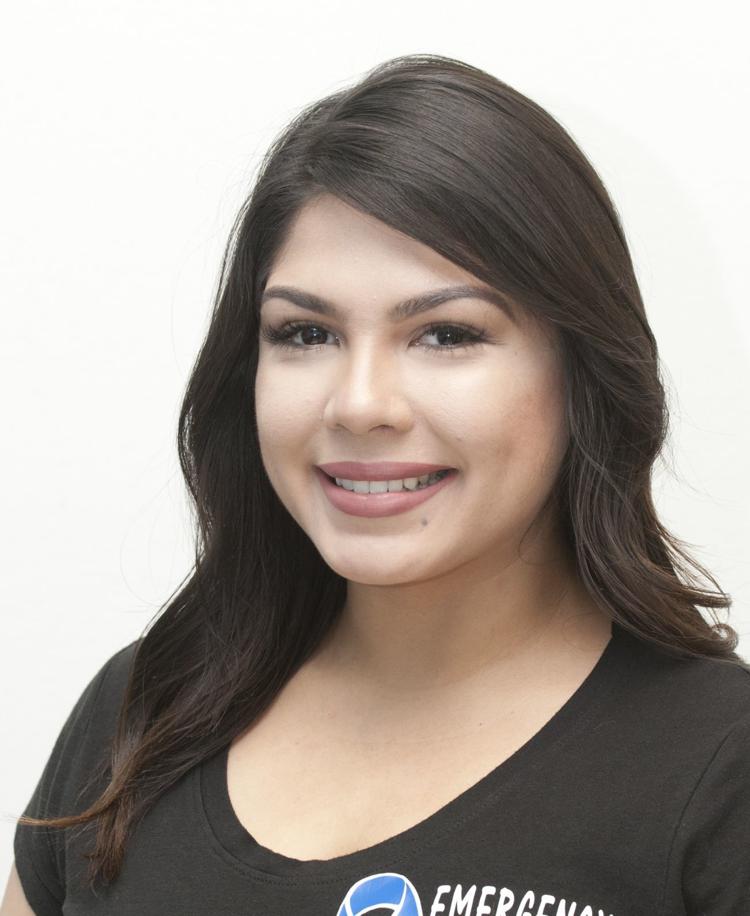 Kings County Child Protective Services – Social Worker III Daniela Fuentes
Fuentes has been a dedicated and valuable member of the Kings County Human Services Agency since June 2014. She recently was accepted into the California State University, Fresno Title IV-E Social Work Program, where she will continue her skills in social work. Fuentes is well-respected by other community partners due to her strong work ethics and perseverance.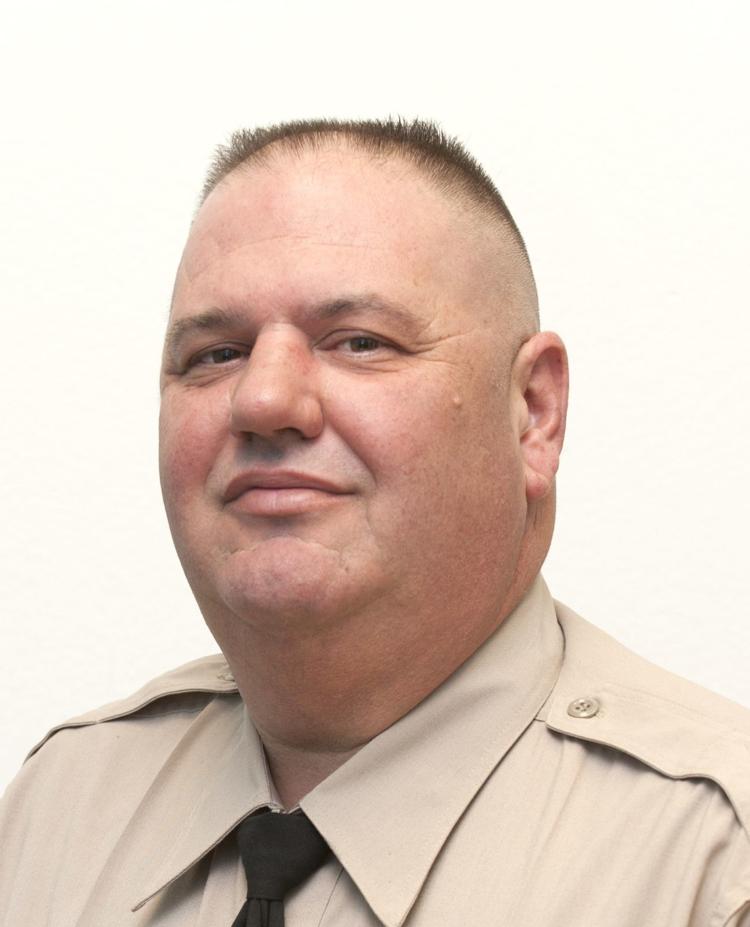 Kings County Sheriff's Office – Deputy Richard Oliver
Oliver is a Navy veteran who served the country for over 20 years. He was hired as a reserve Deputy Sheriff in 2005 and graduated the Peace Officer Academy in 2012. Oliver has also worked in the Investigative Division, investigating complex crimes from homicide to crimes against children. He has one son who is a recent graduate from Lemoore High School.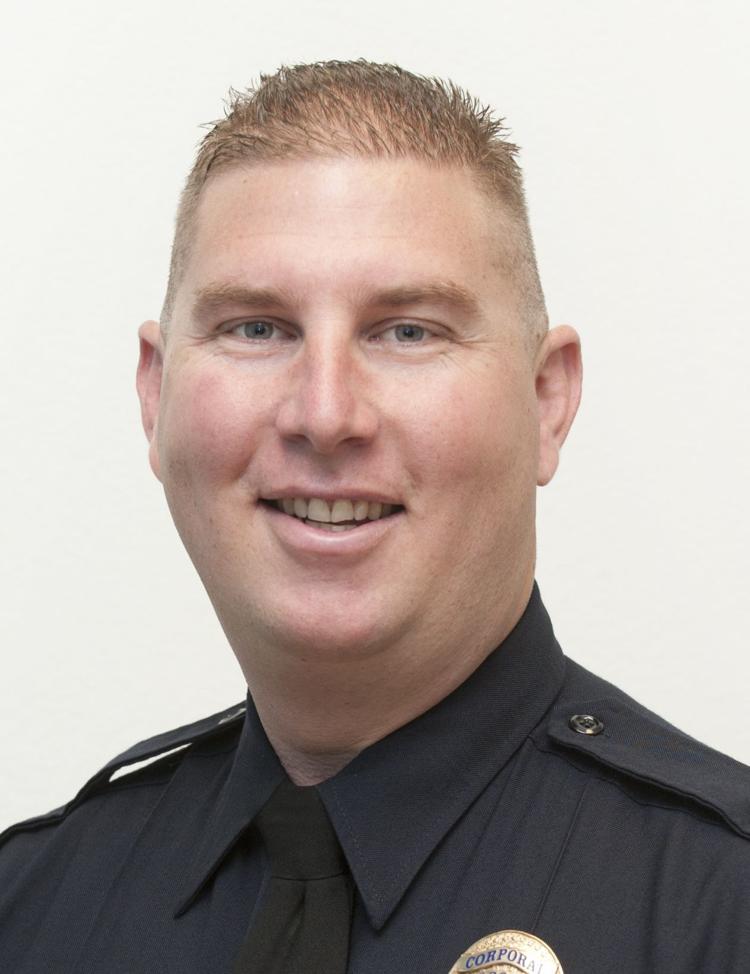 Corcoran Police Department – Cpl. Trent Augustus
Augustus began his public service career as an emergency medical technician and volunteer firefighter with Kings County Fire. He recently completed five years serving as Corcoran Police Department's School Resource Officer and has been instrumental in organizing two "Every 15 Minutes" programs. Augustus, who also serves as a field training officer and range master, enjoys spending time with his family, going to the coast and racing remote control cars and trucks.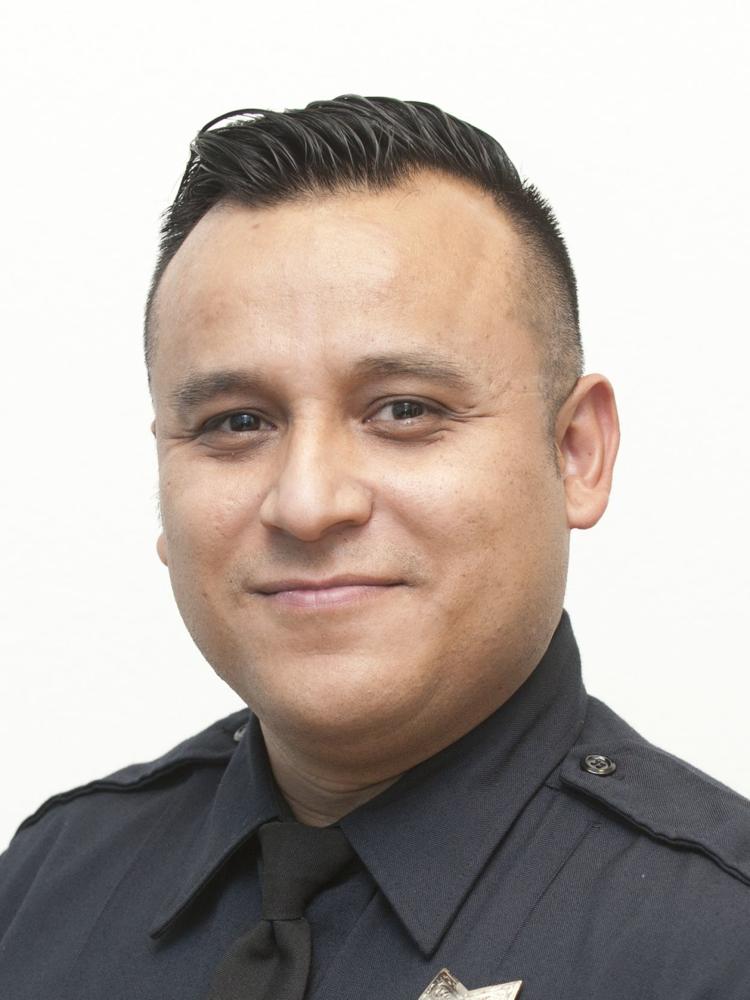 Avenal Police Department – Investigator David Tapia
Tapia began his career with the Avenal Police Department in November 2015. After serving Avenal as a patrol officer, he earned a position within the Kings County Gang Force and has been assigned as the department's Problem Oriented Policing officer. Tapia enjoys traveling and spending time with his son and daughter and is an avid sports fan.
Kings County Fire Department – Firefighter Christopher Gutierrez
Gutierrez, an Army veteran, started in the fire service in Walnut Grove, where he worked for five years prior to starting with Kings County Fire Department. Gutierrez graduated from the Sierra Fire Academy in 2016 and is known by his peers for his selfless behavior and strong work ethics. He is instrumental in organizing station tours in both English and Spanish and educating the community about fire prevention.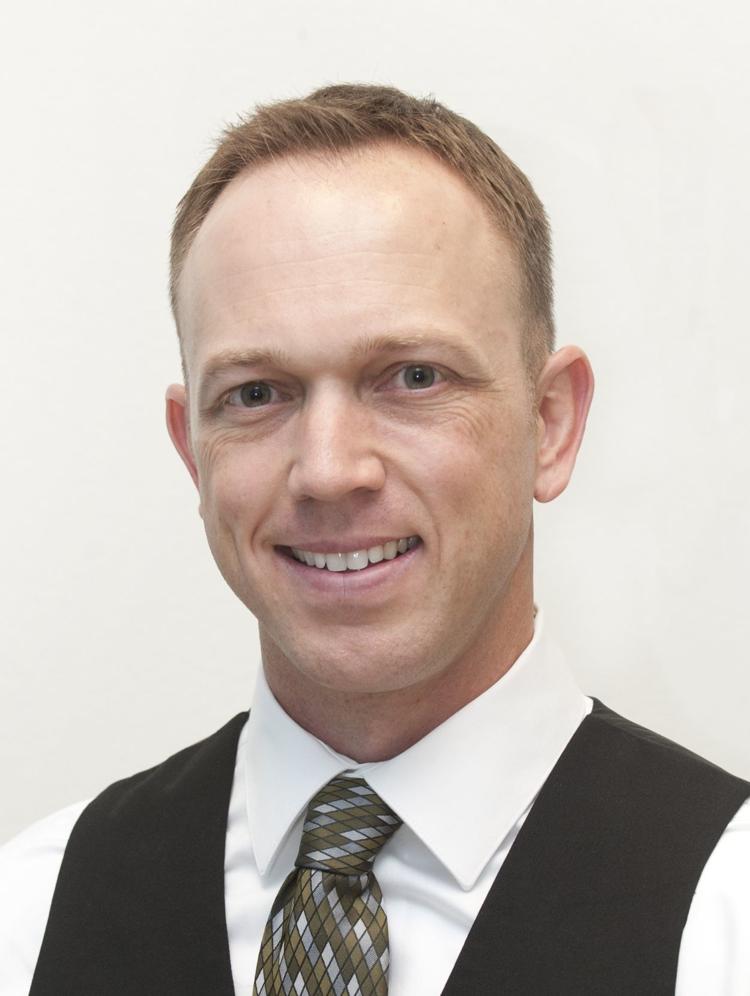 Kings County Sheriff's Detention – Sgt. Travis Day
Day began his career with the Kings County Sheriff's Office in 2007 and was promoted to the rank of sergeant in 2015. Among other administrative duties too numerous to mention, Day has worked job fairs and completes application screenings and panel interviews for potential detention deputies. Day enjoys working out at the gym and playing on a local adult soccer league. He and his fiancée are currently planning a 2019 wedding.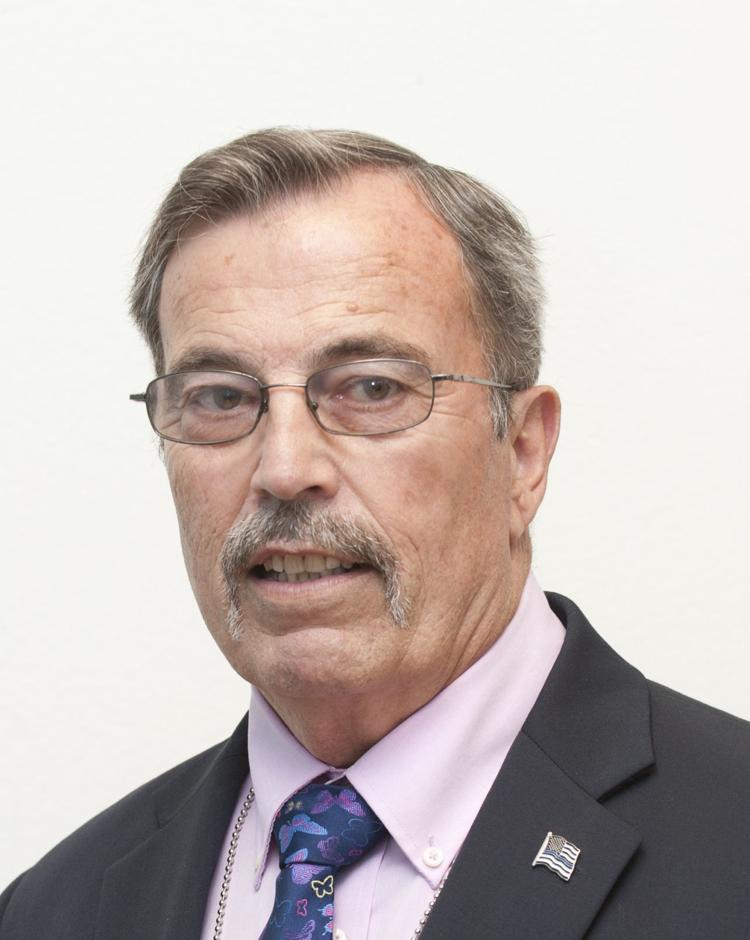 California Parole Unit – Agent Garry Paden
Paden served the country in the U.S. Air Force from 1968-1972. He began his career in law enforcement in October 1972 as probation counselor and in October 1989, accepted a position with the California Department of Corrections and Rehabilitation, Division of Adult Parole Operations. Paden has proven to be an asset to the department and community due to his willingness to go above and beyond. He enjoys cycling with his wife, traveling and spending time with his grandchildren.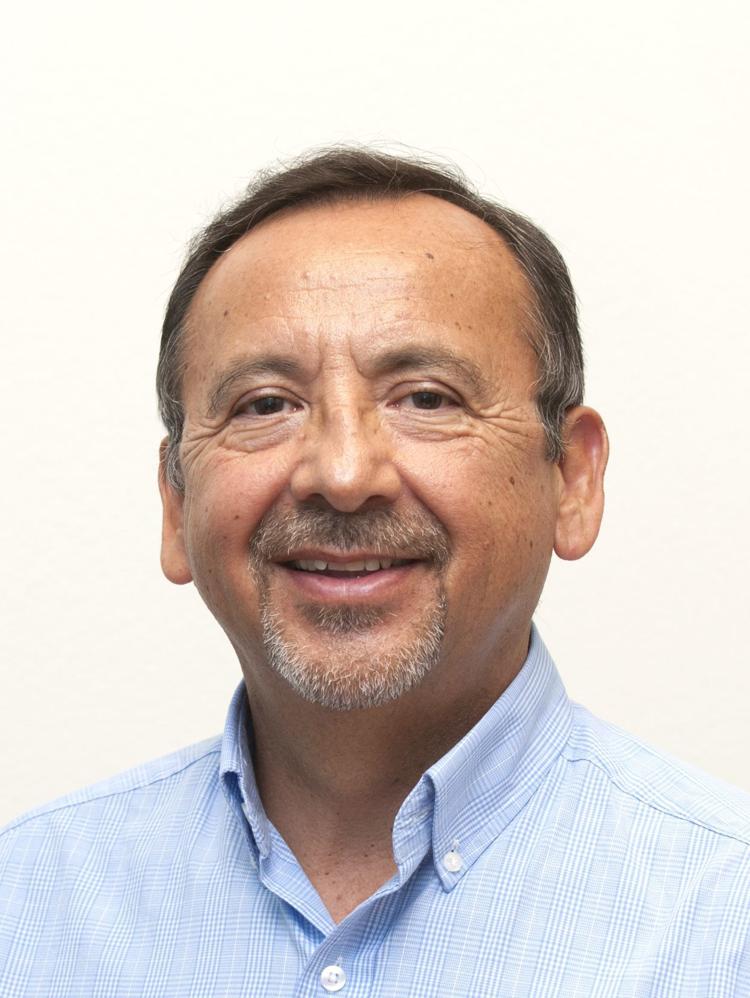 Kings County Human Services Special Investigations Unit – Investigative Assistant Alberto Rosales
Rosales began his career with the Kings County Human Service Agency in July 2000 and was assigned to the Special Investigations Unit in June 2005. Rosales assists his department in fraud investigations and in 2017, he completed 638 out of 801 early fraud detection referrals. Although Rosales works hard to complete many tasks, he is well-respected and can be seen laughing and bringing joy to his co-workers.