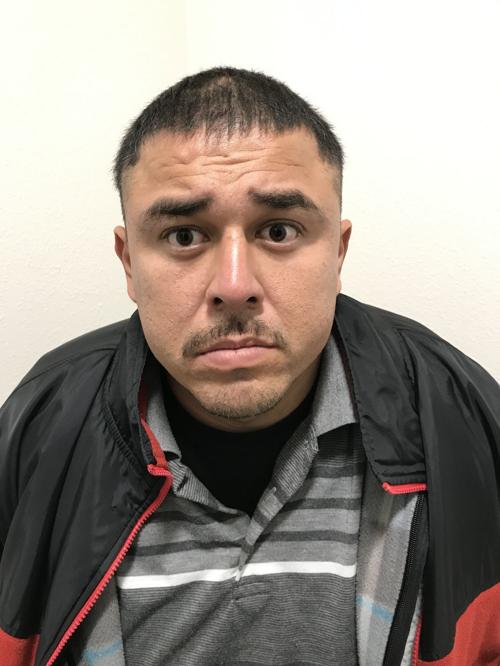 CORCORAN — A Corcoran man was arrested for assault with a deadly weapon Tuesday after he allegedly hit his neighbor in the head with a golf club, Corcoran Police Department officials said.
Just before 7:30 p.m., Corcoran officers responded to the Avalon Apartments, located at 2502 Hanna Avenue, for a report of an assault.
Upon arrival officers said they contacted the victim, who reported he was assaulted by an upstairs neighbor. The suspect was identified as 32-year-old Luis Contreras.
You have free articles remaining.
Police said the victim indicated Contreras knocked on his door and when the victim answered the door, he saw Contreras holding a golf club in his hand. Shortly after opening the door, they said Contreras struck the victim in the back of the head with the golf club.
As a result of being assaulted, officials said the victim suffered a 3-inch laceration to the back of his head. They said the victim was transported to a local hospital by American Ambulance for treatment.
While contacting neighbors for additional information regarding the incident, police said Contreras stepped outside of his apartment and was placed under arrest. Officers said an 8-inch knife was located concealed on Contreras at the time of the arrest.
Officers conducted a search of the suspect's residence and said they located the golf club believed to have been used in the assault.
Authorities said Contreras was transported and booked into the Kings County Jail on suspicion of assault with a deadly weapon and possession of a dirk or dagger.