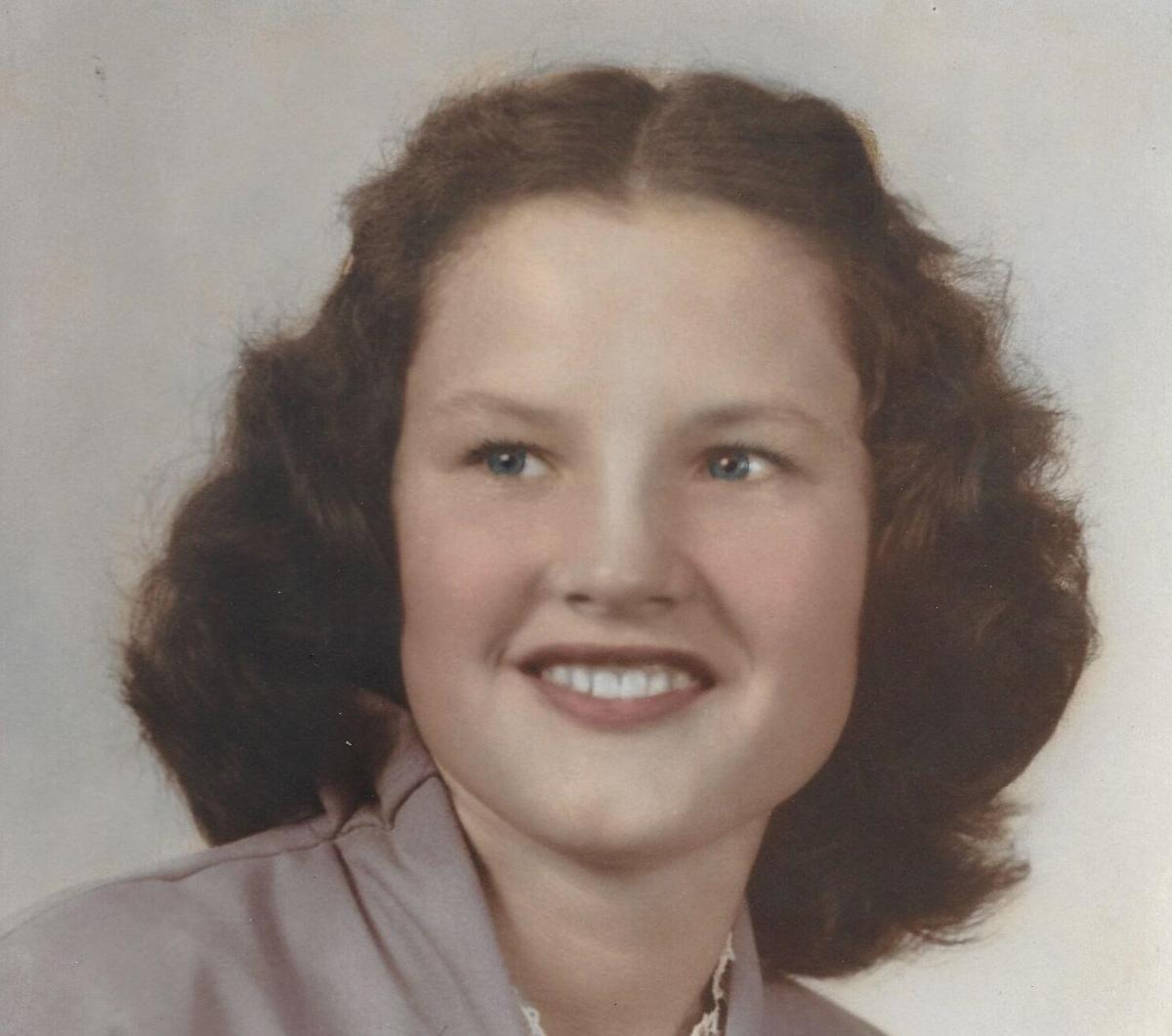 Nelda Sue Thiessen (née Young) was born in Vernon, Texas on April 24, 1937. When she was six, her family moved to California. Her father passed away just two years later, creating great hardship for her mother and five siblings. She met George Thiessen when she was 15 through his sister Blondina, with whom she was a life-long pen-pal and friend. When George was drafted into the Korean War effort, he asked her to wait for him. On his return, they married on November 29, 1954.
Nelda retired as a shift supervisor at the Del Monte Cannery after 44 years, during which time she and George raised their two children, Pamela and Stanley. Nelda and George were married 66 years in November and were seldom apart in the almost 70 years they knew one another.
Nelda's greatest wish was to be found "righteous." She passed peacefully from this life to her reward on Saturday, January 9, 2021, where she was met by her parents Annie and Kenneth, her older brother Alvy Young, and her brothers-in-law Fred Kimbley and John Petree.
Nelda is survived by her husband George Thiessen; daughter Pamela McGee and her husband Timothy; son Stanley Thiessen; grandson Nicholas Thiessen and his wife Megan; granddaughter Kristen Terry and her husband Joshua; granddaughter Breana Gaytan and her husband Jose; grandson Christopher Thiessen; and six great-grandchildren: Keely, Abigail, Elena, Olivia, Brooklyn, and baby boy Terry (on the way). In addition, her siblings Carolyn Kimbley, Lurlene Petree, Eddie Young, and Leon Young mourn her passing. A graveside service was held for close family on February 4th; a celebration of life is planned for April 2021. In lieu of flowers, please consider donations to Hinds Hospice, http://www.hindshospice.org/make-a-donation.html.
Obituaries Newsletter
Sign up to get the most recent local obituaries delivered to your inbox.