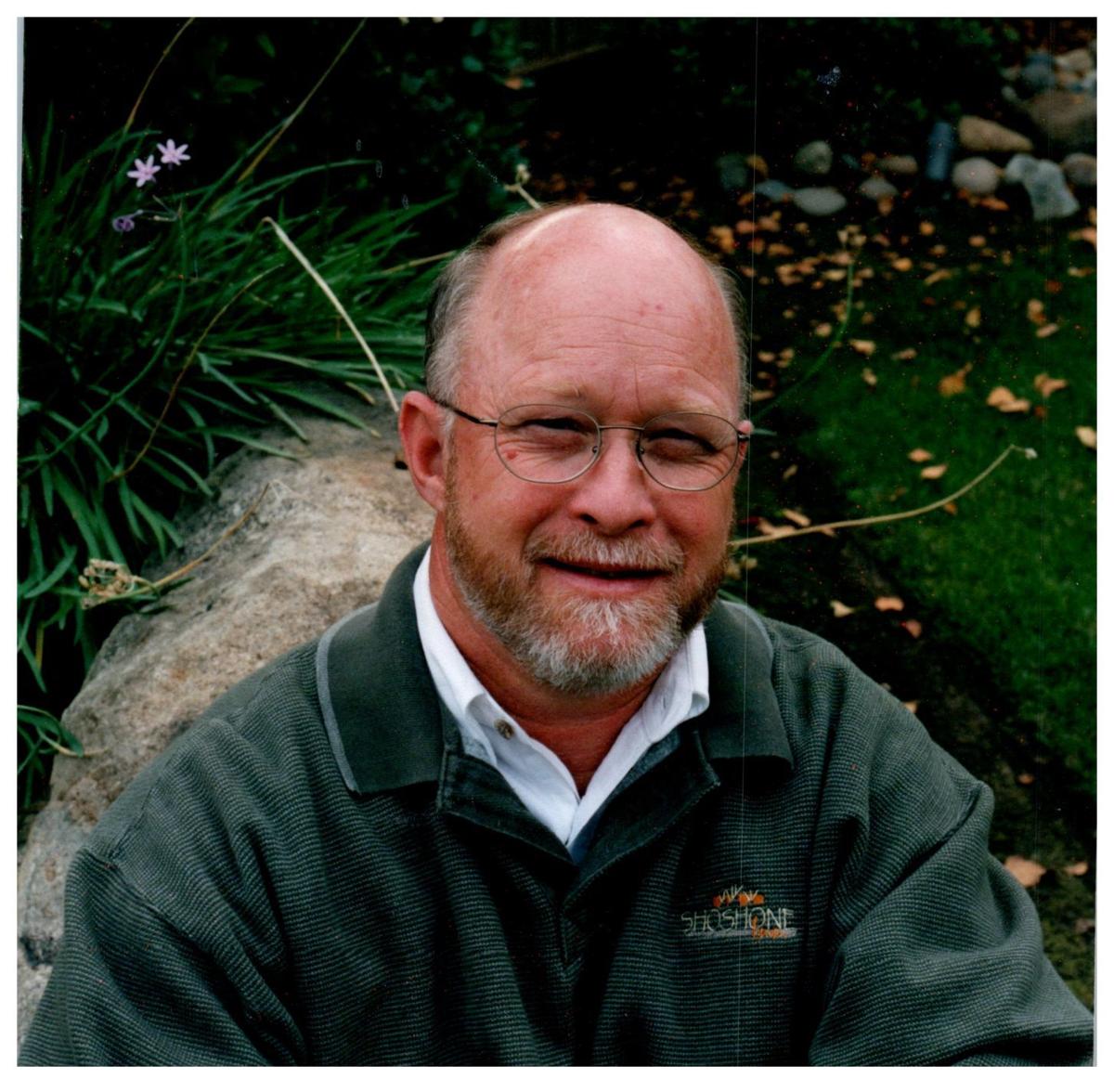 March 18, 1952-August 22, 2019
Mark Wayne Rider – passed away on August 22nd, 2019 at the age of 67 in his home where he resided with his daughter. Mark was born in Hanford Ca on March 18th, 1952. Born to Jack and Allene Rider. Mark graduated from HHS in 1971. He held many jobs as a teenager and was able to purchase his first car a black and white 56 Chevy that he was so proud of. In 1972 Mark married his high school sweetheart, together they share two children.
Mark was employed at Leoni Meat Co. he held various positions such as butcher, delivery driver, and salesman. He continued in sales at Heskbeck's and Major Sysco. His hobbies included adventures on his motorcycle, camping, fishing, and outdoors. He had an abundance of skills and loved his yard which was always manicured to perfection. He was as handy as they come fixing everything, always with a cold Pepsi in hand.
Marks greatest love was his family. He loved to mentor, play, and love on them all. He will be fondly remembered for always having a grandbaby in his arms, snuggling and napping with them, balancing/standing them in his hands in the air, or relentlessly tickling with his infamous "Tickle Bug game" and his signature "I'll stop when I get a kiss". His effortless and unconditional love always radiated. His children will hold dear, the stern lessons taught always ending with "because I love you" and his pride and adoration for each of them.
You have free articles remaining.
Mark also had an opportunity to play a fatherly role in the life of his two stepdaughters Alana (Simon) and Alaura Johnson (Shouse) for many years. His amazing heart allowed him to love and raise them as his own.
Mark also known as "Daddy-O or Papa Bear" is survived by his two children, daughter Cristi S White, son Brandon S Rider. 10 Grandchildren, Ryan M Silva, Alissa L Vaughan , Savanah J White, Kaylee A Marsh, Mollie S Rider, Robert B. Rider, Jacob S. Rider, Emily R. Rider, Addisyn M. White, Misty L. Rider, and Lillian B. Rider. Two Great grandchildren his namesake Ashton Mark Silva, and Kallie E. Silva, brother Danny Rider (Candy), sister Sandy Dorr (Tommy), brother in law Myron Rich, dearest friend Debera Beloof, and numerous nieces and nephews.
Preceded in death by his father Jack Rider, mother Allene Rider, sister Judy Rich, and grandson in law Tyler J Vaughan (Alissa).
In lieu of flowers, donations may be made to his family for services.
Celebration of Life Services will be held on Friday, September 6, 2019 at 2 pm at Armona Seventh Day Adventist, 10771 14 1/2 Avenue in Armona, CA.
Arrangements entrusted to Miller Memorial Chapel, 1120 W. Goshen Ave., Visalia, CA (559) 732-8371.
To plant a tree in memory of Mark Rider as a living tribute, please visit Tribute Store.