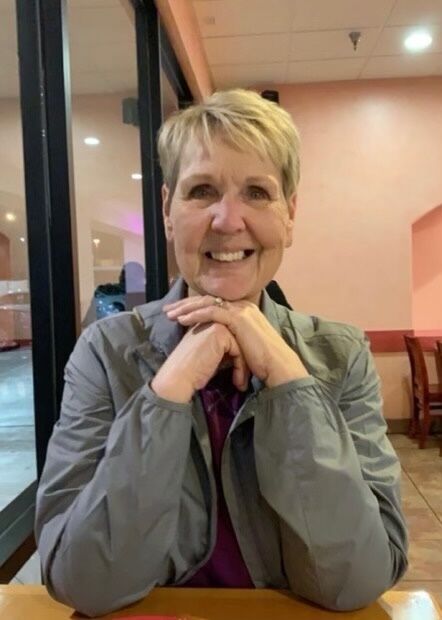 Kay passed away peacefully in her home, with her loving husband and children by her side. Kay was born in Sioux City, IA, to Janet LaFave. She was raised in San Diego, California, graduated from Chula Vista High School and was introduced to the love of her life in 1972. She married Jim Wilson on November 17, 1973. They moved to Burrel in 1975 and raised their family on a dairy farm there until 1989 when they moved to Lemoore, CA. Theyve lived in Pixley, CA since 2012.
Kay was a devoted wife, a loving mother, and a wonderful grandma. She loved her family like no other and will always be remembered for her easy laugh, phenomenal cooking, and love of animals especially cats, dogs and cows. It was Kays frankness and ability to live without judgement that made her so endearing. She will be greatly missed by all who knew her.
Kay is survived by her husband Jim; her children Dan Wilson (Cheryl), Colleen (Robert) Goddard, and Kevin (Michele) Wilson; her 8 grandchildren Faith, Jeannie, Sierra, Jack, Satchel, Macy, Gavin and Hazel.
A memorial service will be held later in the year. In lieu of flowers, please make memorial contributions to your local animal rescue or favorite pet organization. Kay spent much of her life caring, nurturing and loving animals that she rescued.
Obituaries Newsletter
Sign up to get the most recent local obituaries delivered to your inbox.