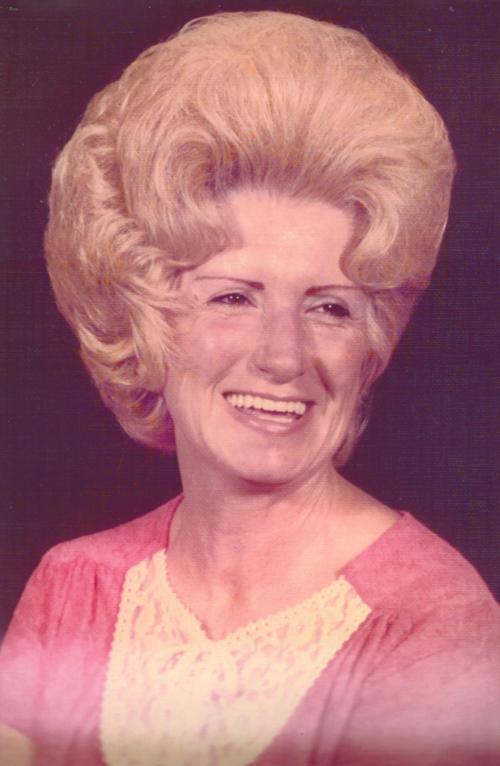 March 13, 1932 – January 17, 2020
Emily Louise Fochetti, 87 of Tehachapi, California passed away peacefully in her home on January 17, 2020 with her husband at her side.
Emily was born March 13, 1932 in Coal County, Oklahoma to Andrew and Margaret Huff. Emily's family moved from Alderson, OK to Laton, CA to work on the local farms. Emily was able to advance her education in Kings County Schools to become a Licensed Vocational Nurse and worked for Hanford hospitals and doctors. On the 4th day of April 1981 A.D. Emily Married Andrew J. Fochetti, Jr. at the CHAPEL OF THE BELLS located at South Lake Tahoe, California and went on to establish a new home in Hanford. Emily and Andrew moved to Tehachapi, CA in 1987 where Emily worked for the Tehachapi Hospital as a home care nurse. Emily retired in 1995 and then moved into their newly built custom dream home in beautiful Oak Knolls, CA.
You have free articles remaining.
Emily is survived by her husband Andrew, two sons Clarence Blair and his wife Andrea of Big Water, Utah also Lloyd Blair and Pamala of Tonopah, Nevada plus one Stepson Andrew J. Fochetti III. Emily has five other stepsons, many grandchildren and great grandchildren.
Emily was a very loyal and devoted person where ever life led her. She was master in the kitchen where she affixed "MY KITCHEN PRAYER". She will be missed.
A Visitation will be held on Monday, January 27, 2020 at 1:30 pm with the Service to start at 2:30 pm, all to be held at People's Funeral Chapel; 501 N. Douty St, Hanford, CA 93230.
Services by People's Funeral Chapel
To plant a tree in memory of Emily Fochetti as a living tribute, please visit Tribute Store.