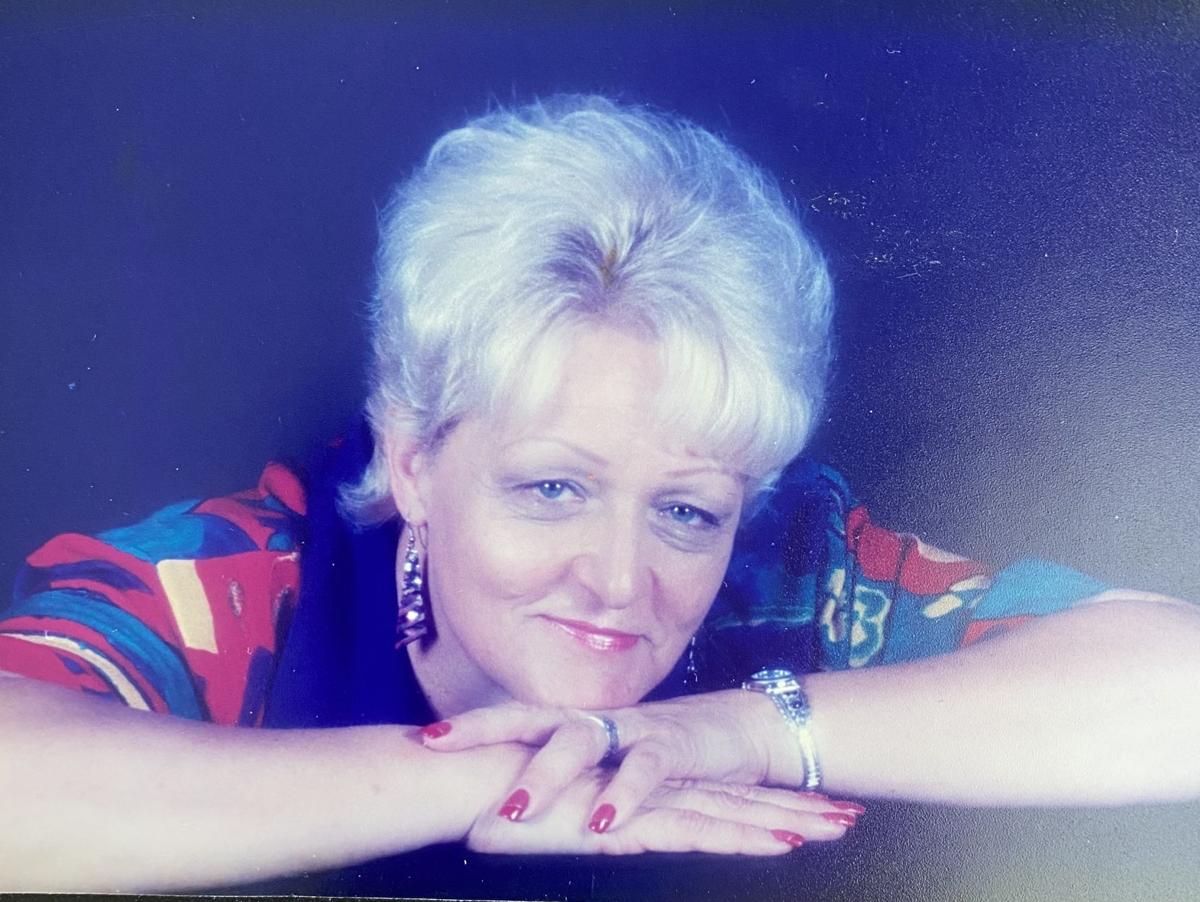 Barbara Jane Luijkx-Miller
NOVEMBER 20, 1947 - JUNE 30, 2020
Barbara, 72, of Kingsburg, passed away on June 30, 2020 at Adventist Hospital in Hanford, Ca.
Barbara Jane Luijkx, also known as Bobbie was born in Reedley, Ca on November 20,1947 to John Luijkx and Jacqueline ( Tapp ) Luijkx. She was raised in Kingsburg, Ca and graduated from Kingsburg High School in 1965. She then attended 4 Cs Business College & went to work at Finance & Thrift.
Barbara also lived in South Lake Tahoe & Oakdale. She eventually moved to Hanford,Ca & lived there for many years. She owned & operated a bookkeeping & tax service. In 2009, she moved back to her hometown of Kingsburg to be closer to her family.
Barbara loved her family & friends so much. Over the years, she acquired many life-long friends. Many of those close to her have her hand-crafted bracelets & gifts which attests to her giving spirit. She was a loving, kind lady with a sharp wit who never forgot a birthday! Barbara enjoyed traveling, antiques & music (especially country & gospel). She had a beautiful singing voice & could play the accordion. Barbara also adored cats which she proudly displayed all over her home. She was a breast cancer survivor and a dear confidant to all who knew her.
Barbara was preceded in death by her parents, her grandparents John & Anna Tapp, and Christ & Johanna Luijkx and her beloved cat Mandy.
She is survived by her only sister Kathy Landseadal( Ron) ,her niece Victoria Rountree(Jason), her 2 great -nephews Landon & Grayson Rountree & her cat Flash. She is further survived by her cousins & many friends.
We are deeply saddened by her passing but rejoice knowing she is not suffering but celebrating her reunion in heaven with family members & friends.
The family would like to thank Cathy Stone, Scooter, & Rosemary Zamora for their help in caring for Barbara. They also wish to thank all of Barbaras dear friends at Linmar Apartments and all of her friends she has known throughout her life. She dearly loved you all.
A graveside memorial service will be held on Friday August 14, 2020 at 10:00 AM at the Kingsburg Cemetery 12782 E. Clarkson Avenue.
In lieu of flowers, donations may be made to the Kingsburg Cancer Volunteers P.O. Box 26 Kingsburg, Ca 93631
Arrangements by Neptune Society in Fresno, Ca.
Obituaries Newsletter
Sign up to get the most recent local obituaries delivered to your inbox.