HANFORD — With the midterm election two weeks behind us, results have continued to be updated and while many of the outcomes have remained the same, there are a few surprises.
Kristine Lee, Kings County registrar of voters, said the elections office is still working through some of the provisional ballots, but she hopes to have results finalized by the end of the week.
Hanford City Council District D
In Hanford City Council's District D race, incumbent Diane Sharp, who initially had the lead, has been overtaken by former councilman Francisco Ramirez.
As of press time, Ramirez has 697 votes (52.5 percent) and Sharp has 632 votes (47.5 percent) of the 1,329 total votes.
"I'm happy with the outcome," Ramirez said Tuesday. "It's all thanks to the citizens who supported me from day one."
While Ramirez admitted that he was a little shocked that his grassroots campaign with a small budget prevailed, he said he was confident because he knew he had a lot of support from the citizens in his district who wanted him back for the work he'd done when he was previously on council.
He said he told the residents he would win if he stayed in the race.
"Now they will really have representation and a voice in the community," Ramirez said.
Sharp was elected to the Council seat in February after Ramirez was recalled.
"I have been honored to serve the people of District D and the city of Hanford these past months," Sharp said in statement to the Sentinel. "The variety of issues and the wonderful people I have worked alongside have reminded me how much I enjoy public policy and serving others."
Sharp said she wanted to thank the legions of supporters across the city and county who appreciated what she brought to the City Council and that their endorsement meant a lot to her.
"I love being part of such a great community and am hopeful there may be future opportunities to serve Hanford and Kings County," Sharp said.
Ramirez said this last election proves the recall election was not truly supported by the residents of his district, and added that he has been cleared of any corruption since that recall election.
"I'm thankful and glad to be back," Ramirez said. "I can't wait to get back to work."
Ramirez said he's looking forward to the dynamics of the new Council and believes all the members will get along. He said he has no doubt they will work together to move Hanford forward.
"It's going to be a great four years," he said.
Hanford City Council District E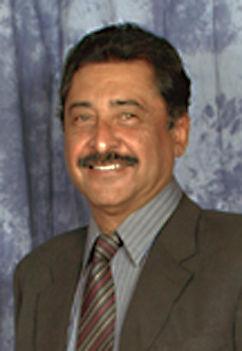 The race for Hanford City Council District E was tight, with candidate Cheyne Strawn initially edging-out candidate Art Brieno by as little as nine votes. After a few updates, however, Brieno is now in the lead and poised to take over the seat left by Councilman Justin Mendes.
As of press time Tuesday, Brieno has 688 votes (33 percent) while Strawn has 571 votes (27.4 percent) of the 2,085 total votes.
While Brieno knows the results aren't completely finalized, he's confident in where he stands and said he's happy that the efforts and hard work of the volunteers who helped his campaign paid off.
"I'm getting ready to go to work," Brieno said, adding he's looking forward to establishing relationships and good rapport with City Council members and city staff.
Although he hoped the numbers would swing in his direction over the past few weeks, Strawn said the people of the district made a decision and he wanted to congratulate Brieno on a "hard-fought victory."
Strawn said any rancor that went on during the campaign must now be put aside and he looks forward to working with Brieno in the future.
"We need to unite around our elected councilman," Strawn said. "I'm ready to stand behind Art and work with him for our district and the entire community."
Hanford City Council District A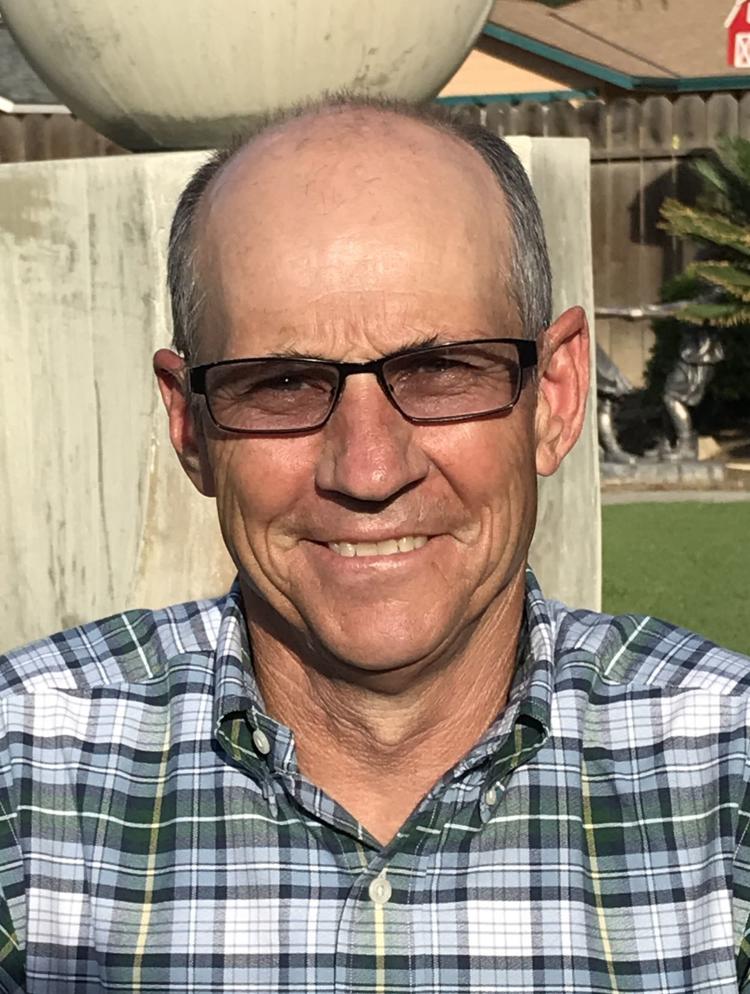 In District A, challenger John Draxler has continued to remain in the lead since Election Night over incumbent and current Mayor David Ayers. Of the 3,128 votes counted so far, Draxler has 1,639 votes (52.4 percent) and Ayers has 1,489 votes (52.4 percent).
Tuesday, Draxler said he was happy to still be in the lead and thanked everyone who voted for him and those who supported his campaign.
The outcomes of both Lemoore City Council races have remained the same.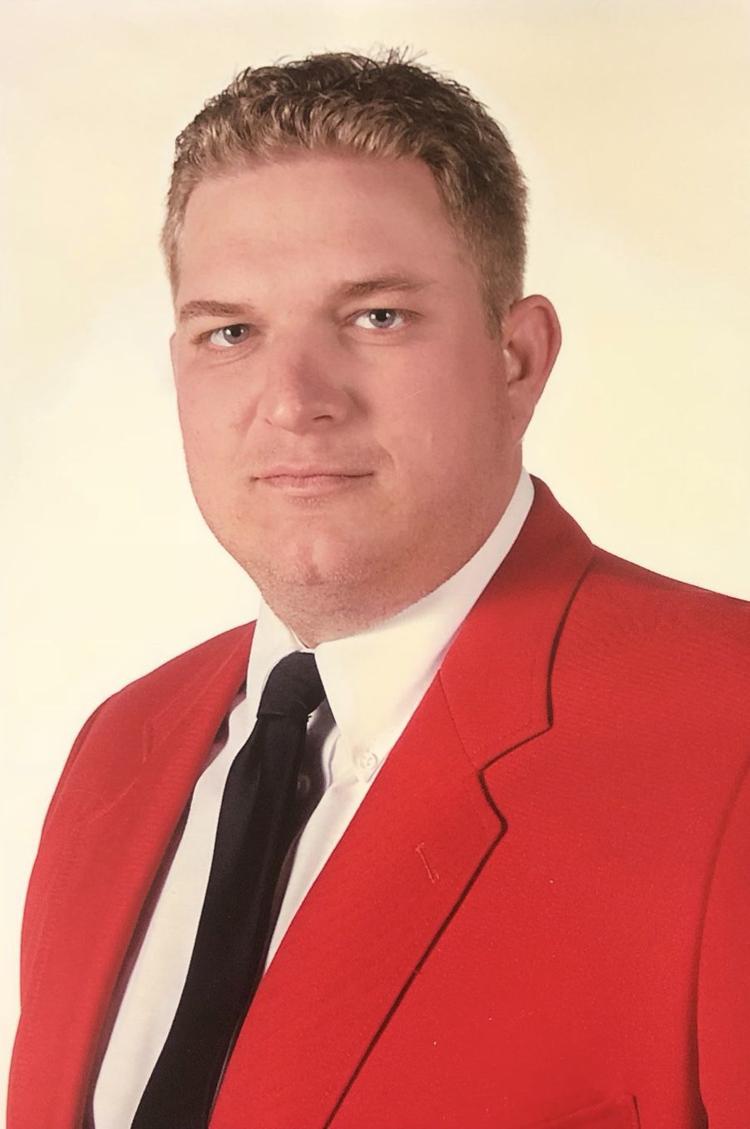 Stuart Lyons leads incumbent and current Mayor Ray Madrigal 740 votes (58.6 percent) to 522 votes (41.4 percent) in District A. There have been 1,262 votes counted so far.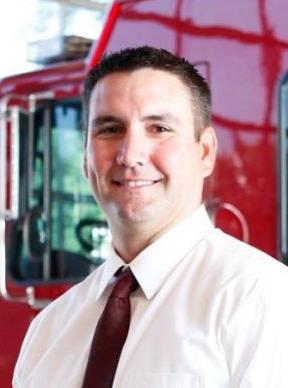 In District C, Chad Billingsley has beat out Tony Garcia 864 votes (73.7 percent) to 309 votes (26.3 percent) of the 1,173 total votes.