HANFORD — The midterm election is Nov. 6. In preparation for the election, the Sentinel asked candidates in local races to answer questions so voters can get to know them.
Hanford City Council: District A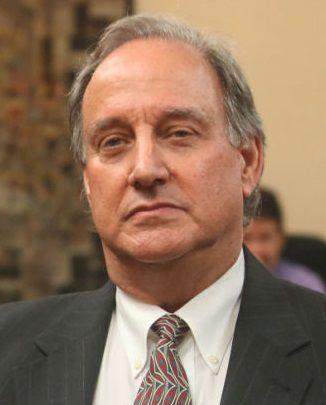 A. Born, raised and living in Hanford. Married with two adult sons. Physical therapist practicing in Kings, Tulare and Fresno counties for 40 years. B.S. Physical Therapy, California State University, Fresno. B.S. Ergonomics, University of California, Santa Barbara. A.A. College of Sequoias, Visalia. Hanford High School, Class of 1971.
Q. Why are you running for this office?
A. I have served for 16 years total on the City Council. Working for a common goal with constituents, staff, and Council members has been an enjoyable, enriching experience. Continuing to be a part of our city government will enable me to contribute to keeping Hanford a great place to live, work and play.
Q. How are you different from the other candidate?
A. Sixteen years of experience serving on the Council, including 5 years as mayor and 4 years as vice-mayor.
Developed productive working relationships with other elected officials at the city, county, state and federal levels. Have an understanding of how local government should work in a fiscally responsible manner. Active city representative on the San Joaquin Valley Air Pollution Control District Governing Board, Kings Waste and Recycling Authority, League of California Cities, Mid-Kings River Groundwater Sustainability Agency. Council liaison to Chamber of Commerce. Worked on significant projects to benefit the citizens of Hanford: Freedom Park, Hanford Learning Center in partnership with COS and Hanford High School District and $4.5 million grant for vocational learning center, promoted zoning for a vibrant downtown, two General Plan updates, including eastside development and a new regional commercial zone (Costco Center ).
Q. What is the biggest issue in your district and how will you solve this issue?
A. Although not geographically confined to District A, I believe that preserving and promoting a vibrant downtown as well as a healthy diverse economy city wide is a major issue facing the next Council. Solutions include promoting and supporting the Hanford Main Street program, preserving the old historic buildings that are a vital part of Hanford's charm, and continuing with expansion of the regional commercial zones and the Industrial Park. These efforts will bring new businesses, tax dollars and employment opportunities, as well as keep our downtown a destination point and viable entity.
The city of Hanford continues to be the regional center of Kings County for retail, medical, agricultural and government services. Having safe, clean and reliable water, proper sanitation services, well-maintained roads and strong public safety agencies all contribute to the quality of life in District A and citywide. These are always major issues for the Council as well.
Q. Why should voters select you?
A. I will continue to be a well-prepared, active representative of the constituents of District A and be available to listen to their concerns. My experience on the Council enables me to represent my district while also acting in the best interests of the city as a whole. My understanding of local, state and federal government enables me to assist people to obtain services when they are faced with maneuvering through the "government maze." I will promote honesty and integrity in our city government and strive for a respectful working relationship with city staff.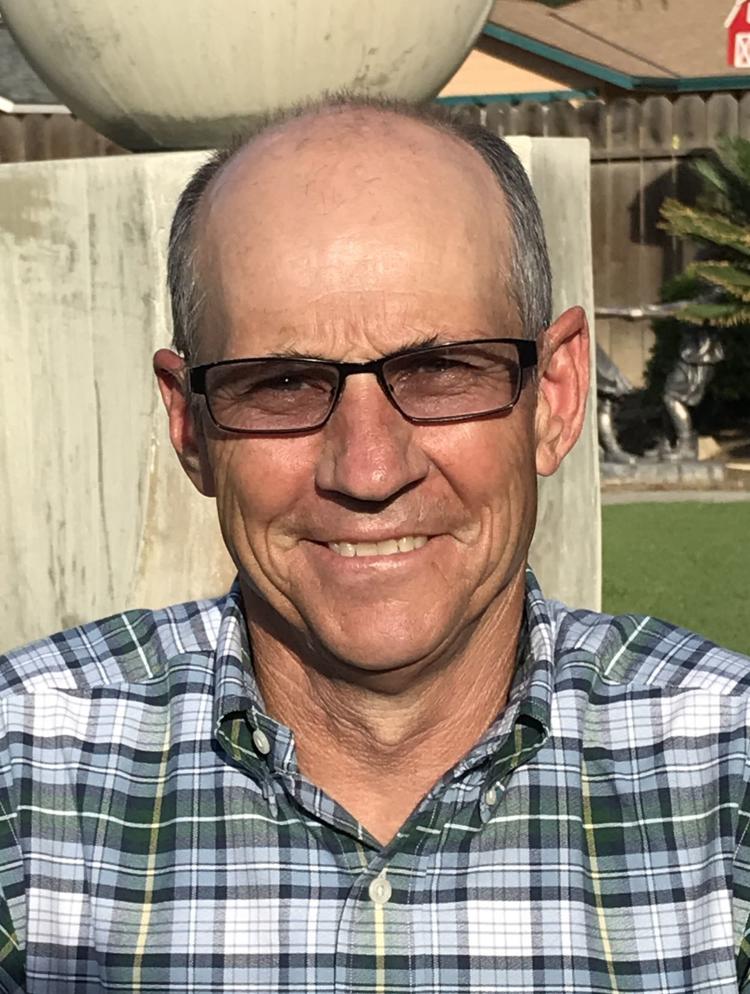 A. I moved to Hanford at the age of 13 with my parents and siblings. I attended Kit Carson and graduated from Hanford High School. After attending Cal Poly San Luis Obispo, I returned to Hanford to raise a family and assist in operating the family dairy farm. After 32 years of successful dairying, I retired from the dairy business and moved within Hanford's city limits. My wife and I have invested in two apartment complexes in Hanford. I have been active in the community as a 4-H leader, school board member, Hanford Planning Commission, Foundation for Vo Ag and a member of Kiwanis.
Contact: Facebook @voteJohnDraxler
Q. Why are you running for this office?
A. I am running for City Council because I feel I have the time, commitment, and possess the leadership skills to keep Hanford moving in a positive direction with future growth in population, industries and businesses.
Q. How are you different from the other candidate?
A. I am different from the other candidate because I have owned and operated a business for over 30 years. I understand the need to be financially responsible, but yet the necessity to weigh all areas of a topic, according to their relevance and effect on the community.
Q. What is the biggest issue in your district and how will you solve this issue?
A. It is my philosophy that making informative decisions based on the needs of the entire city, will have a positive impact for the district I represent. The issue of homelessness is an issue in my district, as well as the city as a whole. Reducing homelessness will take the cooperation of City Council, city employees, nonprofit organizations, businesses and the community as a whole. I think we can research what other cities have implemented successfully, explore additional funding/grants, and have open communication with businesses, community members and organizations to help alleviate the numbers of homeless individuals in our city.
Q. Why should voters select you?
A. Voters should vote for me because I will do the necessary research to learn and understand both the fiscal and emotional impact the City Council's decisions will have on the future of Hanford. I will base my conclusions on presented facts that will benefit the city of Hanford and not be influenced by a vocal minority. I am willing to listen and discuss issues with community members and will respectfully share my concerns, opinion and other information that might be relative to the topic. I understand we all have our passion and beliefs for what is right or best for Hanford. As a member of the City Council, it will be my responsibility to make judgments based on the good of all, not my personal preferences.