HANFORD — Tuesday's primary election gave a good picture of the November general election to come, especially in locally contested Congressional and Assembly races.
Congressional District 21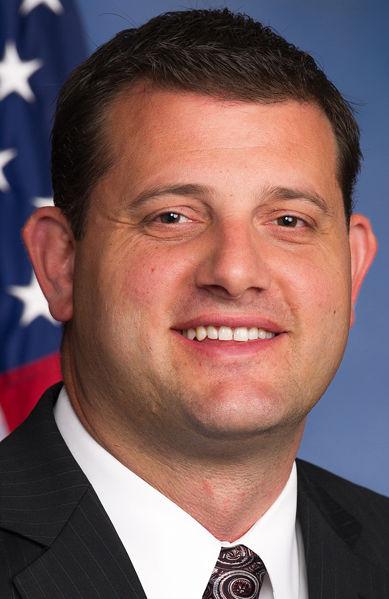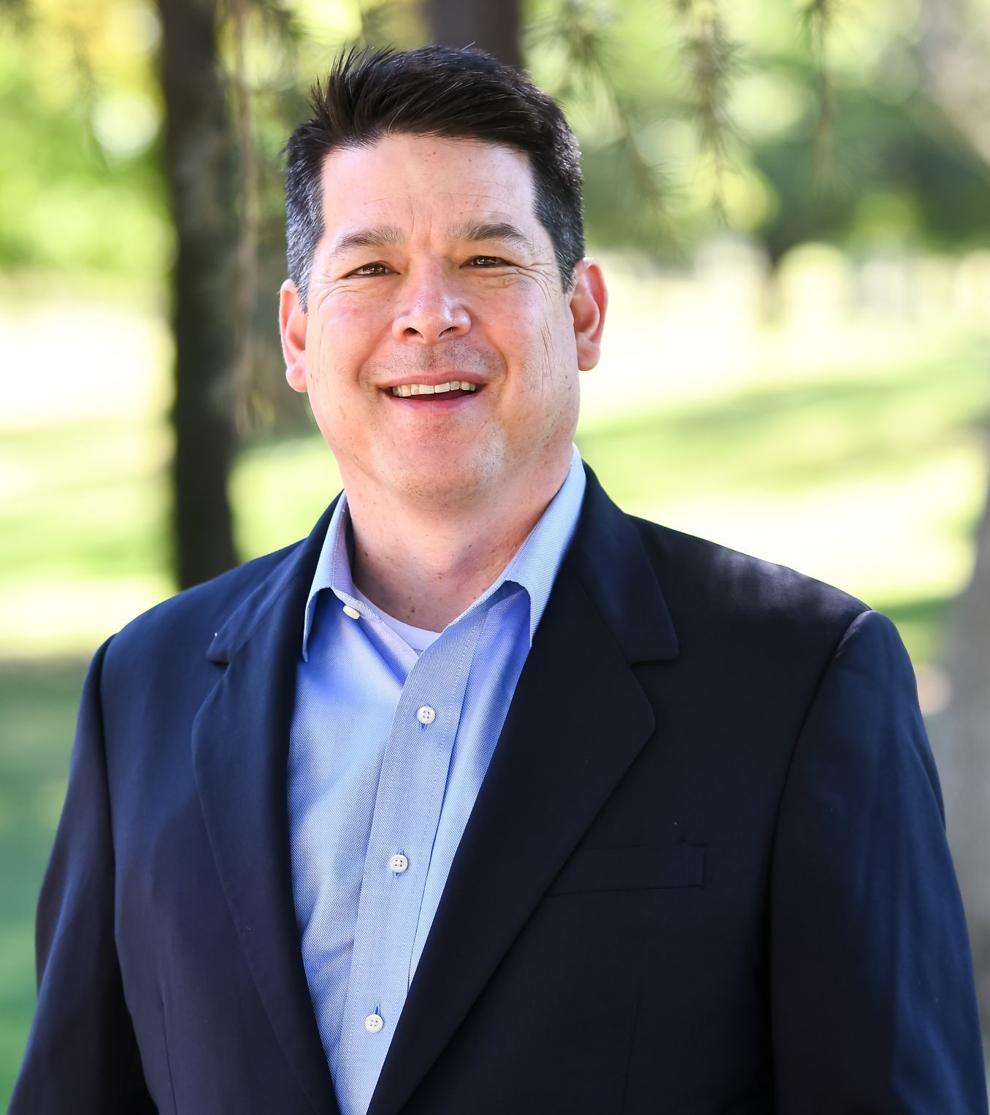 While there were two other candidates in the running for the 21st Congressional District, Tuesday's primary solidified a rematch between incumbent TJ Cox (D-Fresno) and Republican challenger David Valadao.
In Kings County, Valadao received 7,605 votes (67.9%) of the 11,199 votes, while Cox received 3,129 votes (27.9%).
Districtwide, Valadao garnered 22,770 votes (53.1%) of the 42,909 votes, and Cox garnered 15,484 votes (36.1%). The other two candidates, Ricardo De La Fuente and Roque "Rocky" De La Fuente, received 3,577 votes (8.3%) and 1,078 votes (2.5%), respectively.
The district includes all of Kings County and parts of Fresno, Kern and Tulare counties.
After first being elected in 2012, Valadao, a dairyman from Hanford, went on to serve three consecutive terms in Congress as CA-21's representative.
He was challenged in the 2018 election by Cox, an engineer and entrepreneur. Cox won that 2018 election by just over 860 votes.
Tuesday night, Valadao released a statement that said he was honored to earn the vote of so many voters across the Central Valley.
"We built a coalition of Democrats, Republicans, and No Party Preference voters throughout Fresno, Kern, Kings and Tulare Counties who are ready to have Congress start working for them again."
From water to trade to the economy, Valadao said everywhere he goes, voters want politicians to put aside the partisan fights and get to work on the issues that matter.
"That's exactly what I plan to do," he said. "I look forward to earning voters' support again in November."
Cox released a statement Wednesday morning, reminding voters that the race won't be decided until the November general election
"Remember, just two short years ago Mr. Valadao beat me in the primary by 26 points. We went on to victory in the general election by out-working him, by being in the community, listening to the voters' needs, and promising to make a real difference in their lives," Cox said.
Cox said he delivered on his promise and was able to pass a bill to cut health care costs by making asthma inhalers accessible to families, and added President Trump signed his Family Farmer Relief Act into law. He also said he helped pass the Farm Workforce Modernization Act to legalize the agricultural workforce and is on the way towards fixing the Friant-Kern Canal and getting water to underserved communities in the Valley.
"However, the truth is we're still in this fight as underdogs. When you're fighting for working families, you have to battle the big money interests in Washington," Cox said. "While that hasn't made me close friends with the special interests, it's meant real progress for the Central Valley.
Cox also touched on issues at polling places and with mail ballots and said he hopes county elections officials can work with the Secretary of State to resolve these issues before the General Election.
"California voters must be confident their vote counts and their voice matters," he said, adding a thank you to his supporters, volunteers, and his wife and kids.
Assembly District 32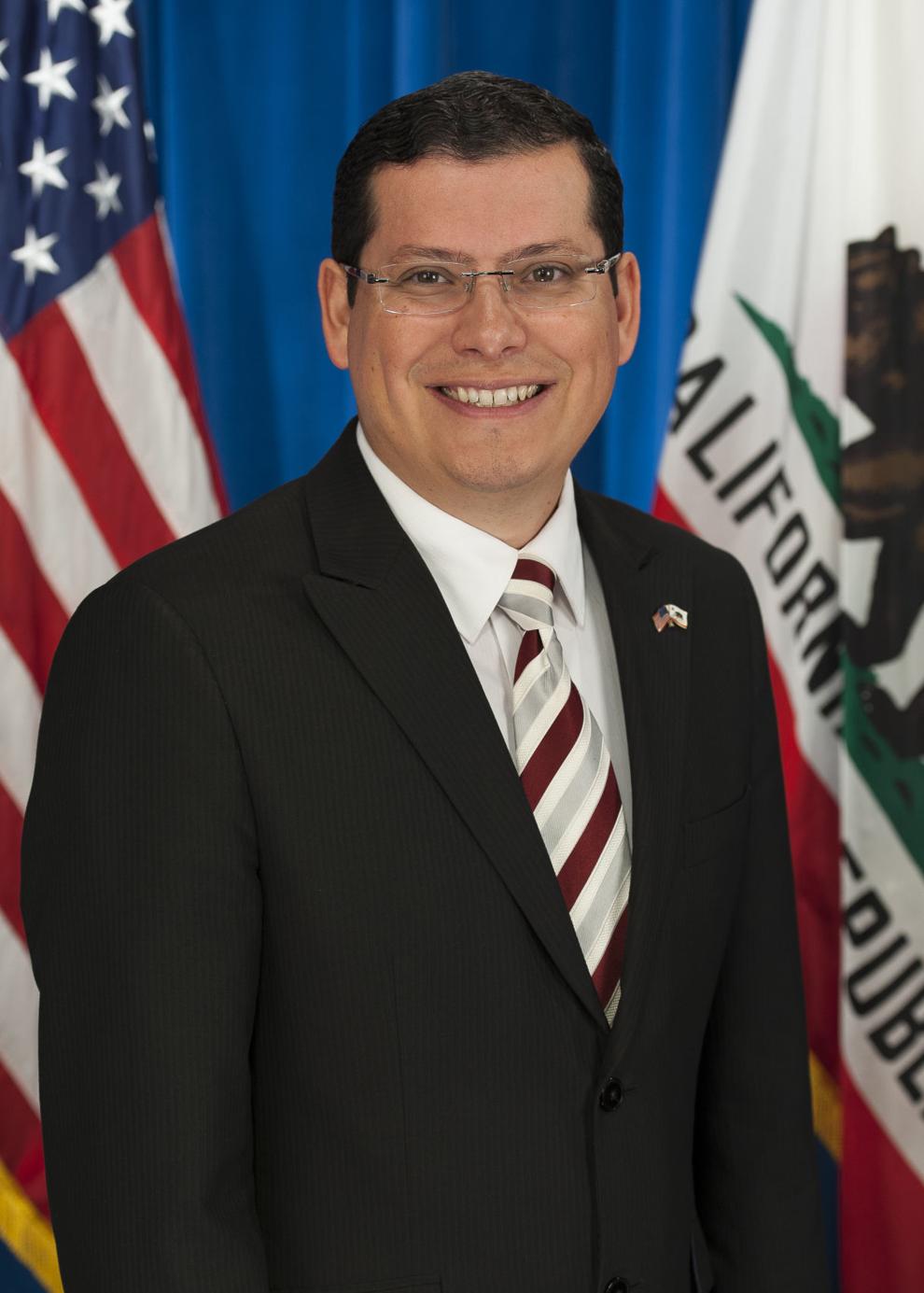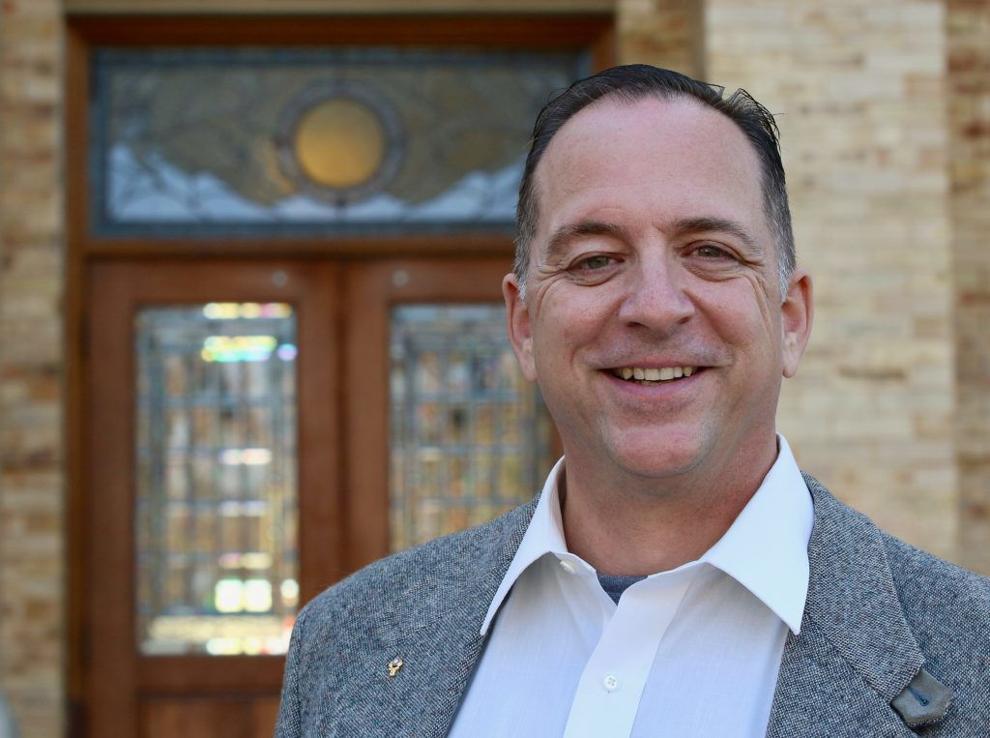 The race for the 32nd Assembly District is a warm-up of sorts with both candidates, incumbent Rudy Salas (D-Bakersfield) and Republican challenger Todd Cotta, both moving on to the November general election.
Salas is running for his fifth consecutive term after first being elected to the seat in 2012.
Cotta had the edge in Kings County, garnering 6,889 votes (62.4%) of the 11,033 total votes, while Salas received 4,144 votes (37.6%).
Districtwide, however, Salas garnered 13,200 votes (54.6%) of the 24,185 total votes, while Cotta received 10,985 votes (45.4%).
The district includes all of Kings County and the Kern County communities of Arvin, Delano, Lamont, McFarland, Shafter, Wasco and part of the city of Bakersfield.
In a statement via email to the Sentinel, Salas said he was truly humbled and appreciative of the overwhelming support in the primary election.
"I'm proud to represent the Valley and proud to stand up for our veterans, better schools, safer neighborhoods, more water and more jobs for our hardworking families," Salas said.
Reached by phone Wednesday, Cotta said he had a good night and was glad to see where the voters stand.
"Rudy's had eight years to do this, I've had two months," Cotta said. "Seeing that we got 46% was really exciting."
Cotta said he now has a good idea about his campaign's strengths and weaknesses and he's ready to get to work for the November election. He thanked his team in both Kings and Kern counties.
Kings County Board of Supervisors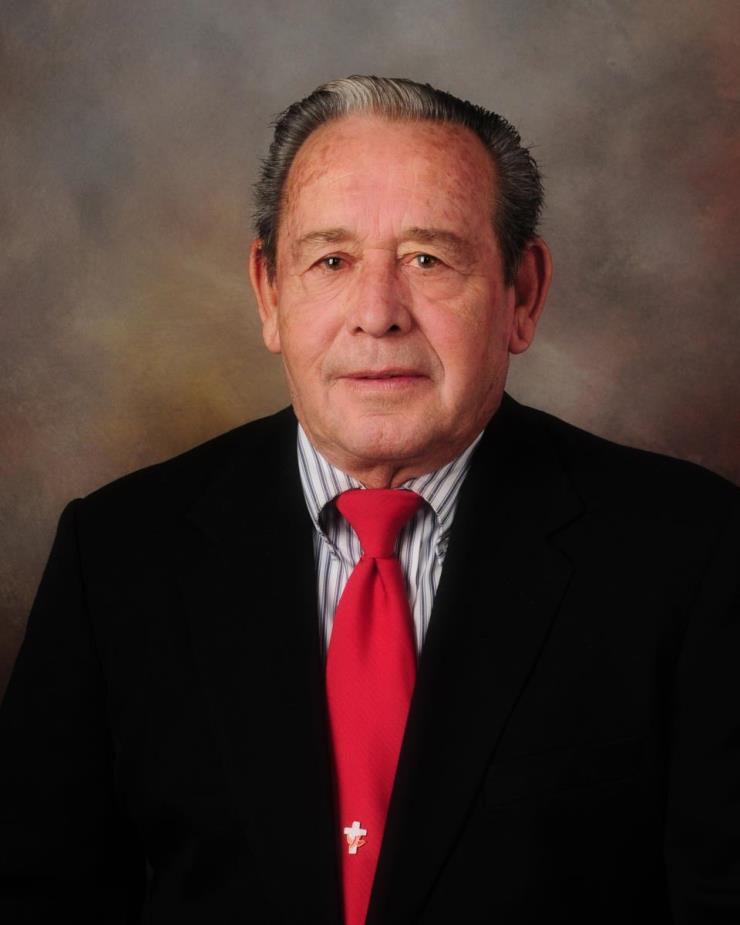 In District 5, incumbent Supervisor Richard Fagundes will keep his seat at the dais. Fagundes beat challenger Michael P. Mendoza, garnering 2,075 votes (70%) to Mendoza's 888 votes (30%).
This will be Fagundes's fourth term on the board. On his Facebook page, Fagundes said he was humbled and honored for the support and confidence placed in him.
"I promise to continue to represent ALL Kings County citizens to the best of my abilities," he said in a post Wednesday morning. "I am excited to serve another term."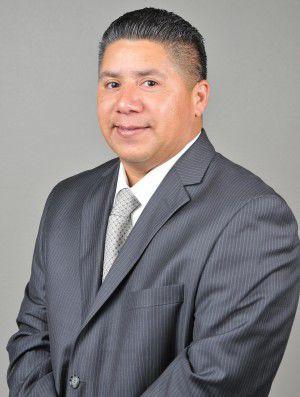 In District 2, incumbent Supervisor Richard Valle will also keep his seat after running unopposed. This will also be Valle's fourth term on the board.
Kings County Superior Court Judge
Three Kings County Superior Court Judges were up for reelection. All three judges, Michael J. Reinhart, Randy Edwards and Valerie R. Chrissakis ran unopposed and will keep their seats.
Get local news delivered to your inbox!
Subscribe to our Daily Headlines newsletter.