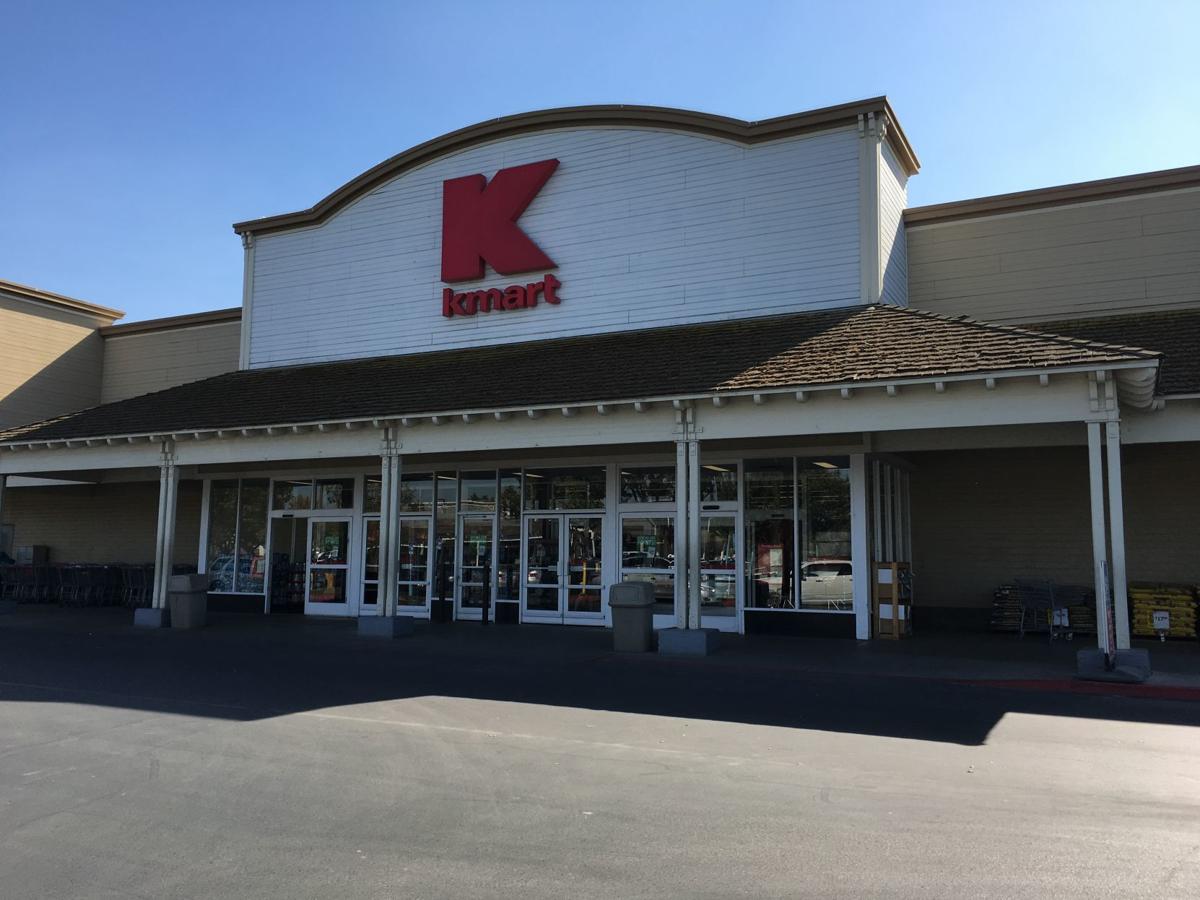 LEMOORE — The Lemoore City Council met briefly Tuesday to discuss a few items of business, including the closure of the Kmart store.
News of Kmart's closure came out Monday, when parent company Sears Holding Corporation announced plans to close another 142 stores as part of its Chapter 11 bankruptcy, in addition to the 46 store closings it announced in August.
The previously announced stores are set to close in November and the new batch of announced stores are expected to close near the end of the year, said a press release from Sears Holdings. The recent announcement included locations in Lemoore, Visalia and Delano.
Lemoore City Manager Nathan Olson said liquidation sales should begin in the next several weeks at the store, located on the corner of Hanford Armona Road and Fox Street.
Olson said he's already working with the city's business growth partners in an effort to bring in new businesses to fill that building. He said the 87,000-square-foot building is big enough to hold up to four separate businesses.
Council members said they were thankful of staff for jumping on the situation quickly in an effort to get the building reoccupied as soon as possible.
Sears Holding Corporation still has over 680 Sears and Kmart stores remaining across the country.
More from Council:
Council approved a contract with the Lemoore Chamber of Commerce to assist in planning and facilitating the annual Holiday Stroll in downtown Lemoore.
Michelle Speer, assistant city manager, said the Holiday Stroll is an event that was started to get residents in the spirit of walking and shopping downtown during the holidays.
Due to a lack of members in the Downtown Merchants Advisory Committee, Speer said the event didn't have an invigorated presence because the committee wasn't able to meet and make decisions.
This year, however, the restructured committee asked that the city allow the Chamber help organize the event with them. Council approved the contract with the Chamber for a budgeted amount of $2,000.
Council also authorized the city's enrollment in the State of California Purchasing Card (CAL-Card) program, which provides agencies with Visa cards used to purchase goods and services necessary to conduct city business.
Finance Director Heather Corder told Council the city had been going through a bank for city purchases and said the CAL-Card would make those purchases easier to manage.
Corder said department heads would get cards with their names on them and the finance department would be able to monitor transactions more closely. She also said use of the card would make the city's warrant register much clearer and transparent.
Get local news delivered to your inbox!
Subscribe to our Daily Headlines newsletter.