California has a gubernatorial recall election coming up in early September, and Kings County is already getting moving on the process.
Lupe Villa, Registrar of Voters for Kings County, said they've started to distribute information on the Sept. 14 election to all registered voters, and will continue to send information and mail ballots in the coming weeks.
"It's in the best interest of the residents to share this information with as many voters as possible," Villa said. "It's important that voters participate in the recall election."
Kings County Elections began sending guides Wednesday with information on polling locations, drop off boxes and early voting information, which all registered voters in Kings will receive.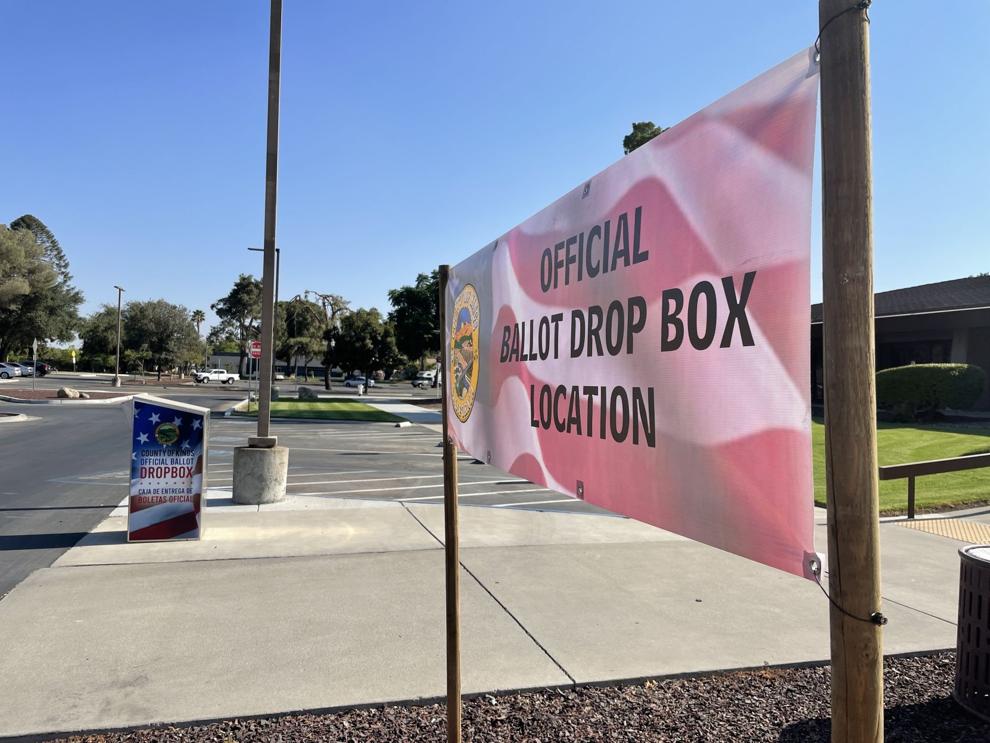 The ballot will be very short and simple with only two questions, Villa said. One side of the ballot will ask if voters think Governor Gavin Newsom should be recalled, and the other will have voters select one of 46 candidates to replace him if he is removed.
Villa said there will be six physical polling locations in Kings, with one in Avenal, Corcoran, Lemoore and three in Hanford. All locations will be open for early voting Sept. 11-13 between 9 a.m. and 6 p.m., and will be open 7 a.m. to 8 p.m. on Sept. 14.
All polling locations will ask voters to wear face masks, and poll workers will also wear masks, disinfect machines and try to maintain six-foot social distancing, Villa said. He also said to expect long lines because of those public health steps.
All Kings County voters will receive a mail-in ballot as well, starting next week. Villa said they will begin mailing those ballots on Monday, and if a voter has moved and hasn't updated their mailing address, they can do so at voterstatus.sos.ca.gov.
Those mail-in ballots can either be returned through the mail, or dropped off at one of 10 ballot drop boxes. There is one in Armona, Avenal and Corcoran, four in Hanford and three in Lemoore.
If voters don't receive a ballot by Aug. 20, Villa said they should contact the elections office.
Election results will be reported within 30 days of the election, Villa said.
Voters with questions can call the elections office at (559) 852-4401.