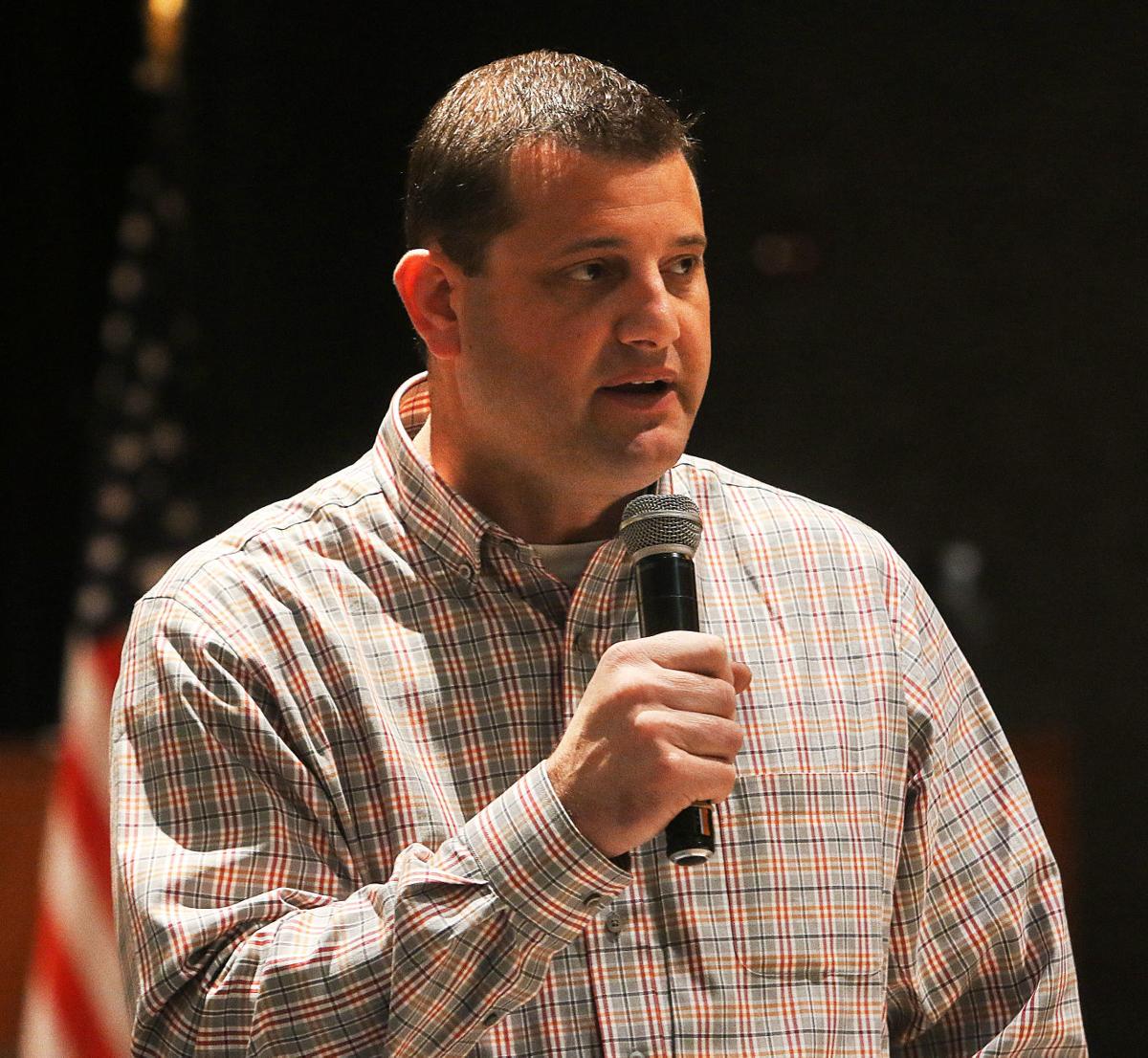 HANFORD — David G. Valadao announced he raised more than $530,000 within one month since announcing his candidacy to reclaim California's 21st Congressional District on Aug. 28, a historic single-month record in the southern San Joaquin Valley congressional seat.
"I am thankful to have such strong support from so many of my Central Valley neighbors," Valadao said in a news release. "Our team is overwhelmed by the enthusiasm and support shown in the first month of our campaign. Voters are excited and eager to have a strong voice they can trust representing them in Congress again."
According to the release, 59% of Valadao's donations come from the Fresno, Kings, Kern and Tulare counties, which make up Congressional District 21.
"Valley families, employers, and workers want someone fighting for them in Washington who [has] their best interest at heart," said Andrew Renteria, Valadao's campaign manager. "They want someone who understands the issues facing Valley families and has real solutions, not soundbites."
Valadao, a dairyman from Hanford, represented CA-21 from 2013-2019.
Get local news delivered to your inbox!
Subscribe to our Daily Headlines newsletter.