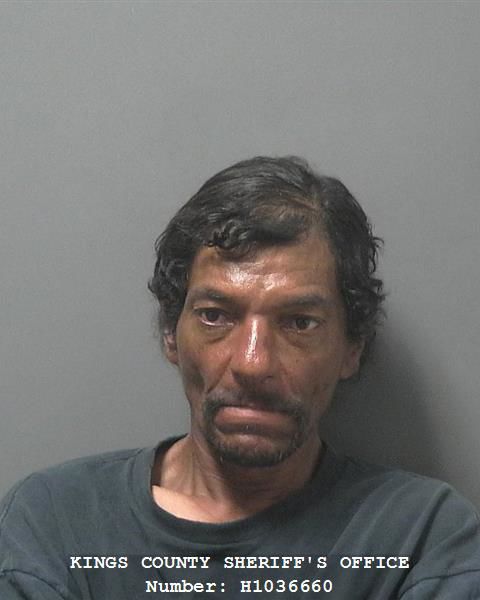 HANFORD — A man was arrested for attempted murder Wednesday after he admitted to violently beating another man during an argument. 
Officials were dispatched to the Hanford Parole Office, 344 W. 5th St., around 6 a.m. Wednesday after a parole officer found a bleeding man, according to a media release. 
You have free articles remaining.
Hanford Police found the 57-year-old victim barely conscious and propped up against the office building with stab wounds and head trauma. He was transported to a local hospital.
A possible suspect was identified quickly because officers had responded hours earlier to the same area for an argument between the now victim and 57-year-old Ron Coates.
Coates was on parole with GPS monitoring and was located near the parole office. When brought in for questioning, he admitted he got into a argument with the victim and struck the victim several times, along with slamming the victim's head on the ground several times.
Coates was booked into the Kings County Jail for attempted murder and his bail was set at $600,000 as of Friday morning. The condition of the victim is unknown at this time.