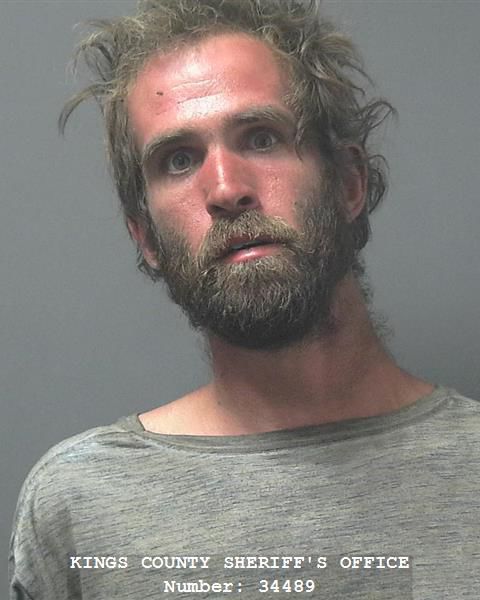 HANFORD — A man was arrested Tuesday after he confessed to purposely lighting three fires in Hanford. 
The man, identified as 33-year-old Christopher Bonser, admitted he set three separate fires in vacant fields near Aquifer Avenue and Glendale Avenue Monday night, according to a media release.
You have free articles remaining.
Hanford Police were dispatched to the area to respond to the three fires between the hours of 8:22 p.m. and 11:38 p.m. Monday.
The area is common areas for homeless encampments, but there were no reported injuries and limited amounts of damage, officials said.  
The Hanford Police Homeless Assistance Resource Team and detectives interviewed Bonser on Tuesday as the suspect in the arsons.
He confessed, was arrested and booked into the Kings County Jail for three counts of arson Tuesday afternoon.