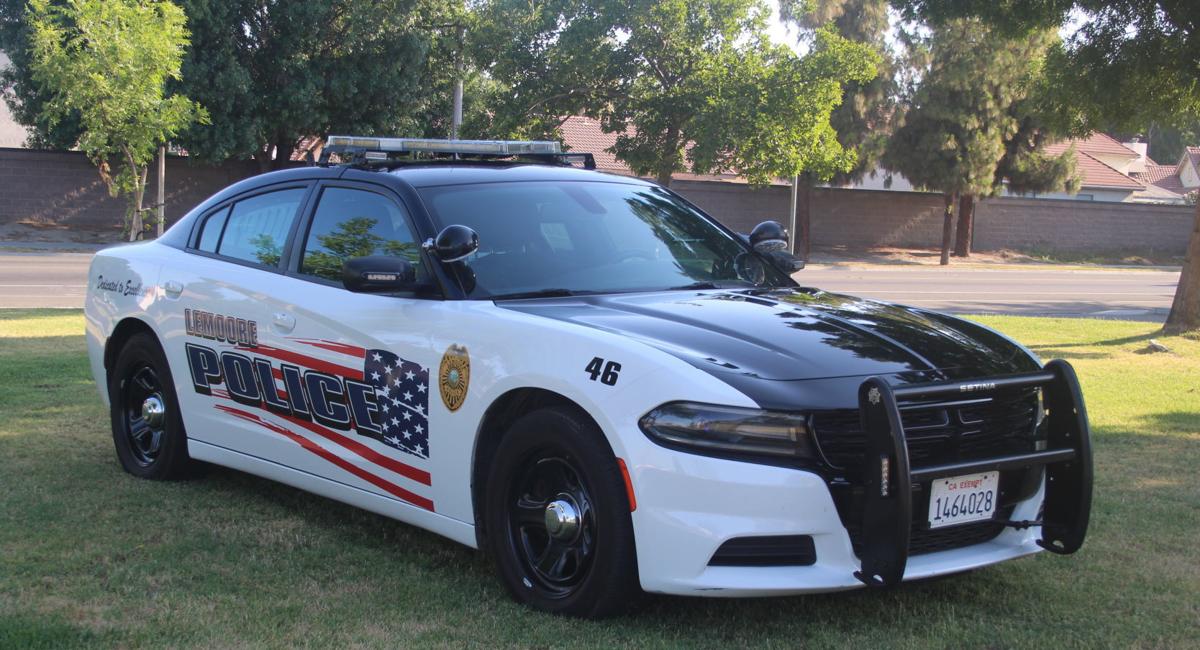 LEMOORE — The Lemoore Police Department has arrested a 17-year-old Jamison High School student for allegedly threatening to "shoot up the school," officials said.
After an investigation, officers said the student did not have access to firearms, nor do they believe the threats were to be actually carried out.
Just before 12:20 p.m. Wednesday, police said the Youth Development Officer was advised of a student at Jamison High School threatening to "shoot up the school". They said the officer investigated the incident and began to attempt to locate the juvenile student, who was no longer at the school.
LPD said its Problem Oriented Policing team assisted the school officer by searching for the suspect and patrolling the areas around the schools. When they were unable to locate the suspect, they said the team responded to the student's residence and conducted a search for any possible firearms available to him.
No firearms were located at the suspect's residence, nor was any evidence located that would indicate the threats the suspect made were going to be carried out, officials said.
The suspect was not located at his residence at that time, so police said a BOLO (be on the lookout) to surrounding agencies was put out for the suspect in an attempt to expedite his apprehension and ensure public safety.
Authorities said the suspect was located and detained by the Hanford Police Department around 11:45 p.m. Wednesday. LPD officers responded to Hanford and took over the arrest.
The 17-year-old juvenile suspect, whose identity will not be released, was booked into the Kings County Juvenile Detention Center on suspicion of making criminal threats, officials said.
The Lemoore Police Department said it takes these types of threats very seriously. Working in partnership with the Lemoore Unified High School District, the Lemoore Police Department said it will continue to diligently investigate any threats of this nature made against a school.
"Those who make these types of statements will be arrested regardless of their actual intent to carry out the threat," said a press release from the department.
Sign up for our Crime & Courts newsletter
Get the latest in local public safety news with this weekly email.