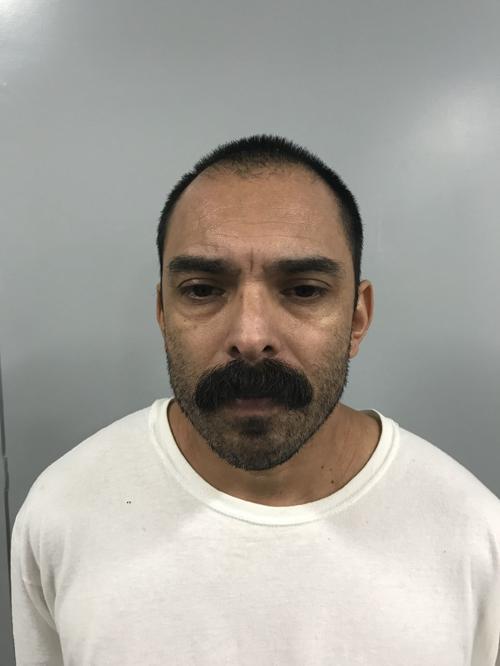 CORCORAN — A Corcoran man was arrested for attempted murder and false imprisonment, among several other charges, after police said he assaulted family members and held them hostage inside a home.
Around 11:40 a.m., officials said Corcoran Police officers and the Hanford Parole unit attempted to contact Joseph Morales at a residence in the 1900 block of Josephine Avenue in Corcoran.
Upon arrival, police said Morales refused to come to the door and officers heard a female screaming from inside the house.
Officials said the adult female, who was later identified as a family member, was able to escape through a rear bedroom window. She then told officers Morales stabbed her in the head and assaulted her when she attempted to open the door for law enforcement.
Police said the woman stated another family member was also being held hostage inside the residence.
You have free articles remaining.
Officers contacted the Kings County Regional SWAT team, who then responded to the scene.
While officers spoke to Morales through the front door, officers said they were able to help the other family member escape through a rear window.
With the assistance of the Kings County Major Crimes Task Force, officials said an arrest warrant for Morales was obtained, as well as a search warrant for the residence.
After several hours, police said Morales surrendered to officers without further incident. He was taken into custody on suspicion of attempted murder, assault with a deadly weapon, false imprisonment, elder abuse and resisting/delaying a police officer.
Authorities said Morales was later transported and booked into the Kings County Jail, where his bail was set at $675,000. They said he was also booked and held on a no-bail parole hold.
Officials said the victims were treated at the scene by medical personnel.