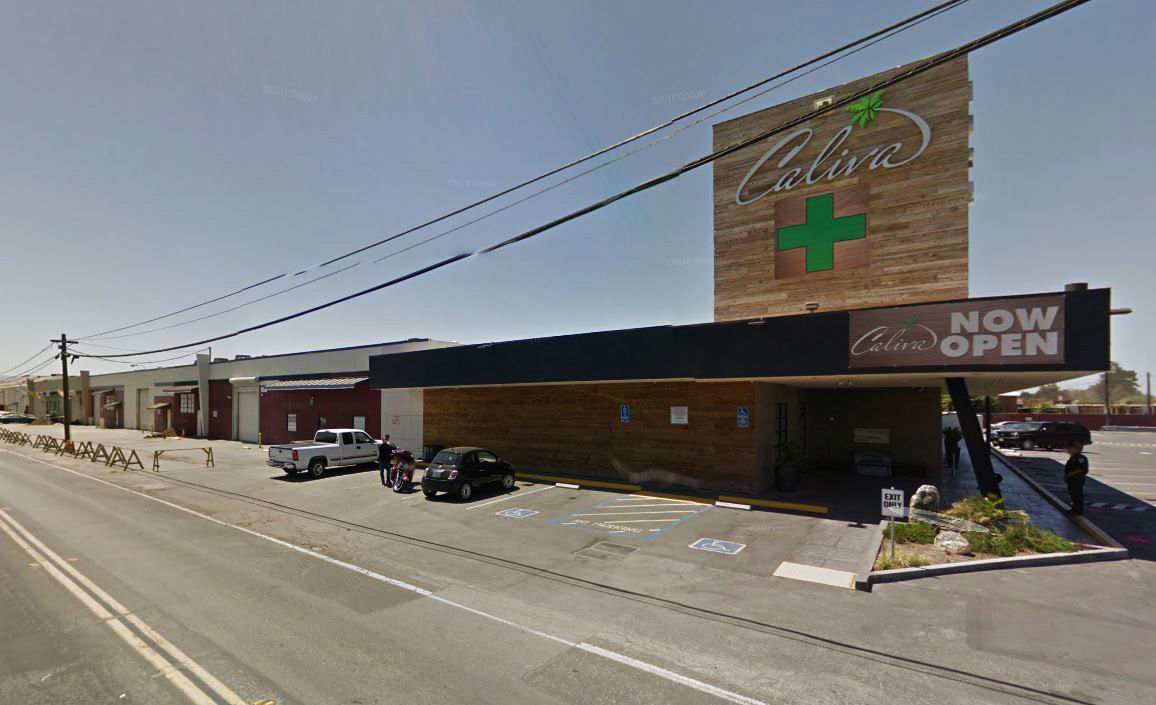 HANFORD — When the Hanford City Council began its journey into allowing commercial medical cannabis businesses in Hanford city limits, two things were made clear: the first was that there would be no cannabis dispensaries located in the city, the second was that a tax measure would be imposed on the businesses as a way to generate revenue for the city.
During a study session Tuesday evening, council had its first discussion on a possible tax measure that would be put on the November general election ballot for residents to vote on.
Consultant David McPherson said all of the companies that will locate in the city now or in the future will look at the tax rates because it will determine if the company will be viable in the area.
The tax would apply only to the cannabis businesses and wouldn't come out of the wallets of Hanford residents.
"This is not a tax on your constituents, this is a tax on the business," McPherson clarified. "It's a privilege of being in town and being a business in town."
Rand Martin, vice president of government affairs for cannabis company Caliva, told council the company is supportive of putting a "reasonable" tax measure on the ballot and helping to get it passed. He said the important things to keep in mind relative to a tax measure are simplicity, ease of enforcement and a tax rate that encourages the volume of activity in the city.
McPherson presented the council with two separate taxing options: a square footage tax based on the size of the company, or a gross receipt tax based on the gross revenue of the company.
Both types of tax options could begin with an initial rate and then automatically adjust every year up to a "not-to-exceed" limit if the council so chooses. McPherson also suggested having no rate increase for the first three years so the industry has time to stabilize.
You have free articles remaining.
In addition to what the city may impose, McPherson wanted to point out that medical and non-medical cannabis is subject to state sales and excise taxes, including various cultivation taxes and a 15 percent retail tax.
"Most of this will affect the back-end on the retail, but it's an accumulative impact to the businesses," McPherson said, not to mention employee benefits, infrastructure and capital costs, banking services and land purchase or lease agreements.
As far as the types of ballot measures, McPherson said revenue from general tax, which requires 50 percent plus one support to pass, goes into the general fund and can be used for any city purpose. He said a special tax, however, requires at least 66 percent support to pass and the money is designated for only one purpose.
All three special tax measures that were on the last three election ballots in Hanford failed.
The city maintains full cost recovery of staff time through permit and application fees, but if the ballot measure fails, the city will not be able to collect any extra revenue through taxes.
Councilwoman Diane Sharp asked Community Development Director Darlene Mata about what would happen if cannabis companies decide to go against the ballot measure in an effort to save themselves money.
Mata said all three of the cannabis companies planning to locate in Hanford have verbally committed to support a tax measure because they knew the council started this whole process with the intent to impose a tax.
"It was a calculated risk by the council to move forward," Mata said.
In the end, Mayor David Ayers said it didn't matter if it was a square footage tax or a gross receipt tax, as long as it is fair to the businesses. He said there will always be places that are cheaper, but thinks the city has a lot to offer in terms of a good partnership.
"For me, I don't want to be the cheapest guy in town but I don't want to be the most expensive guy in town," Ayers said as other council members nodded in agreement. "I'd like to make it attractive."
Council told city staff to work with McPherson to come up with a proposal that will work best for both the city and the cannabis businesses. Mata said she would have an initial tax measure proposal to bring before the council sometime in March.