Will Faraday Future, the start-up electric car maker, bring jobs to Hanford? Locals have been waiting for the dirt to fly at the big empty million square foot warehouse in the Hanford Industrial Park since last summer when a lease was announced.
Now, for the first time, we are seeing activity. This week the city site-plan-review meeting will include contractors and consultants for Faraday Future discussing the remodel of the big building with city staff.
Also, Community Development Director Darlene Mata says she expects the filing for the first permit for the company, a demolition permit for the interior of the building.
You have free articles remaining.
"There is plenty going on behind the scenes," advises Mata.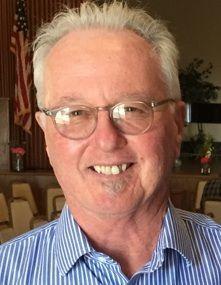 At a February supplier conference in L.A., a company spokesman discussed the Hanford plant and their new car-FF 91. "Our Hanford factory project is developing according to our planned schedule, and we appreciate the support given to us by the City of Hanford," said Dag Reckhorn, SVP of Global Manufacturing. "We are well into the process of design and permitting and have begun planning our recruitment cadence. As of Feb. 1, the property has been completely vacated, so we will move forward on construction and equipment by the end of the quarter. We remain on an aggressive, yet workable timeline of year-end delivery for FF 91."