AVENAL — With the help of Insight Garden Program, Avenal inmates built and planted their garden Saturday in a section of the prison yard, to further their education in horticulture and help themselves grow.
The Insight Gardening Program attempts to help inmates grow plants and grow within themselves.
The goal of this program is to help inmates rehabilitate themselves and stay out of prison.
In 2014 the California Department of Corrections and Rehabilitation found that 61 percent of inmates released from 2008 to 2009 returned to prison within three years.
The Insight Garden Program found in 2011 that of 117 gardening participants, who were released from 2003 to 2009, less than 10 percent returned to prison or jail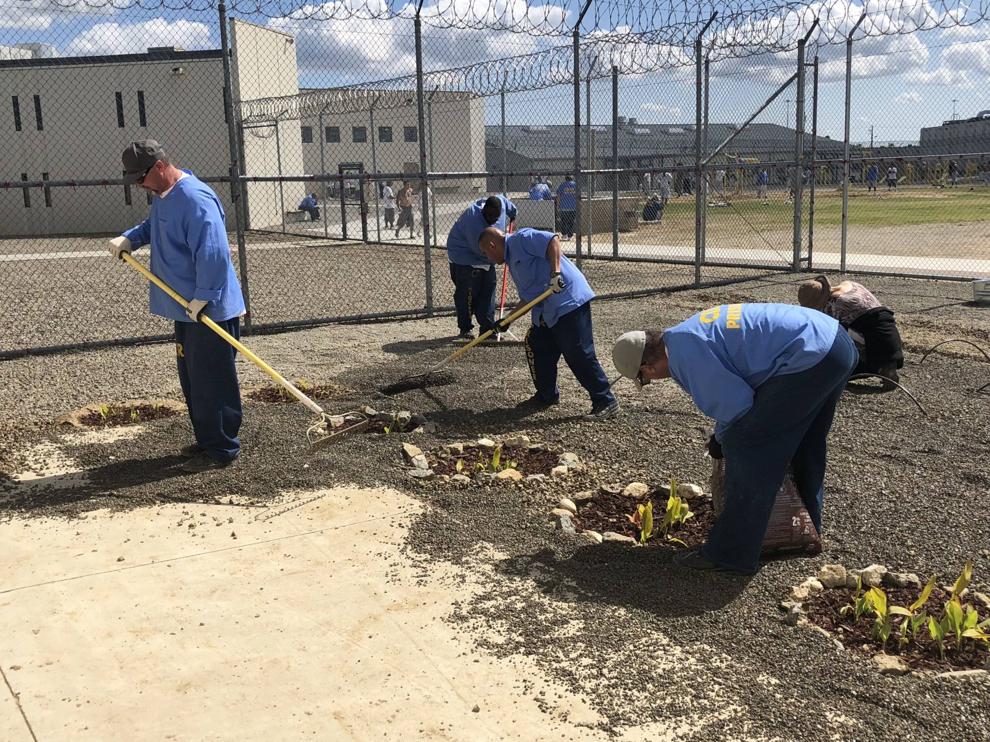 According to the Legislative Analyst's Office, it costs taxpayers and the state approximately $70,812 in 2016 to incarcerate one person in California.
The program at the Avenal prison currently has only 20 participants, but they aren't the only inmates currently benefiting from this program.
This program began at San Quentin Prison in 2002.
The program is a not for profit organization and receives most of its funding from private contributions. Beth Waitkus, founding director of Insight Gardening Program, said they gained their 501(c) (3) status four years ago. That was when they began their expansion efforts.
Most of the funding for this program comes from private contributions.
This program is currently at eight California facilities and a couple of facilities in Indiana and New York. So far the program is in male, female and youth facilities.
Another Central Valley location is the Central California Women's Facility in Chowchilla.
They are planning to begin the process at O.H. Close Youth Correctional Facility in Stockton, the first juvenile facility in California to have it. They are also planning to expand further in Indiana and begin in Ohio, Virginia and Tennessee.
The inmates began planning their garden eight months ago.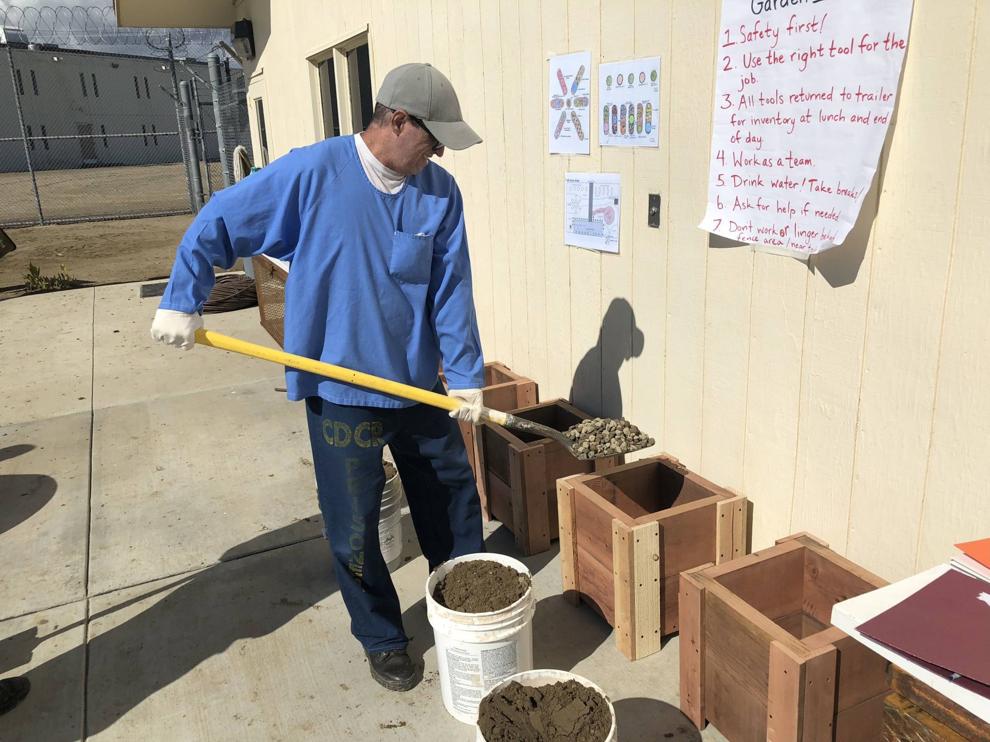 Every week for two hours inmates would meet to have classes about the environment, gardening, self-improvement and reentry into society with career preparation.
The garden design was made by the inmates in a project they did in their class. Waitkus said the class structure is meant to inspire inmates to improve their lives now and in the future.
Waitkus said that it is very powerful to see the joy in the inmates' faces and how much effort they put into this program.
The IGP accepts donation on their website at www.insightgardenprogram.com/donate/ or in the mail to 2081 Center Street, Berkeley, CA 94704.
The IGP website also has information to volunteer as well.
Photos: Prison yard garden planted by Avenal inmates
Avenal State Prison garden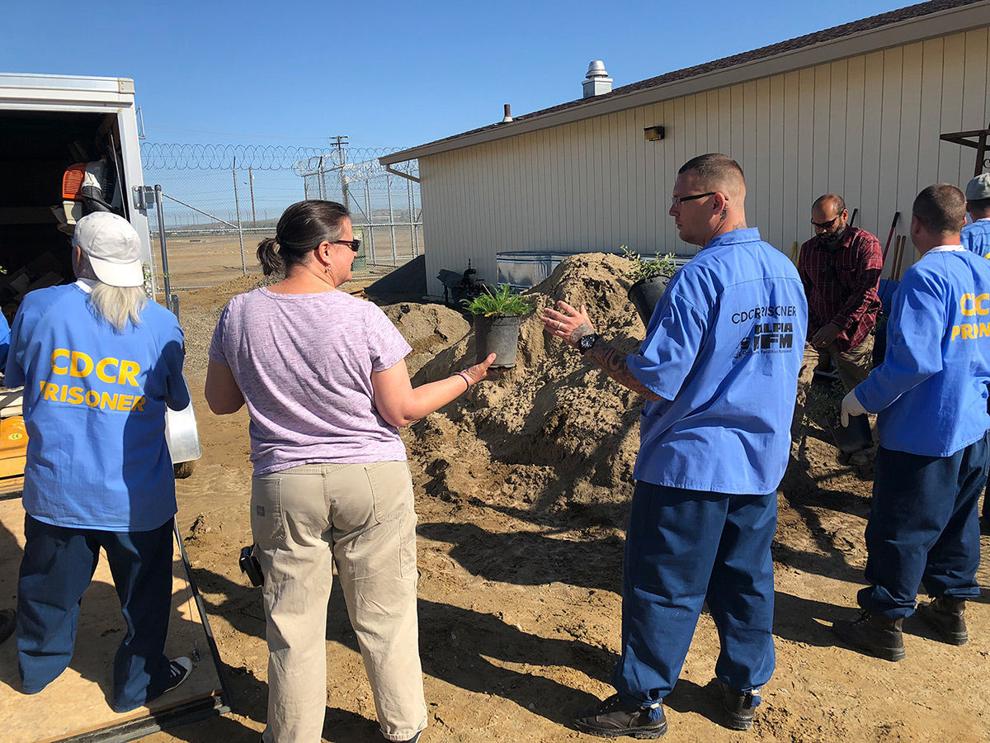 Avenal State Prison garden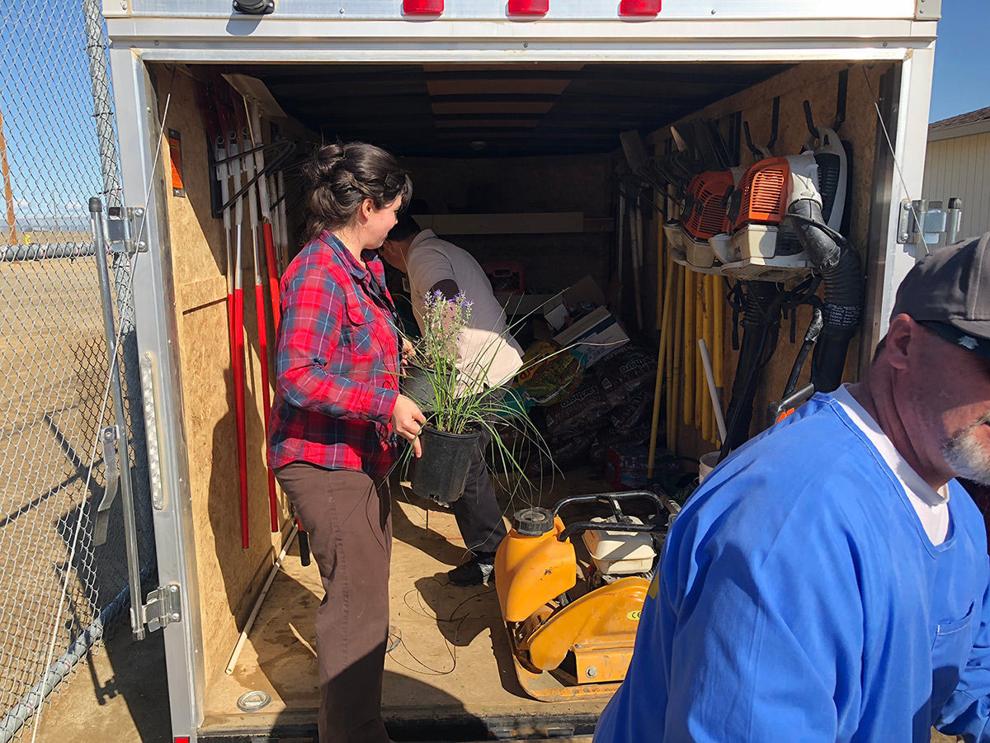 Avenal State Prison garden
Avenal State Prison garden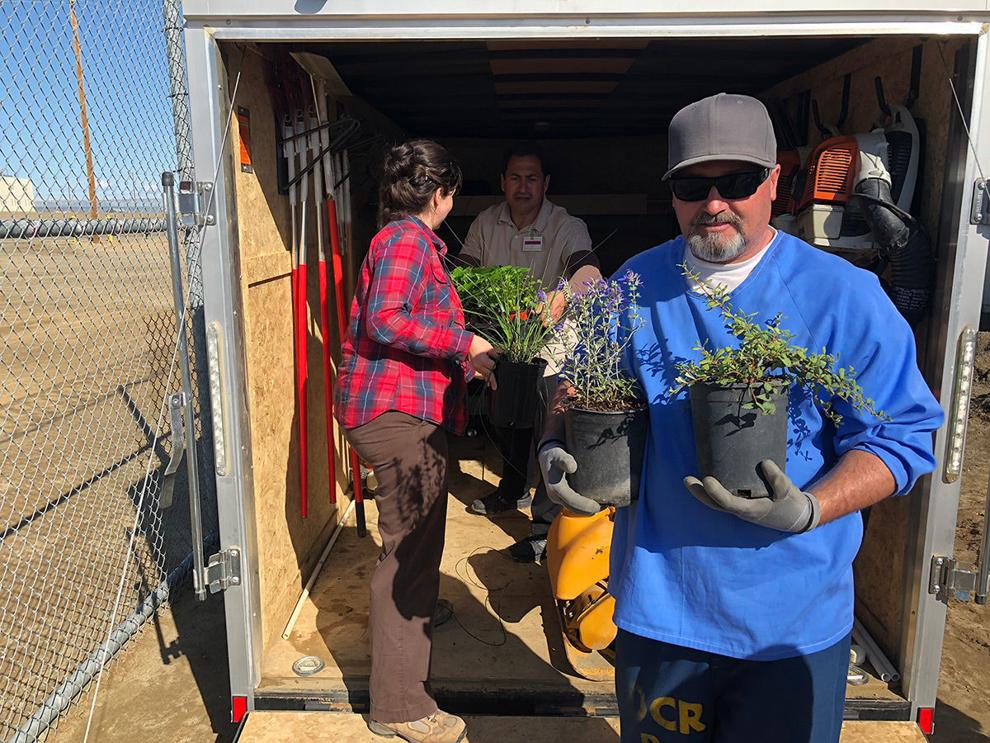 Avenal State Prison garden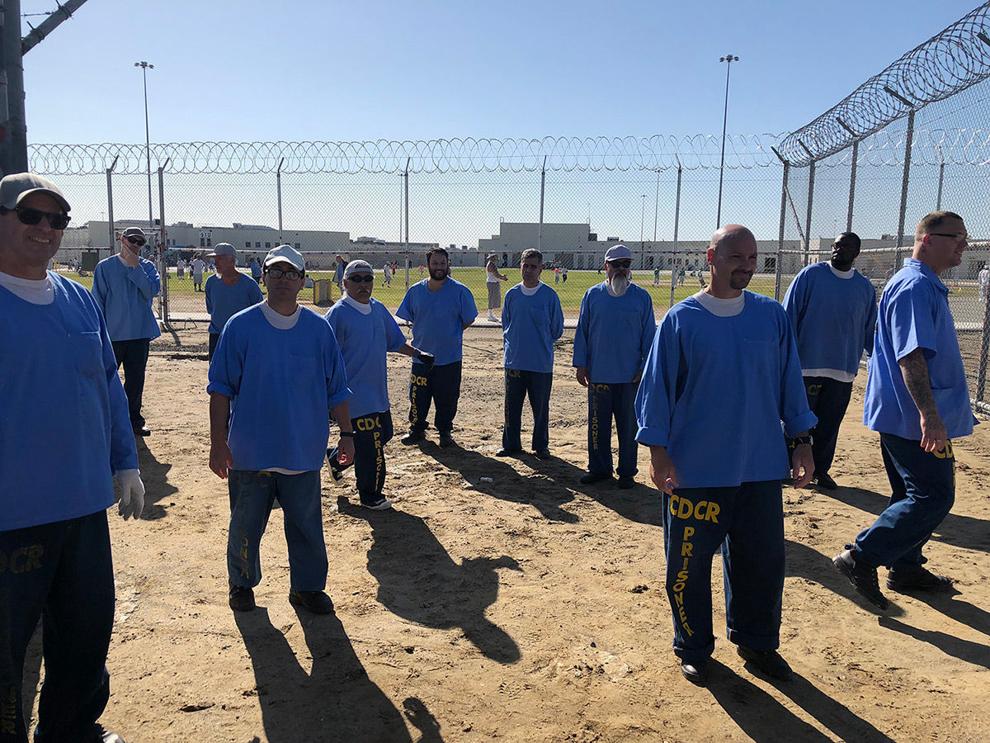 Avenal State Prison garden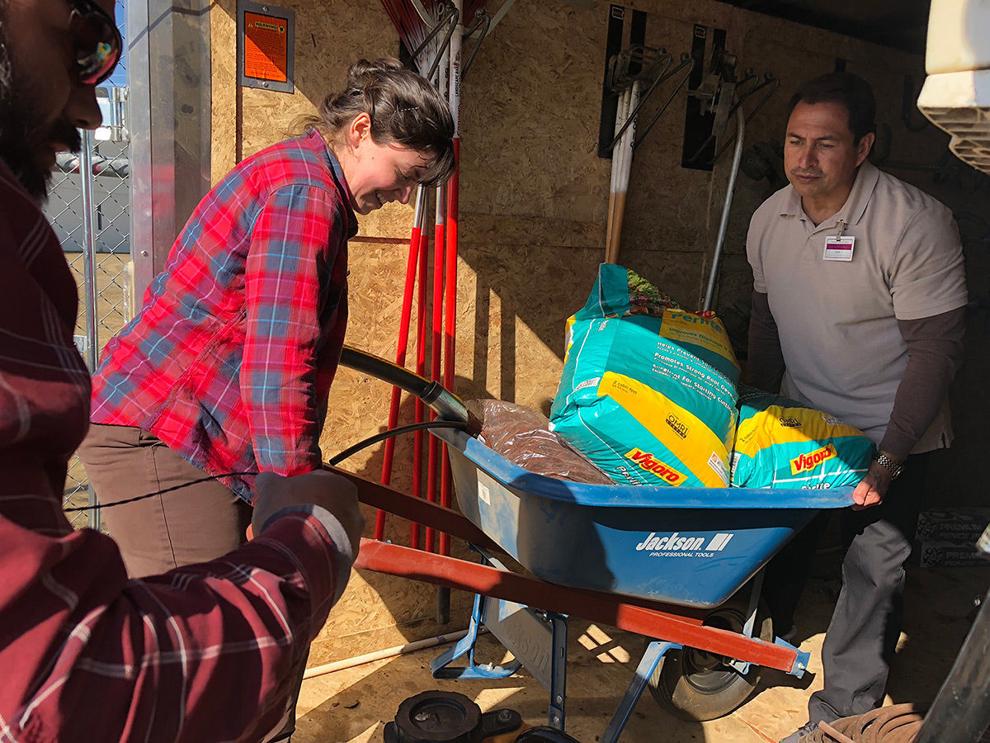 Avenal State Prison garden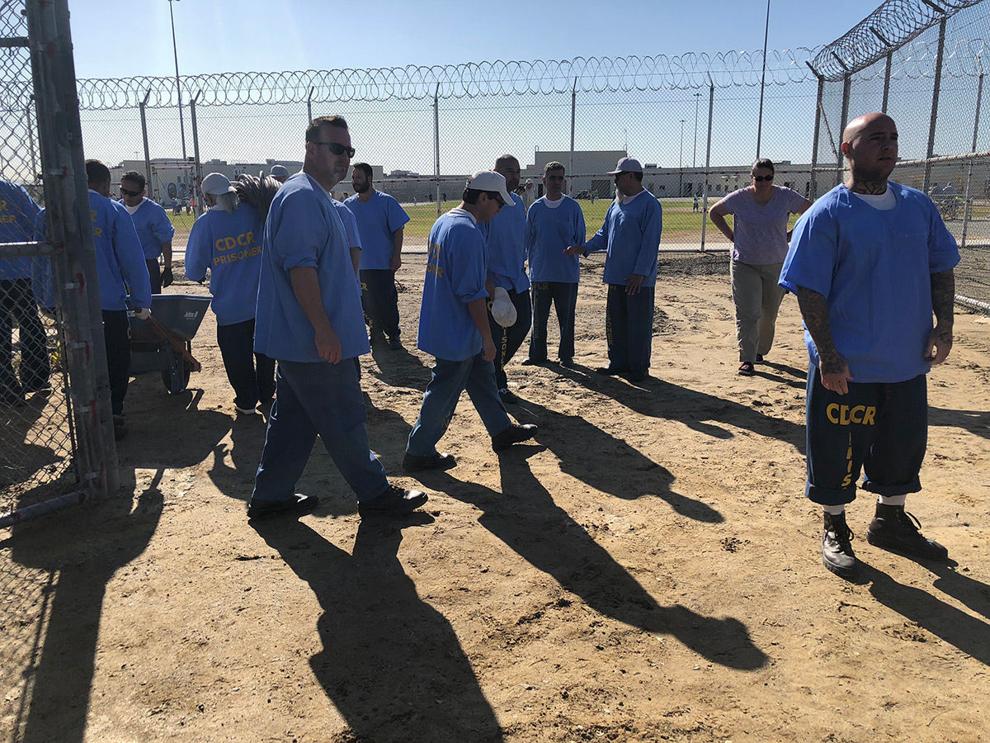 Avenal State Prison garden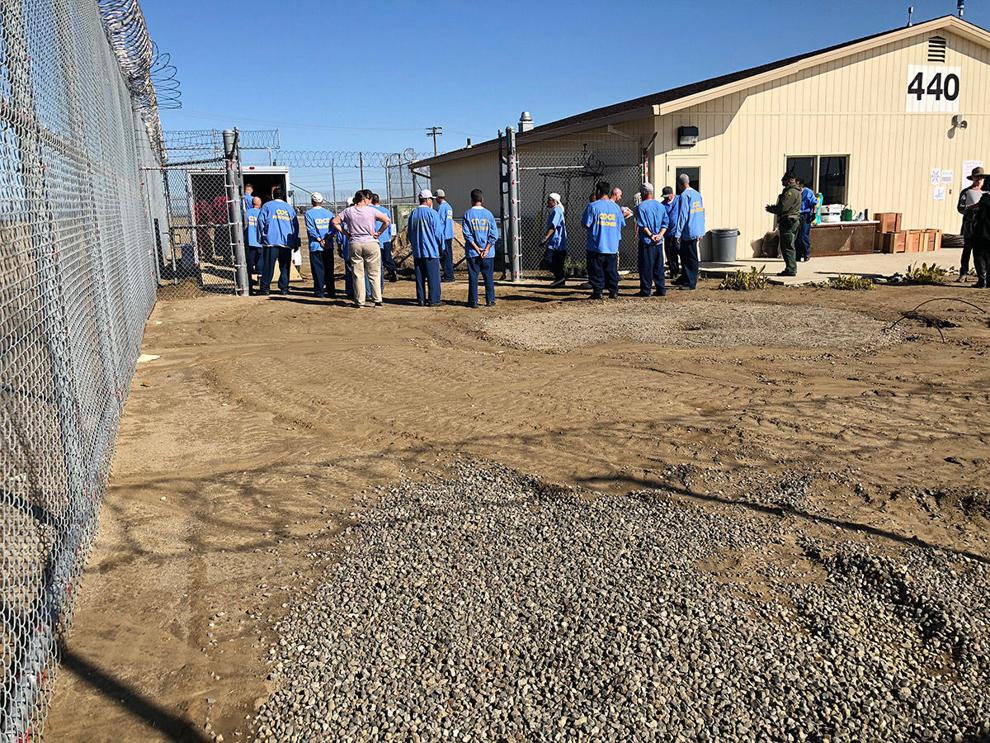 Avenal State Prison garden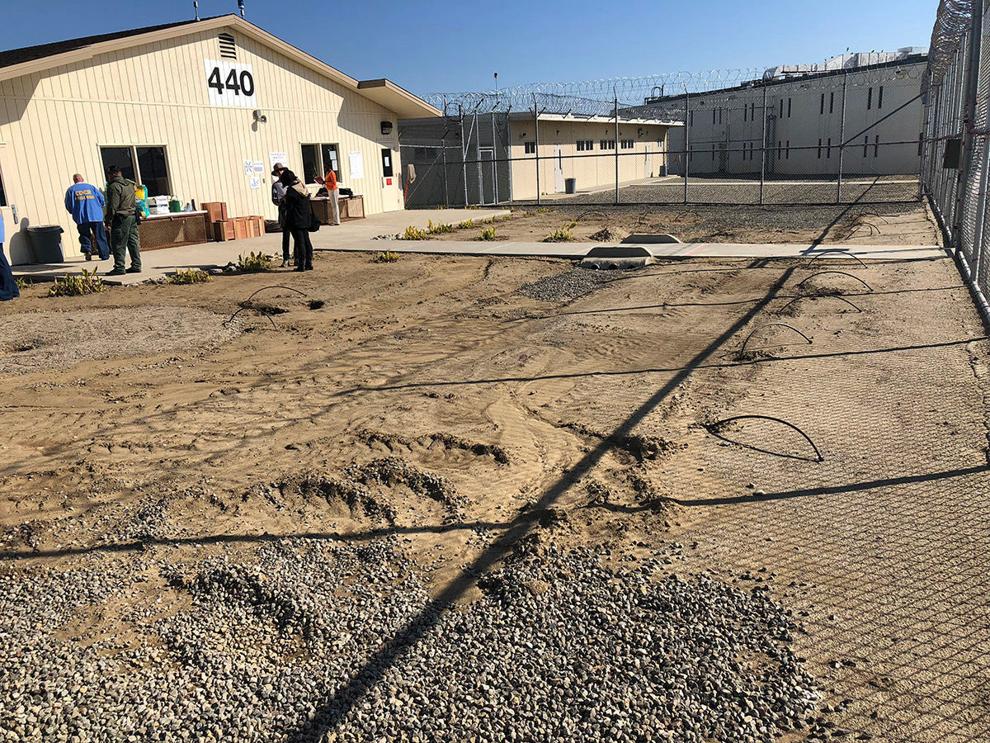 Avenal State Prison garden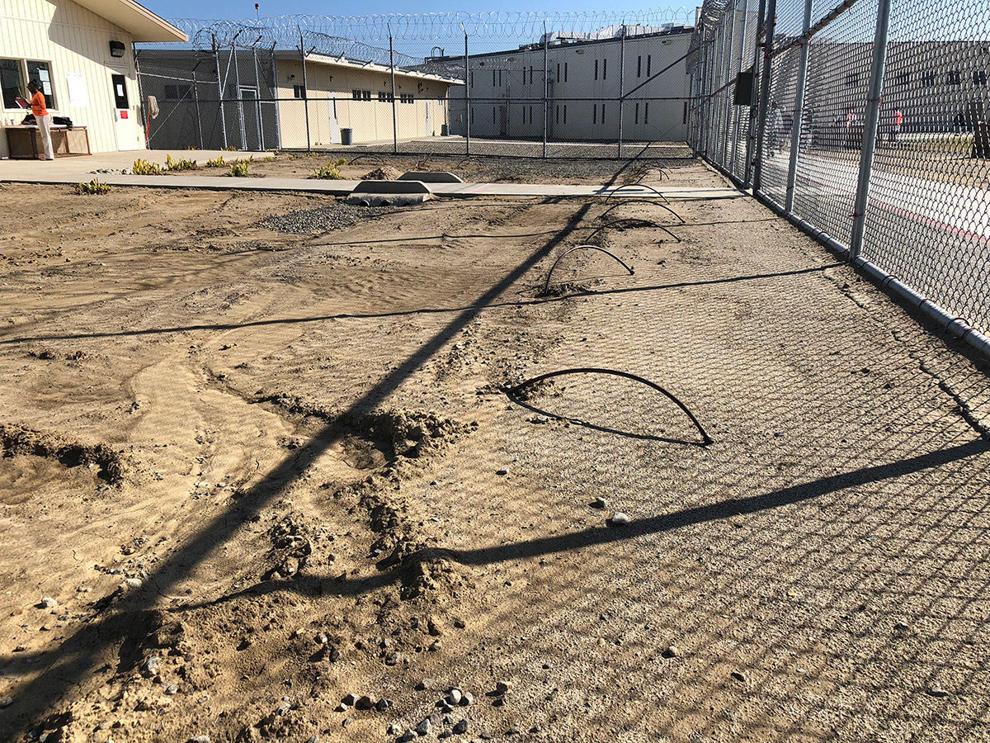 Avenal State Prison garden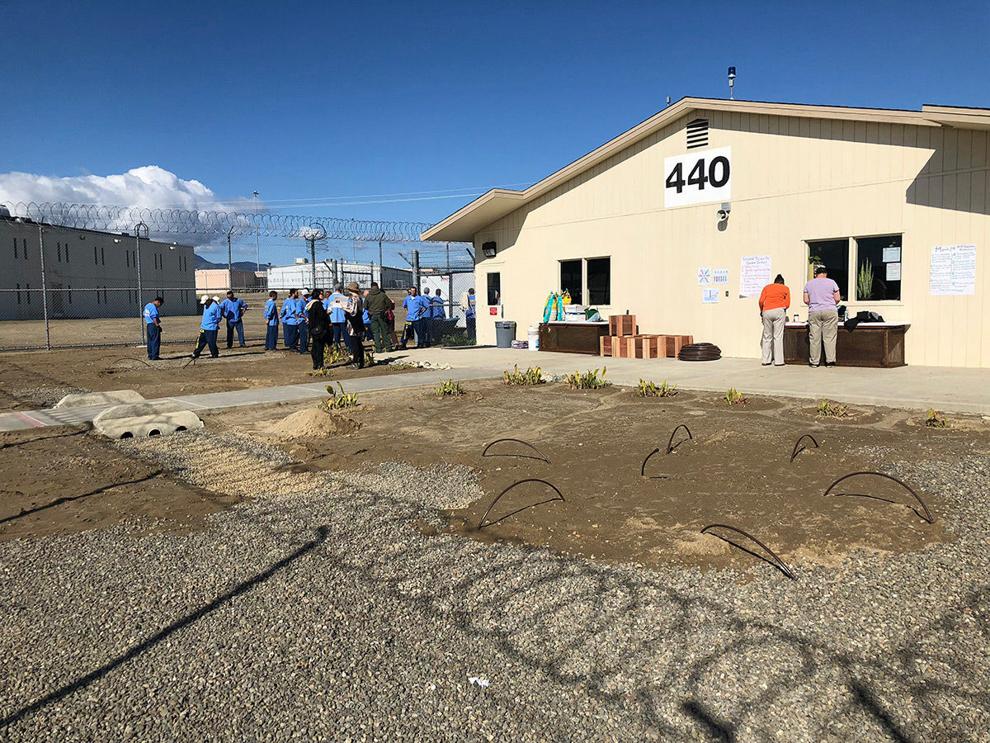 Avenal State Prison garden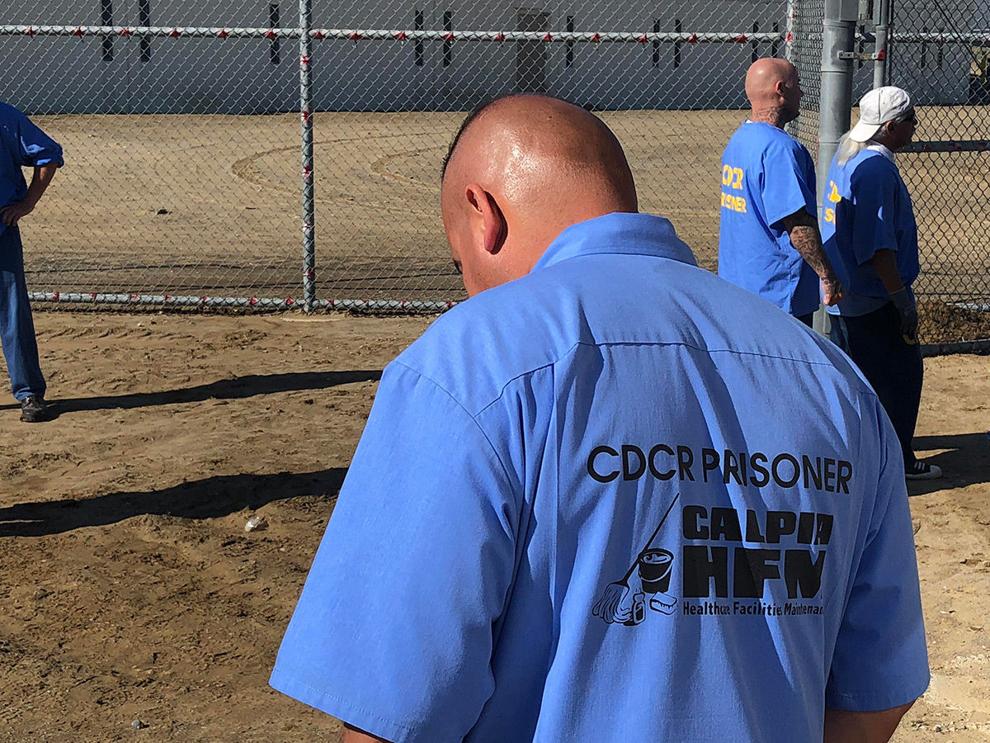 Avenal State Prison garden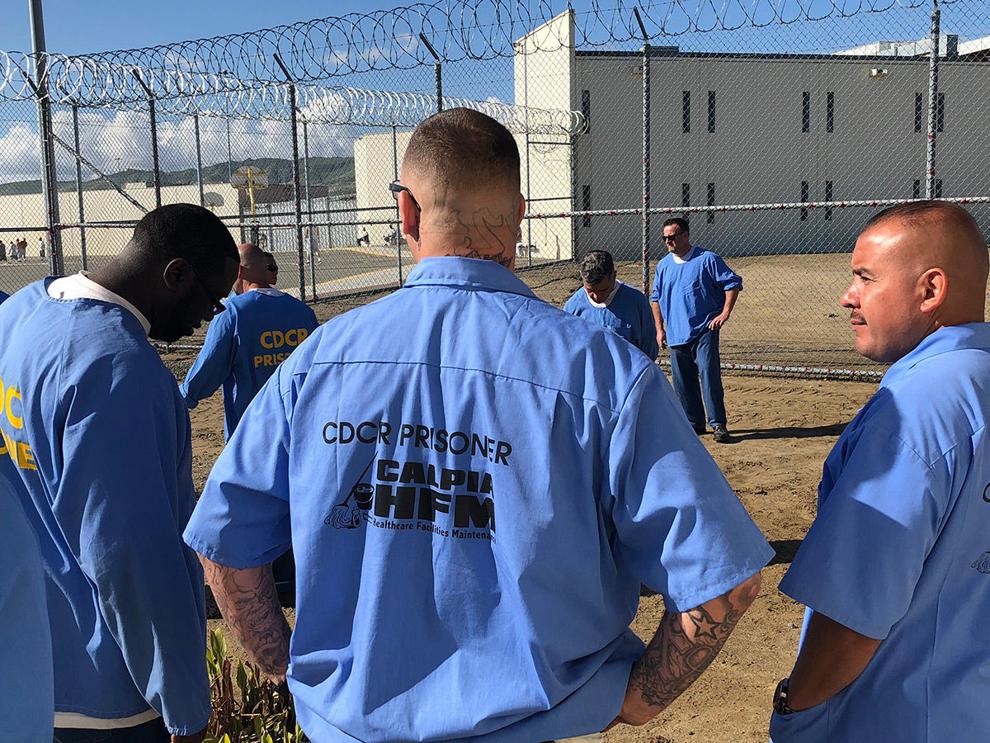 Avenal State Prison garden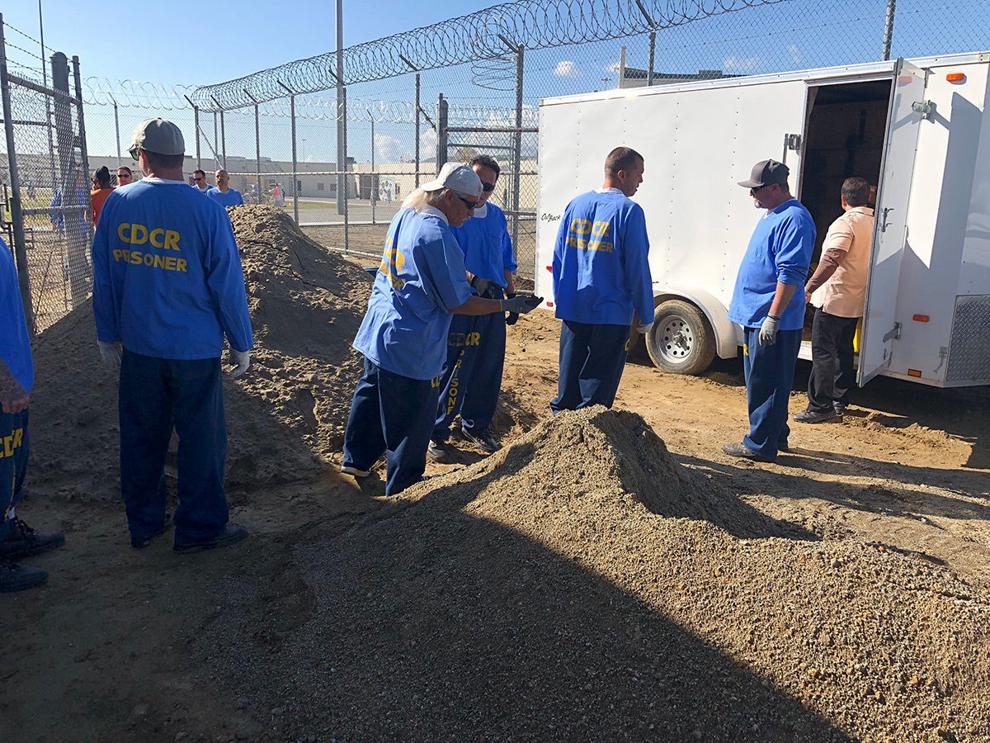 Avenal State Prison garden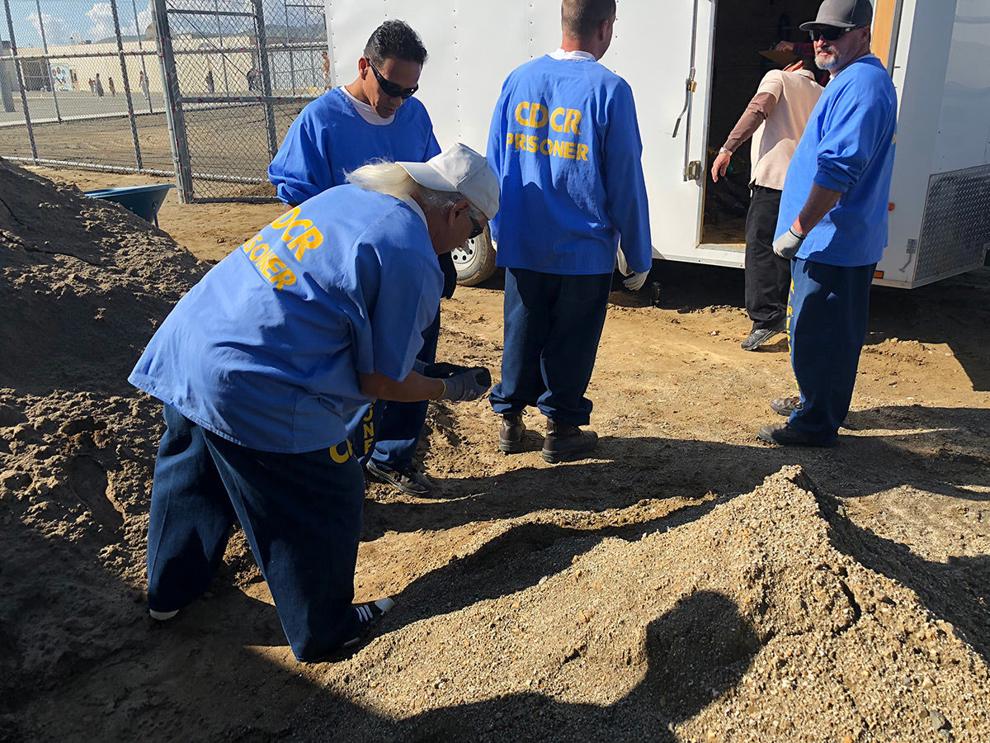 Avenal State Prison garden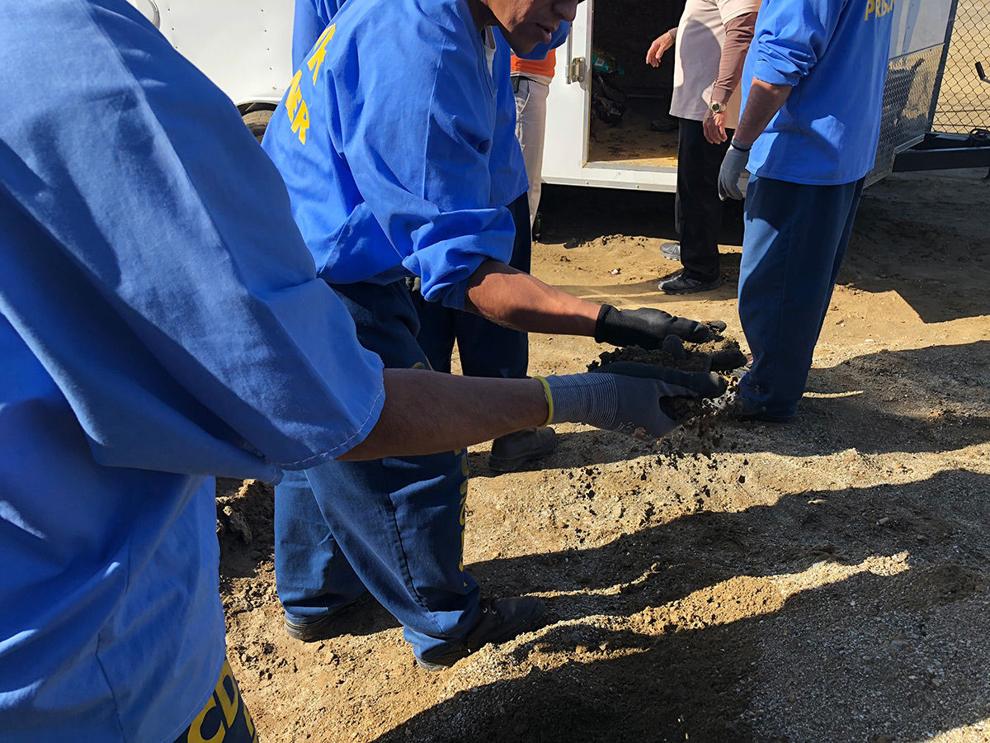 Avenal State Prison garden
Avenal State Prison garden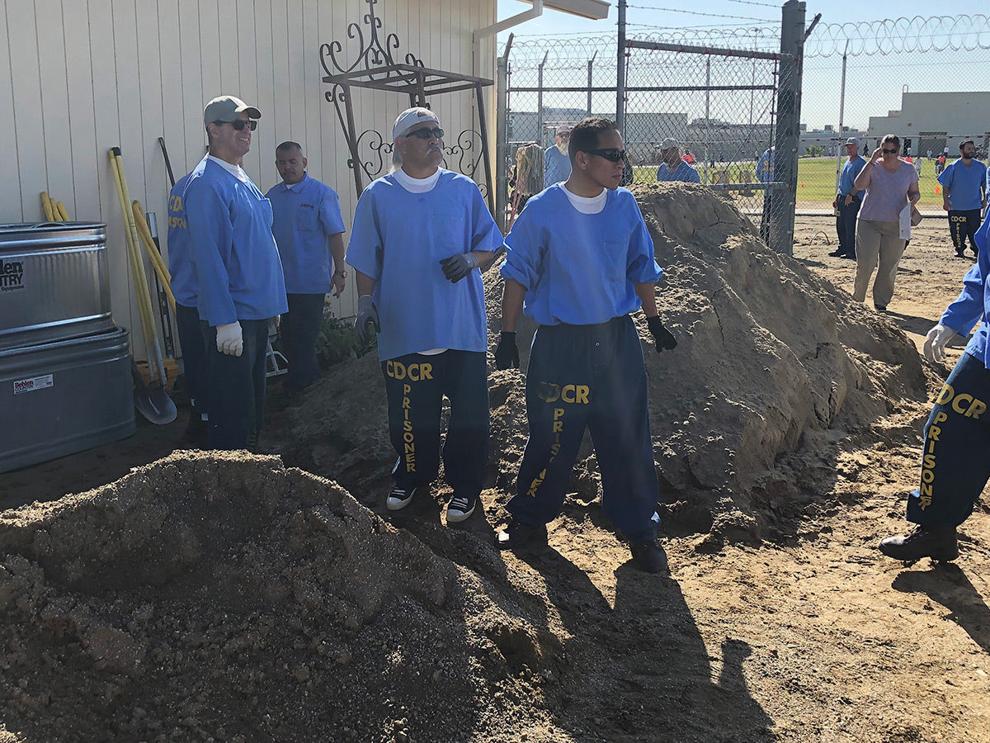 Avenal State Prison garden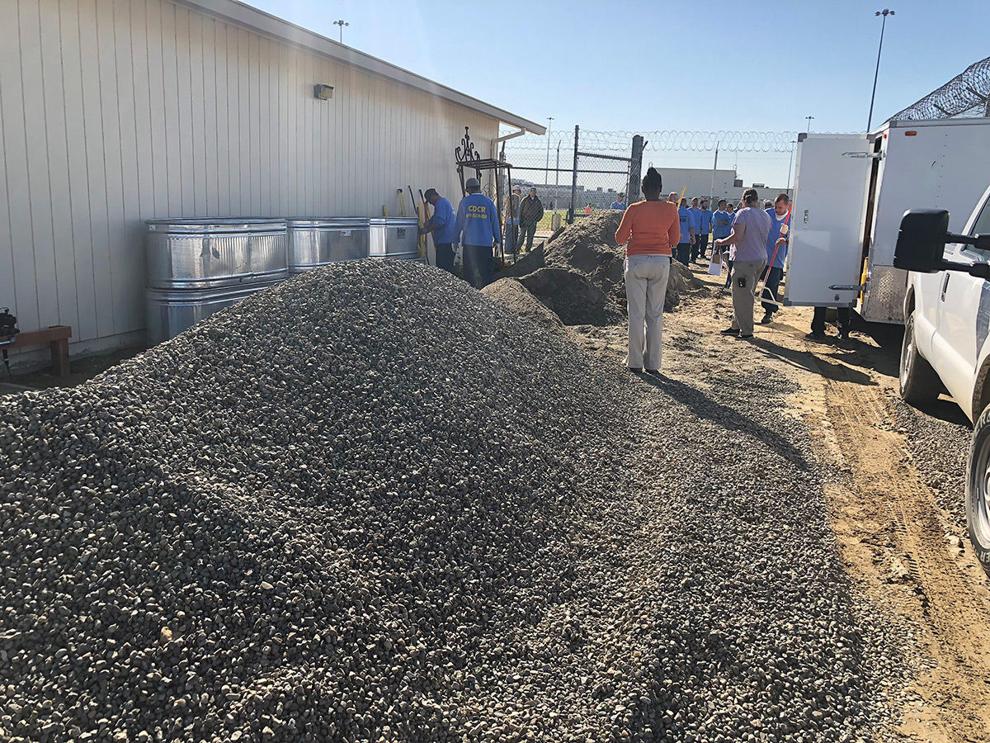 Avenal State Prison garden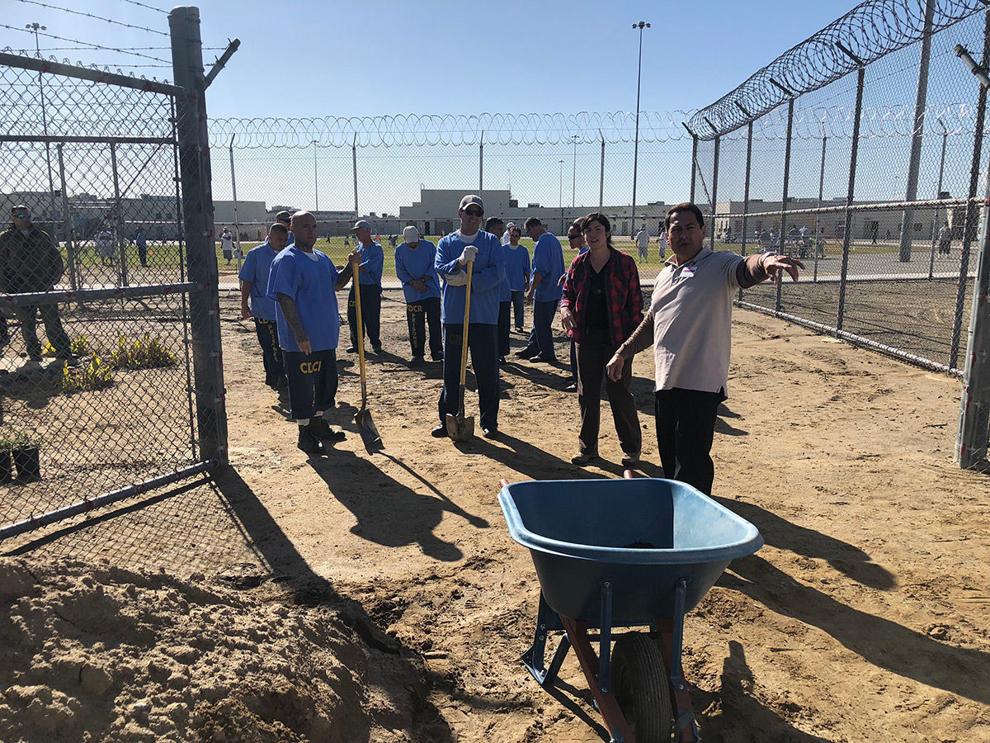 Avenal State Prison garden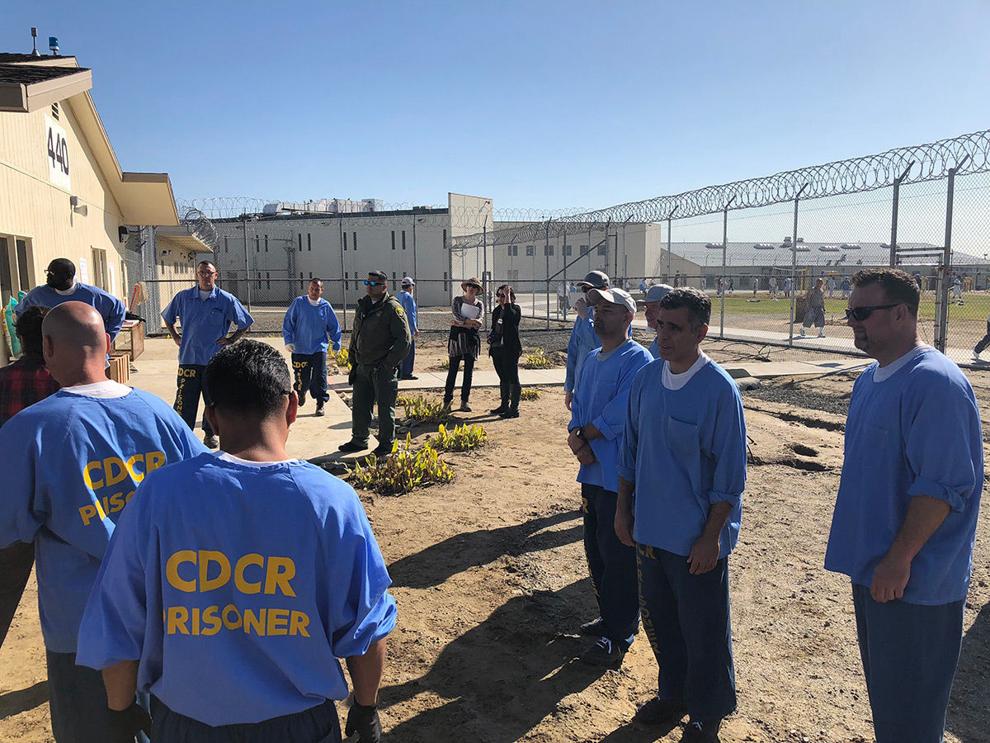 Avenal State Prison garden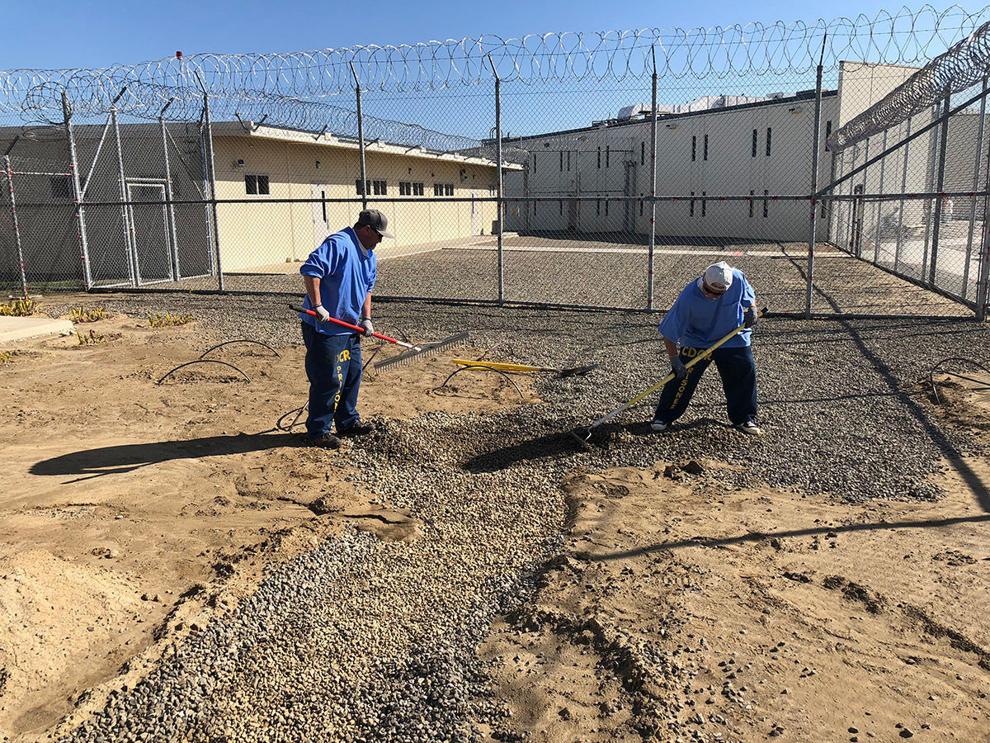 Avenal State Prison garden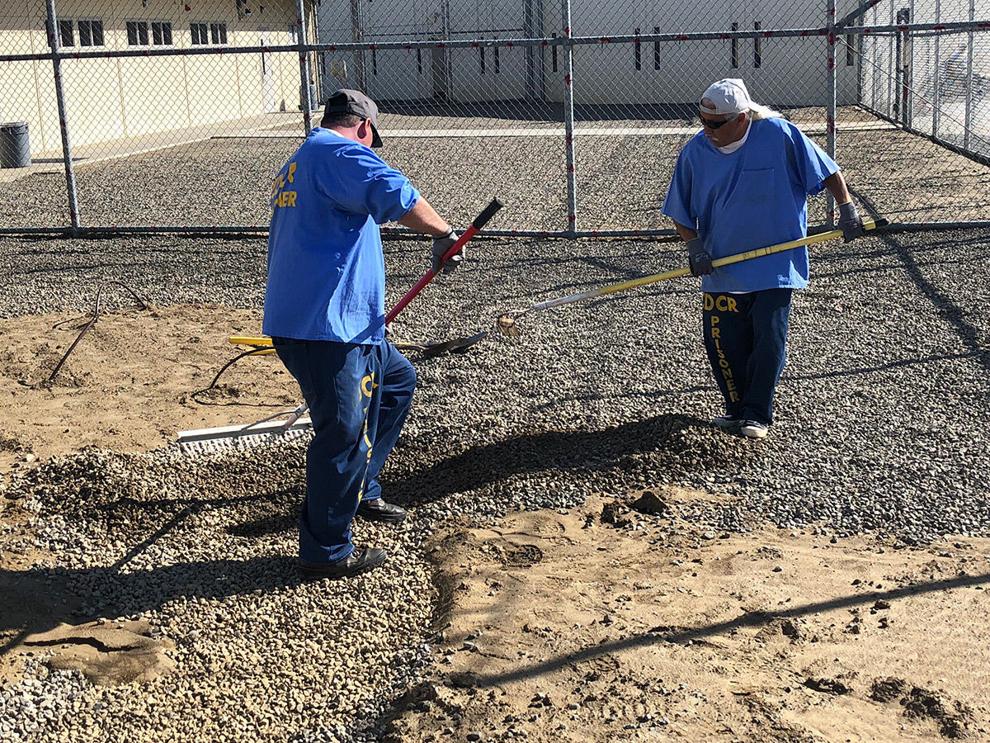 Avenal State Prison garden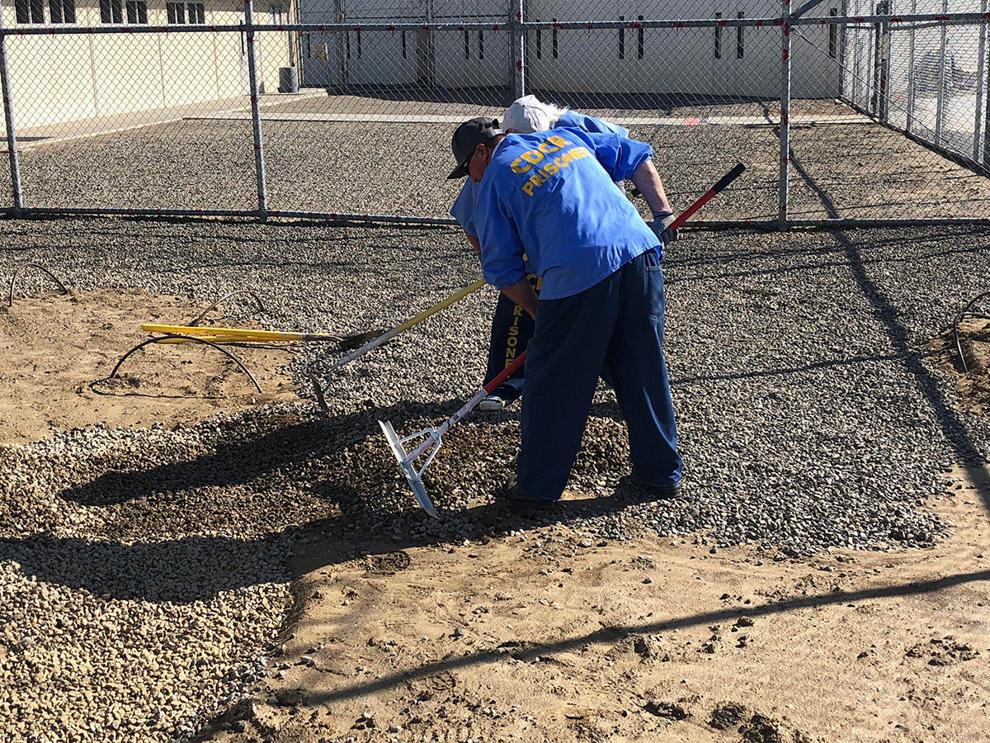 Avenal State Prison garden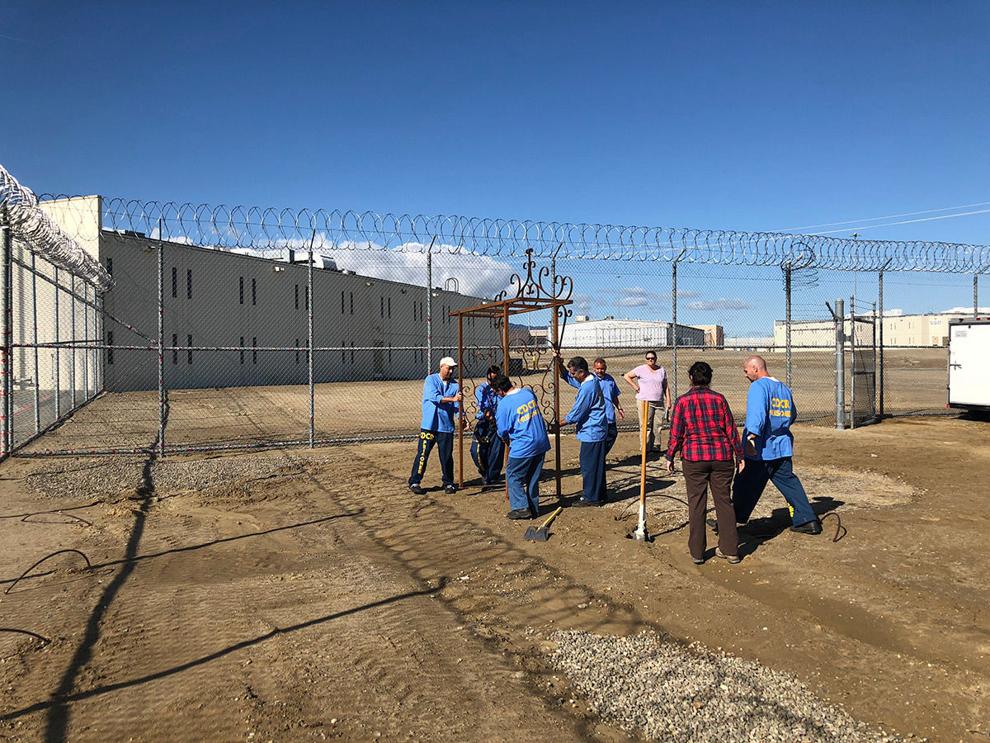 Avenal State Prison garden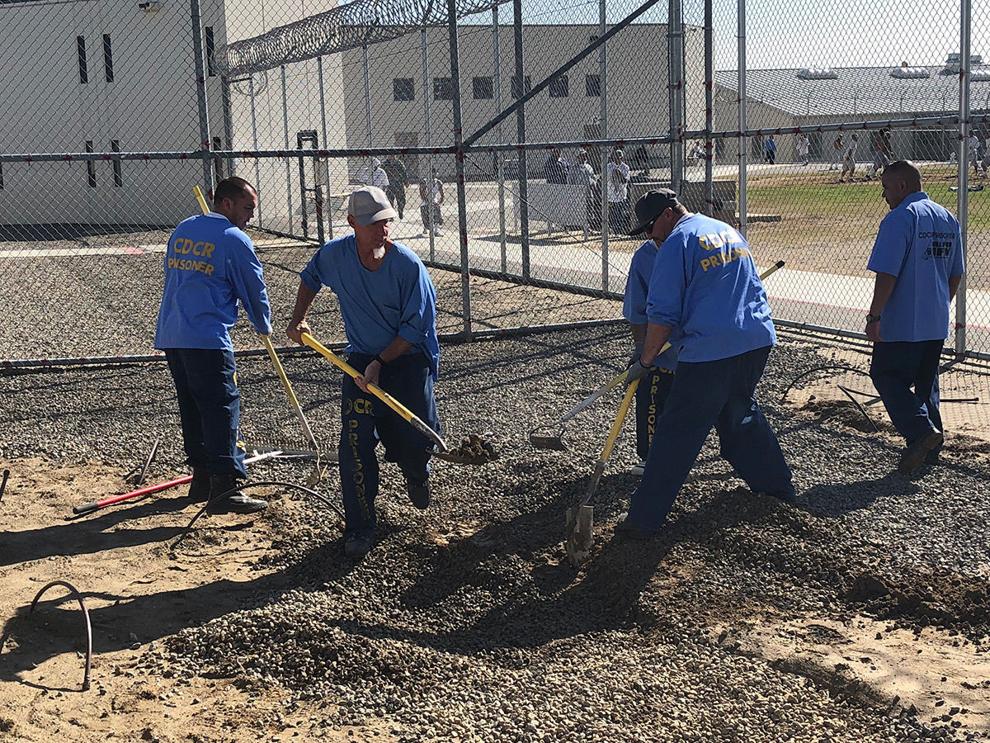 Avenal State Prison garden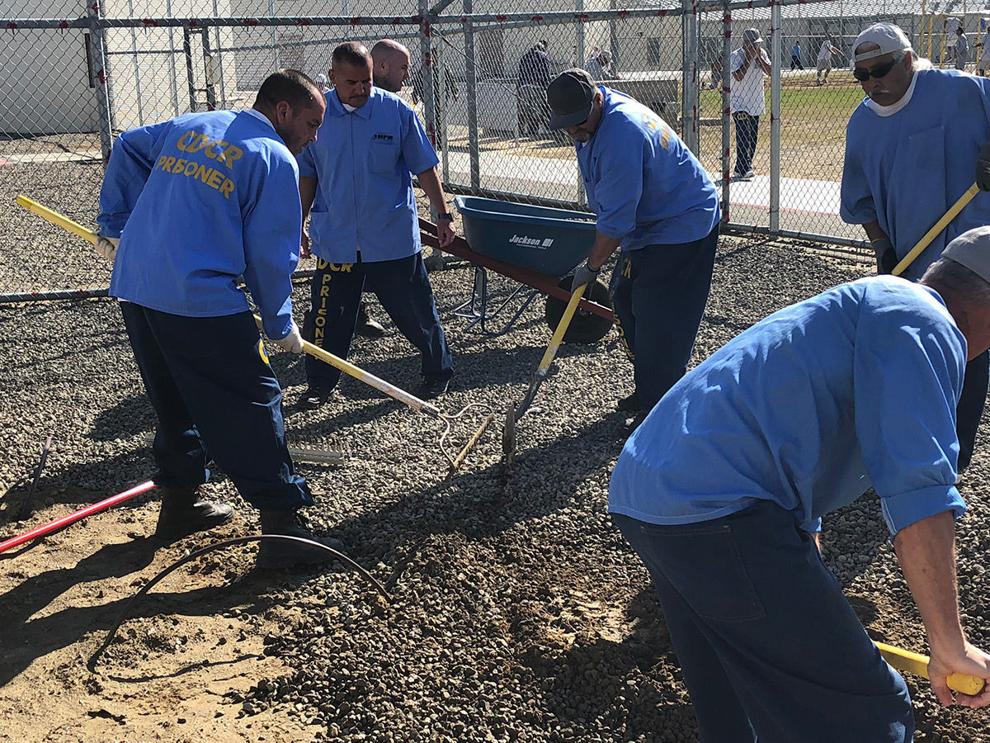 Avenal State Prison garden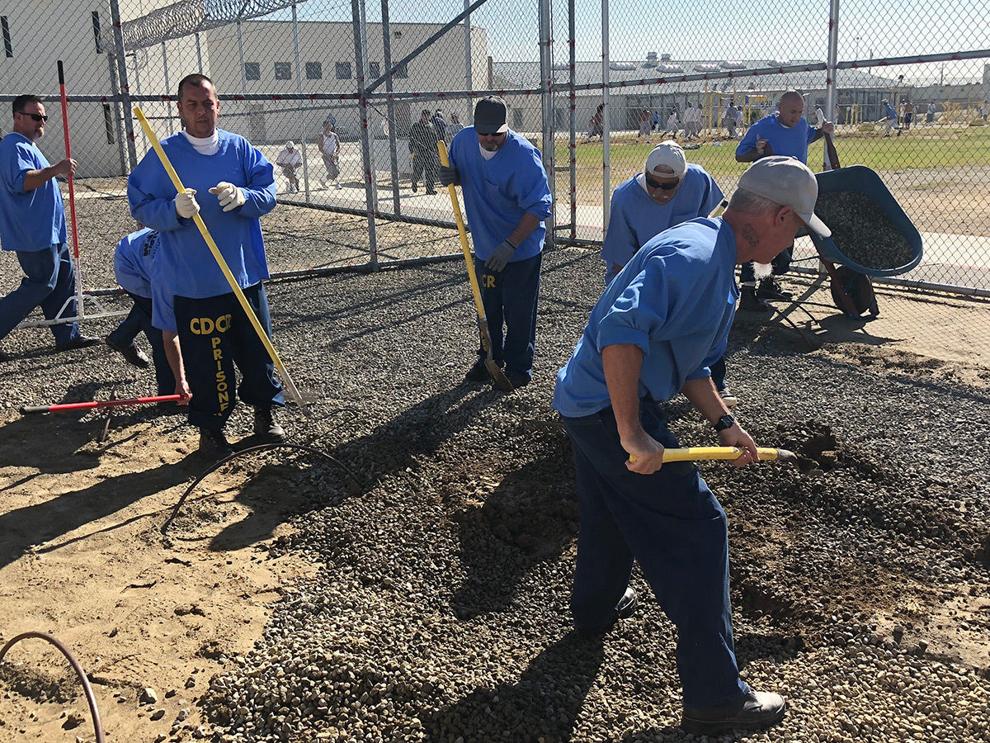 Avenal State Prison garden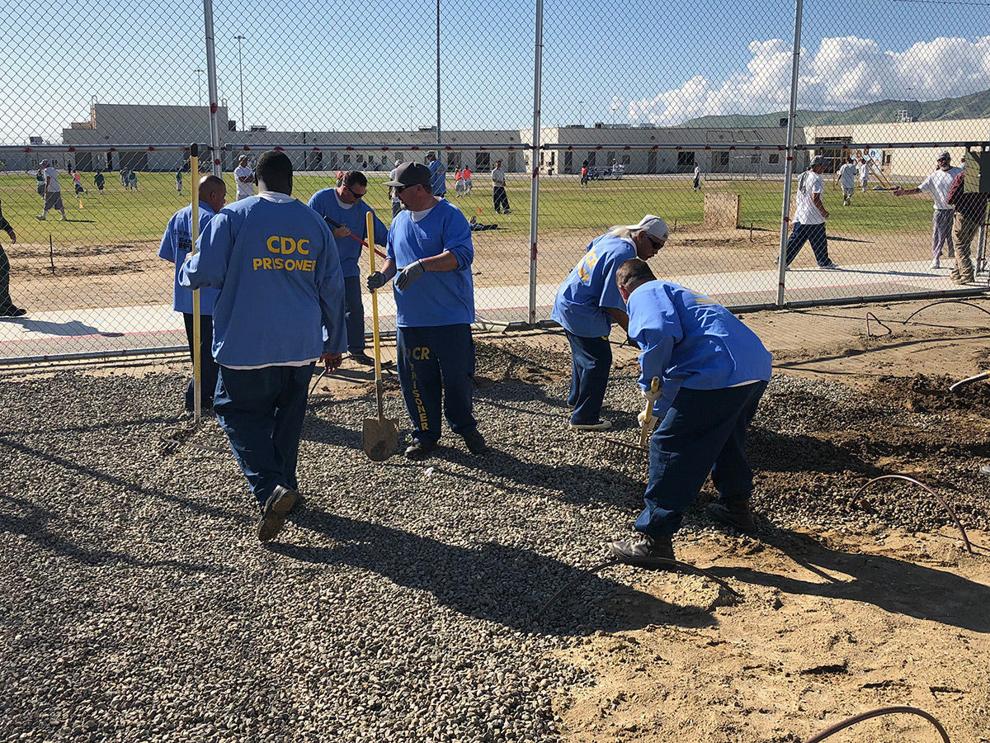 Avenal State Prison garden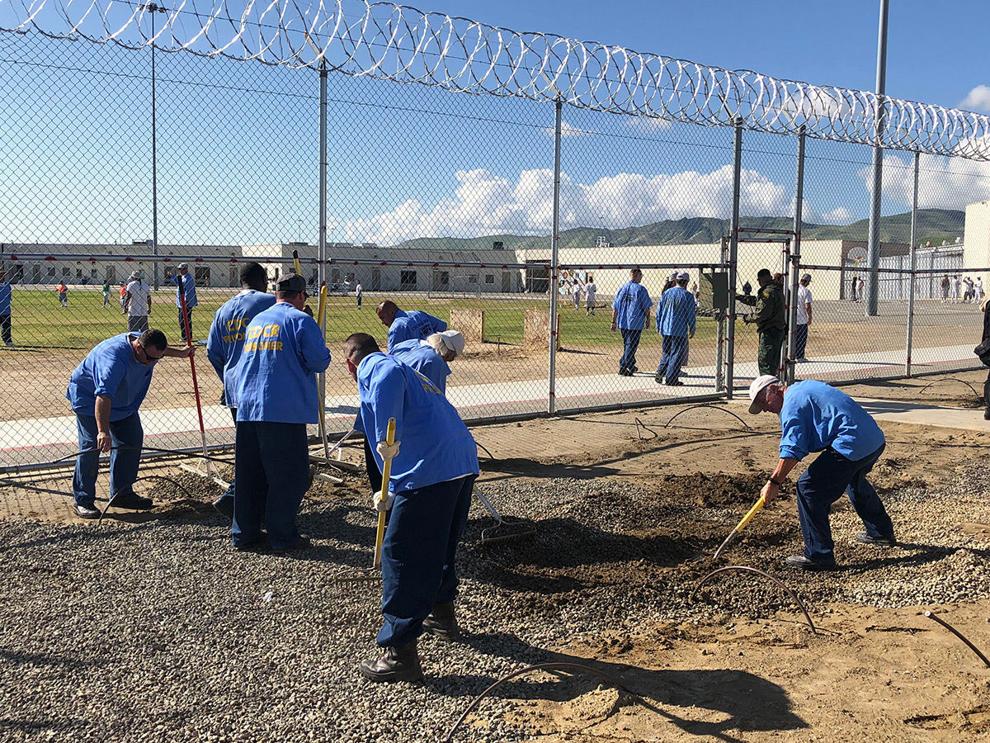 Avenal State Prison garden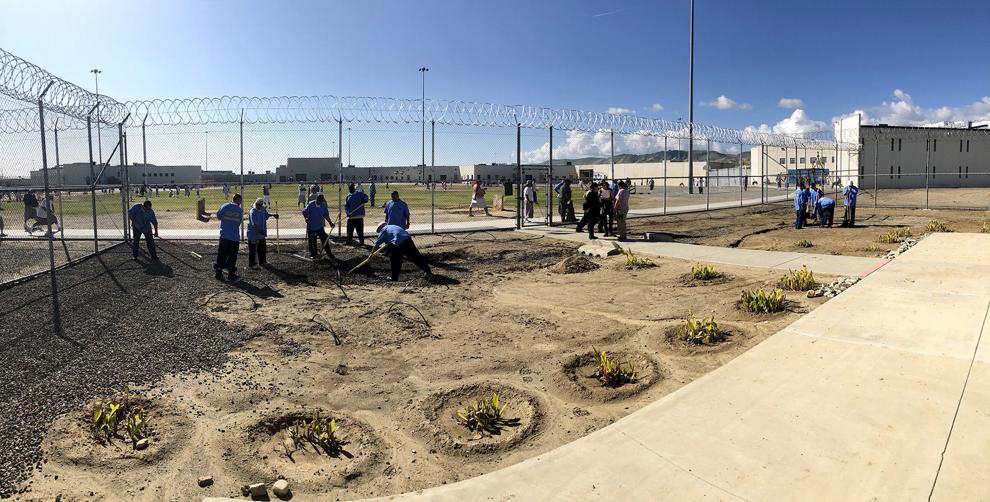 Avenal State Prison garden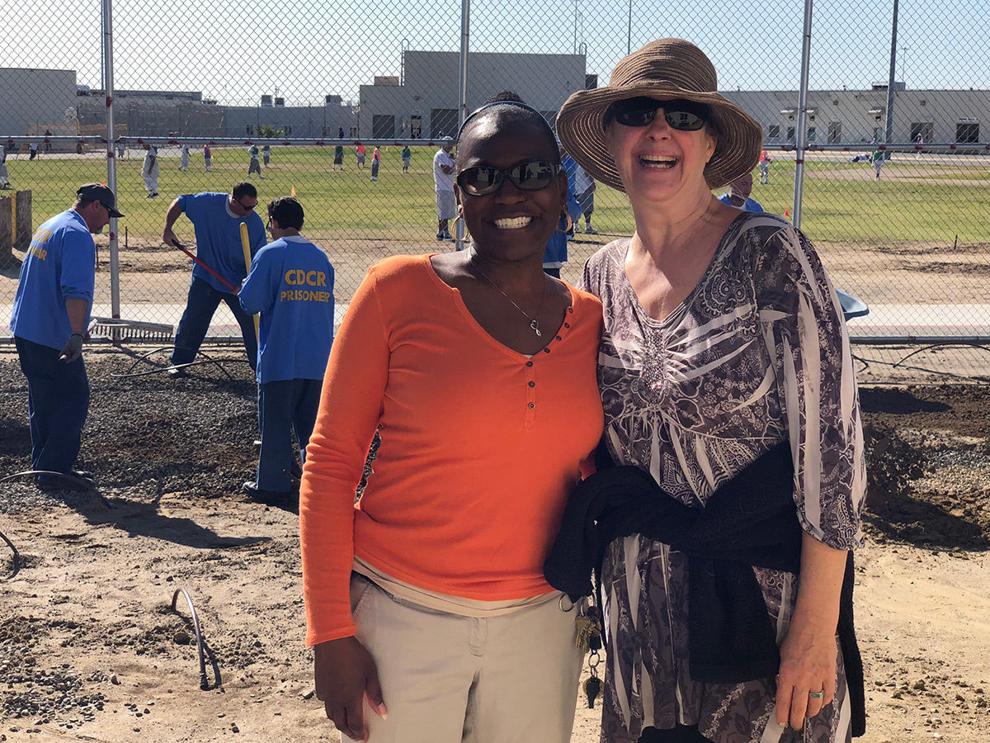 Avenal State Prison garden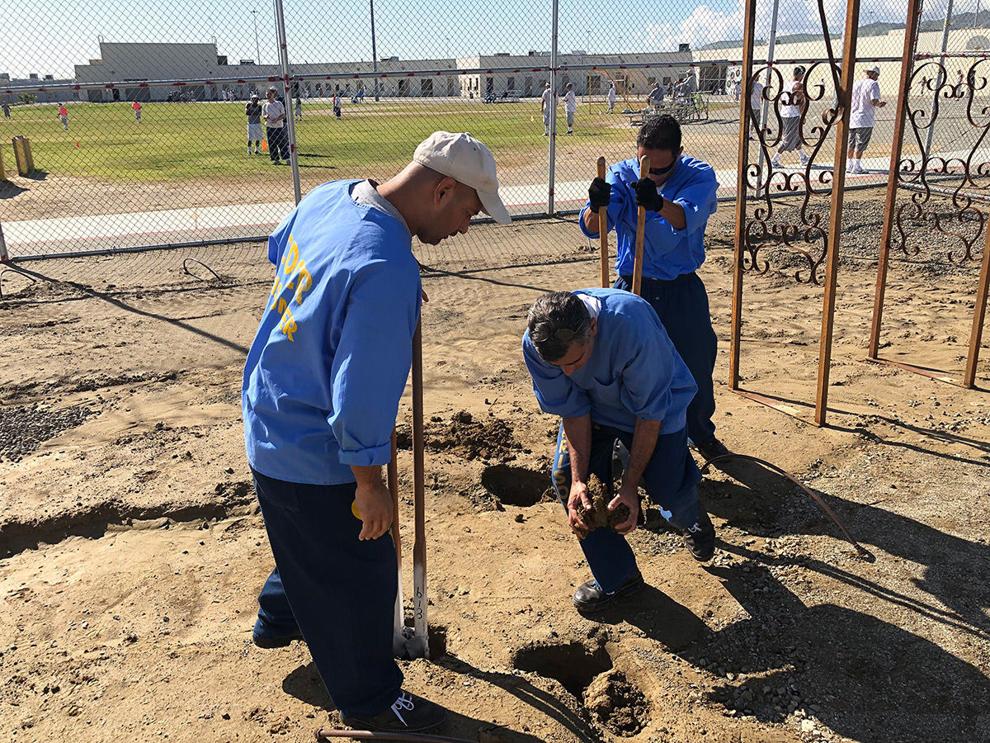 Avenal State Prison garden
Avenal State Prison garden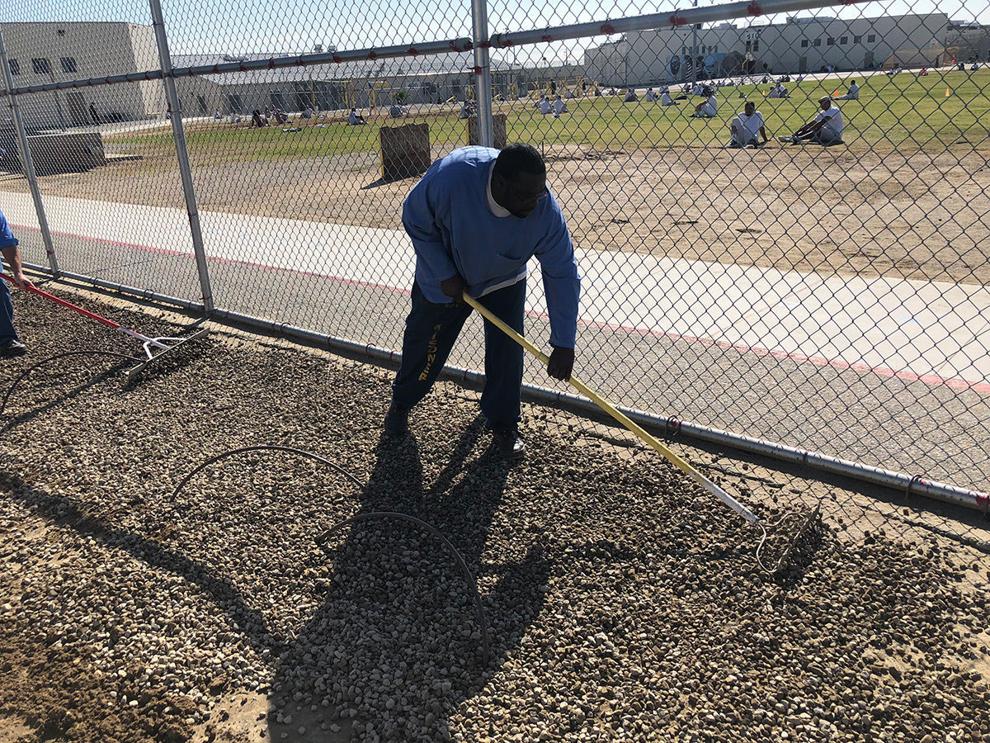 Avenal State Prison garden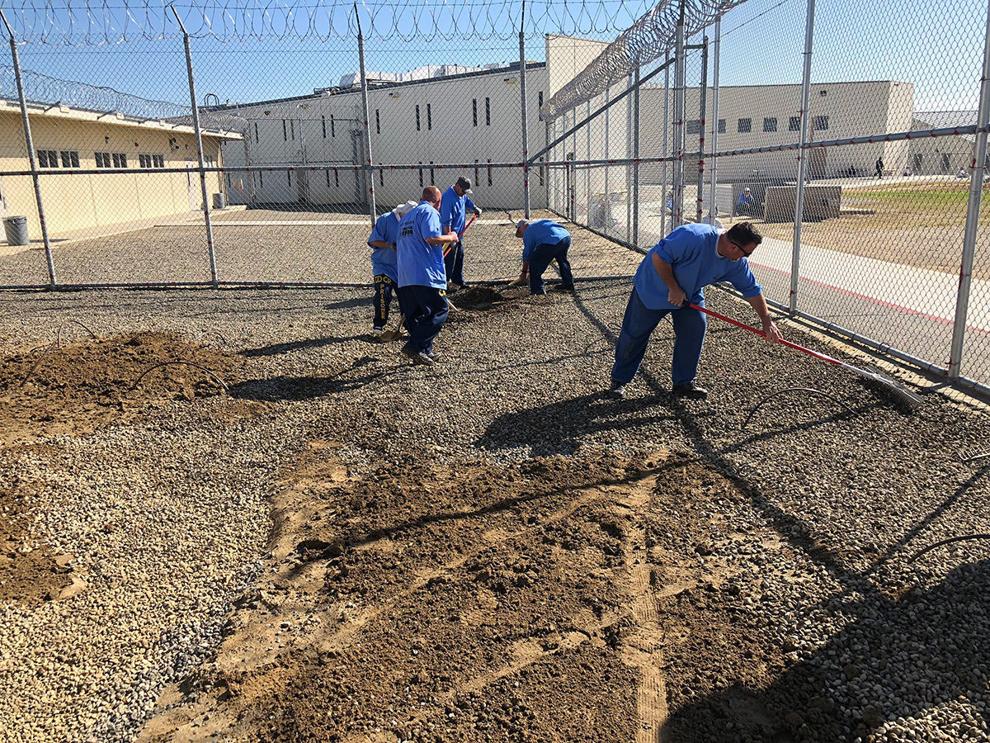 Avenal State Prison garden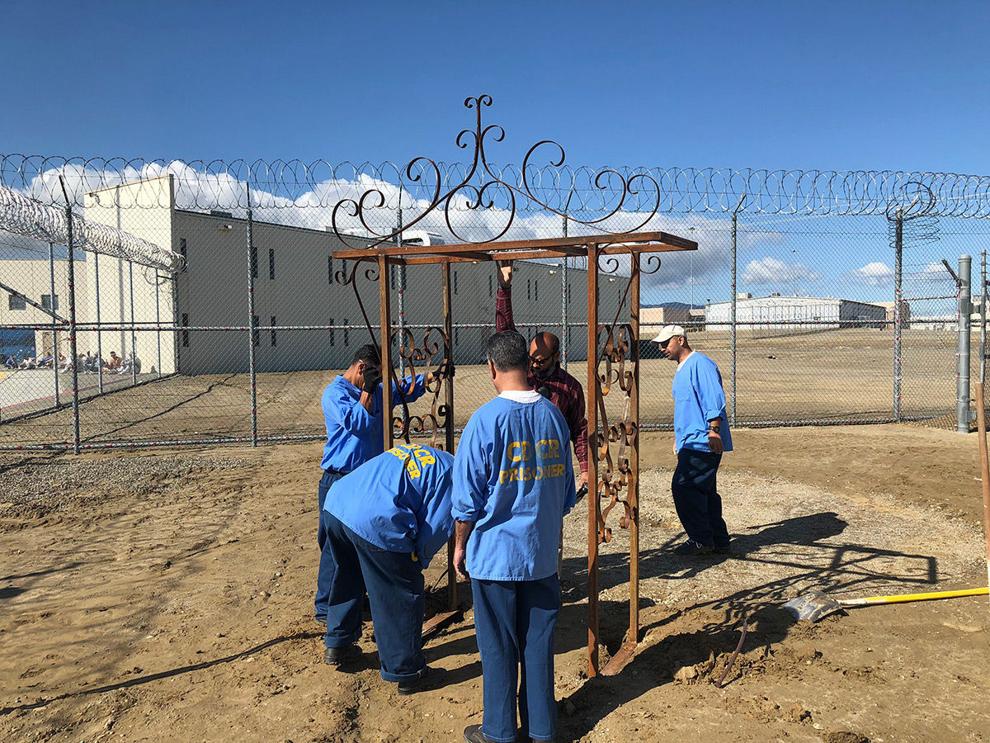 Avenal State Prison garden
Avenal State Prison garden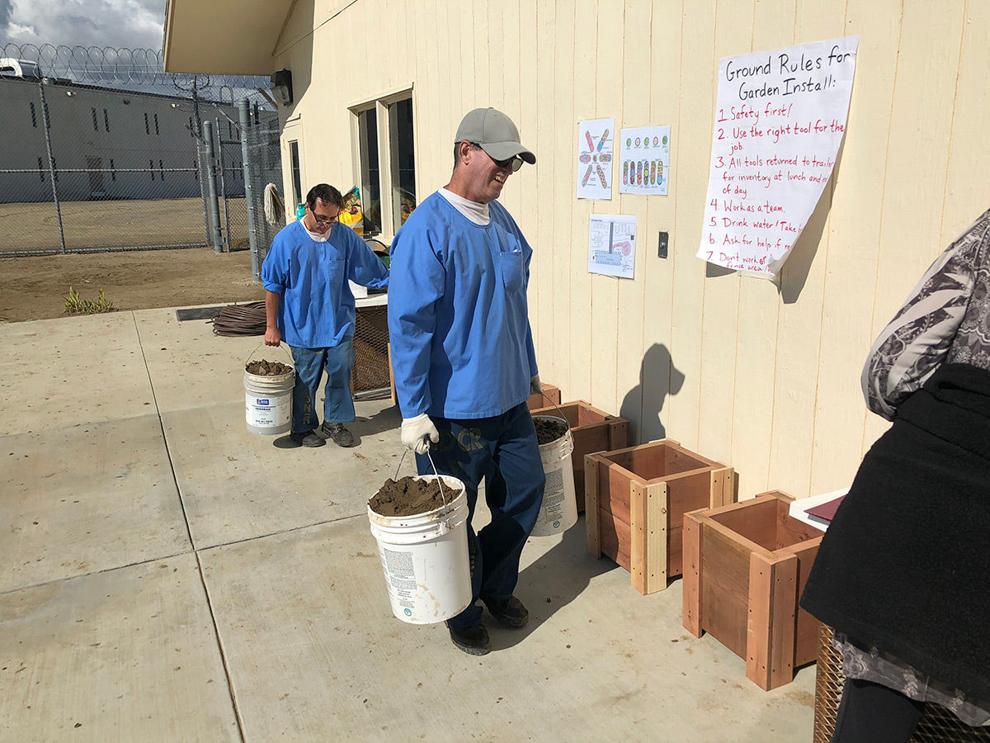 Avenal State Prison garden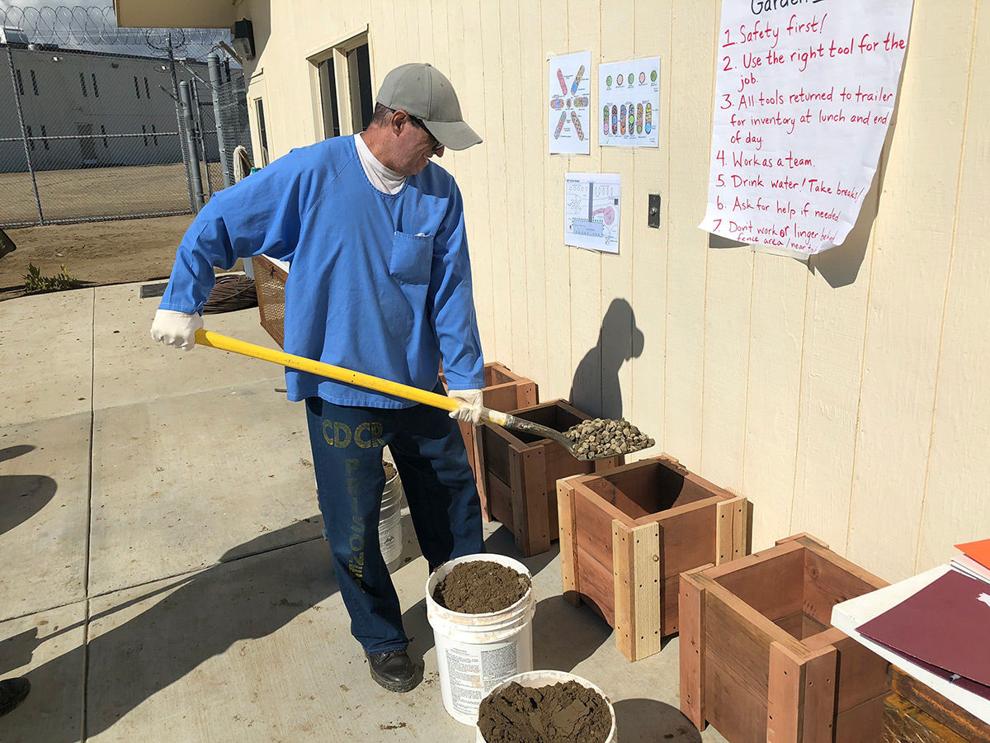 Avenal State Prison garden
Avenal State Prison garden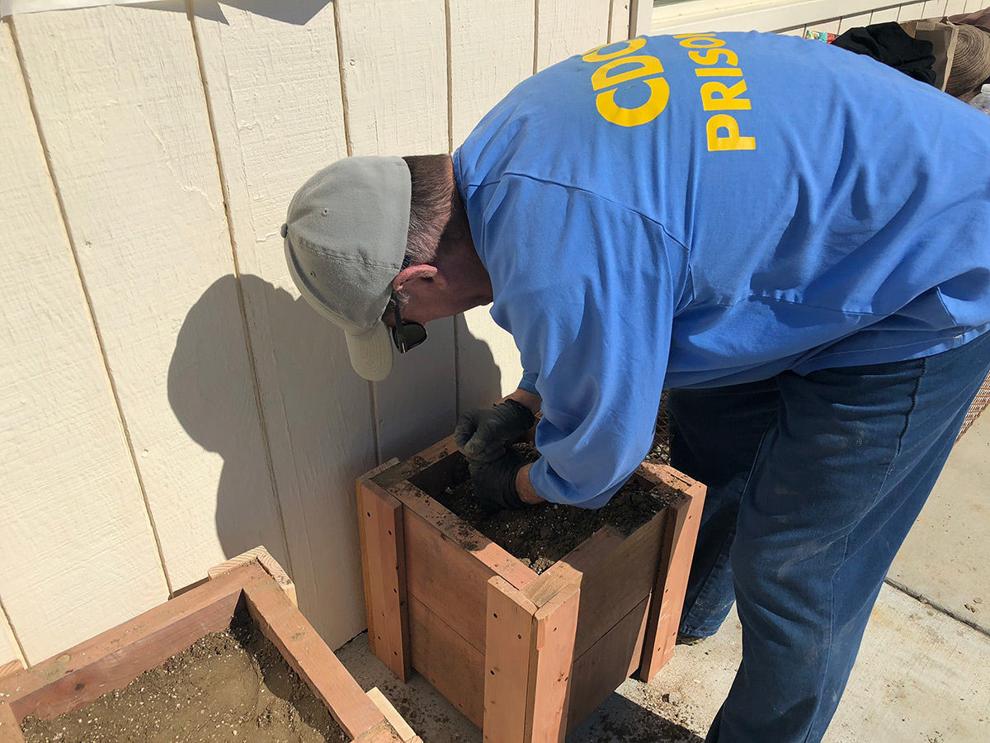 Avenal State Prison garden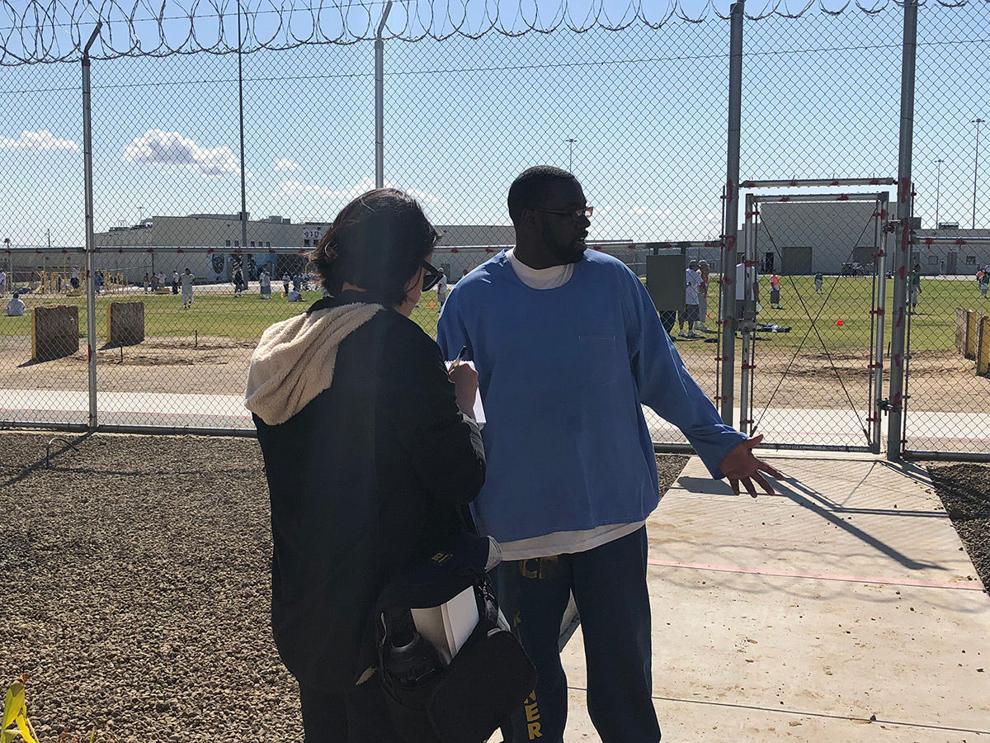 Avenal State Prison garden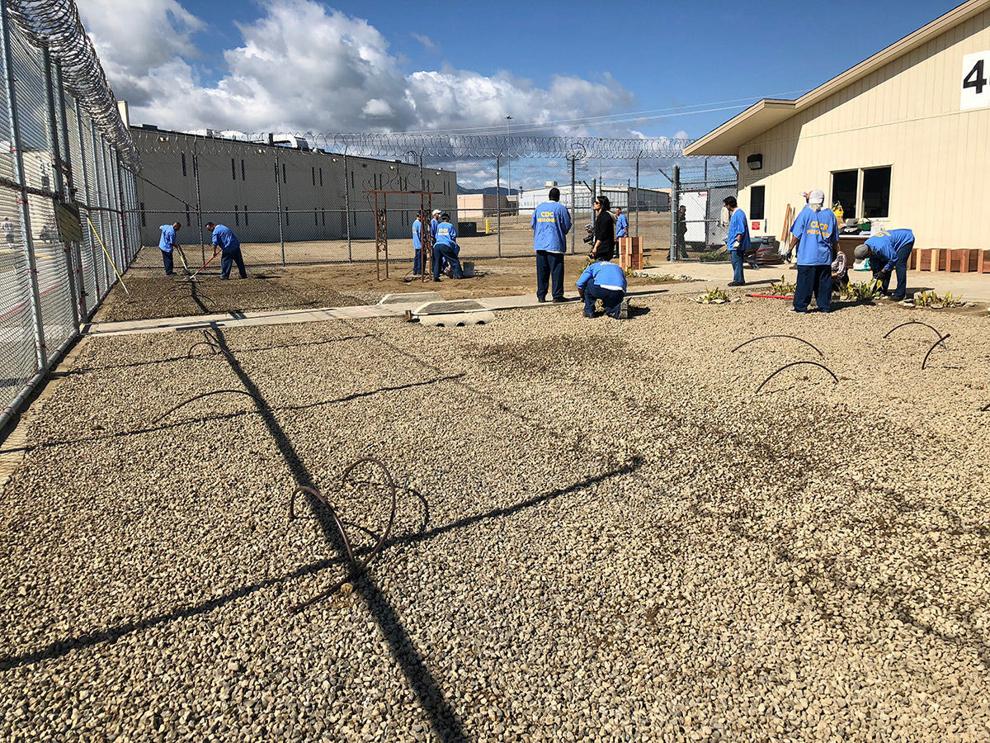 Avenal State Prison garden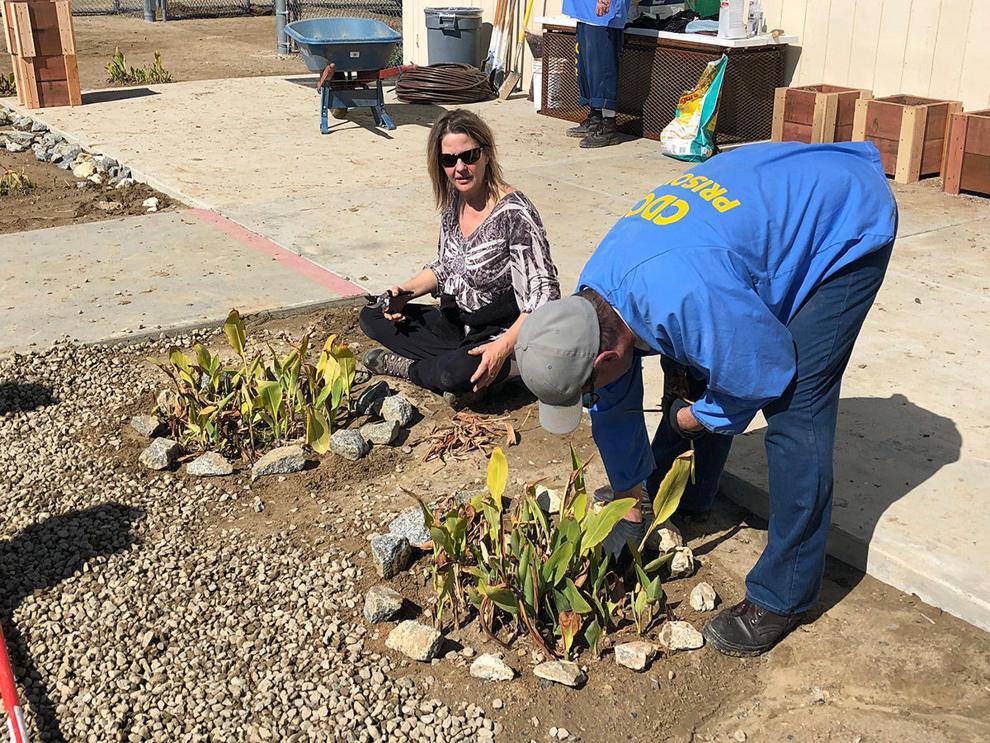 Avenal State Prison garden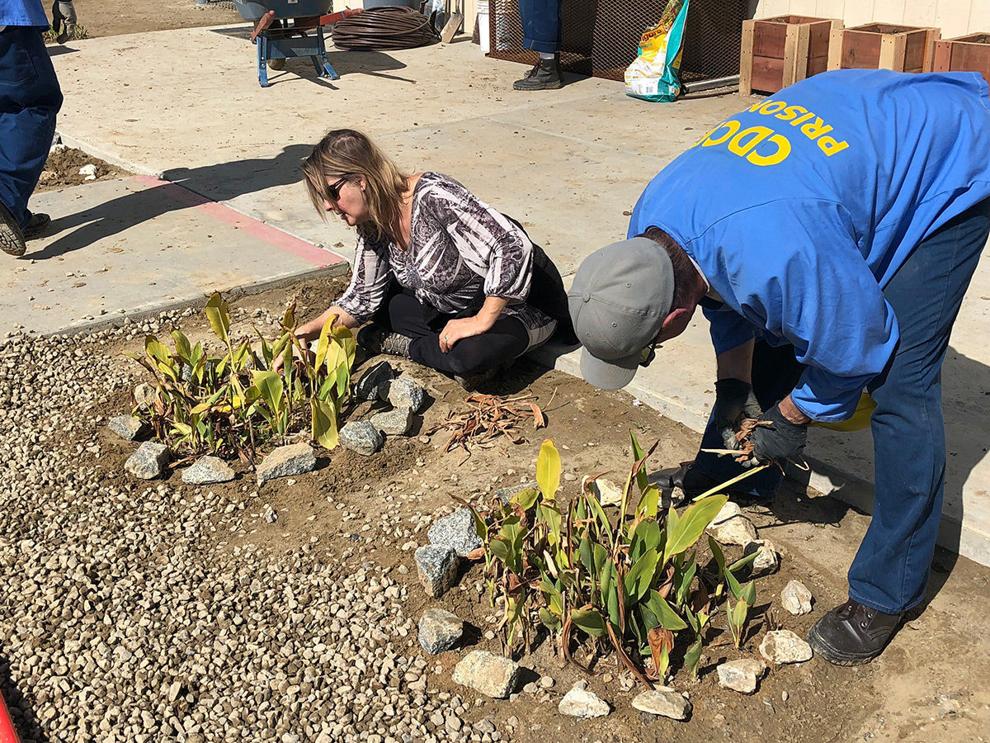 Avenal State Prison garden
Avenal State Prison garden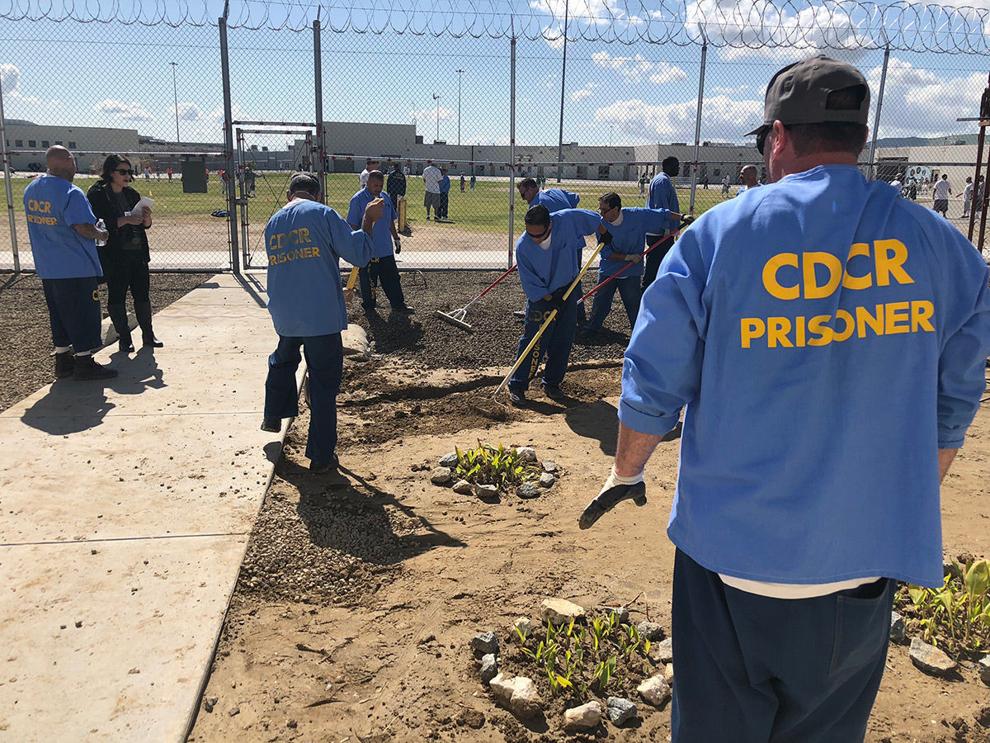 Avenal State Prison garden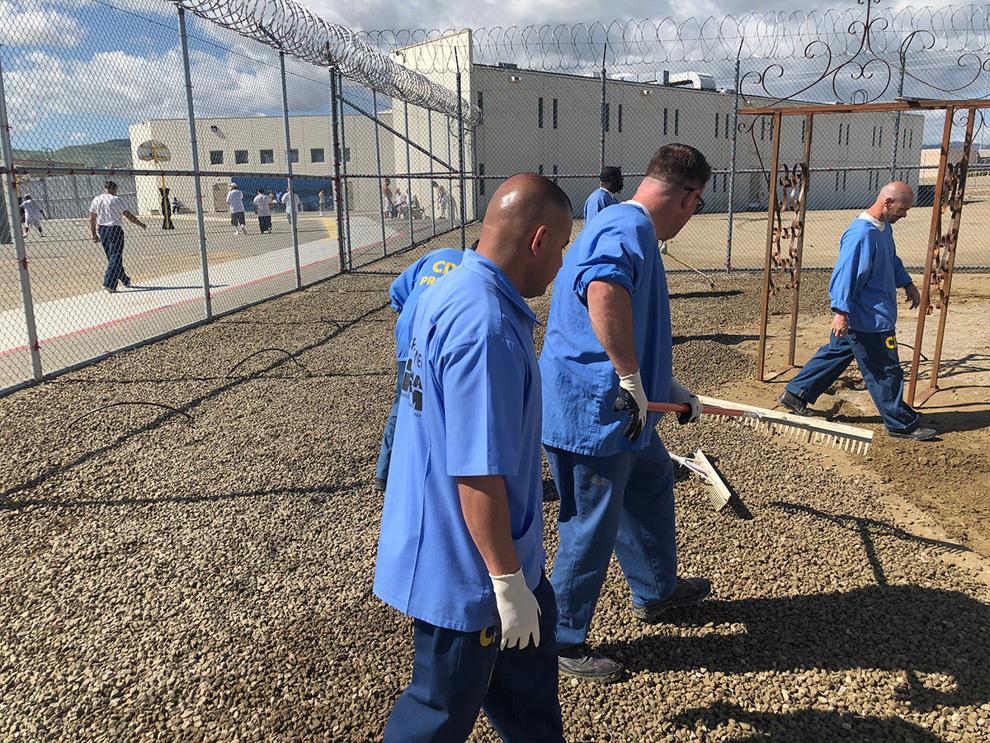 Avenal State Prison garden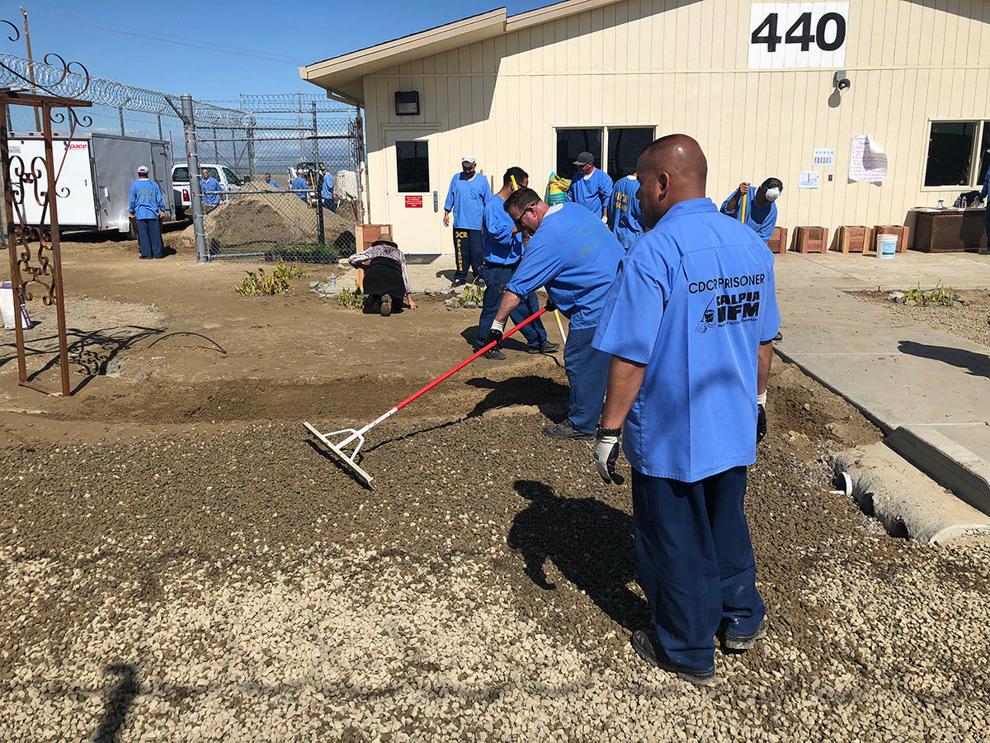 Avenal State Prison garden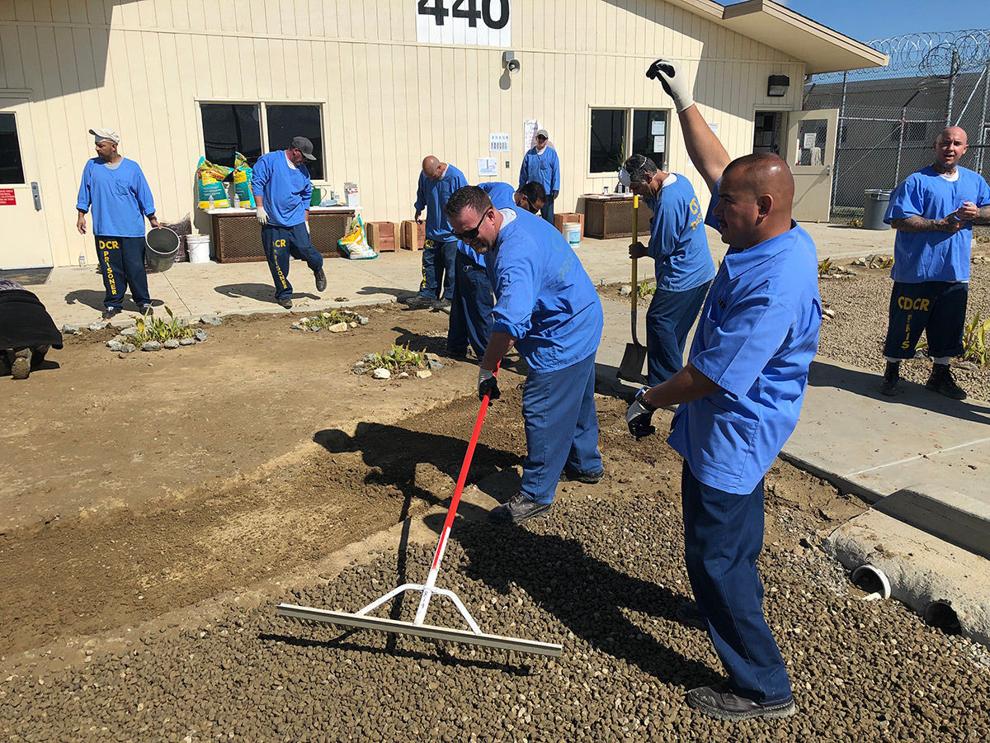 Avenal State Prison garden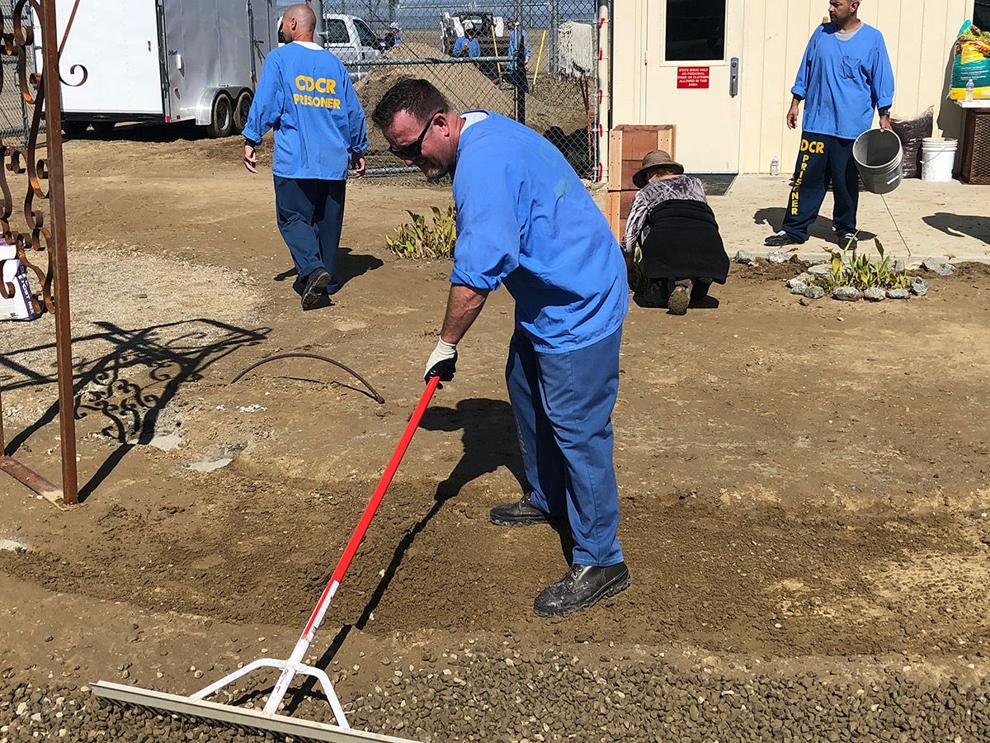 Avenal State Prison garden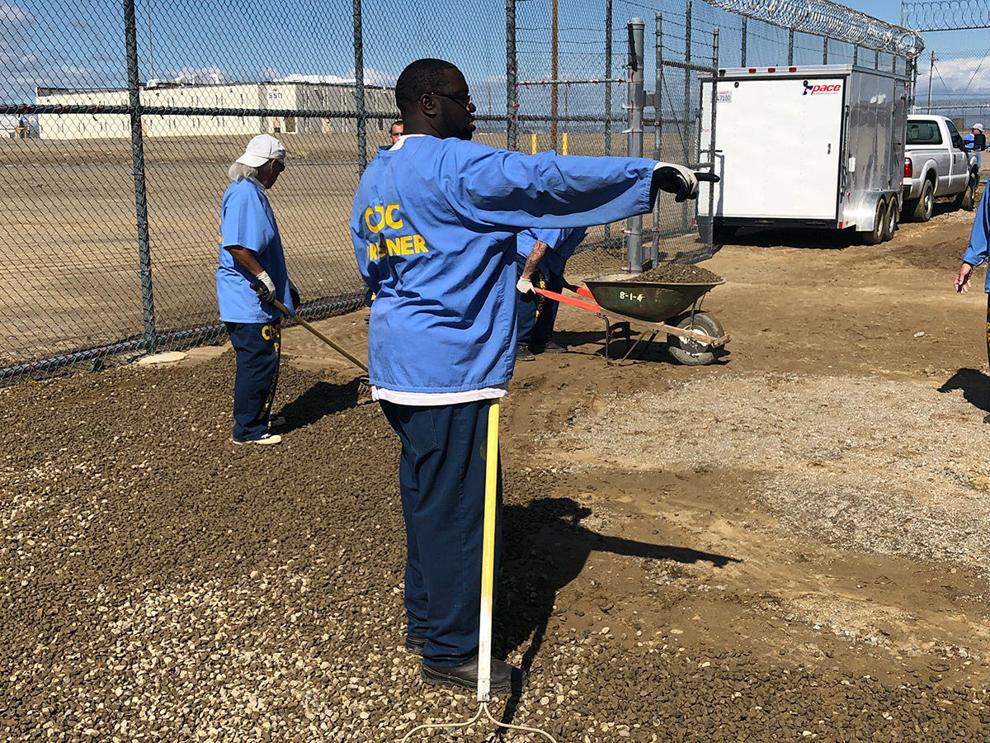 Avenal State Prison garden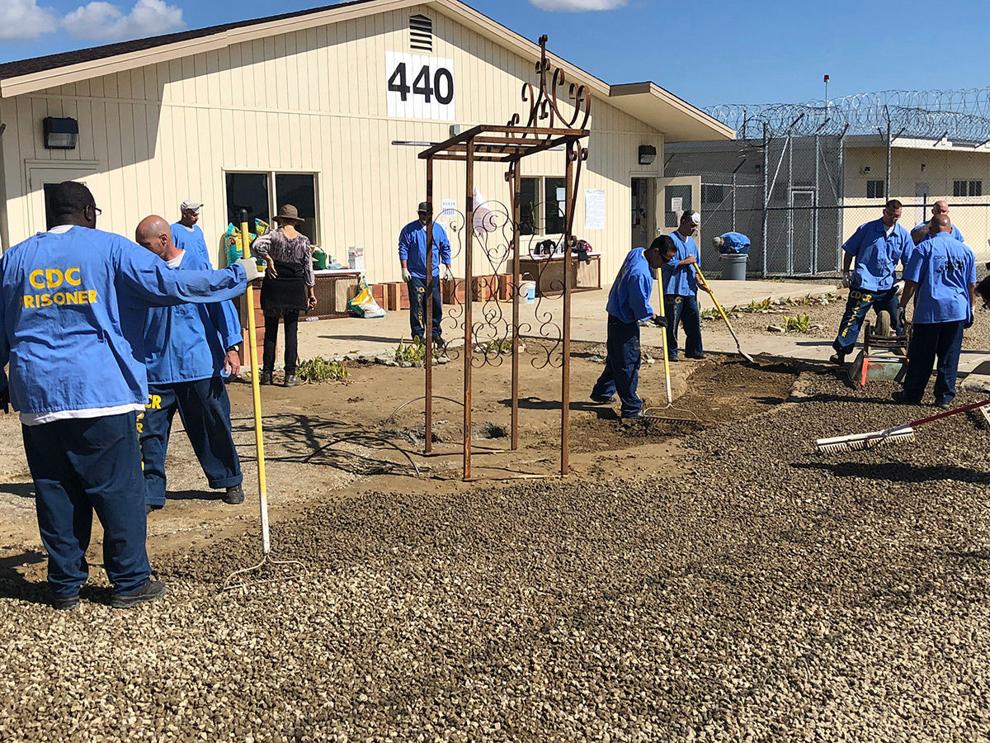 Avenal State Prison garden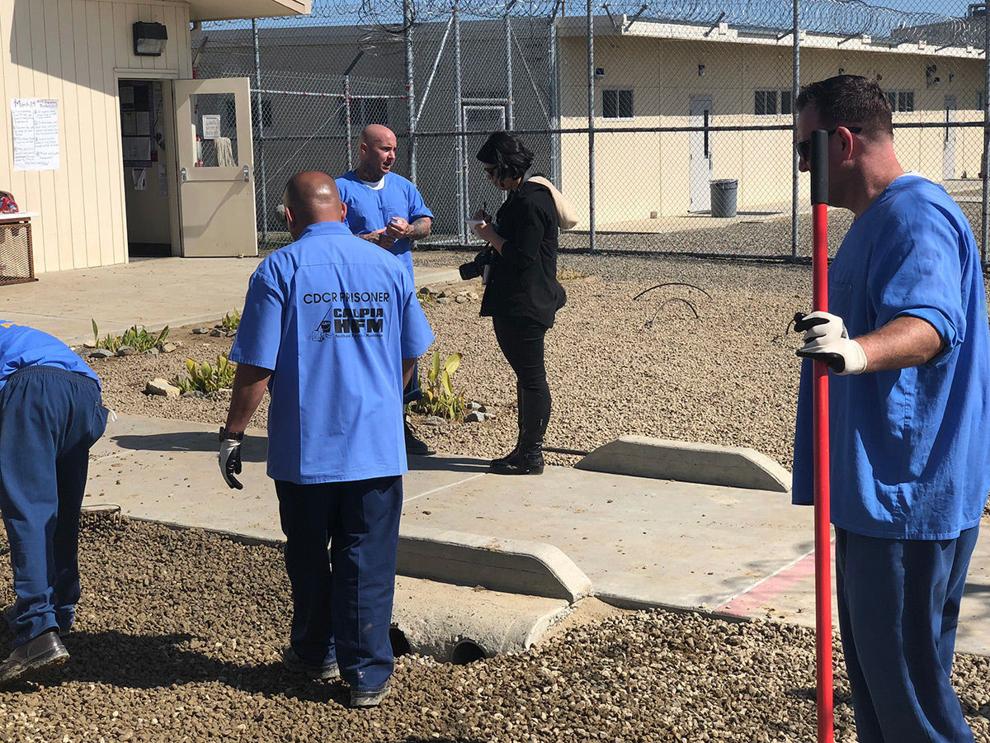 Avenal State Prison garden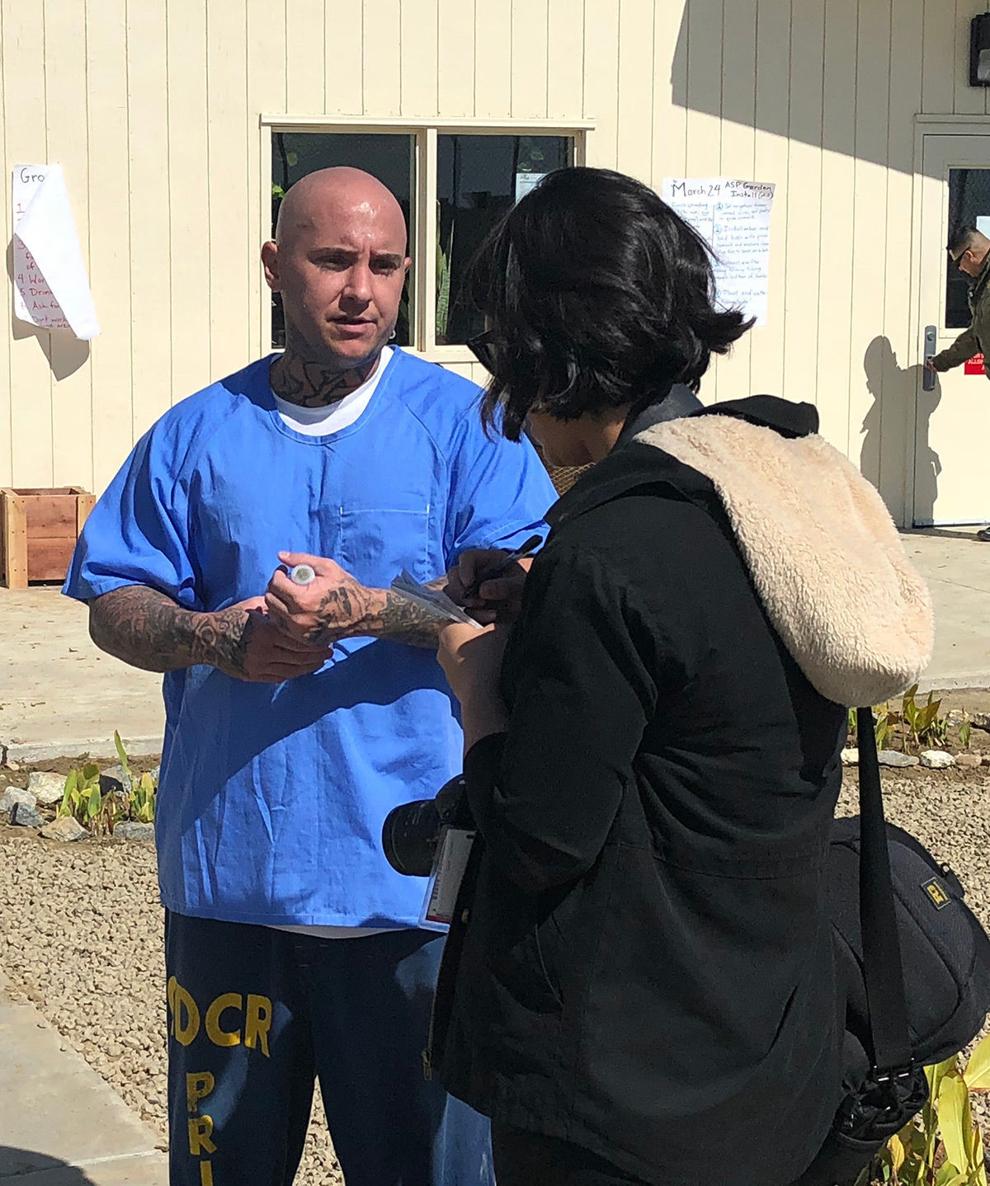 Avenal State Prison garden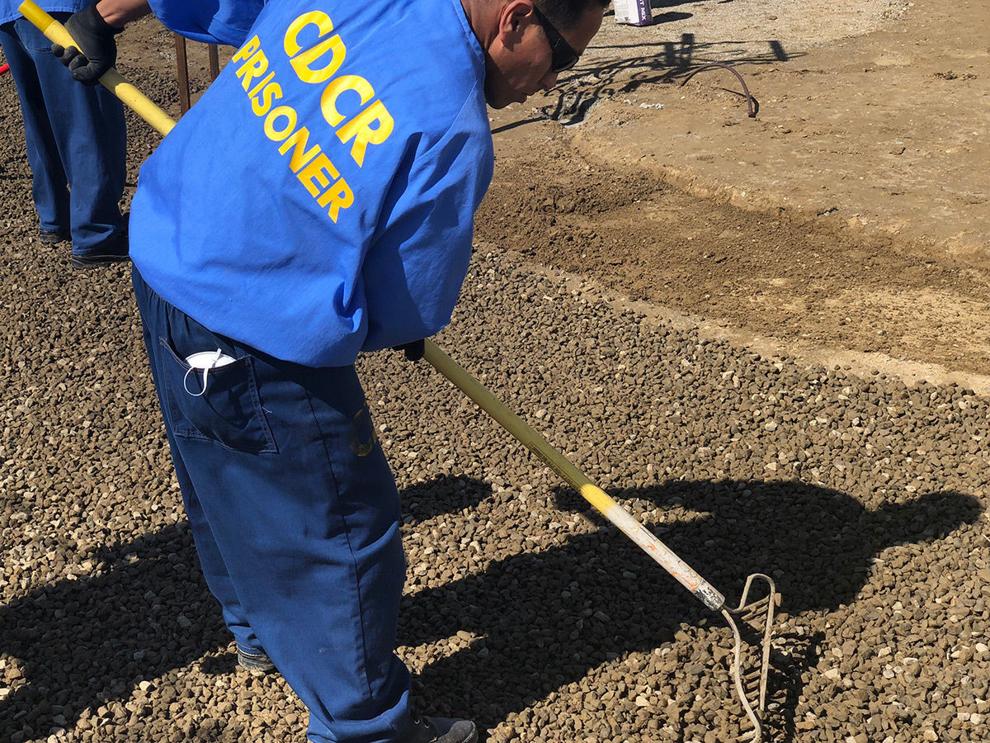 Avenal State Prison garden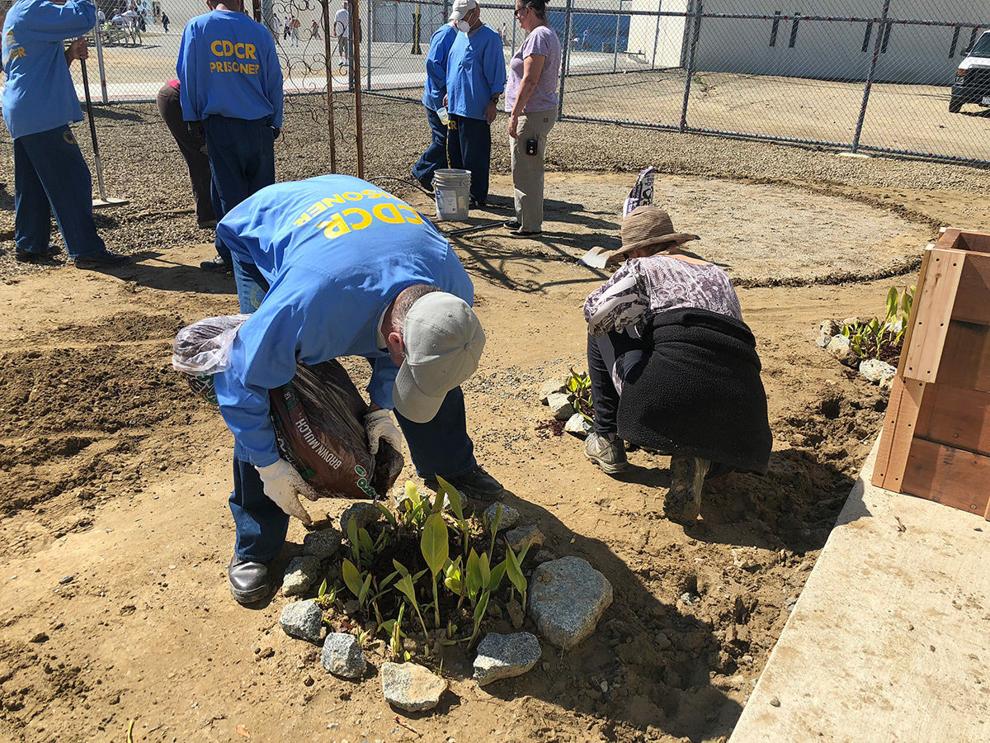 Avenal State Prison garden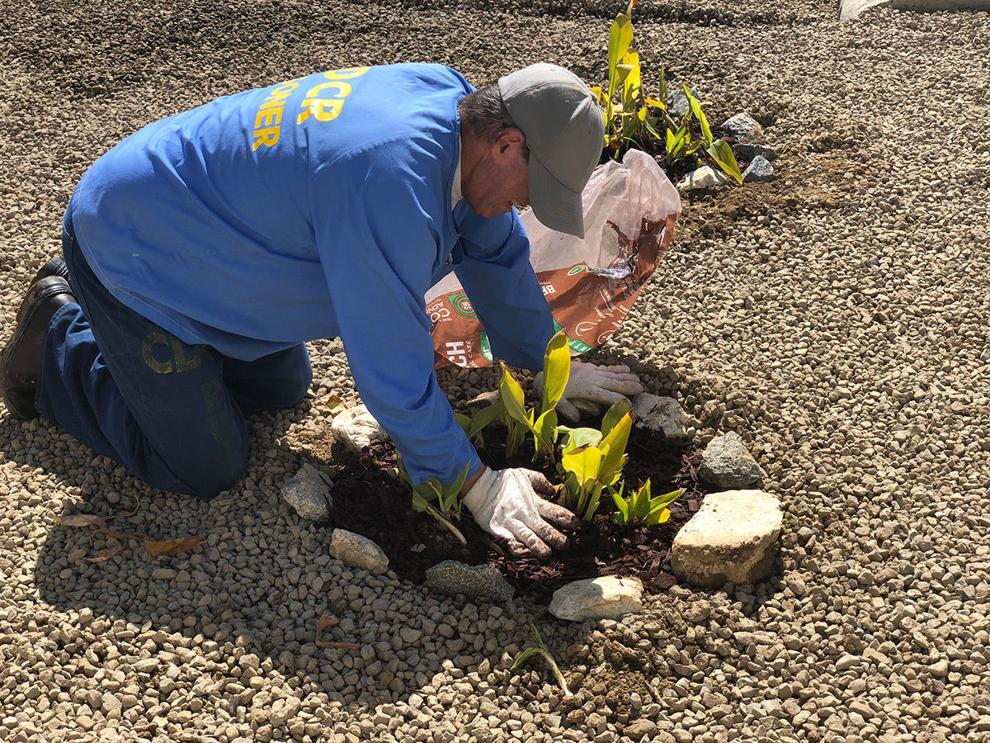 Avenal State Prison garden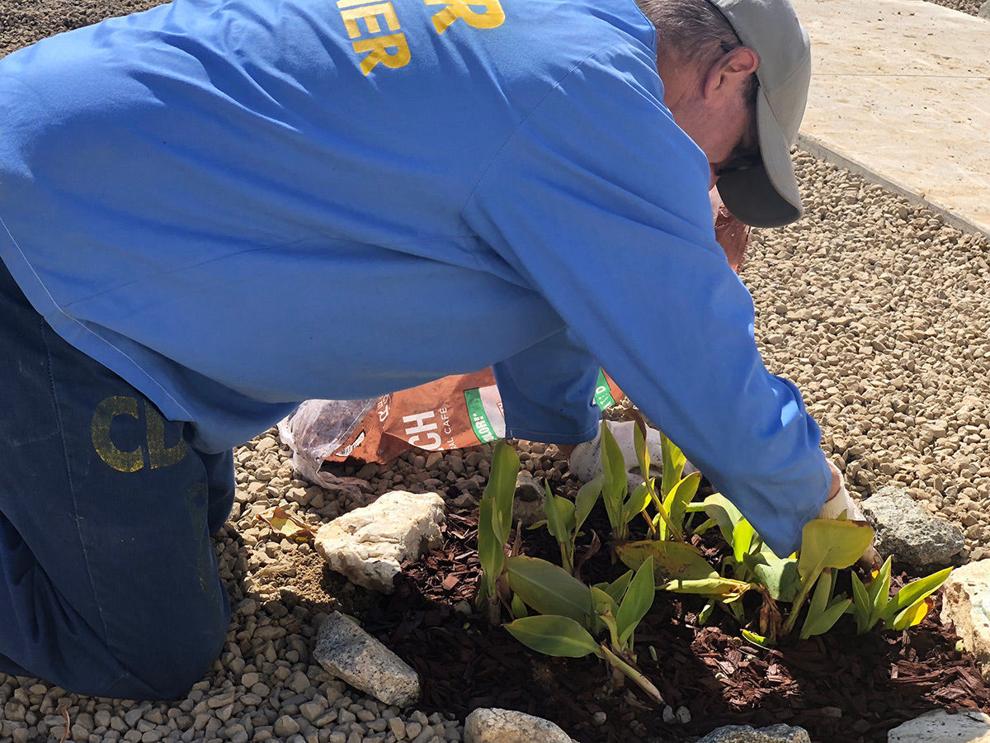 Avenal State Prison garden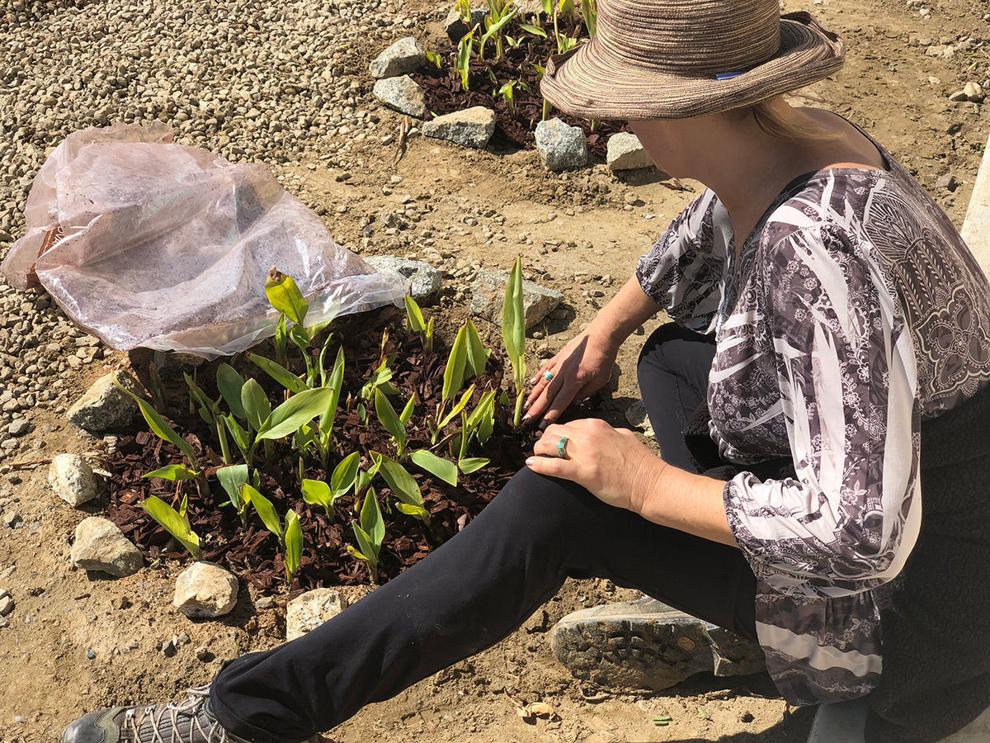 Avenal State Prison garden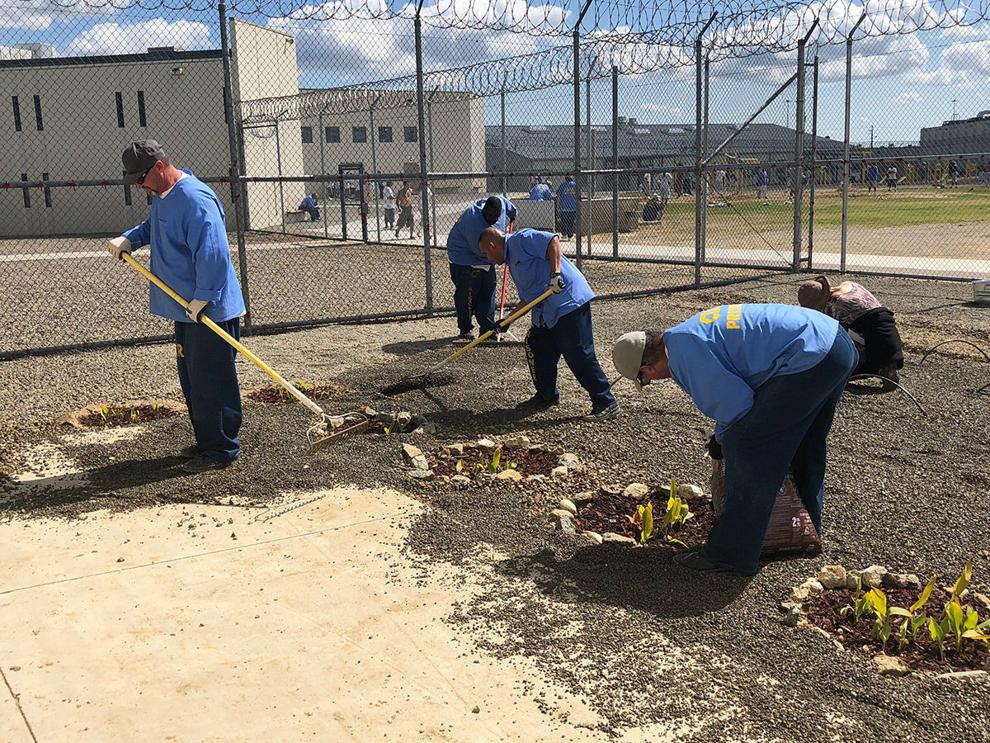 Avenal State Prison garden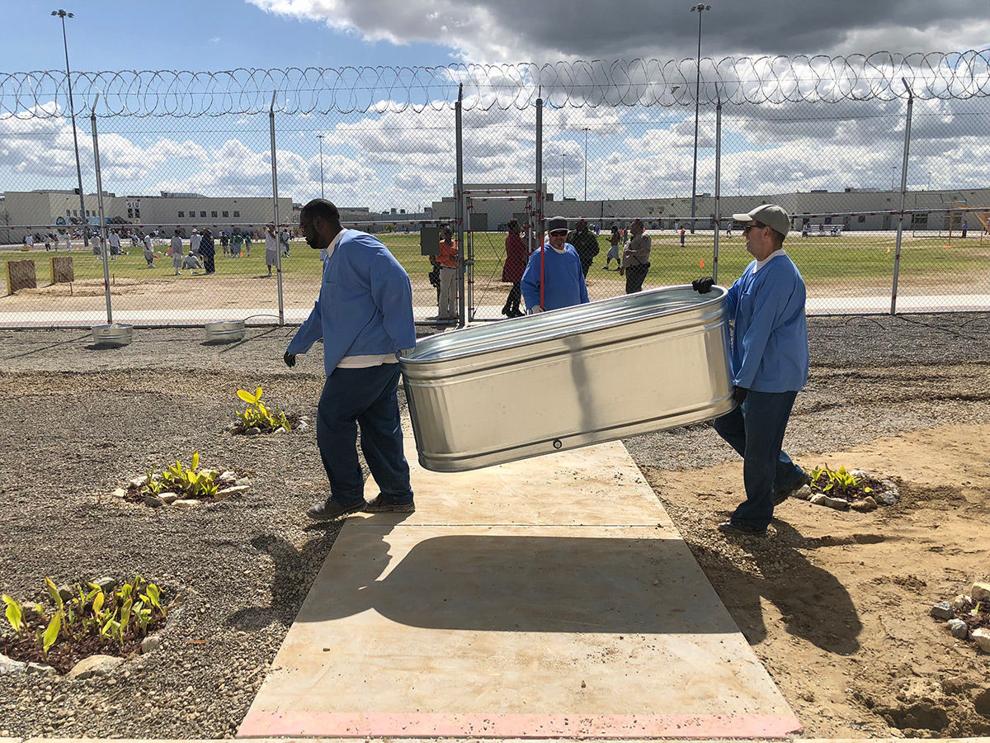 Avenal State Prison garden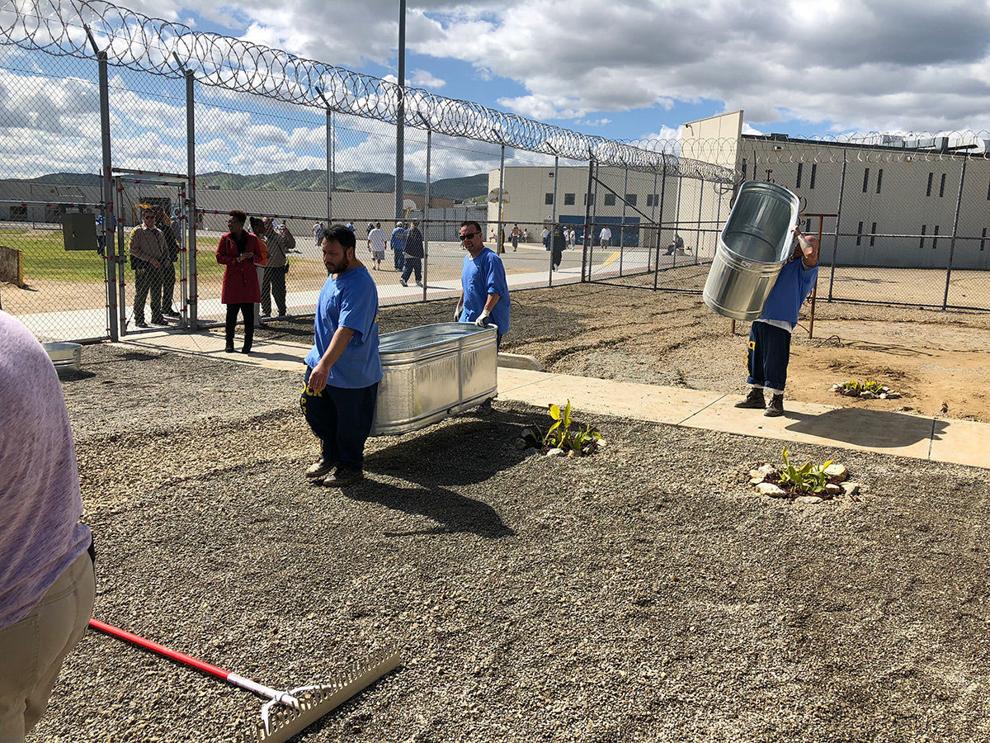 Avenal State Prison garden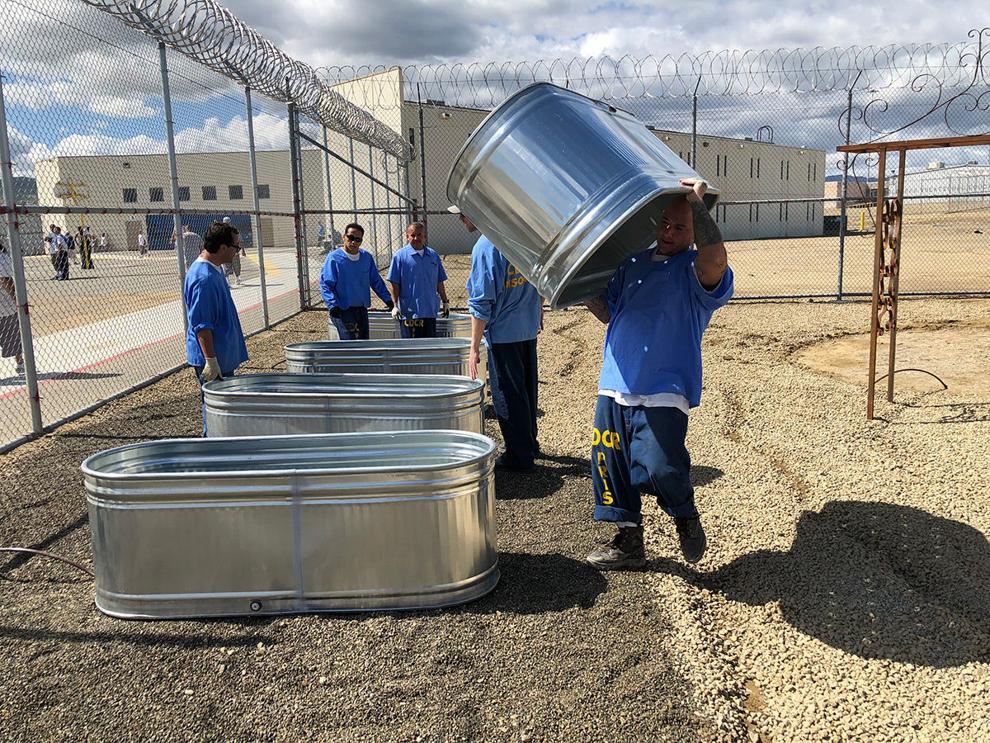 Avenal State Prison garden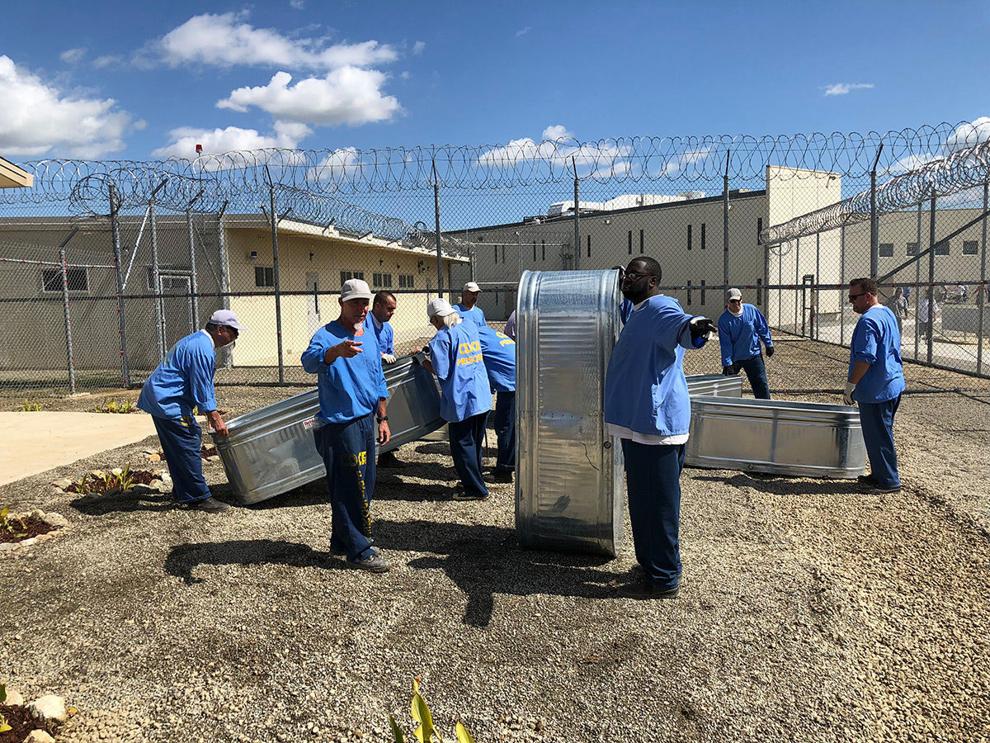 Avenal State Prison garden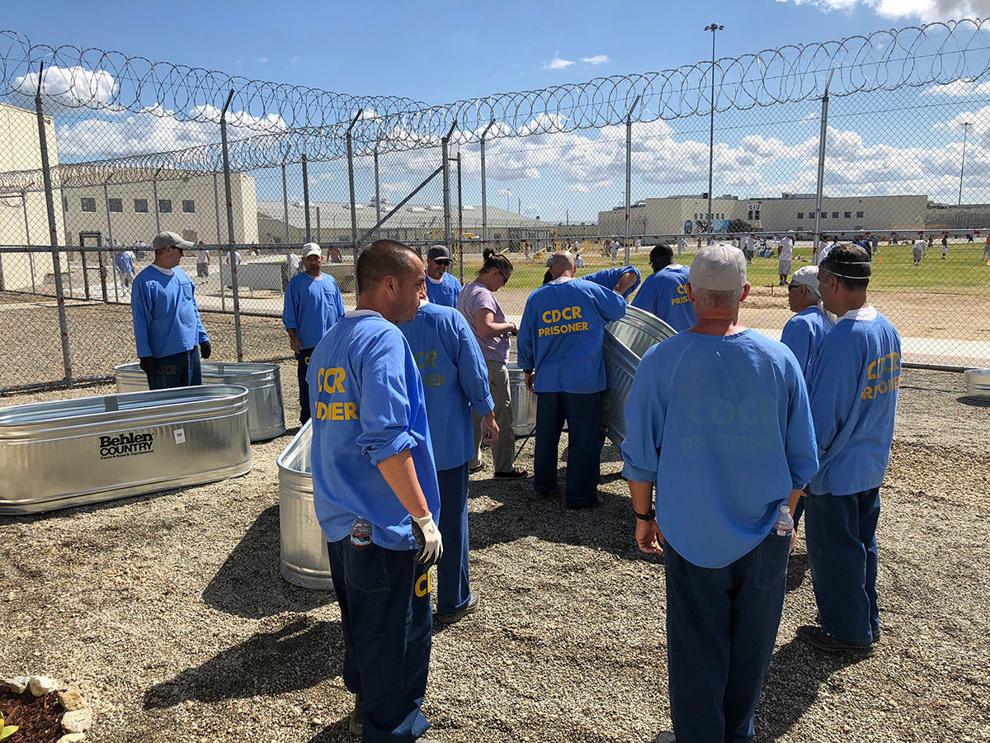 Avenal State Prison garden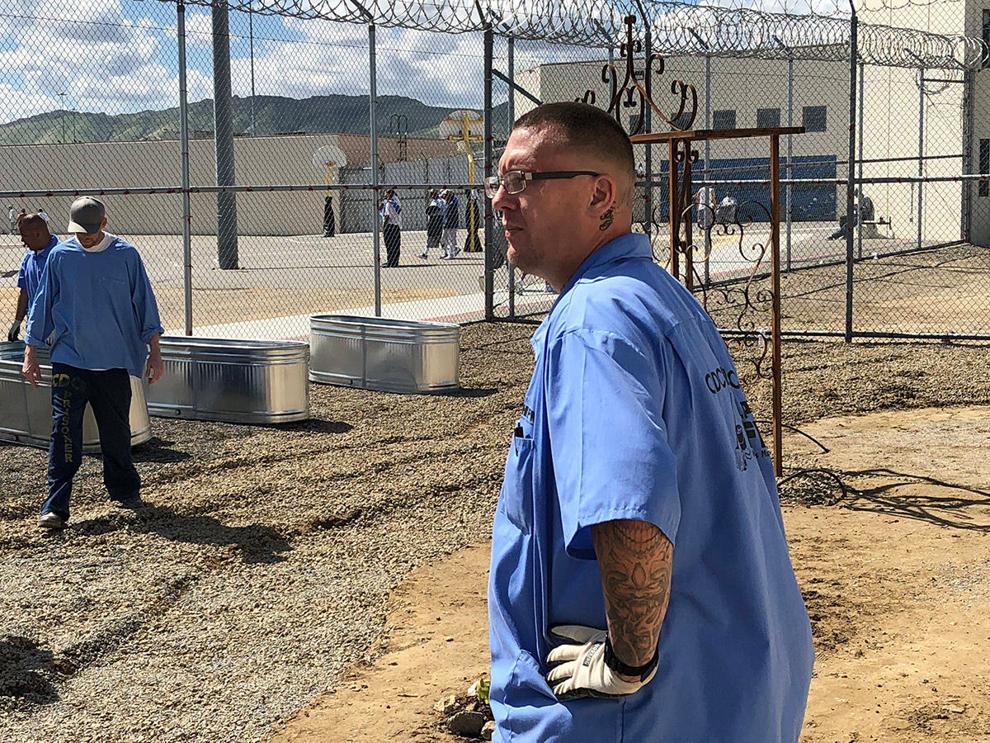 Avenal State Prison garden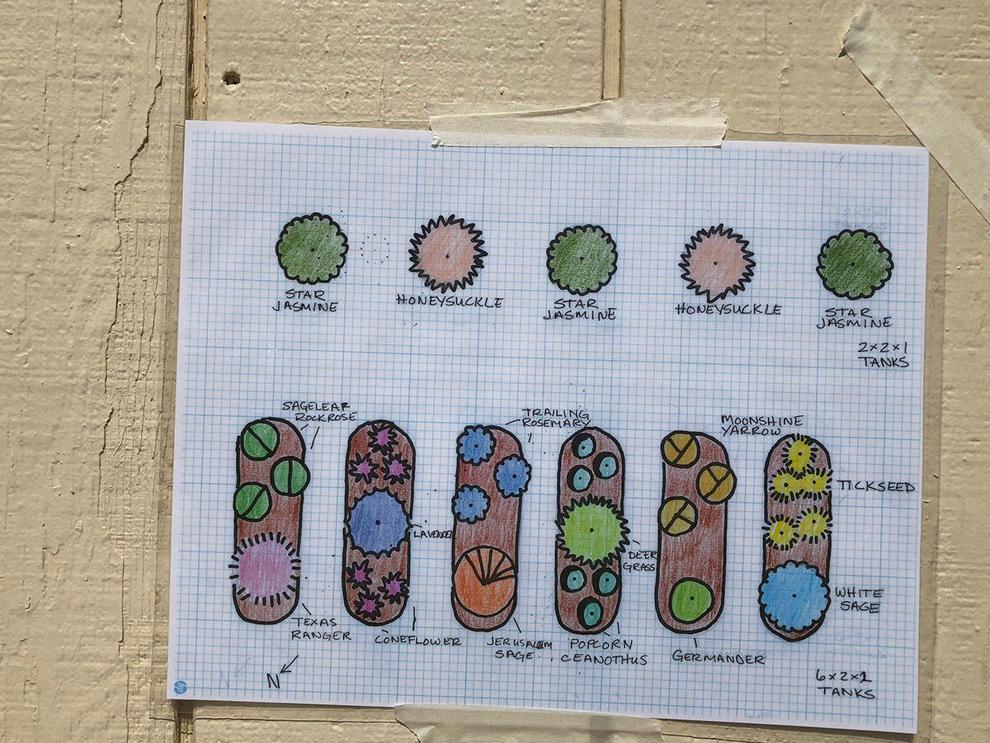 Avenal State Prison garden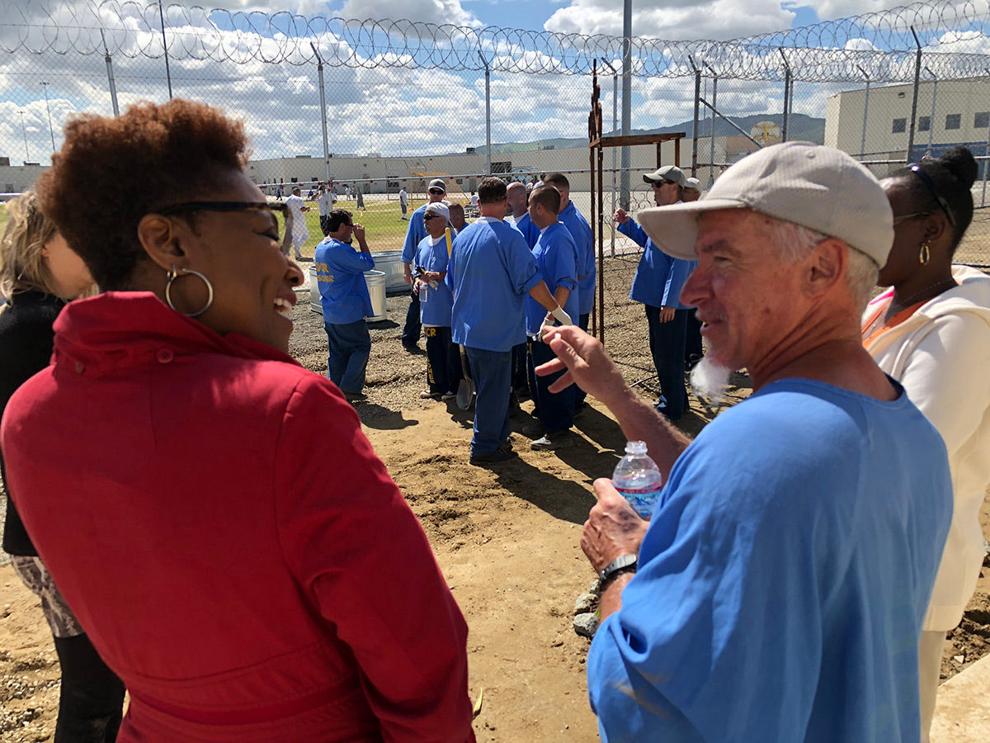 Avenal State Prison garden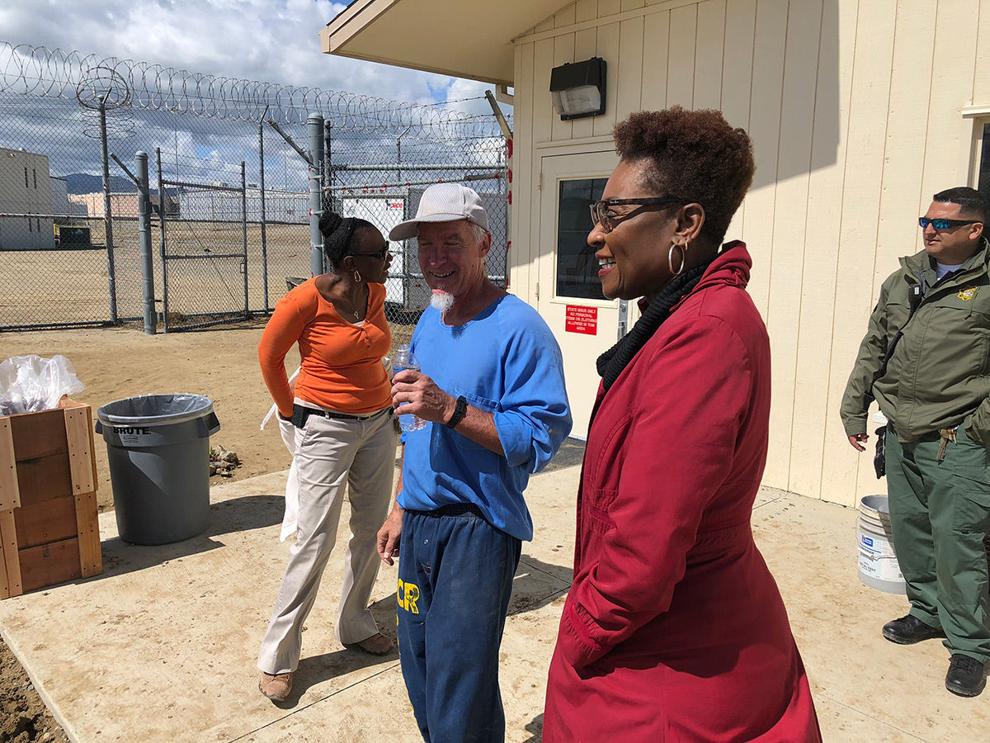 Avenal State Prison garden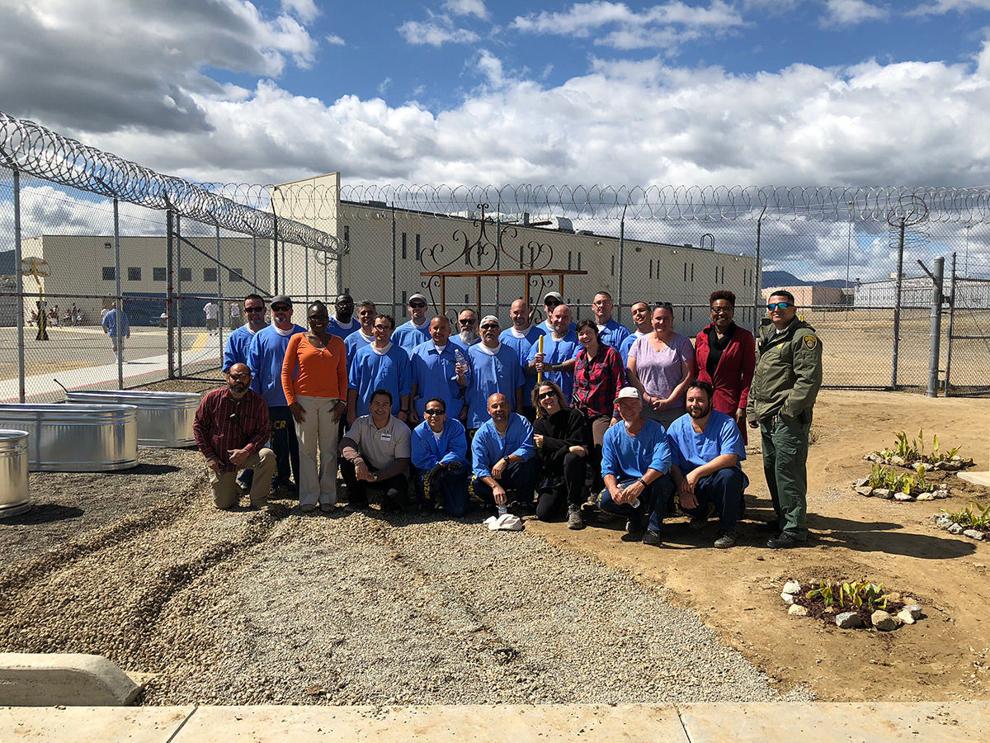 Avenal State Prison garden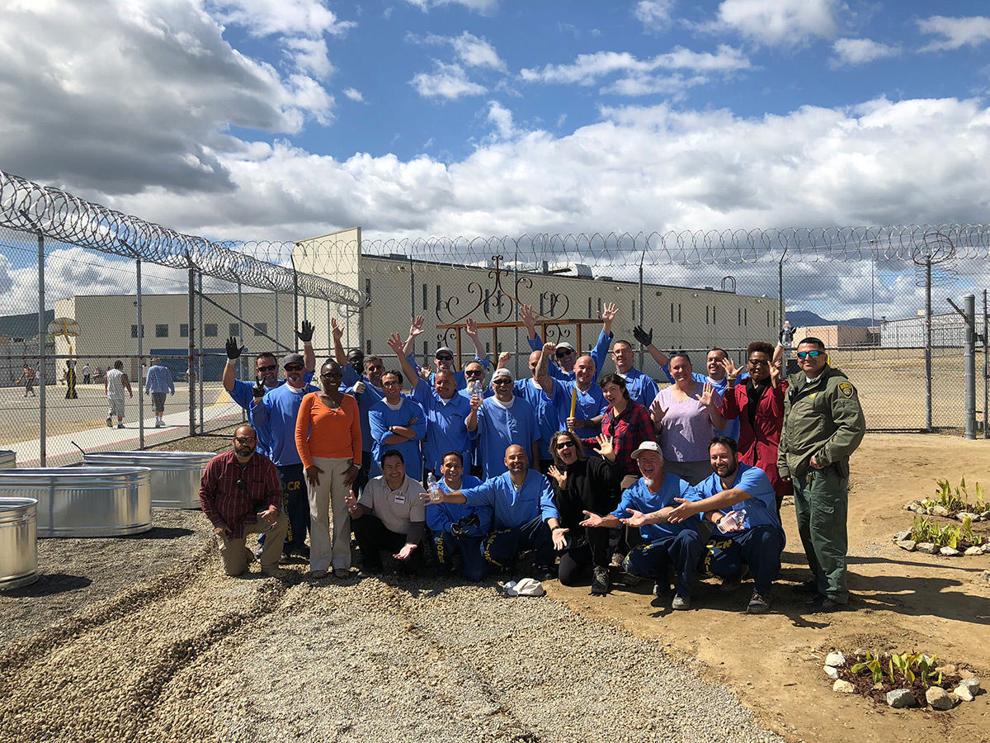 Avenal State Prison garden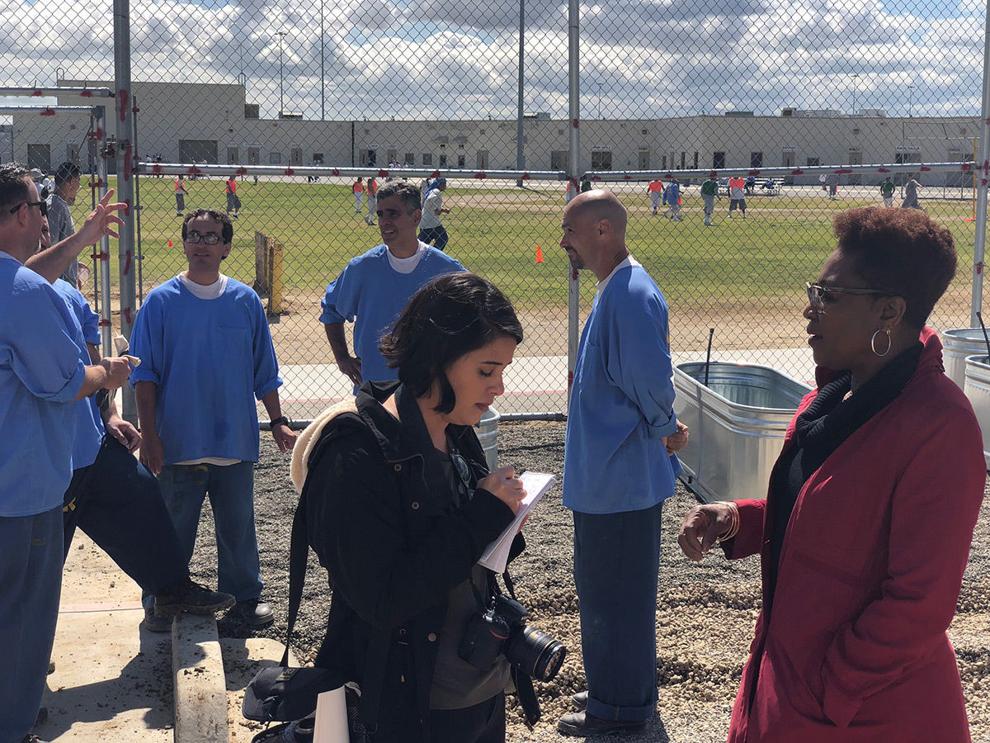 Avenal State Prison garden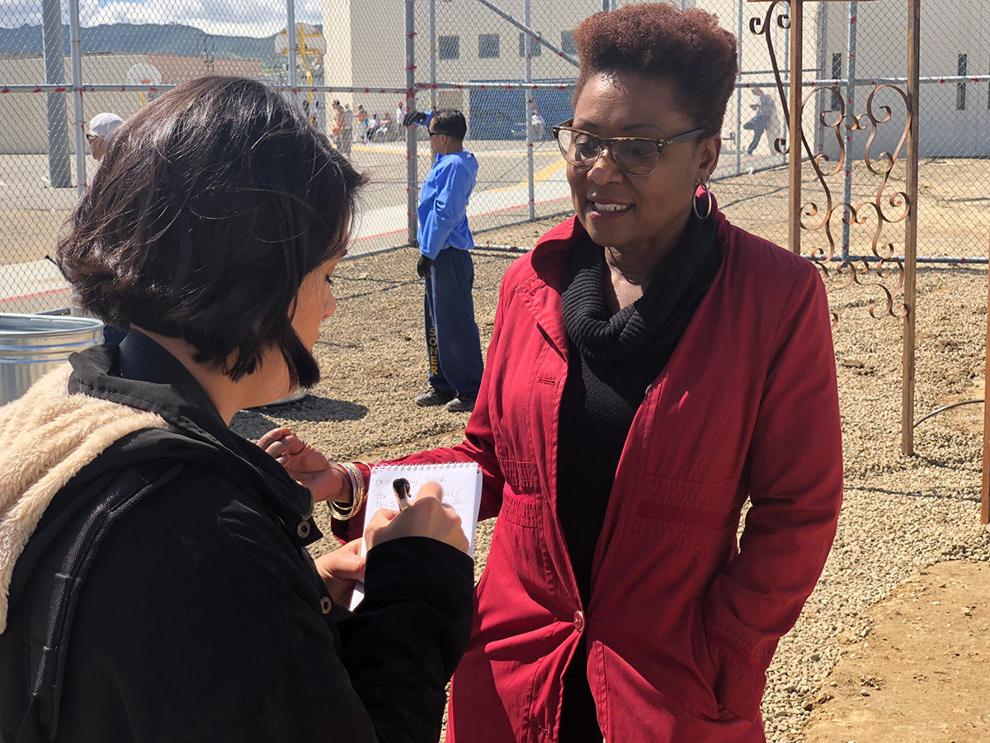 Avenal State Prison garden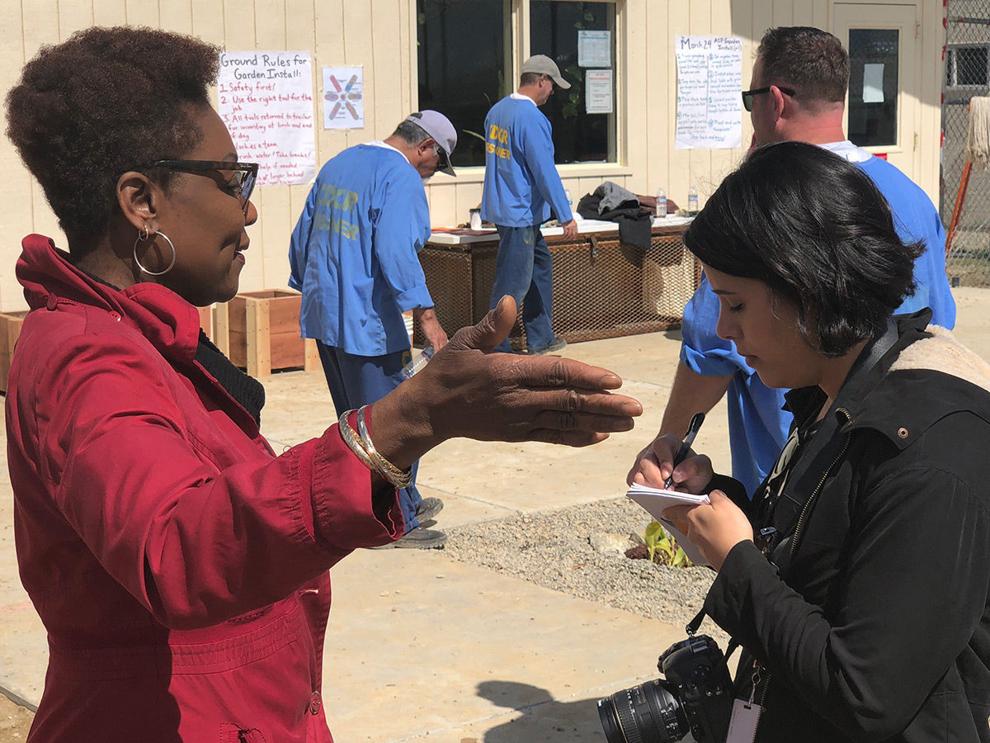 Avenal State Prison garden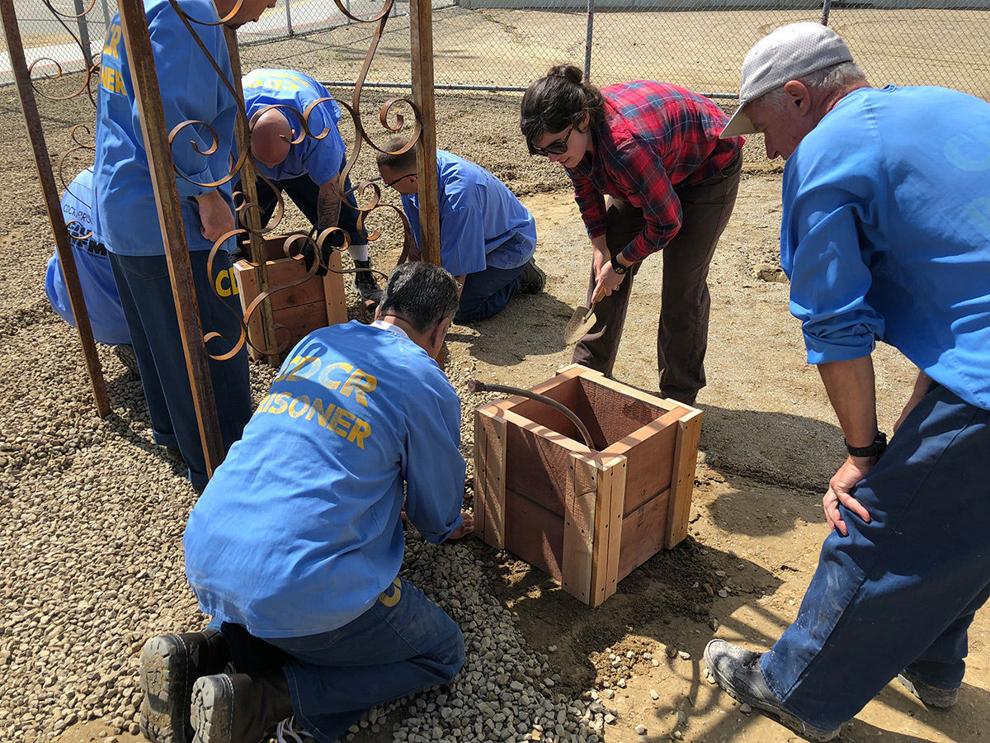 Avenal State Prison garden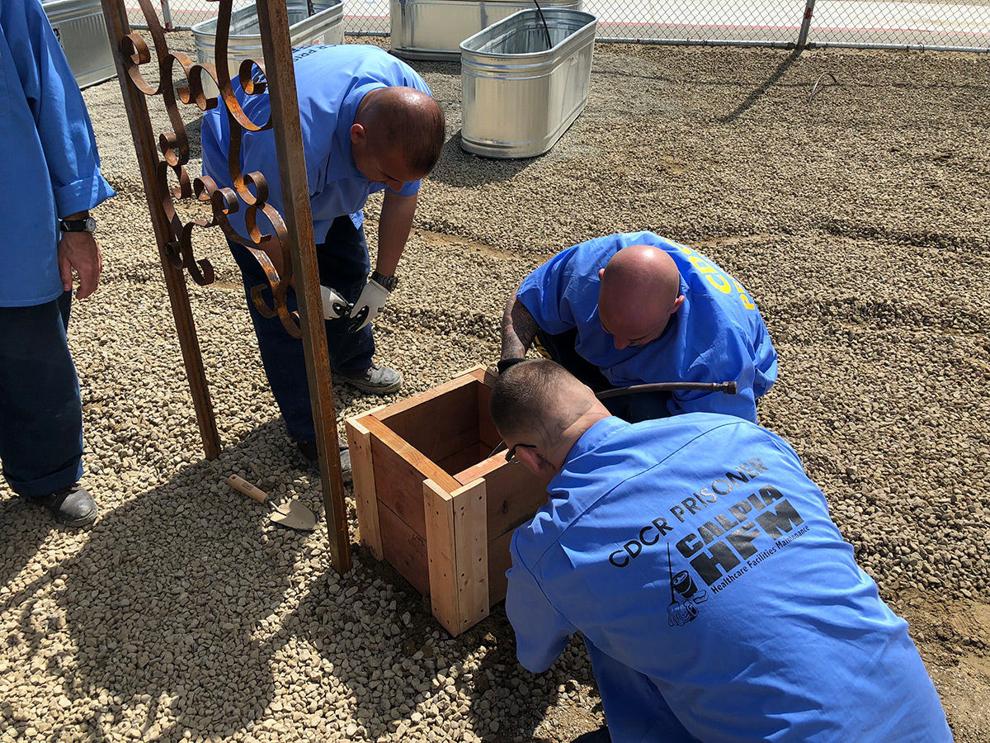 Avenal State Prison garden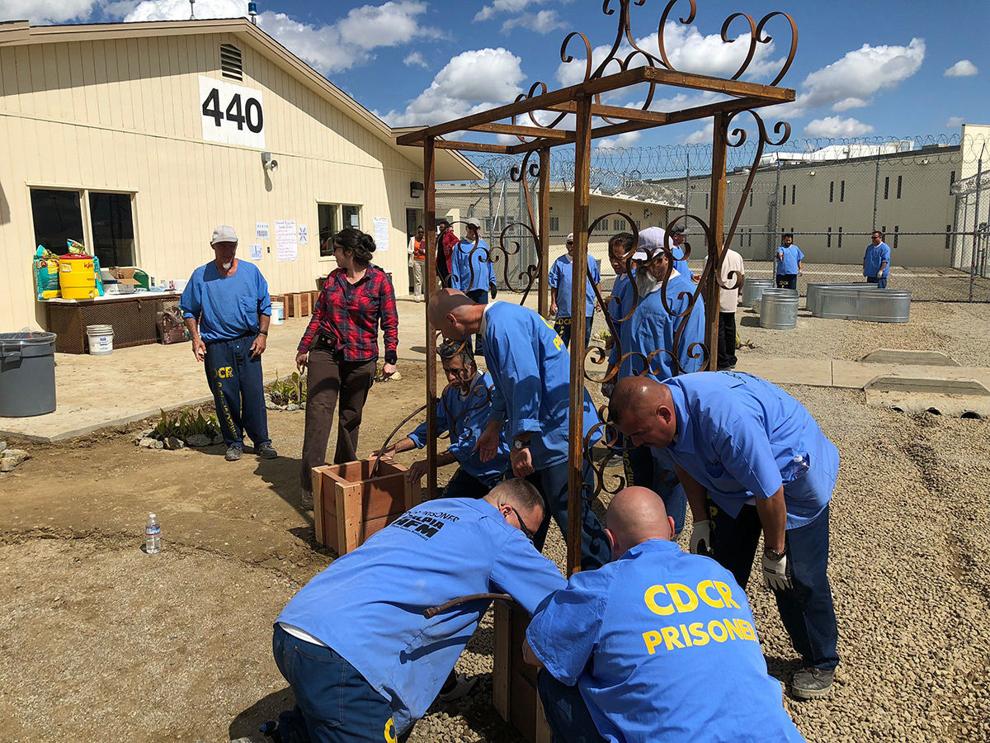 Avenal State Prison garden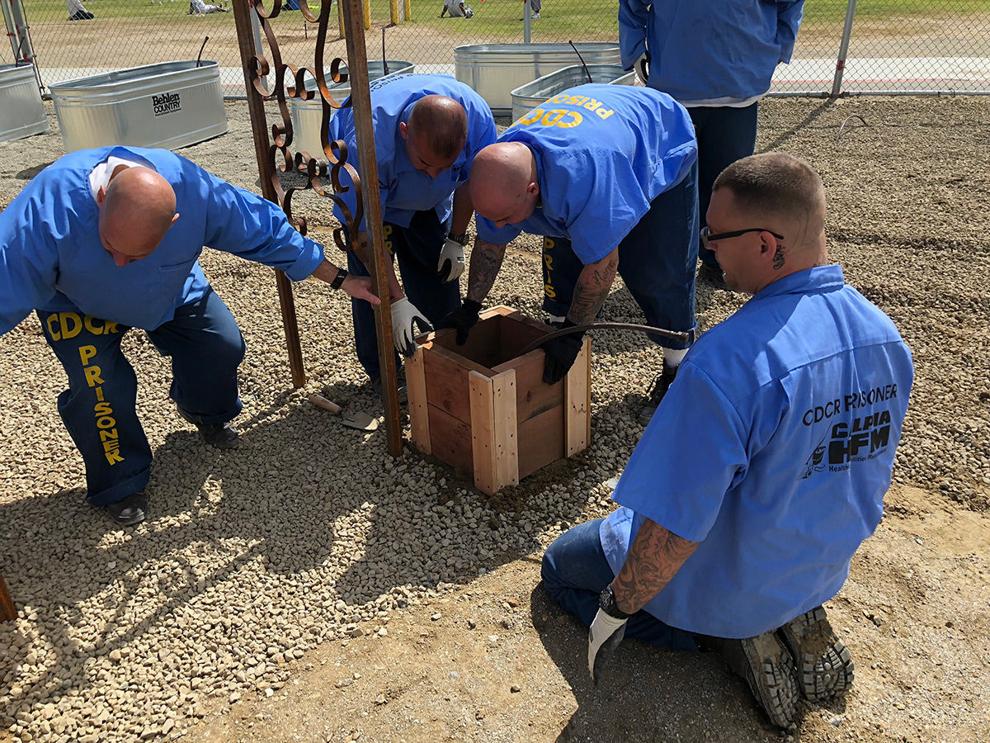 Avenal State Prison garden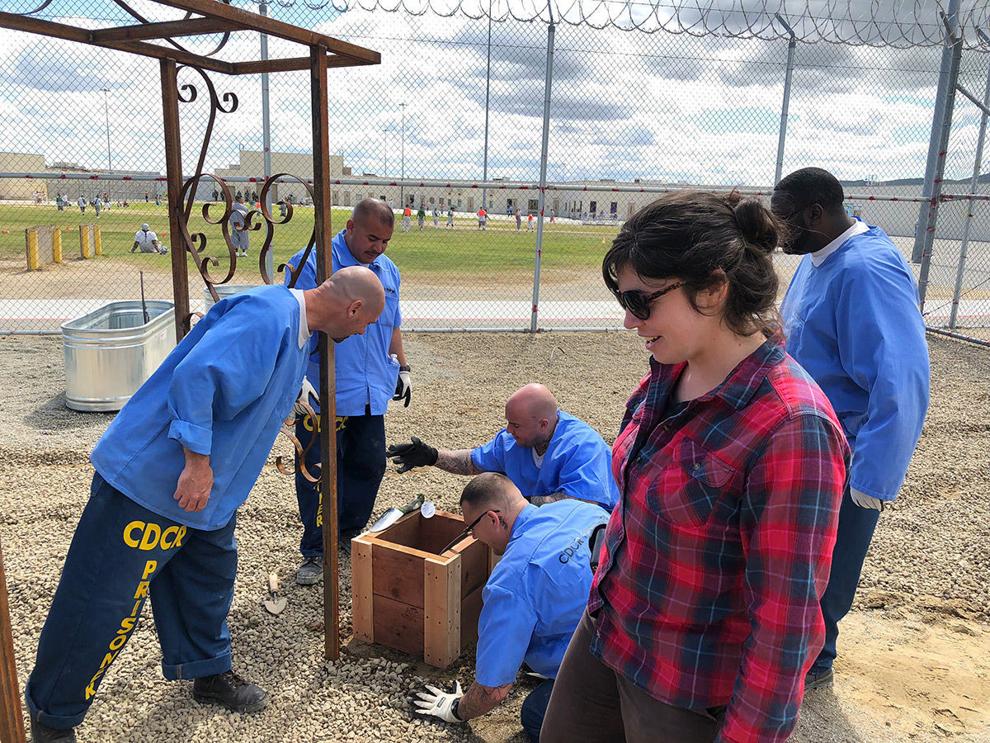 Avenal State Prison garden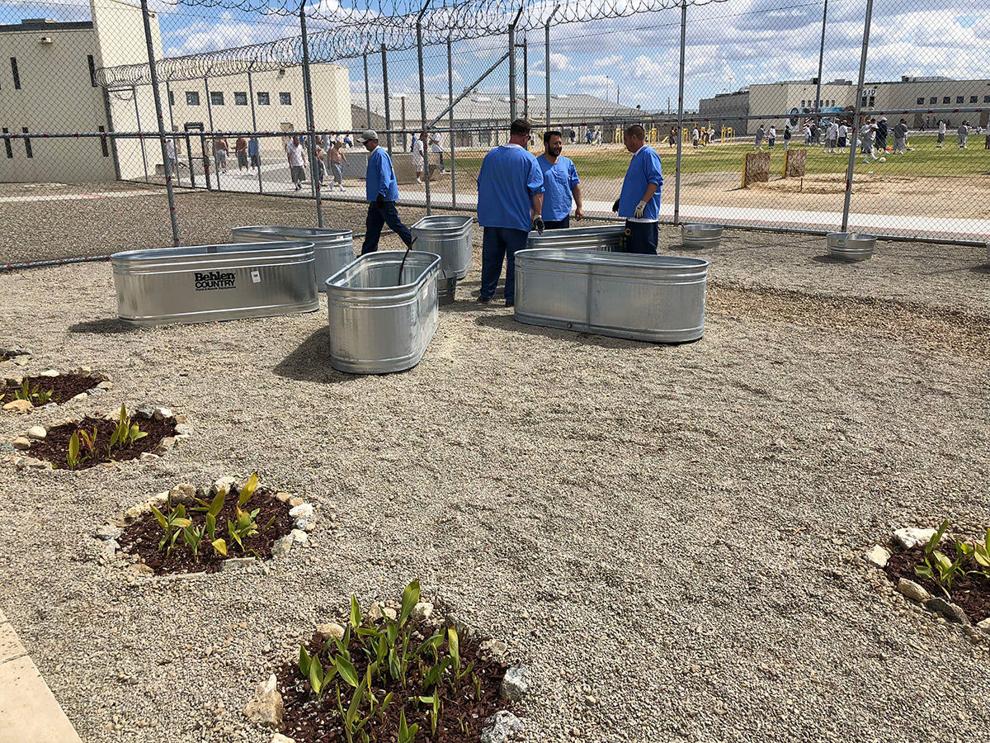 Avenal State Prison garden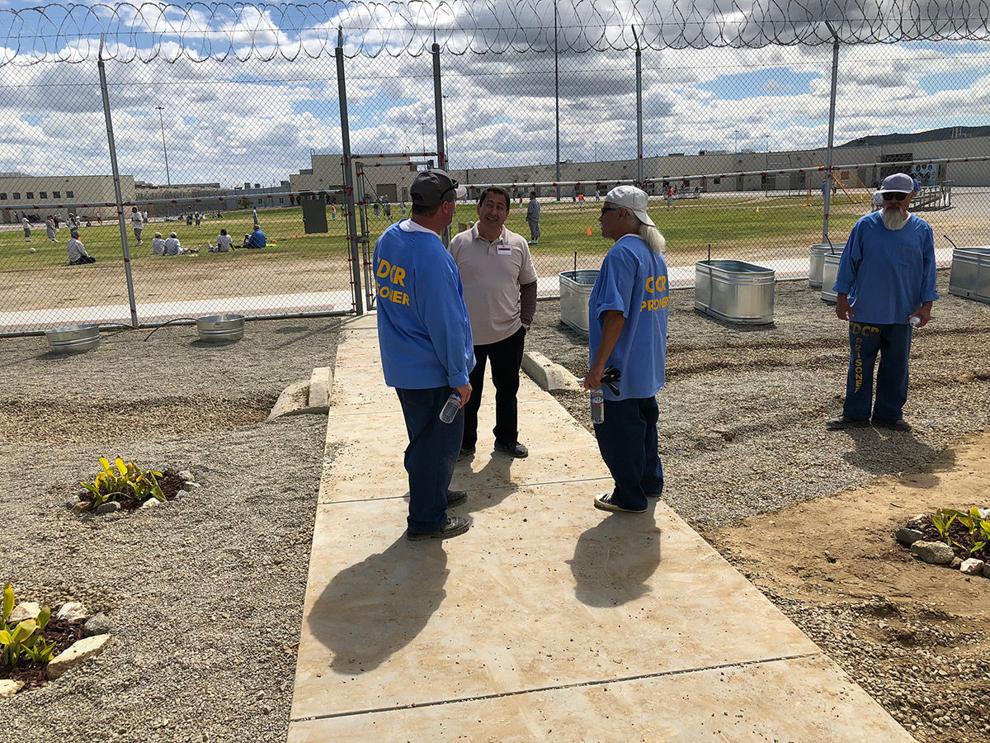 Avenal State Prison garden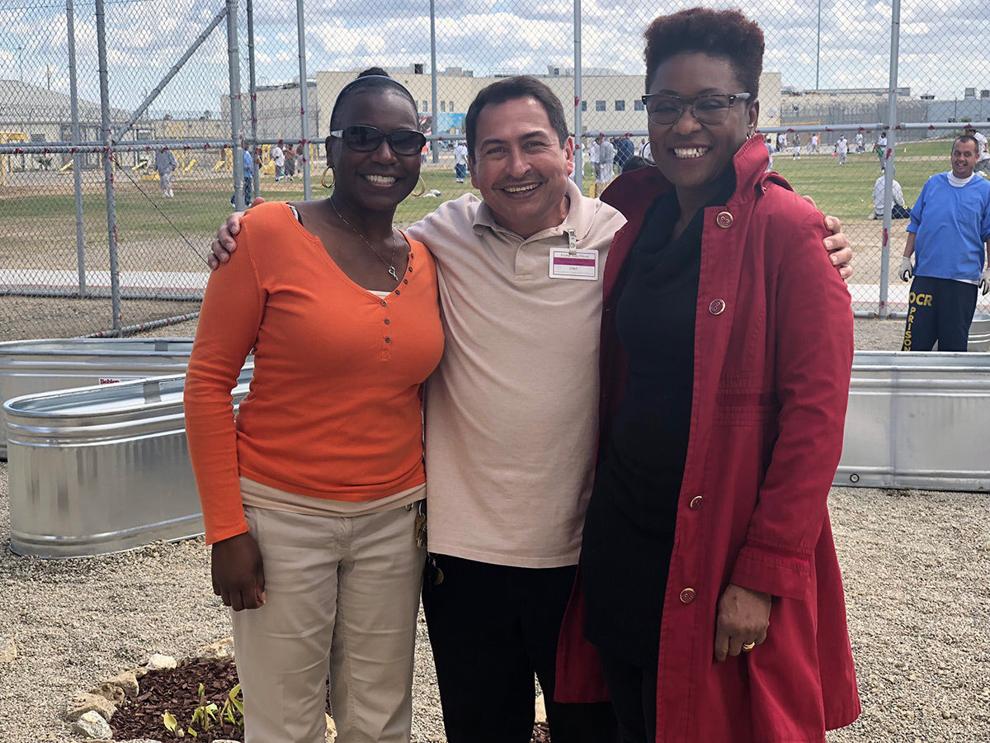 Avenal State Prison garden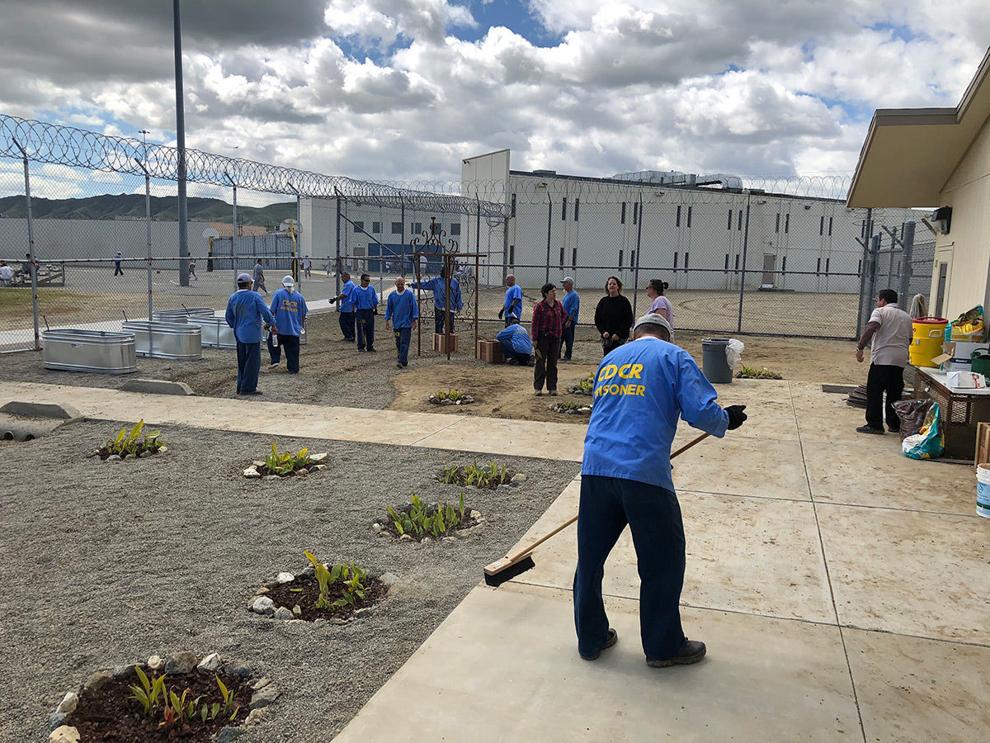 Avenal State Prison garden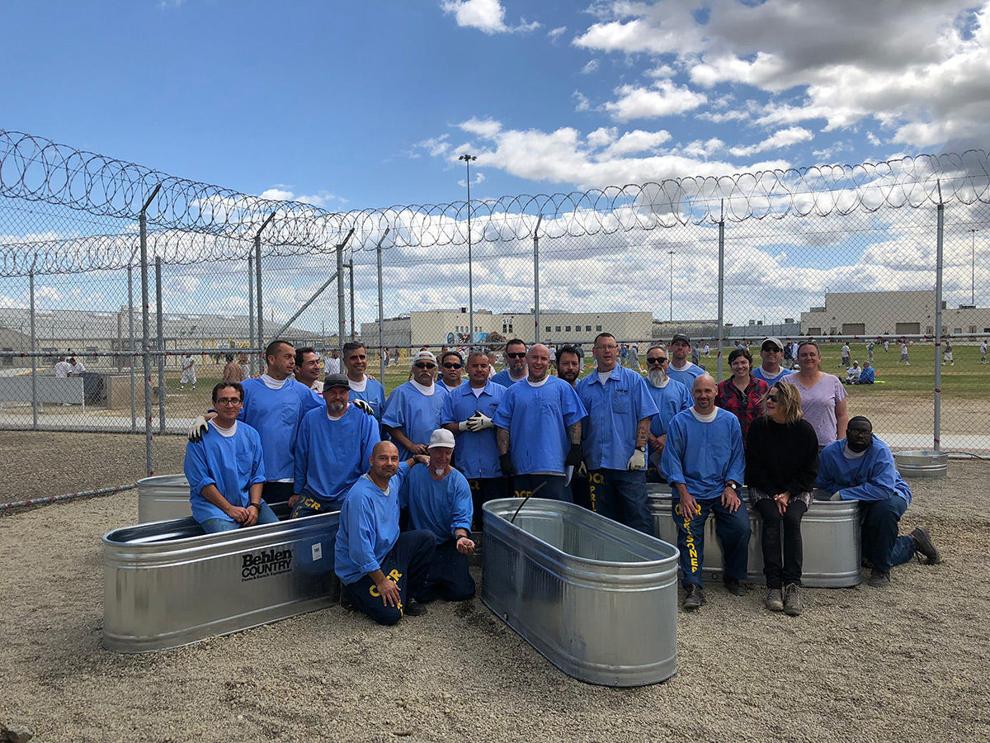 Avenal State Prison garden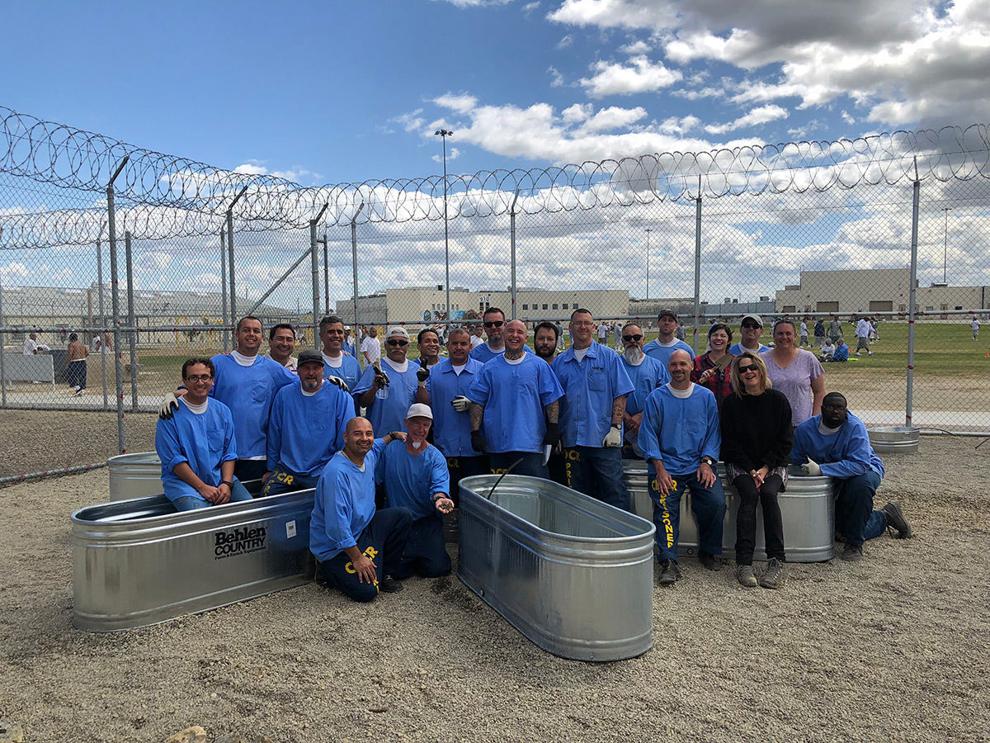 Avenal State Prison garden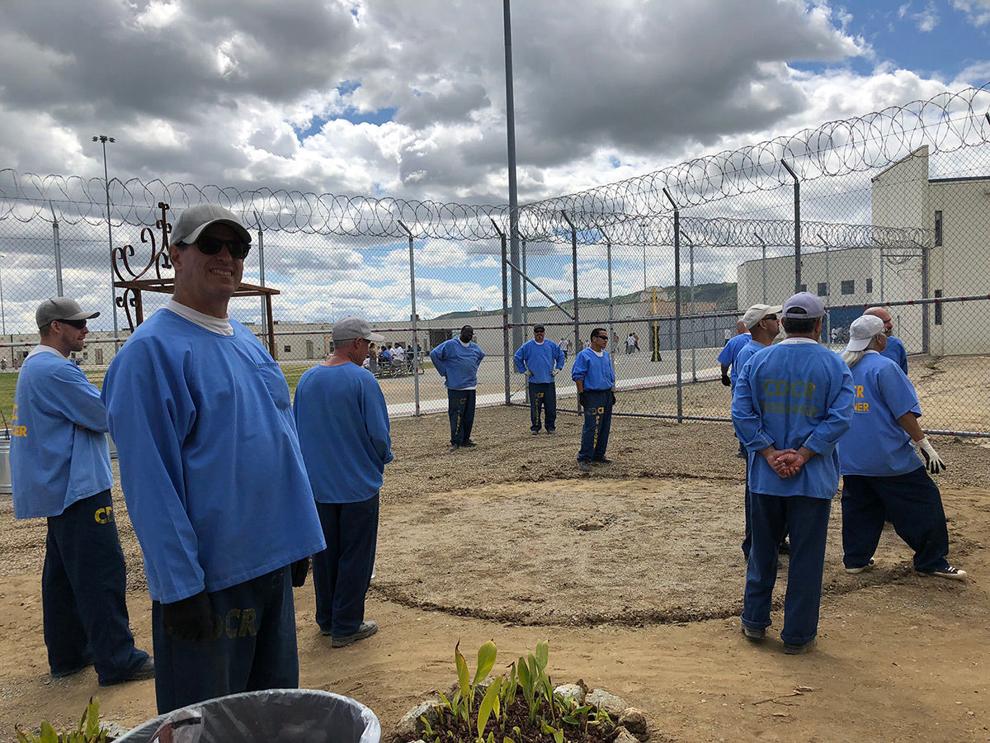 Avenal State Prison garden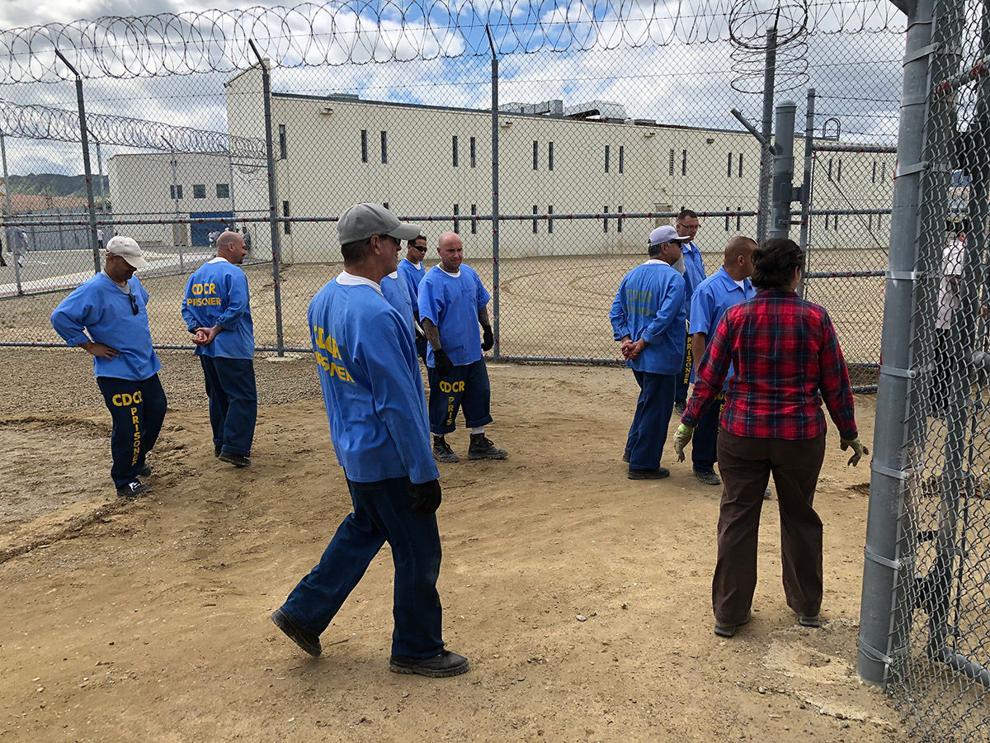 Avenal State Prison garden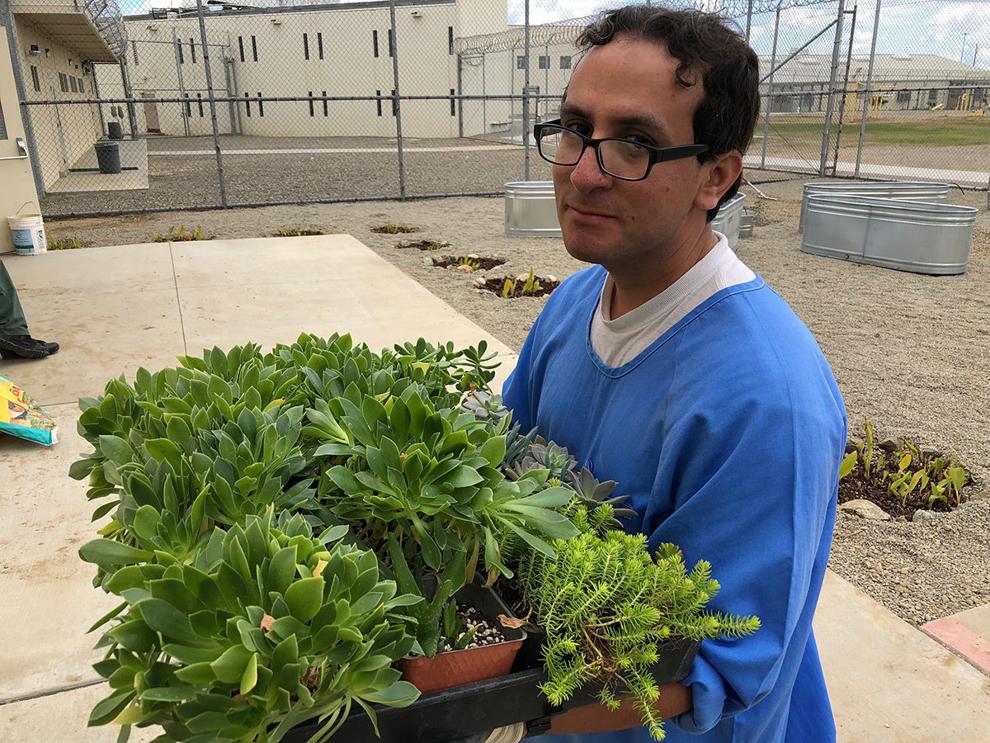 Avenal State Prison garden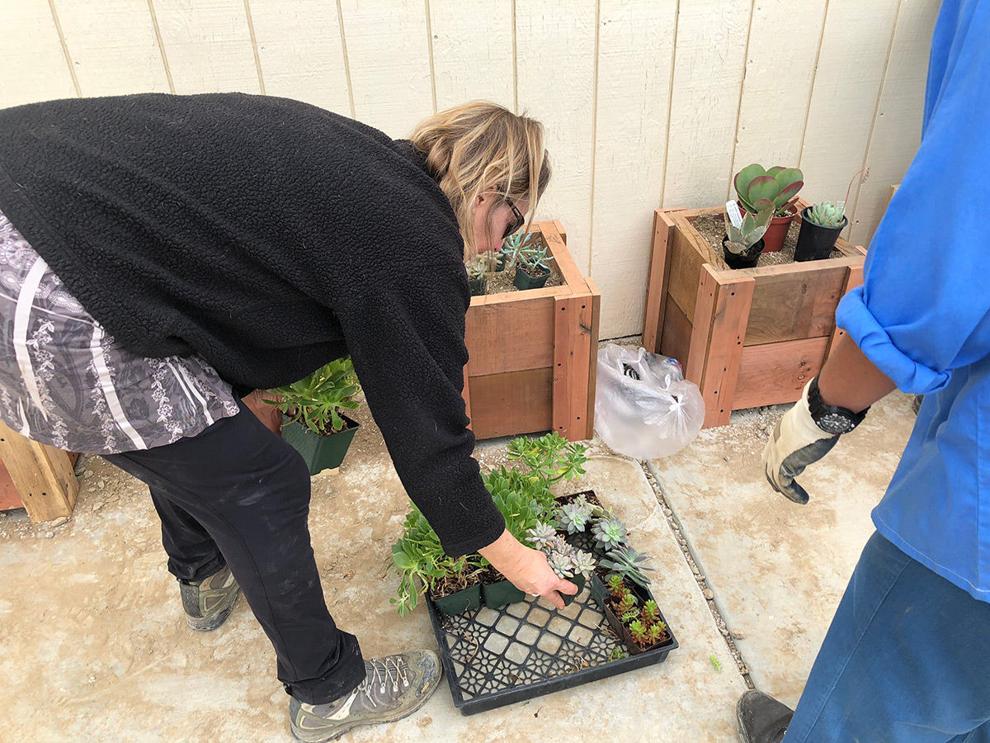 Avenal State Prison garden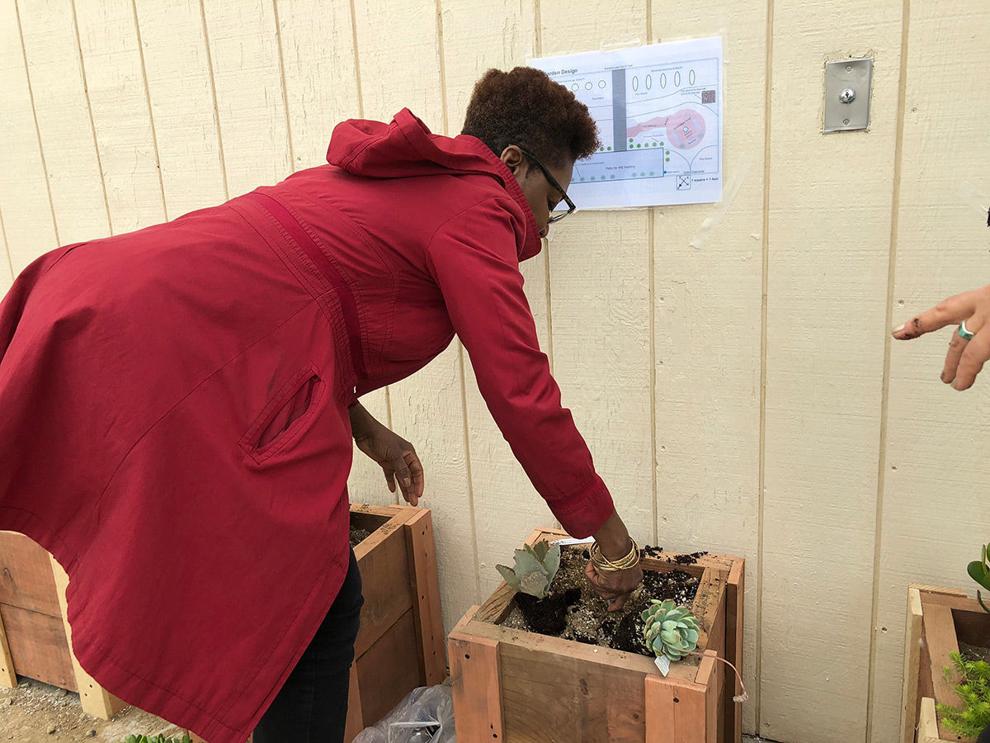 Avenal State Prison garden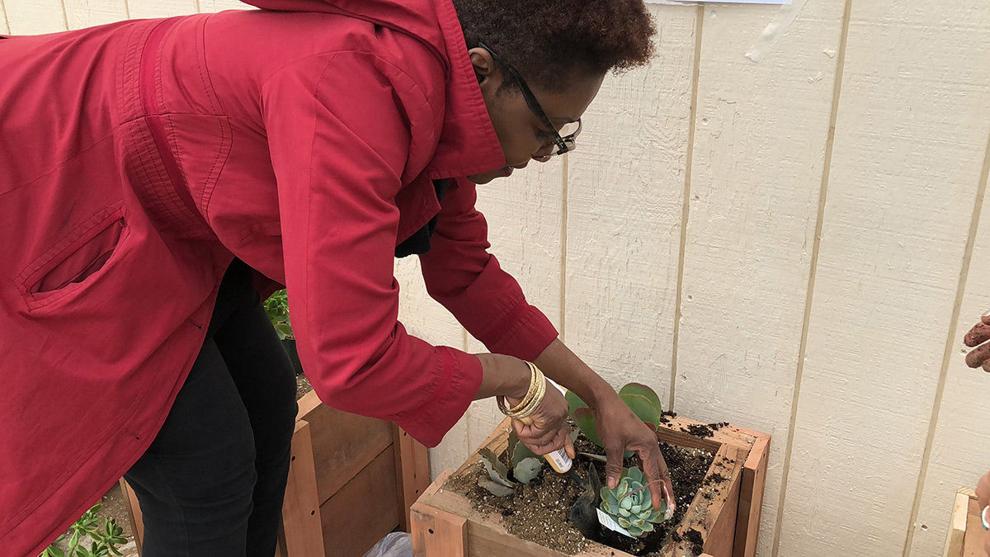 Avenal State Prison garden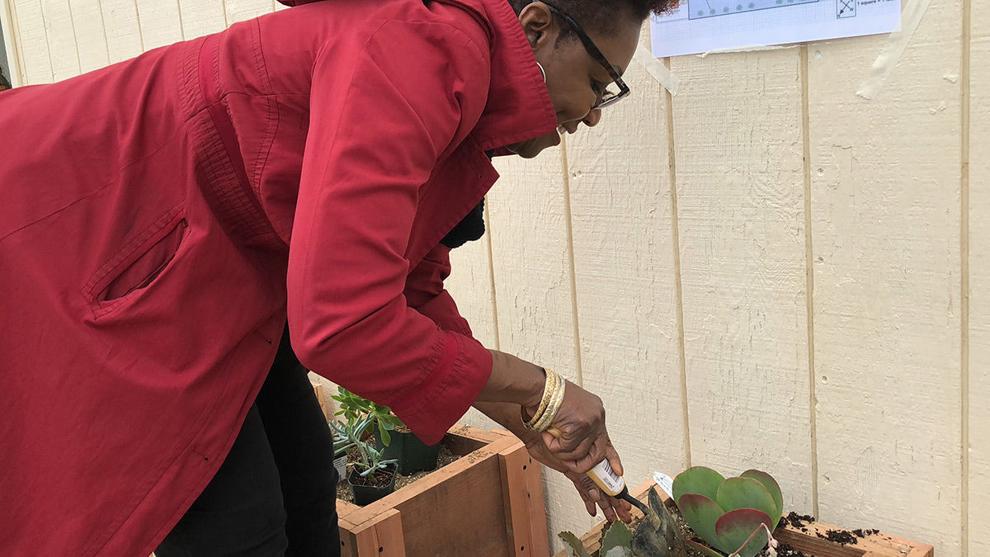 Avenal State Prison garden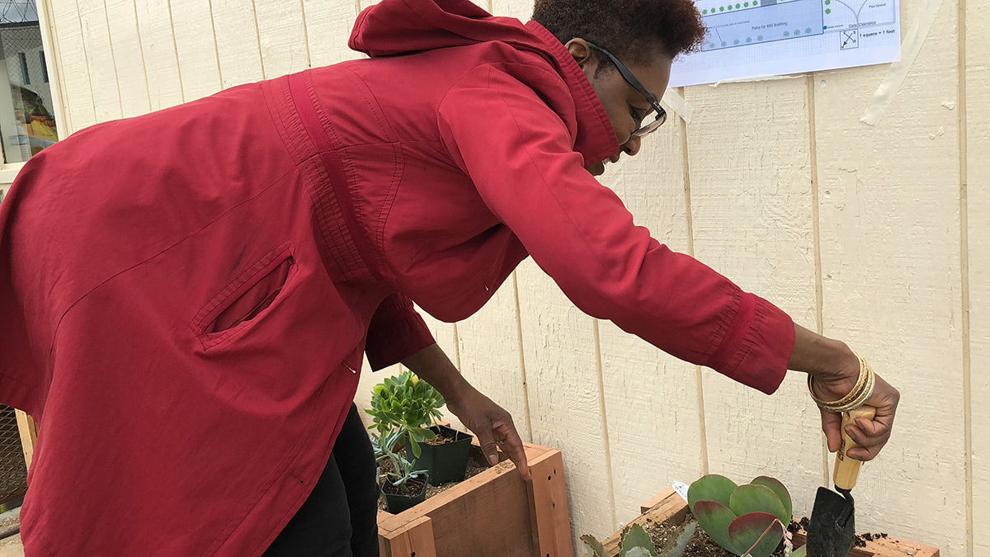 Avenal State Prison garden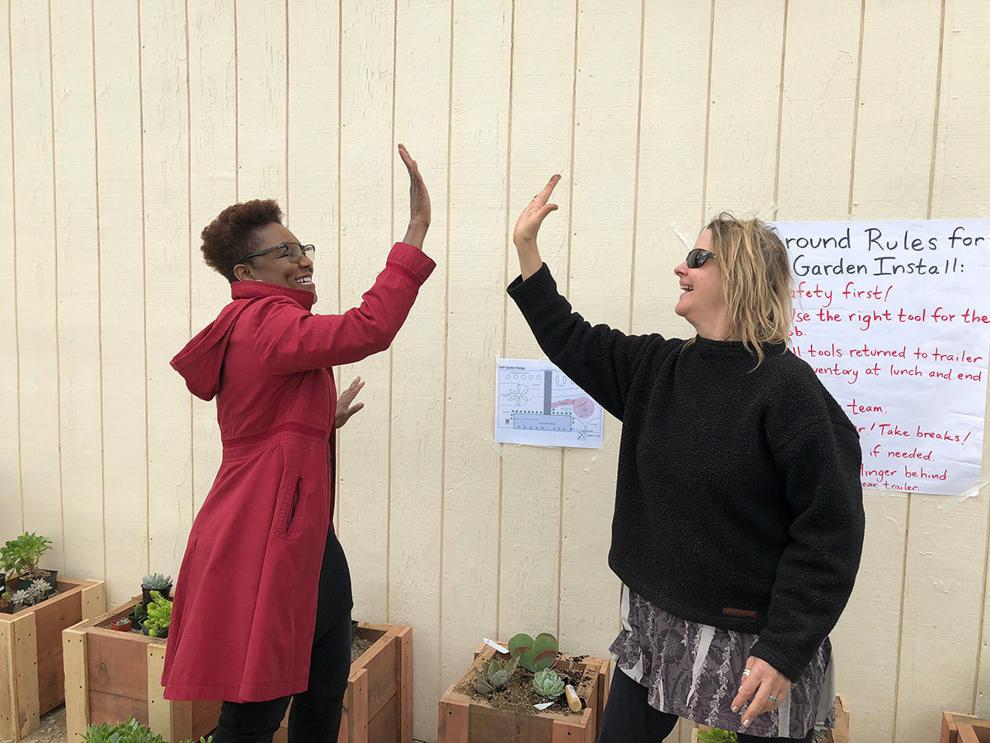 Avenal State Prison garden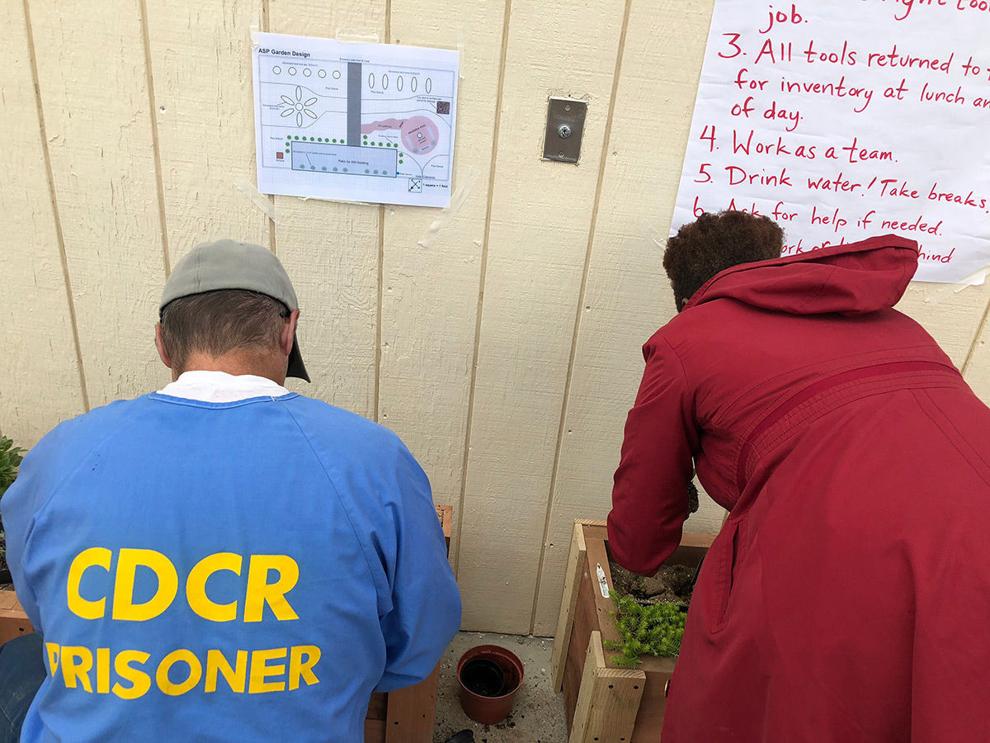 Avenal State Prison garden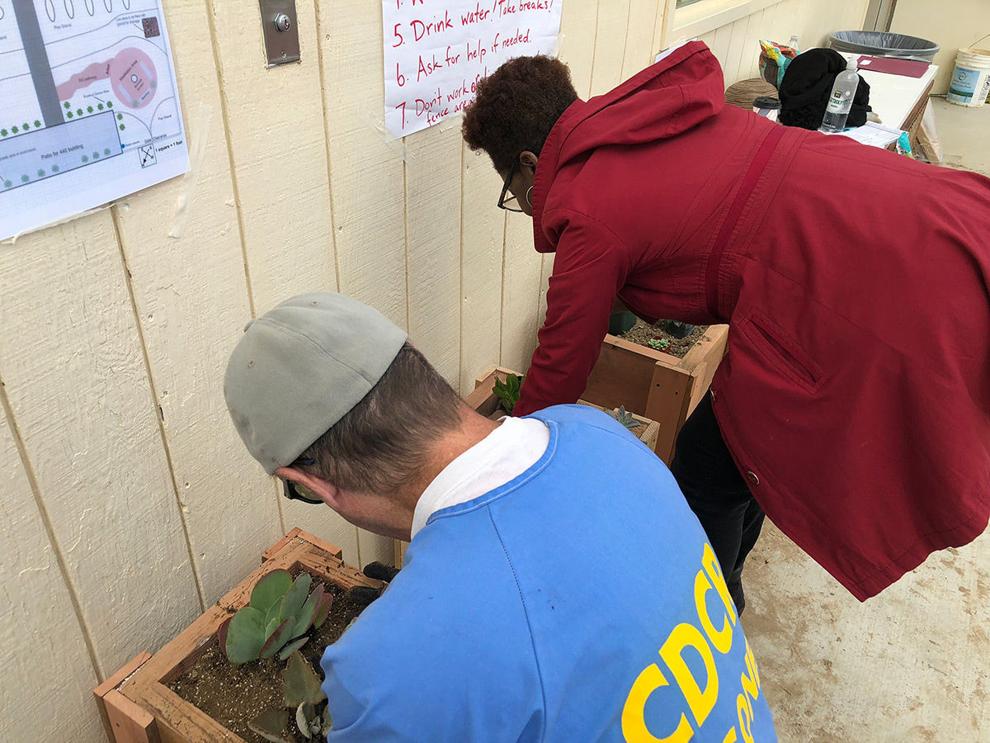 Avenal State Prison garden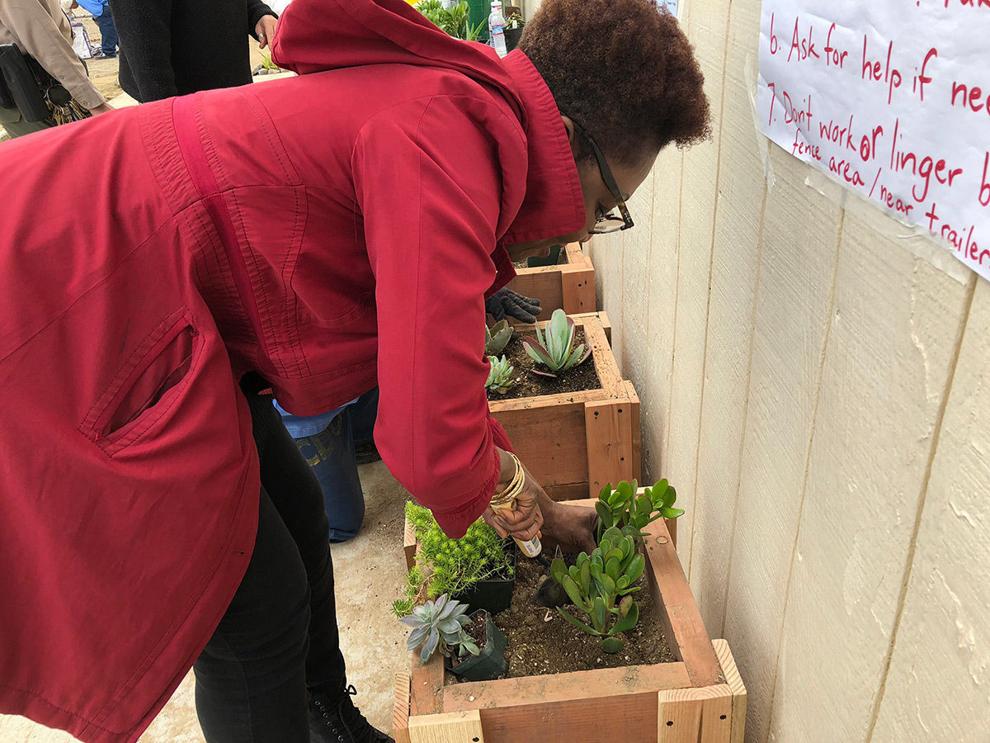 Avenal State Prison garden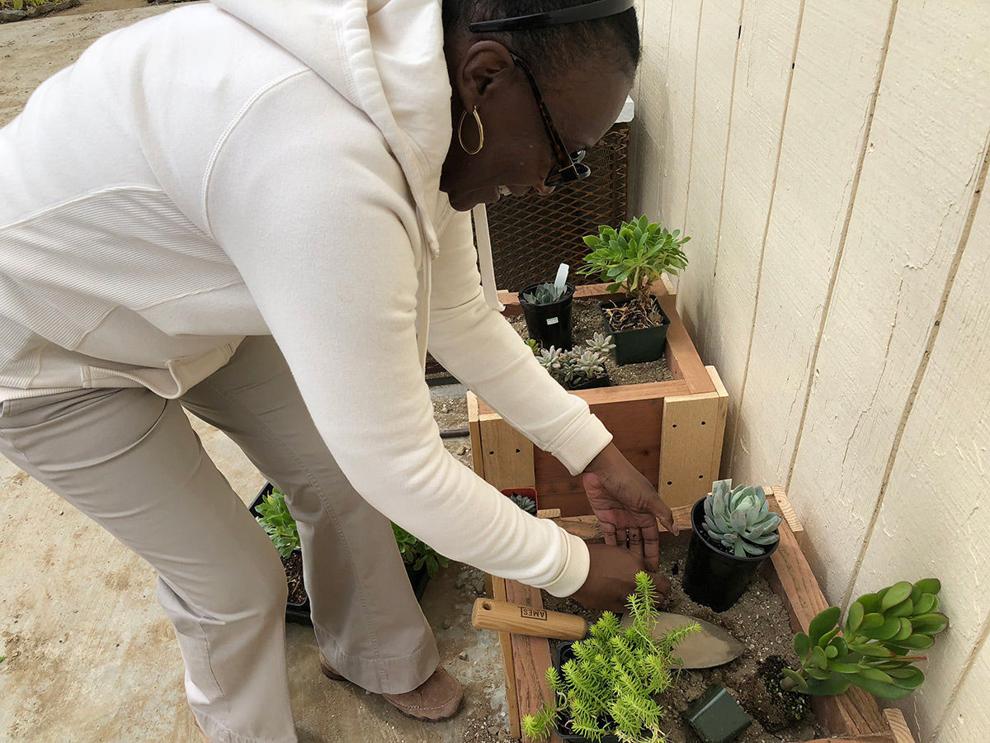 Avenal State Prison garden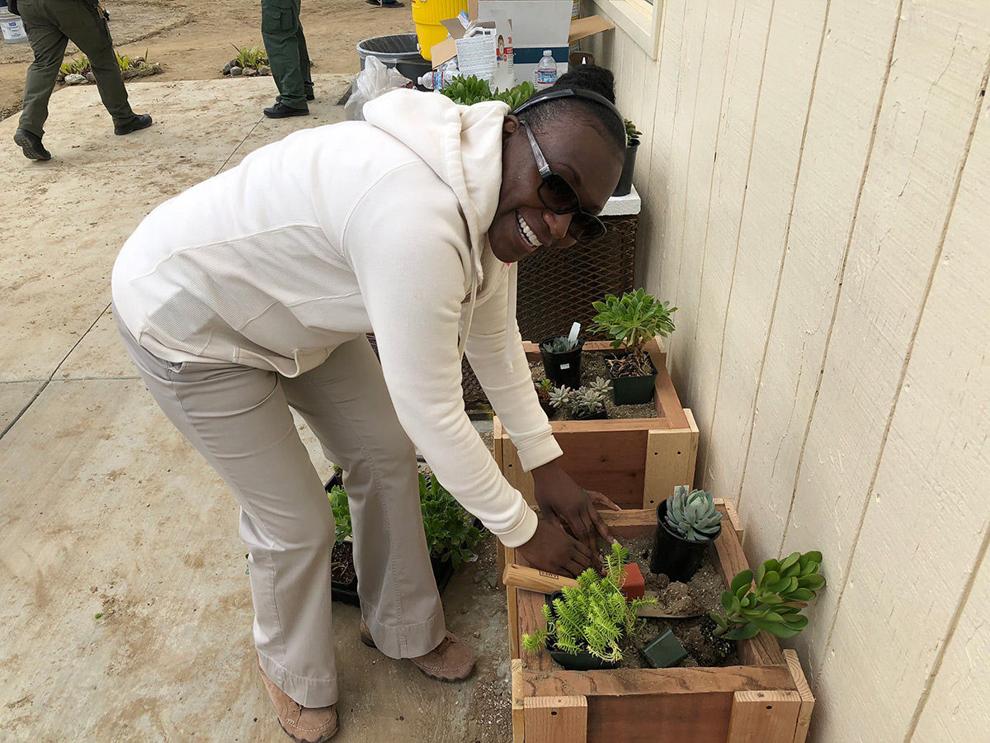 Avenal State Prison garden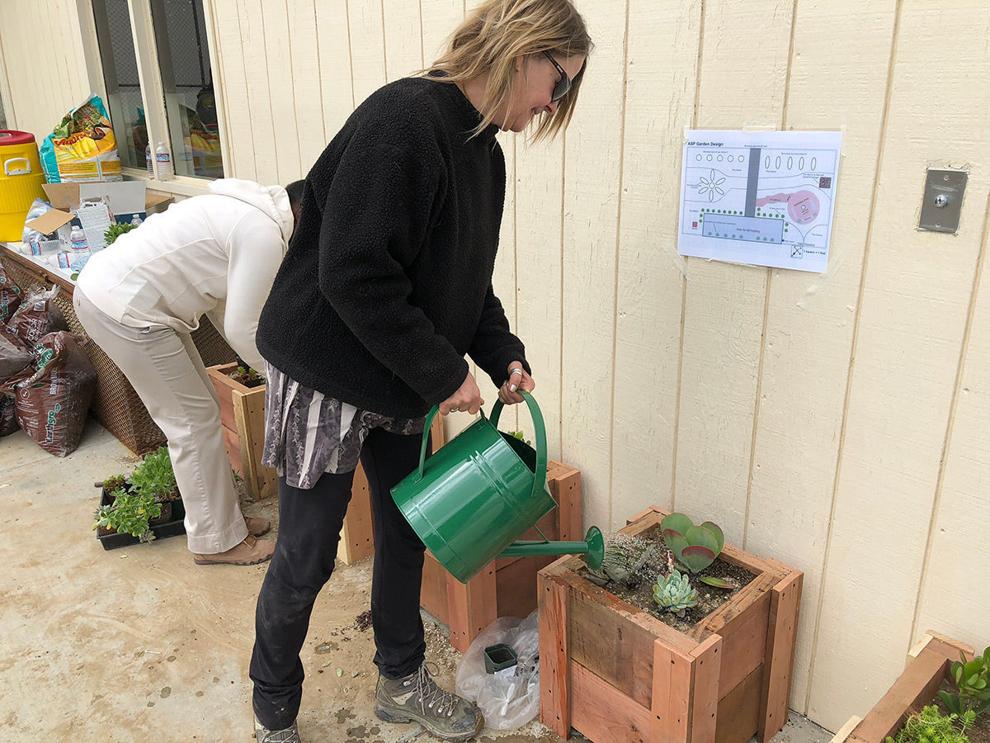 Avenal State Prison garden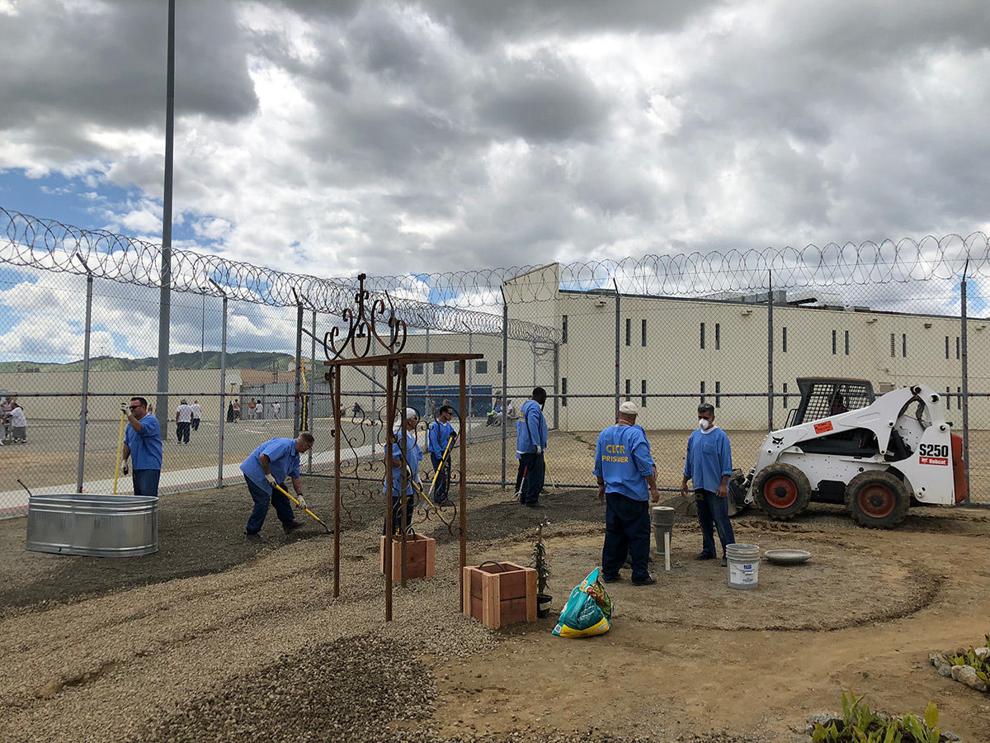 Avenal State Prison garden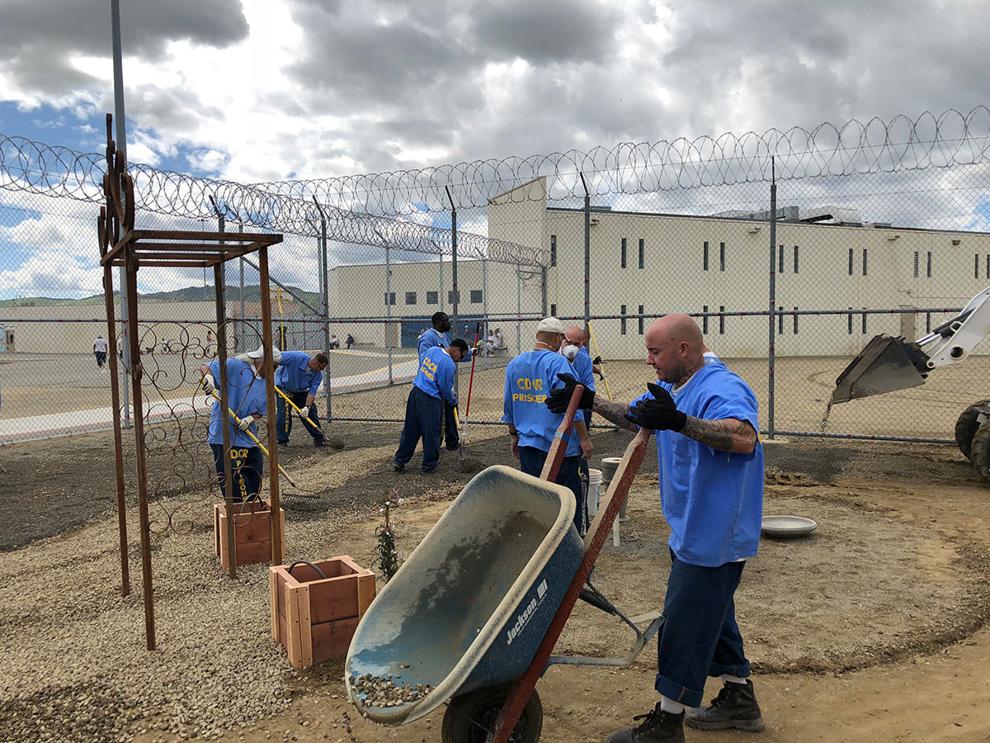 Avenal State Prison garden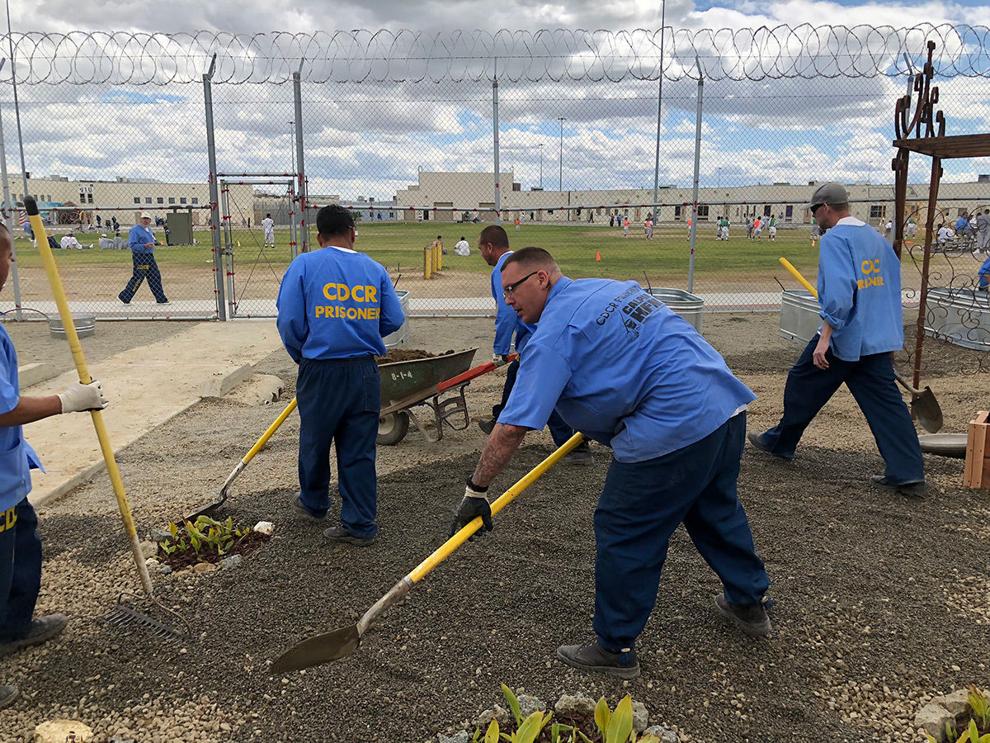 Avenal State Prison garden
Avenal State Prison garden