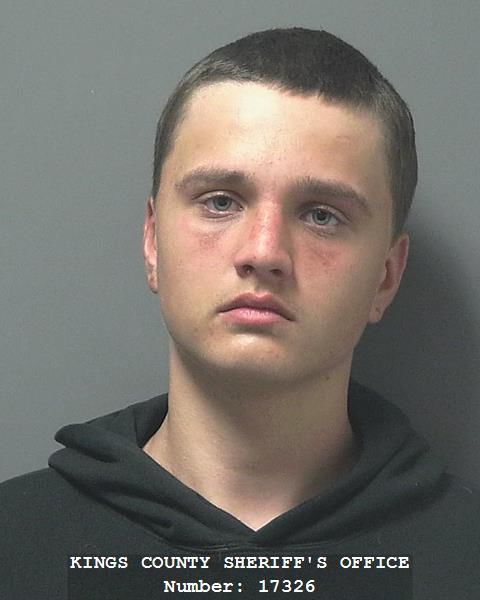 LEMOORE — Police arrested a Lemoore man Tuesday after he threatened to "shoot up" West Hills College.
You have free articles remaining.
The Lemoore Police Department was told that 18-year-old Benjamin Morehead sent a text message threatening to "shoot up" West Hills College Lemoore, according to a media release.
Officers responded to the college while providing the suspect's information to allied agencies. Morehead was located a short time later in the area of 14th Avenue and Jackson Avenue by the Kings County Sheriff's Office, where he was arrested without incident, officials said.
West Hills College Lemoore was placed on lock-down for about 25 minutes until Morehead's arrest. After the arrest, classes resumed as normal. Morehead was booked into the Kings County Jail on a terrorist threats charge and is being held on $50,000 bail.