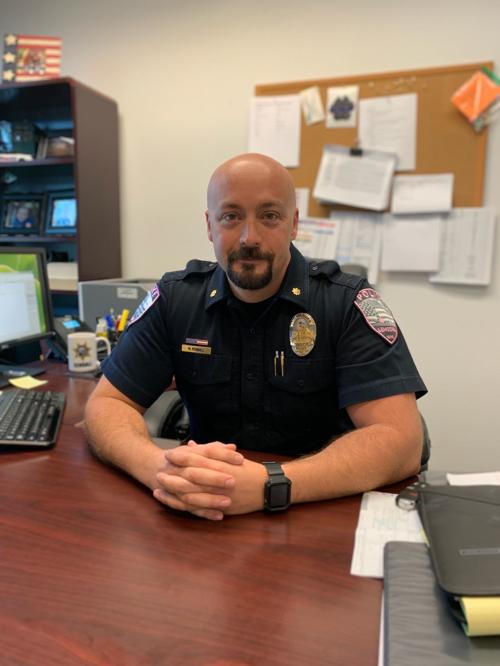 LEMOORE — City Manager Nathan Olson announced Thursday that Michael Kendall has been sworn in as Lemoore's chief of police.
You have free articles remaining.
"In light of recent events within the Lemoore Police Department, retiring Chief Darrell Smith approached me regarding the need for Interim Chief Kendall to assume the rank and role as chief," Olson said in a media release. "Darrell Smith offered to step away in his capacity as chief of police of Lemoore to afford transition of leadership needed during this heartbreaking time. This is a truly selfless act of a great leader and puts an exclamation point on a very successful 30-year career."
Kendall was sworn in by city staff on Wednesday. His position as chief is effective immediately, with a ceremony to follow soon, Olson said.
"The circumstances surrounding the transfer of leadership goes to show the character of both men and their desire to put the needs of the department and the citizens of the city first," Olson said in his statement. "I want to thank Darrell Smith for his years of service in public safety and wish Chief Kendall the best of luck."