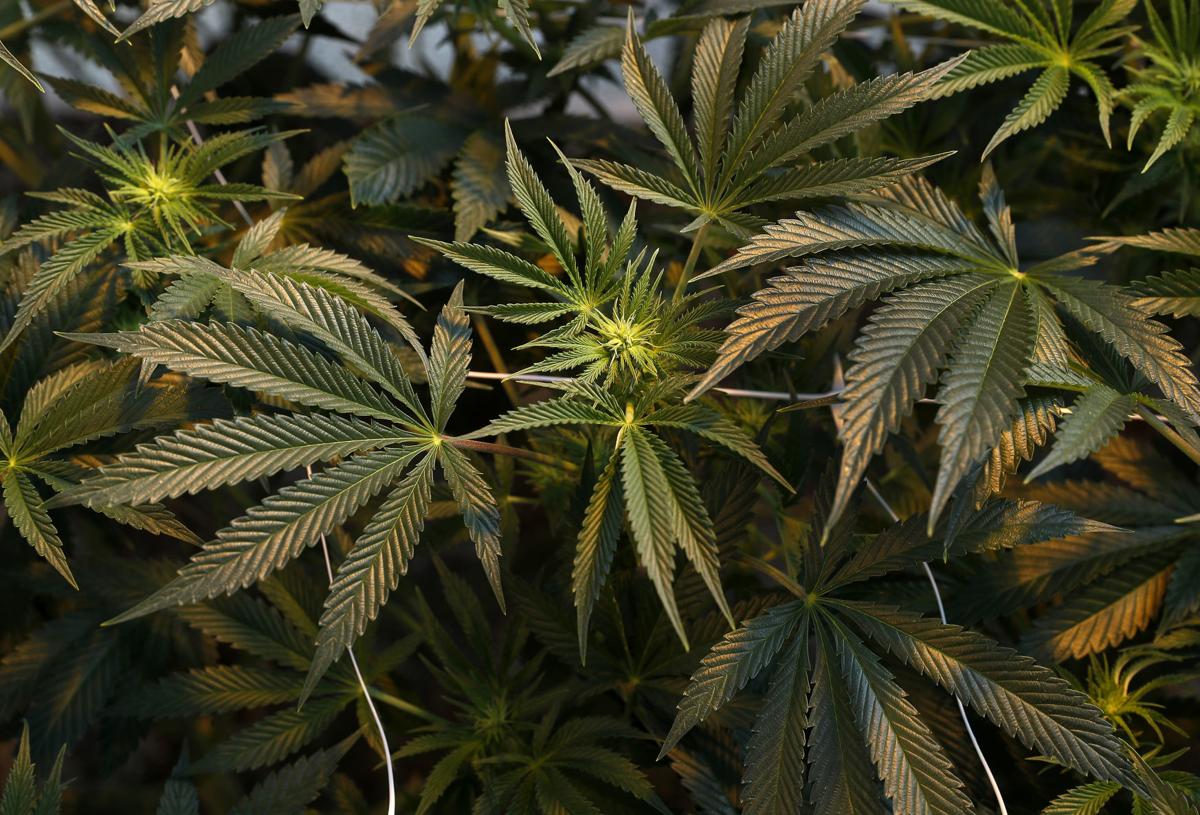 LEMOORE — The Lemoore City Council will consider the project development agreement and cannabis regulatory permit for NHC Lemoore, LLC in a public hearing Tuesday.
NHC Lemoore is planning to open its dispensary and delivery service in the old Bank of America building on 338 West D St., according to a staff report. The company plans to remodel the building and use the existing parking lot that fronts onto E St.
NHC Lemoore will pay an initial licensing fee of $200,000 to the city if approved. They will also be responsible for 50 percent of the cost to relocate the skate park and Splash Pad if the city chooses to move the two family-friendly areas. 
Valley Pure received its cannabis regulatory permit on Oct. 1 and agreed to also pay 50 percent of the relocation fees, if needed. During the Oct. 1 council meeting, several city residents opposed the skate park and Splash Pad relocation. 
While nothing is final, City Manager Nathan Olson said in a previous interview that he is planning on leaving both locations to coexist with Valley Pure for a trial period. If the city decides to move them in the future, both cannabis companies agreed to each pitch in up to $350,000 to cover the project.
In NHC Lemoore's project development agreement, it also agrees to the $12,860 annual cannabis license fee and to give the city five percent of gross sales. 
Additionally, NHC Lemoore will donate a collective minimum of $24,000 to "charitable groups that provide services or goods primarily within the city and/or civic projects," according to the agreement. 
These projects can be related to youth sports, recreational activities, senior activities and civic events.
NHC, also known as Natural Healing Center, has a beach location in San Luis Obispo, according to a previous article from The Sentinel. The company plans to hire 20 or more local employees, CEO Helios Dayspring said in an August council meeting. 
If the city council approves NHC Lemoore's permit, the company will have to go forward with the process to receive its state license. This can take about two to eight weeks, Olson said. 
Upon receiving a state license, the dispensary must open within 45 days or else it could lose its regulatory permit from the city, according to the agreement. 
The Lemoore City Council will hear public comment about NHC Lemoore during the hearing at 7:30 p.m. Tuesday at the council chambers, 429 C St. 
The council will also discuss another public hearing about multifamily housing revenue bonds, along with six items of new business.
Be the first to know
Get local news delivered to your inbox!