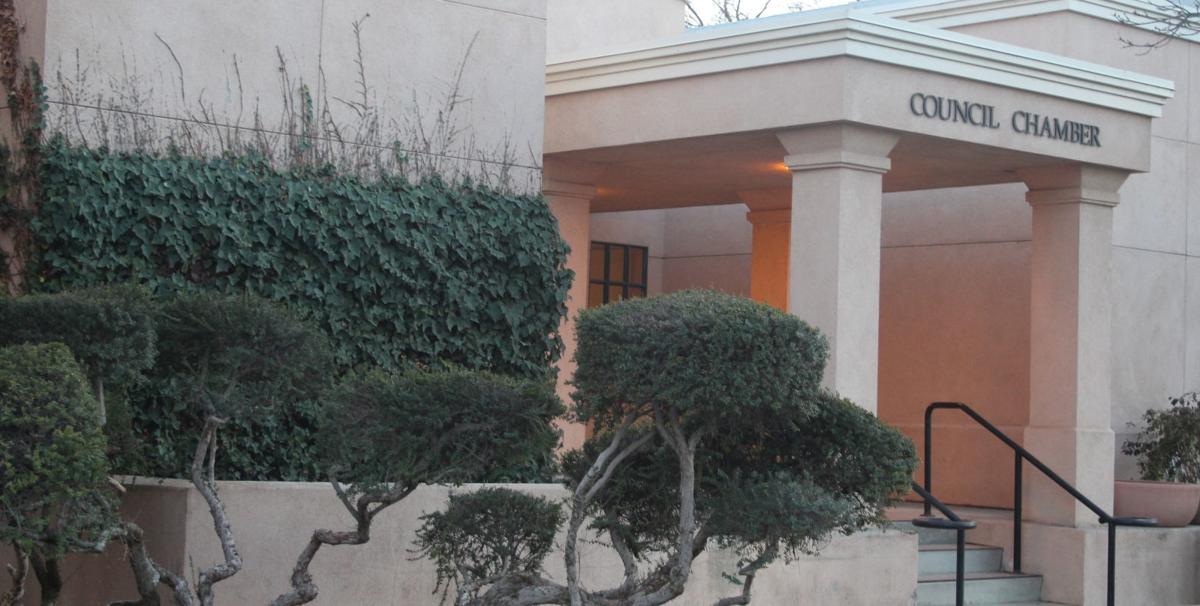 LEMOORE — The Lemoore City Council will consider granting a regulatory permit to Wellsona Partners, LLC for a cannabis cultivation facility during a public hearing on Tuesday. 
Lemoore resident Tom Vorhees plans to lease 14 acres throughout multiple properties on Venture Place and South Commerce Way to Wellsona Partners for a cannabis cultivation facility, according to the planning development agreement. 
Vorhees is also entering escrow to purchase 4.86 acres that Wellsona proposes to operate a cannabis dispensary, delivery service, manufacturing facility, distribution hub, cultivation facility and hold private events.
Lemoore already has two potential cannabis dispensaries who have been granted city permits and are waiting for state licenses: Valley Pure Lemoore and NHC Lemoore. Wellsona Partners would be a delivery-only dispensary without a storefront, City Manager Nathan Olson said. 
One storefront dispensary is allowed in Lemoore per 12,000 people, according to city code. 
Wellsona Partners will be responsible for an annual revenue raising fee to be able to conduct a commercial cannabis operation in Lemoore. The revenue raising fee, according to the planning development agreement, will be:
A minimum annual amount of $6 per cubic foot for the first 25,000 cubic feet for all of Wellsona's commercial cannabis operations in Lemoore

$3 per cubic foot for the next 25,001 to 50,000 cubic feet

$2 per cubic foot for next 450,000 cubic feet

$1 per cubic foot for any additional cubic feet of cultivation
There is also a minimum fee of $45,000 for manufacturing and the city will receive 1% of all gross receipts generated from distribution products and 5% of gross receipts for all other activities. 
The Lemoore City Council will also discuss the annexation of Zone 10 of the Public Facilities Maintenance District (PFMD) No. 1 and the first annual levy of assessments in the added territory in a public hearing. 
In order for the annexation to be approved and the assessments levied on the lots, which are generally located south of Highway 198, north of Iona Avenue and west of Vine Street, the majority of the ballots submitted by property owners must consent to the annexation and levy of the assessment.
Ballots were sent out to property owners earlier this fall and were returned to city staff, who will tabulate the votes during the city council meeting on Tuesday. 
If passed, a maximum annual assessment of $497 will be applied per lot and the fee will be applied to each lot within the newly added territory beginning next year, according to a staff report. The collections will fund the upkeep of neighborhood sidewalks, streetlights and landscaping. 
The Lemoore City Council will also host an additional public hearing and will consider several consent calendar items and items of new business during Tuesday's meeting. 
A study session about the U.S. Census Bureau is scheduled for 5:30 p.m. Nov. 5 at the Lemoore Council Chambers on 429 C St. The regular council meeting will follow at 7:30 p.m. 
Be the first to know
Get local news delivered to your inbox!