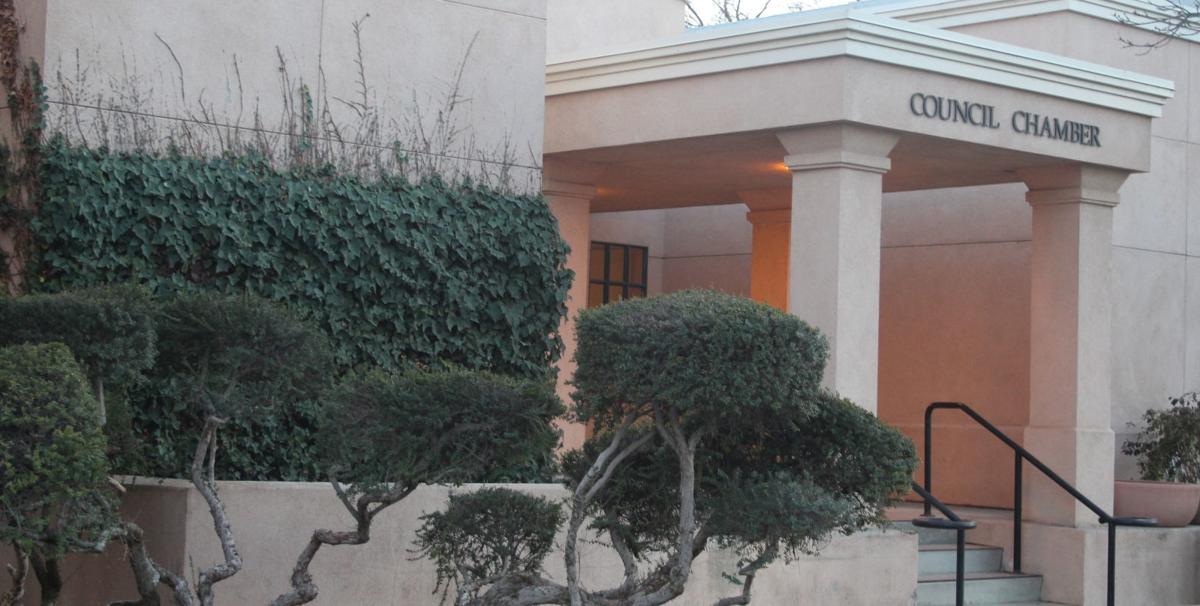 LEMOORE — Lemoore City Council members were appointed to several local boards and committees during the council meeting Tuesday night.
City council members serve as representatives on 19 county and state boards, according to a staff report. Only council can appoint themselves on 17 of the organizations.
Before the regular meeting, each council member submitted their preferences on boards along with an alternate in case they wouldn't be able to attend a meeting. If the alternate can't attend, Mayor Pro Tem John Plourde will serve as an extra alternate.
Plourde crafted the new list of appointments on Friday. The council approved the complete list during Tuesday's meeting as the only item of new business.
"I tried to balance everyone with primary and alternate slots," Plourde said. "A lot of people wanted to stay on the same committee they were on before, and I think everyone has a balanced workload."
A public hearing that was previously scheduled for Tuesday was continued to the city council meeting on Oct. 1. The hearing features the recommendation of adding cannabis fees to the city master fee schedule, according to meeting agenda.
On July 2, city council approved an ordinance allowing cannabis operations within city limits. In order for the city to collect fees associated with cannabis operations, fees must be included in the master fee schedule.
City Manager Nathan Olson also announced that the city just received a 90-day notice from the South Fork Kings Groundwater Sustainability Agency (GSA). The organization will be holding its own public hearing about the groundwater sustainability plan at 10 a.m. on Dec. 2 at the Kings County Board of Supervisors Chambers. 
The public will have the opportunity to make comments on the plan, which includes guidelines on how the Tulare Lake Subbasin "will avoid the adverse effects of overdraft and achieve balanced levels of groundwater to reach sustainability,'' according to the GSA website.
The state mandates that the plan be submitted by Jan. 31, 2020.
The following list contains the council's appointments, with the primary representative listed first:
Cross Valley Rail Corridor Joint Powers Authority
Indian Gaming Local Community Benefit Committee
Eddie Neal, Chris Schalde
Kings Community Action Organization (KCAO)
Stuart Lyons, Chris Schalde
Kings County Area Public Transit Authority (KCAPTA)
Kings County Association of Governments (KCAG)
Kings County Commission on Aging
Kings County Economic Development Committee
Chris Schalde, Dave Brown
Kings County Emergency Shelter and Food Committee
Kings County Gang Awareness Advisory Committee
Chris Schalde, Stuart Lyons
Kings County Vehicle Abatement Committee
Kings Mosquito Abatement District
Kings Waste & Recycling Authority Board
Lemoore Finance Committee
John Plourde, Chris Schalde
LVFD Qualification Review Committee
San Joaquin Valley Air Quality Board Special City Selection Committee
John Plourde, Chris Schalde 
South Fork Kings Sustainable Groundwater Management Act JPA Board
League of California Cities 
Be the first to know
Get local news delivered to your inbox!