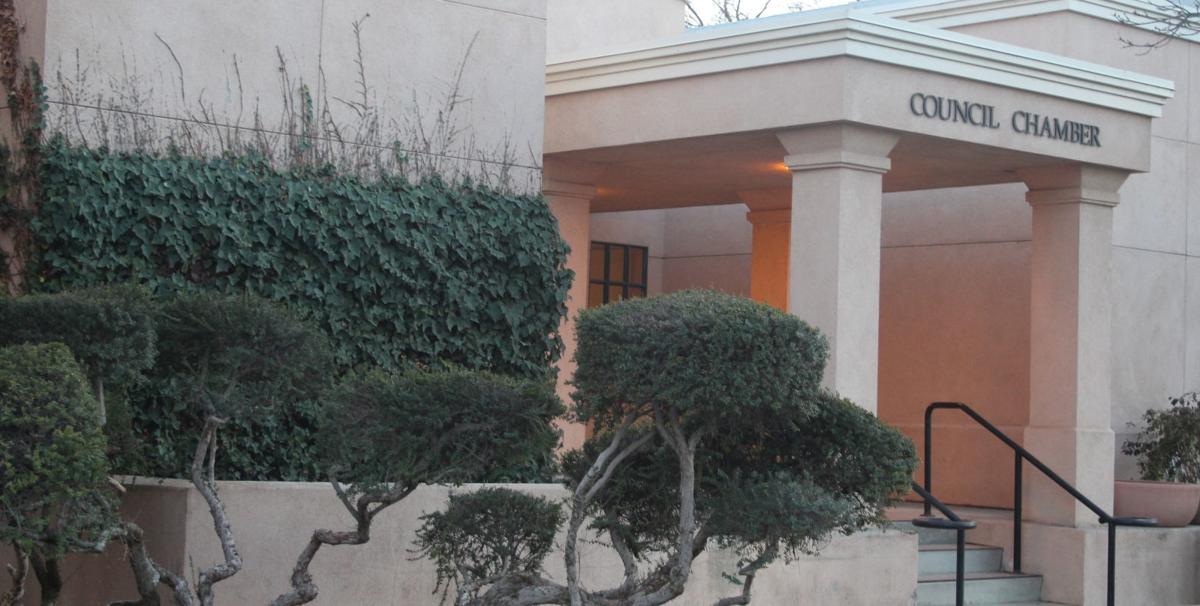 LEMOORE — The city of Lemoore is moving forward with placing a 1% special sales tax initiative on the upcoming November 2020 general election ballot.
During its meeting Tuesday evening, the Lemoore City Council directed the city attorney to draft the ballot measure language. If passed by voters— which would require a two-thirds supermajority vote — money would be used specifically for public safety and the tax would sunset or expire after seven years.
According to a report in the meeting's agenda, staff has been looking into options for increasing general fund revenues to support city services. They said the cost of providing city services has increased over time, but the city's revenues have not been increasing at the same rate.
"To keep from becoming insolvent and not being able to pay our bills, it's best that we come up with options to come up with revenue," Mayor Pro Tem John Plourde said during the meeting.
Lemoore's current sales tax rate is 7.25%. The report stated that a 1% sales tax increase could potentially generate around $1.8 million annually for the city.
Council had a decision to make on whether to choose a general sales tax measure or a specific sales tax measure.
A general tax measure would deposit revenue into the city's general fund and requires 50% plus 1 voter approval to pass. For a special tax measure, revenue is dedicated to a specific purpose and requires two-thirds voter approval to pass.
Prior to the decision, over a dozen community members submitted letters or spoke during public comment about the issue. Many residents were against a possible sales tax increase and questioned the city's past financial decisions that led to a deficit in the budget.
Amy Ward, executive director of the Lemoore Chamber of Commerce, said the community shouldn't have to bear the burden because of poor choices in the past.
"While our entire community struggles with the long term devastating impact of this pandemic, we have the audacity to ask for more," Ward said.
For the few community members who were in favor of placing the tax initiative on the ballot, they made it clear that transparency was of utmost importance and that the voters should be made aware of exactly where the money would go.
After the lengthy public comment portion, council decided to move forward with the special sales tax initiative to be approved or not by the voters on the November general election ballot. The official measure language will go before council for approval at its next regularly scheduled meeting on July 7.
Be the first to know
Get local news delivered to your inbox!