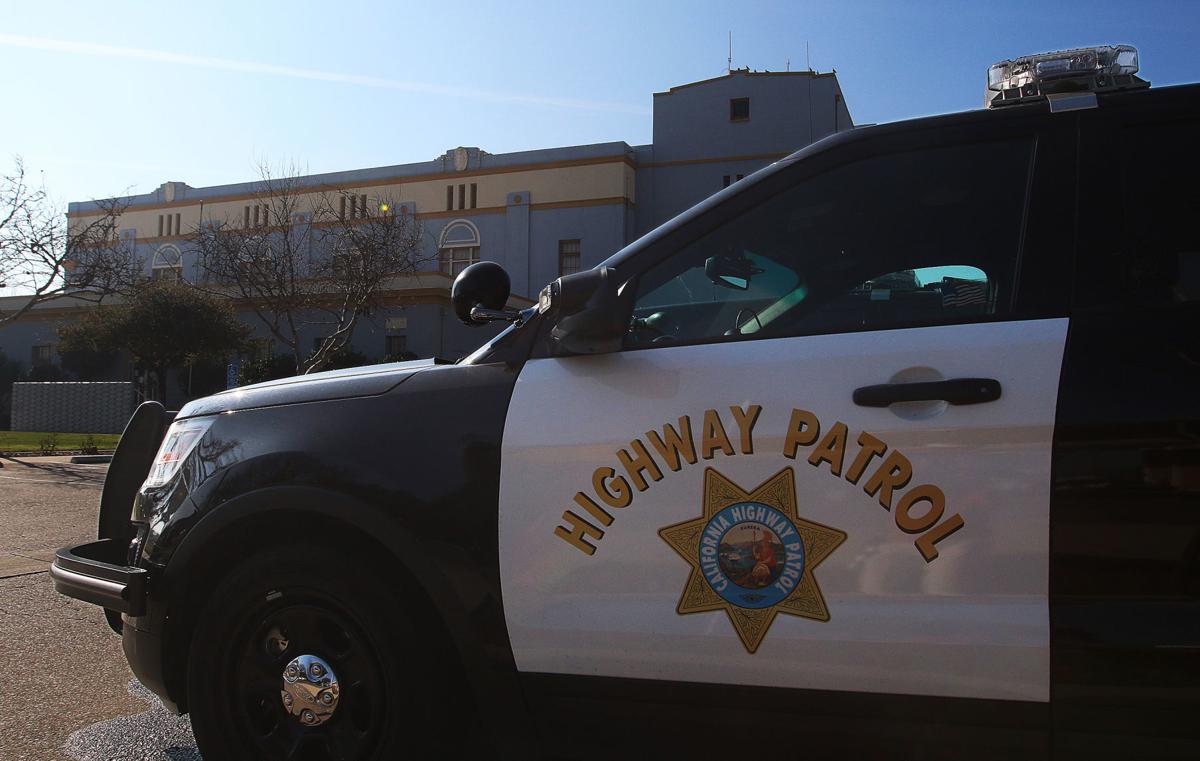 KINGSBURG — Officers arrested a Florida big rig driver after driving the wrong way and evading police Tuesday.
Multiple law enforcement agencies from Fresno and Tulare County were dispatched to Highway 99 near Kingsburg around 3 a.m. after several reports of a wrong-way big rig driver, according to a media release.
You have free articles remaining.
The three-axle semi truck and trailer was found by officials driving southbound in the northbound lanes of Highway 99. When a sheriff's deputy activated his vehicle's emergency lights and siren, the driver of the semi attempted to ram the deputy's vehicle, forcing the deputy to swerve out of the way. 
The big rig driver continued driving the wrong way on the freeway and as the driver approached Avenue 328, he conducted a U-turn and began traveling the correct way, officials said.
Officers attempted an enforcement stop, but the big rig driver failed to yield and a pursuit ensued. Visalia California Highway Patrol officers were able to successfully deploy a spike strip, disabling the semi truck. 
The driver, identified as 37-year-old Jose Alberto Perez of Miami, Florida, came to a stop on Highway 99 southbound at Avenue 260 and was taken into custody. Perez was determined to be under the influence of a controlled substance.