The number of confirmed cases of the COVID-19 delta variant jumped this week as a number of cases got through state lab backlogs, according to the weekly public health update during the Board of Supervisors meeting.
There are now 80 confirmed cases of delta variant in Kings County, said Public Health Director Ed Hill, which is four times the number reported last week. Hill also said to expect that number to increase as more tests get through the lab.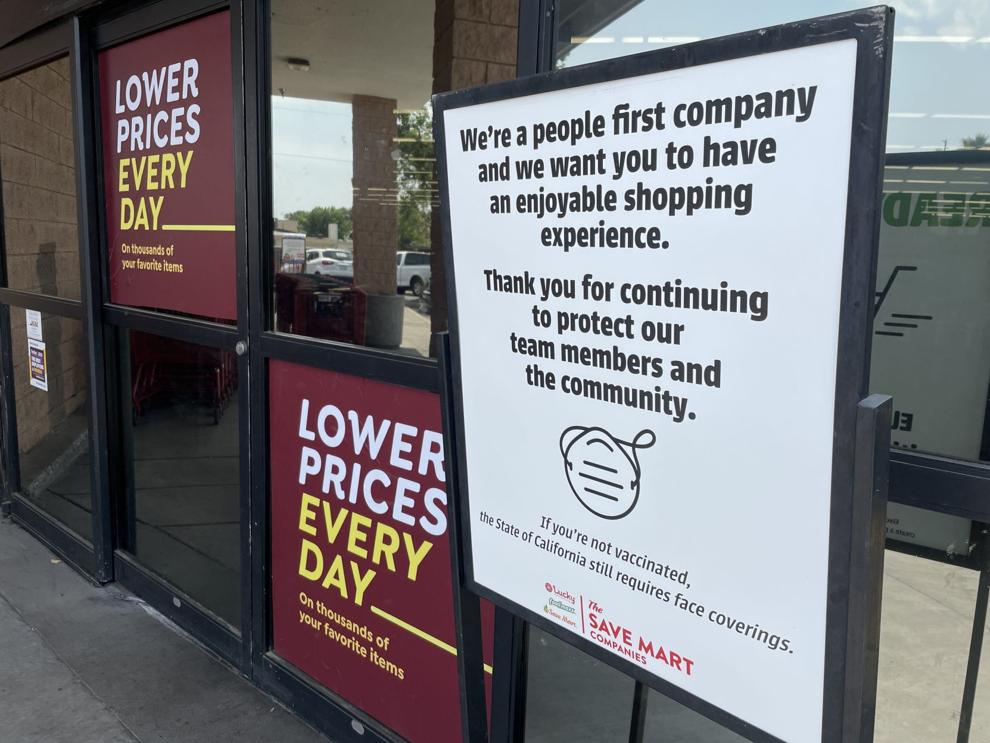 COVID-19 cases in the county saw a 470-case increase last week, bringing the total cases during the current surge to 1,262. Of those hospitalized, 82% were among the unvaccinated — breakthrough cases for those vaccinated is around 0.03%, Hill said.
"Delta continues to be the most transmissible variant," Hill said. "The state total is 4,808, but again, as I mentioned last week, we do think that number is under-reported because of the backlog."
There are also 41 patients in normal hospital care and three in intensive care for COVID, 28 of whom are Kings County residents.
Hill said testing has slowed down due to demand across the state. Test turnaround was around 24 hours, but Hill said it's increased to 72 hours and the wait is expected to become even longer.
The County continues to distribute between 200 and 300 vaccines a week, but has the capacity to give up to 700 a week. Hill said their distribution has been disturbed by COVID exposure among health department staff, but they were able to work with other departments to maintain necessary staffing levels.
Interim Administrative Officer Larry Spikes said the County now has 32 employees with confirmed cases of COVID.
With a growing number of cases in the Kings County government, Supervisor Richard Valle asked Hill if he was willing to make a safety protocol recommendation, like universal masking for county employees. Hill declined, saying they were focused on educating and informing people while allowing them to make their own choice.